Before you start, choose an instrument to draw and visualize the composition of your drawing.
Step 1
Draw the main shape of the instrument using thin lines.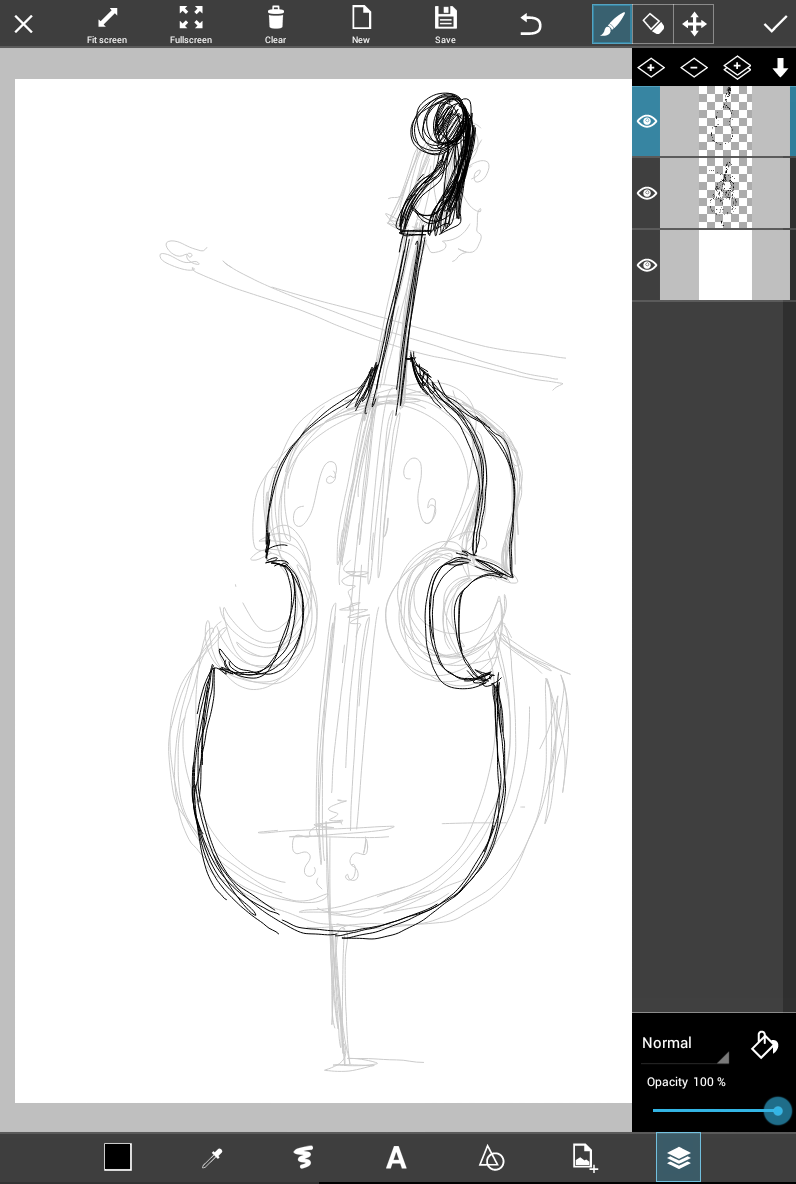 Step 2
Add minor features and details to your instrument.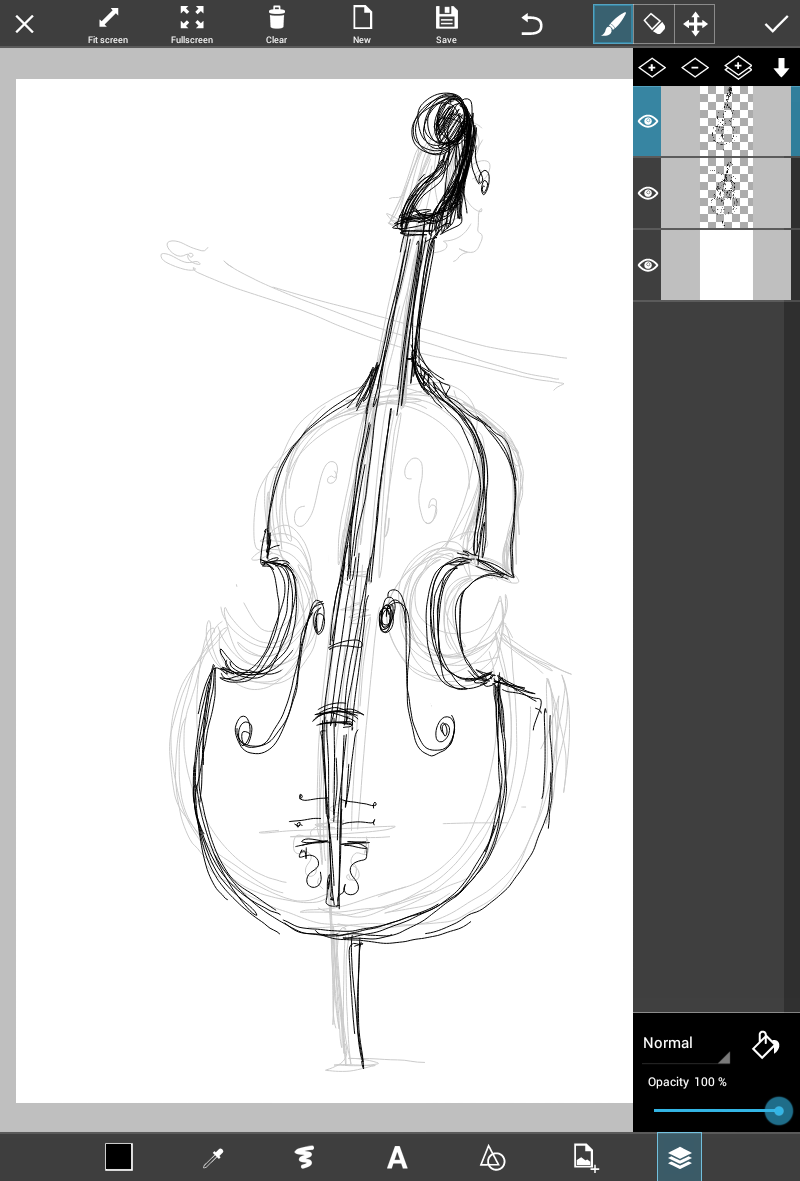 Step 3
Make the sketch clear by darkening critical lines and erasing unnecessary draft lines.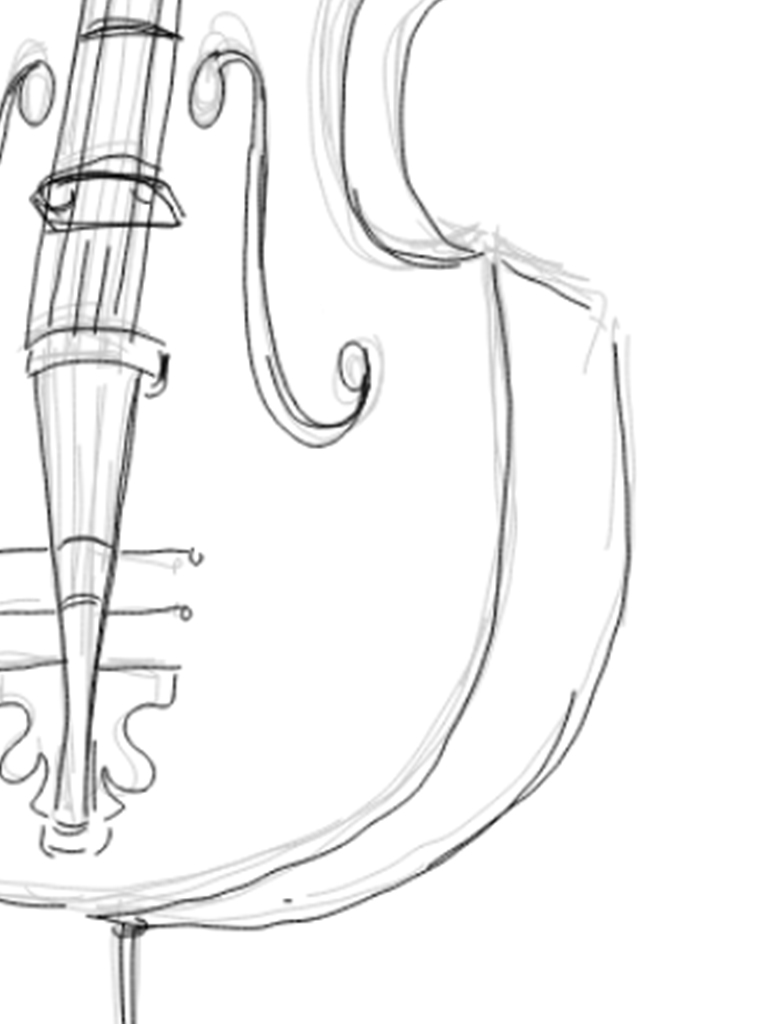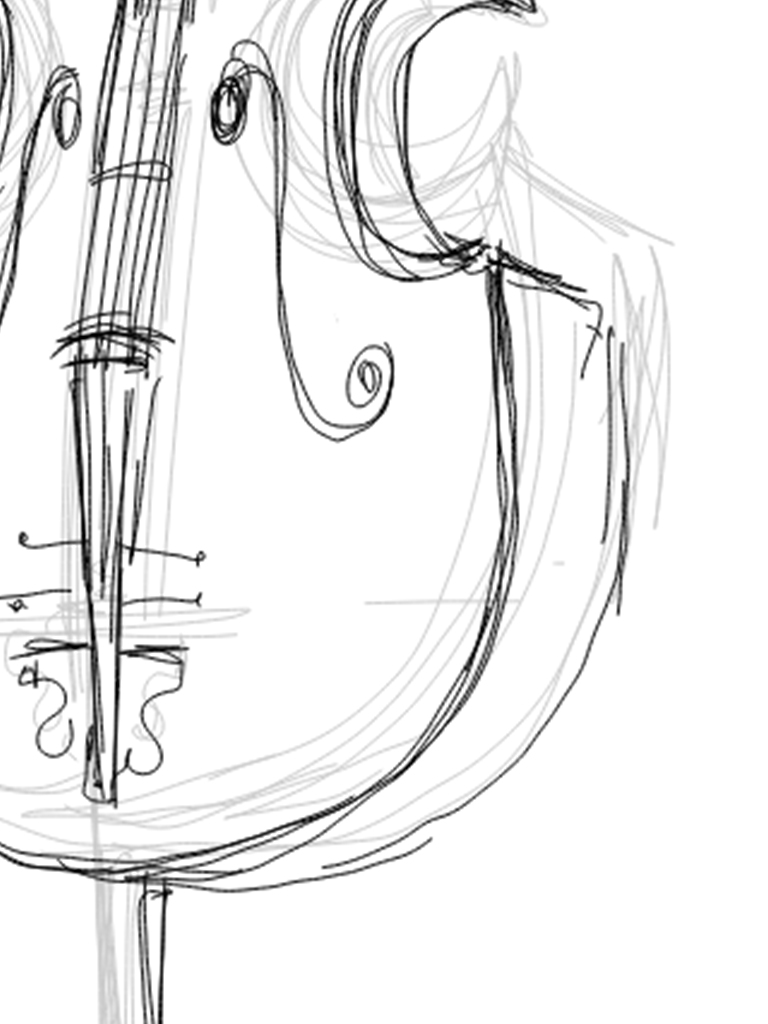 Step 4
Make sure the small elements are drawn clearly. This makes the instrument look complete.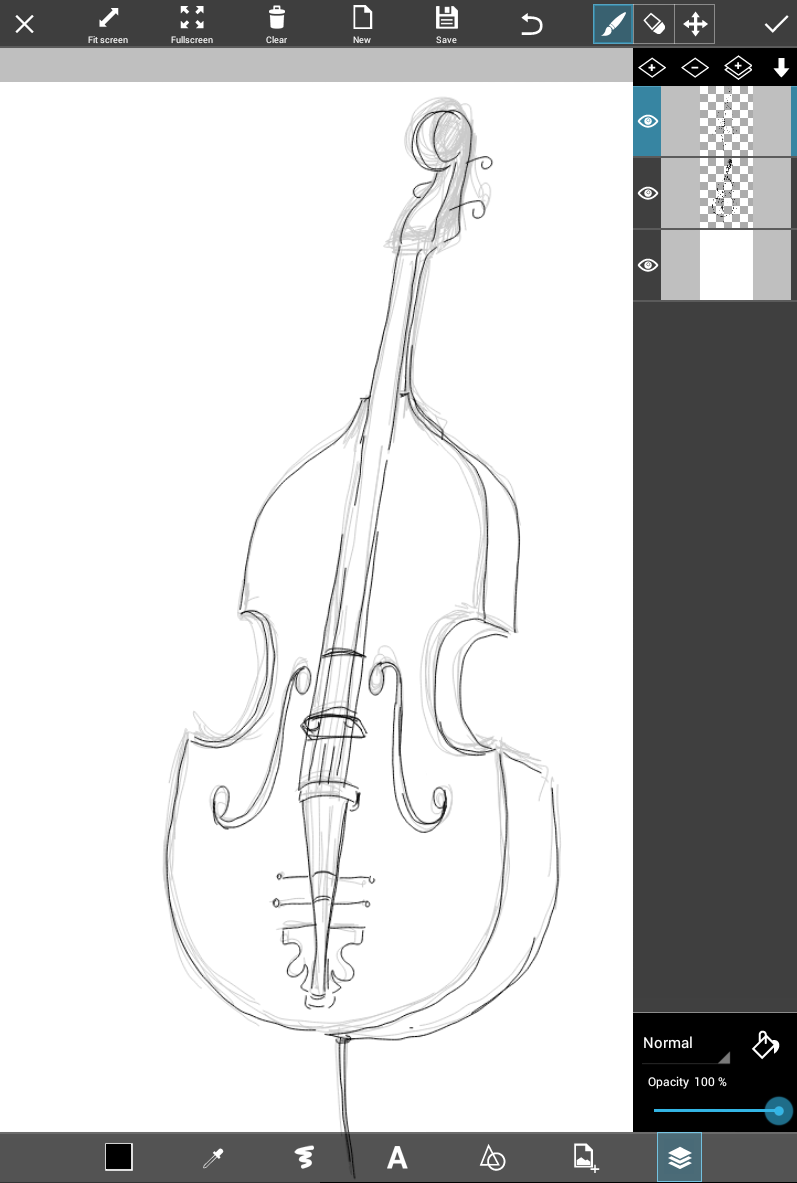 Step 5
Start coloring the instrument. Use medium and small brushes with high opacity and low spacing.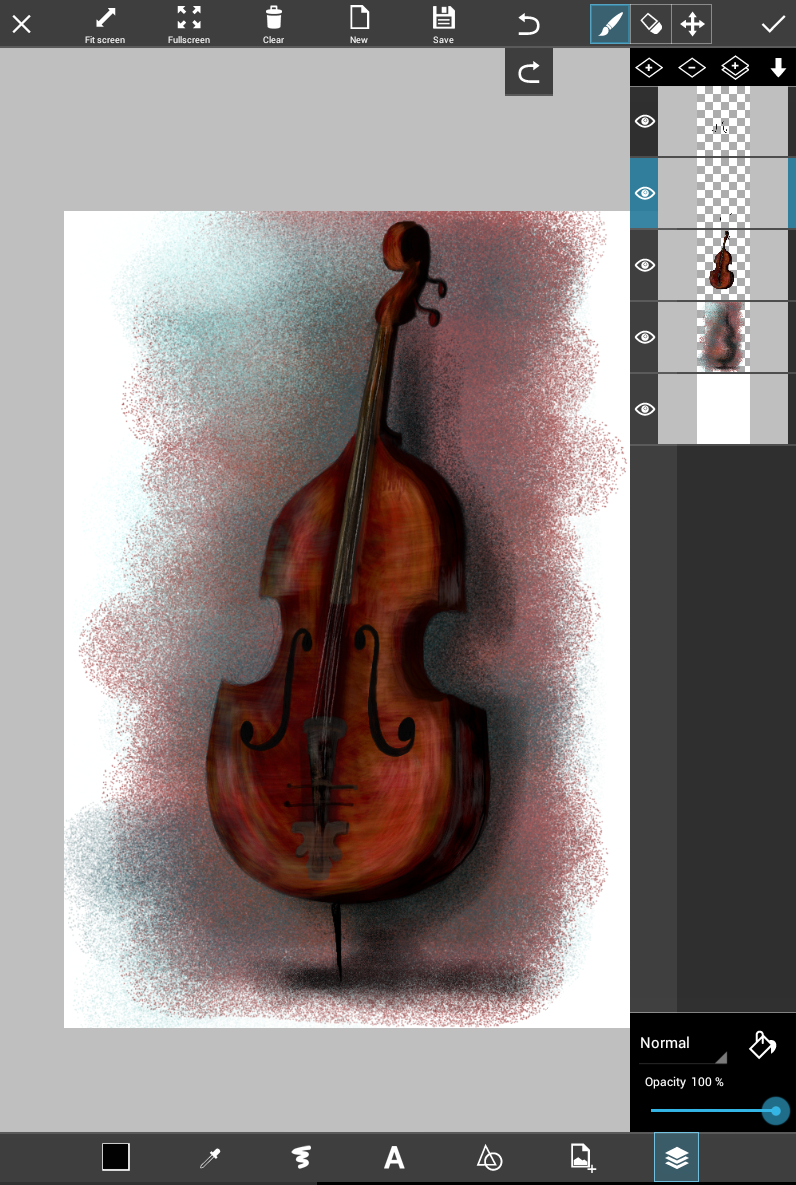 Step 6
To make the instrument stand out against the background, use the high resolution grid brush.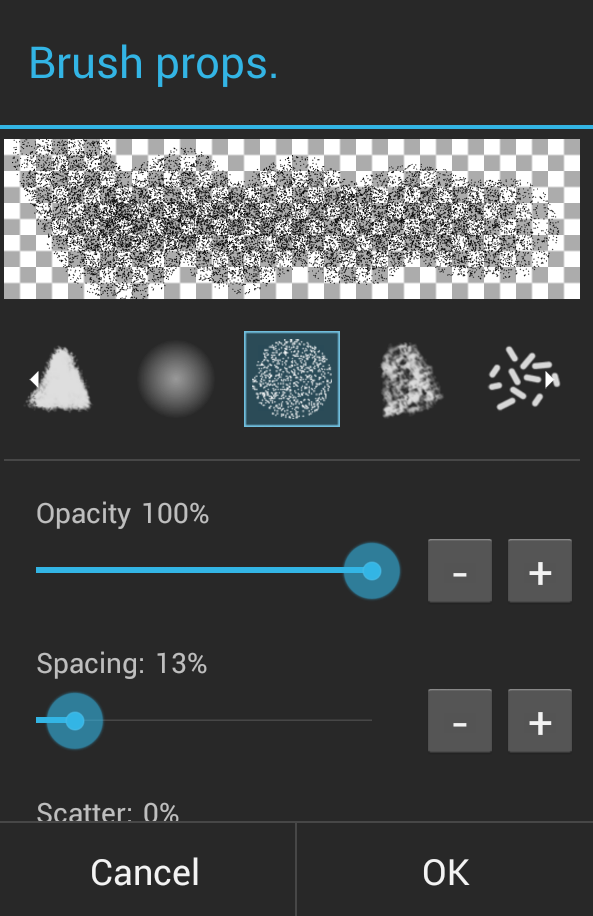 Step 7
Make the smaller details look brighter.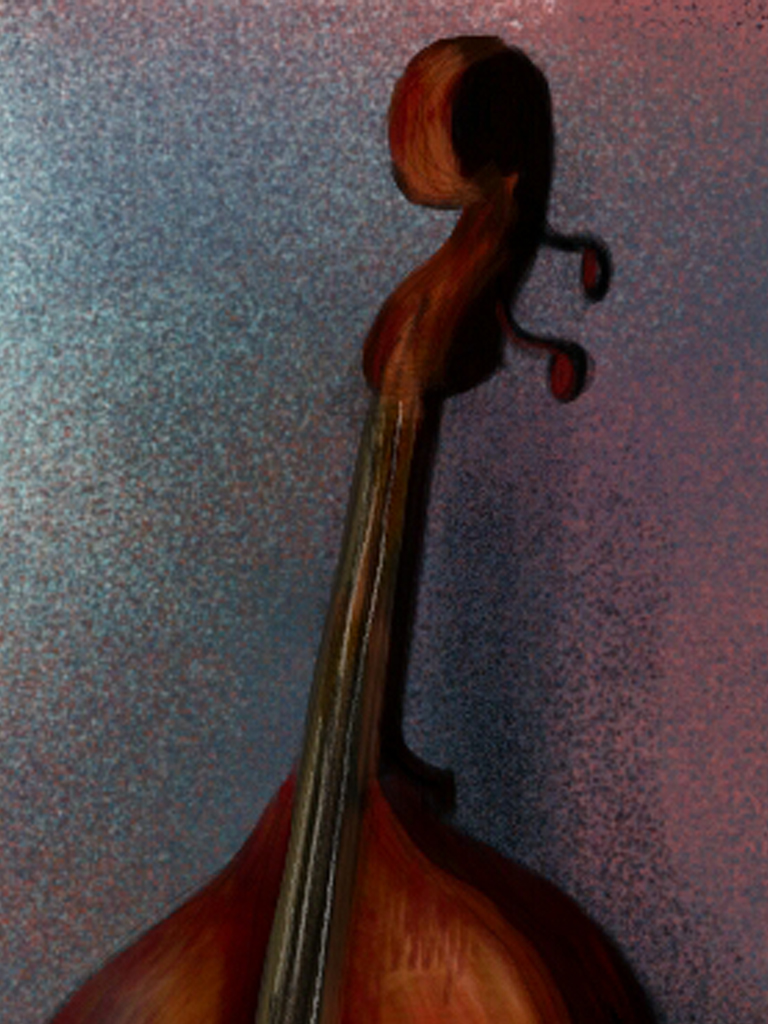 Step 8
Use various color shades to give the instrument a glossy sheen
Step 9
Admire the final results. Now go and try it for yourself!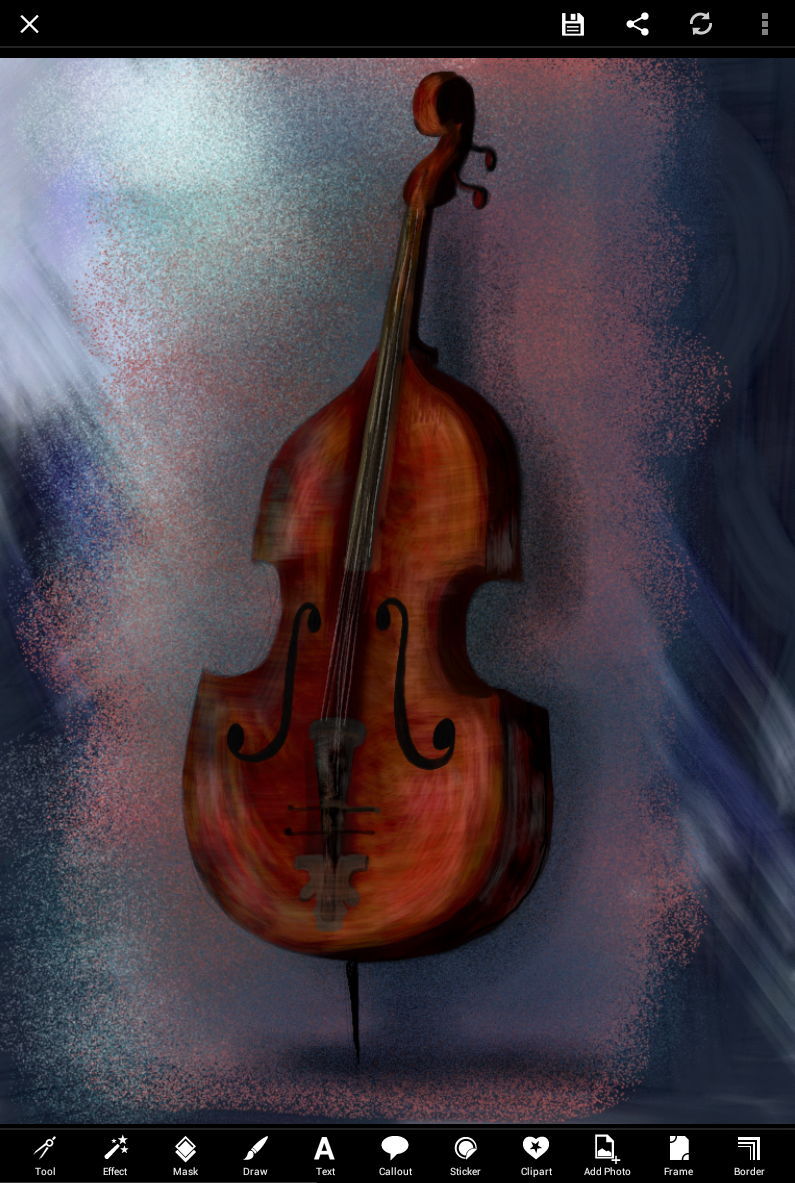 This tutorial is meant to serve as a basic guide for you to get acquainted with the fundamentals of creating PicsArt sketches for Drawing Challenges. You are encouraged to experiment and deviate from the tutorial as much as their hearts desire.