Get ready, PicsArt fam. Because your stickers are about to get a lot. more. colorful.
Why, you ask? Because we just added a new feature that lets you add borders to your stickers. And it's SUPER easy to use. When you're using a sticker, now you'll notice that we've added a "Border" icon. Just tap on it, choose a color, and use the slider to adjust the thickness. And that's it!
Be sure to update the app to give it a try!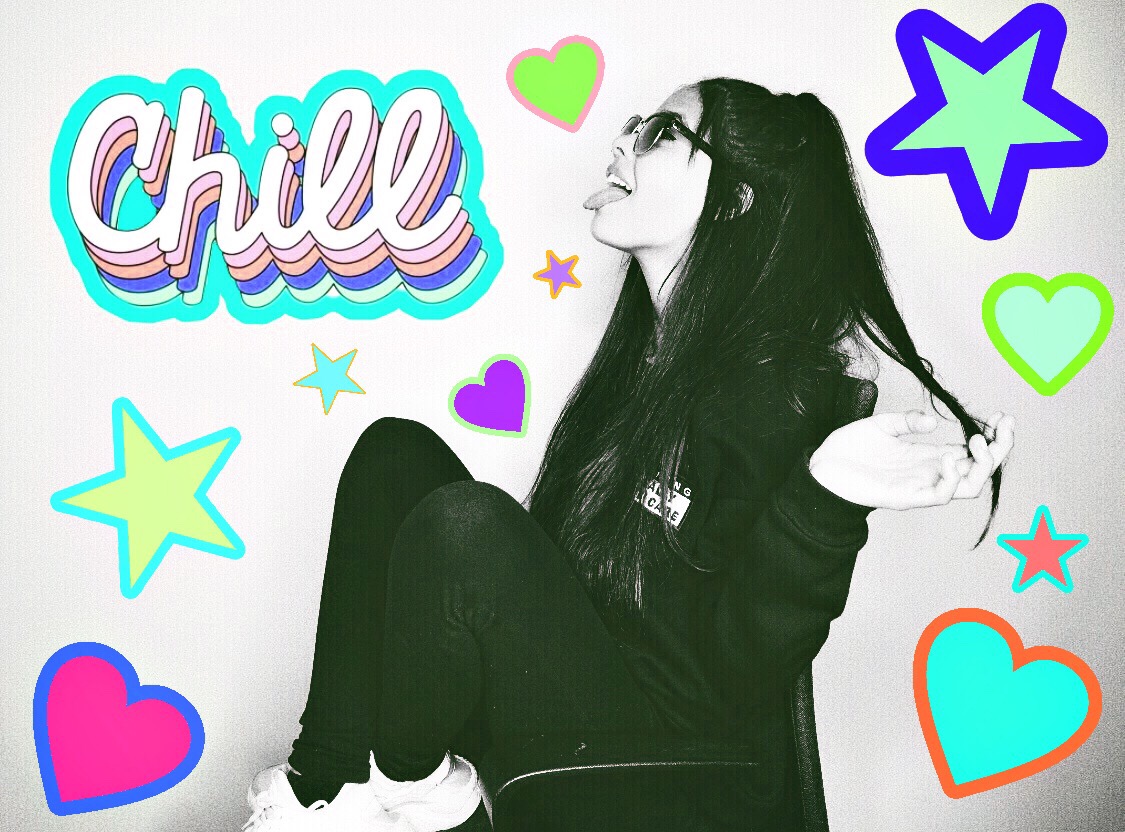 via PicsArt
PicsArt photo editor, collage maker and sticker maker is all about you. If you haven't tried it, you're missing out! Remix free-to-edit pictures into awesome collages and memes. Download the app to get in on the action.