At the beginning of the year, we made a resolution to cultivate a community that celebrates the creative drive that we all share. That's why, today, we're excited to announce our totally redesigned, revamped, reinvented tutorials that are going to change the way you create and learn. Whether you're searching for a creative spark or you want to master an awesome technique, we've got you covered.
Roll out the red carpet…
…Because tutorials have gotten a makeover! We've given our tutorials a sleek new look and redesigned them for the website, YouTube, Pinterest, and all your favorite social networks, so you can get creative whenever, wherever you want.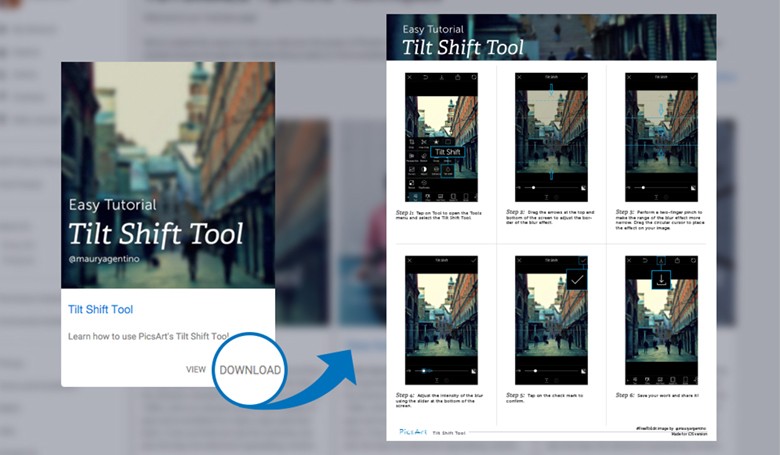 We've moved!
Instead of living in the Daily Journal (which is now our Create + Discover blog), tutorials are moving into their own place! Everything you need to know about how to create awesome images with PicsArt can now be found in the Tutorials section of the website. That means easy access to creative content and instant inspiration.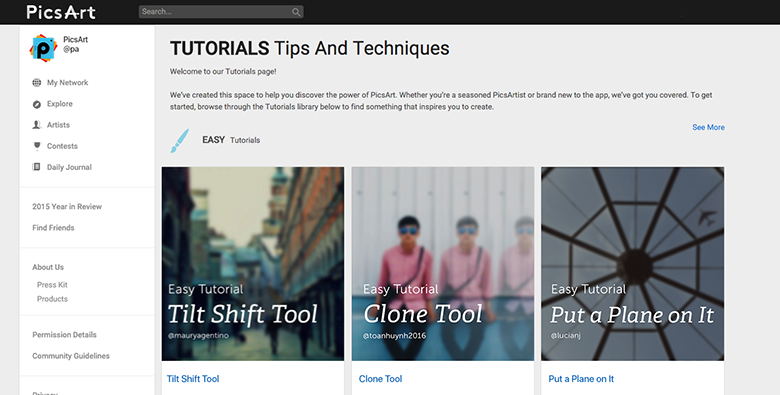 How pro can you go?
The PicsArt community is such a diverse place, with artists of different styles and skill levels gathering in one place to create and share what we all love—art. We want everyone to find what they're looking for when inspiration strikes, so we've divided our tutorials into three different categories—Easy, Medium, and Advanced—so you can always discover tutorials you love no matter what your skill level.

Ready to learn? Head over to the new Tutorials page to get inspired. We're adding new tips every week!