It's no secret that PicsArt provides you with all of the tools you need for creating awesome edits, but did you know those tools can help you become an Influencer? Ainhoa Bacaicoa Cristóbal became one of the first users to reach Influencer status by using and maintaining her PicsArt account. The 19-year-old artist lives in Spain and is inspired by fashion and music, both of which come through in her work. Ainhoa's edits are inspiring, easy to do, and most importantly — unique. Head on over to her profile, @bcainhoa, to see what the hype is all about.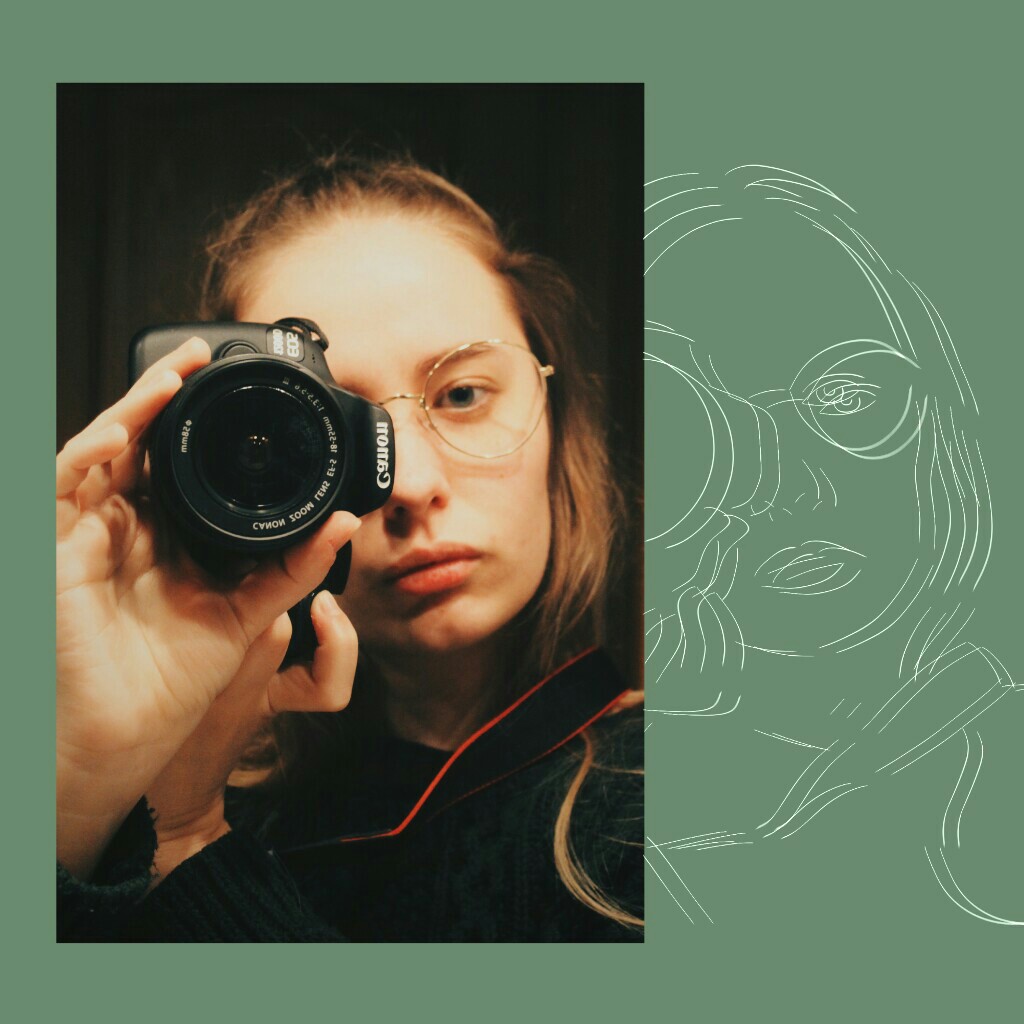 via PicsArt
What came first, your love of fashion or your love of photography?
My interest in photography started to grow three years ago, and then I noticed that fashion was a big part of it. I realized how important it is to choose the right outfit so that it matches the idea I'm trying to express in my photos.
What are your favorite PicsArt features?
I personally love the feature (Explore) section. I find it very useful for finding inspiration from a lot of amazing creators with a huge range of different styles.
Tell us more about why you chose PicsArt as your main creative platform vs. others.
PicsArt focuses on creativity and on giving all of us the opportunity to create amazing things. As soon as I noticed this, I decided that I wanted to share all of my work here. I did not even have an Instagram account when I created my PicsArt account, but when I read all of those comments under my photos saying how much they liked my work, it gave me the confidence to share it on other platforms, to continue creating, trying my best and improving as much as I could.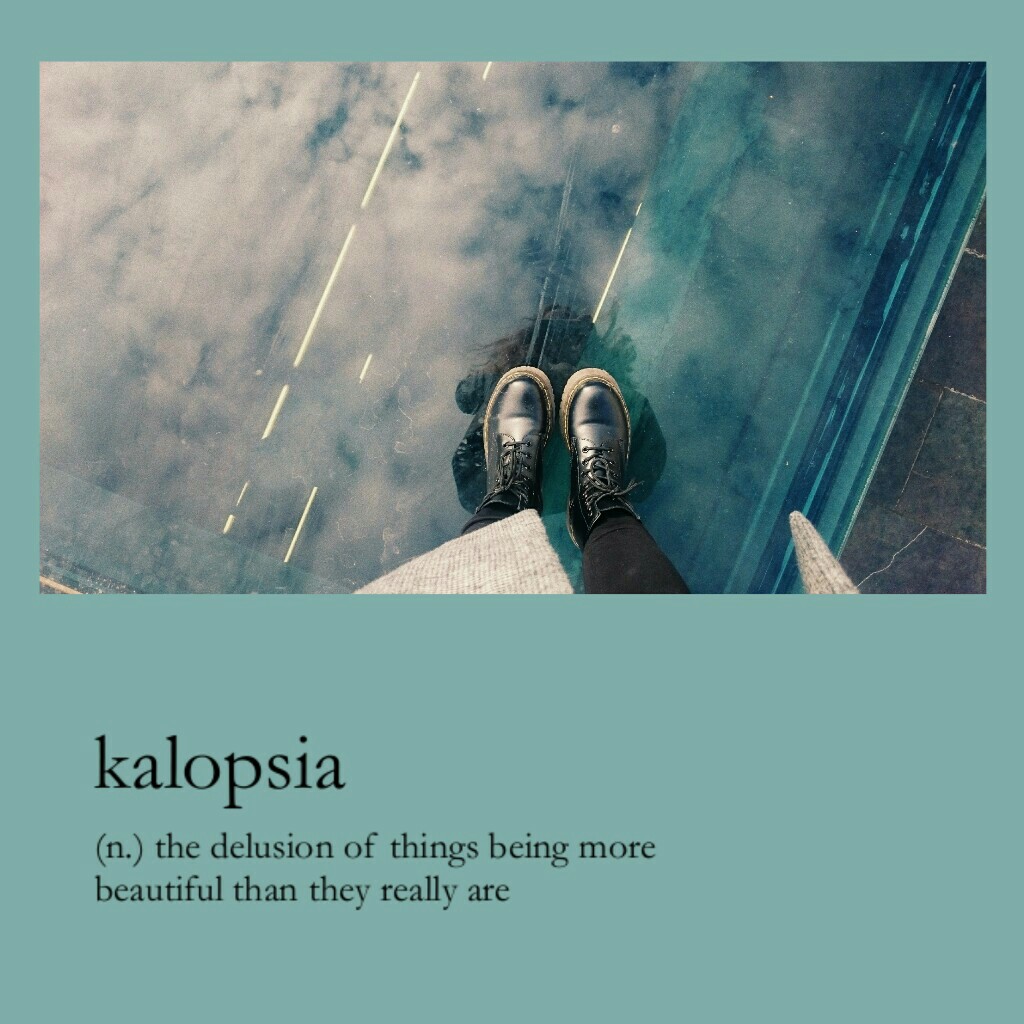 via PicsArt
How did you get involved with  the online store It Girl Clothing?
I was looking for a specific style when I found their shop. It fit very well with the aesthetic I was trying to get in my photos, so I ordered a few things from their online store and fell in love. Not long ago, I saw that they were looking for promoters, and I thought, why not become a promoter on PicsArt? They quickly answered saying that they would love to have me as a promoter for their shop on PicsArt.
Can you tell us how PicsArt has helped your fashion site and influencer presence grow?
Having more than 145K followers on PicsArt has made me realize that I'm no longer the girl that I was a year ago when I decided to create a photography account on the app. What I upload is seen by thousands of people from all over the world, and that's just mind-blowing. Thanks to PicsArt, I'm now very conscious of the image I portray of myself, and how much of an impact it has.
If you're not on PicsArt or working on your site, what can you be found doing?
I'm also a university student who is in love with music. I can't leave my house without my headphones. I get a lot of inspiration from listening to music and playing the piano.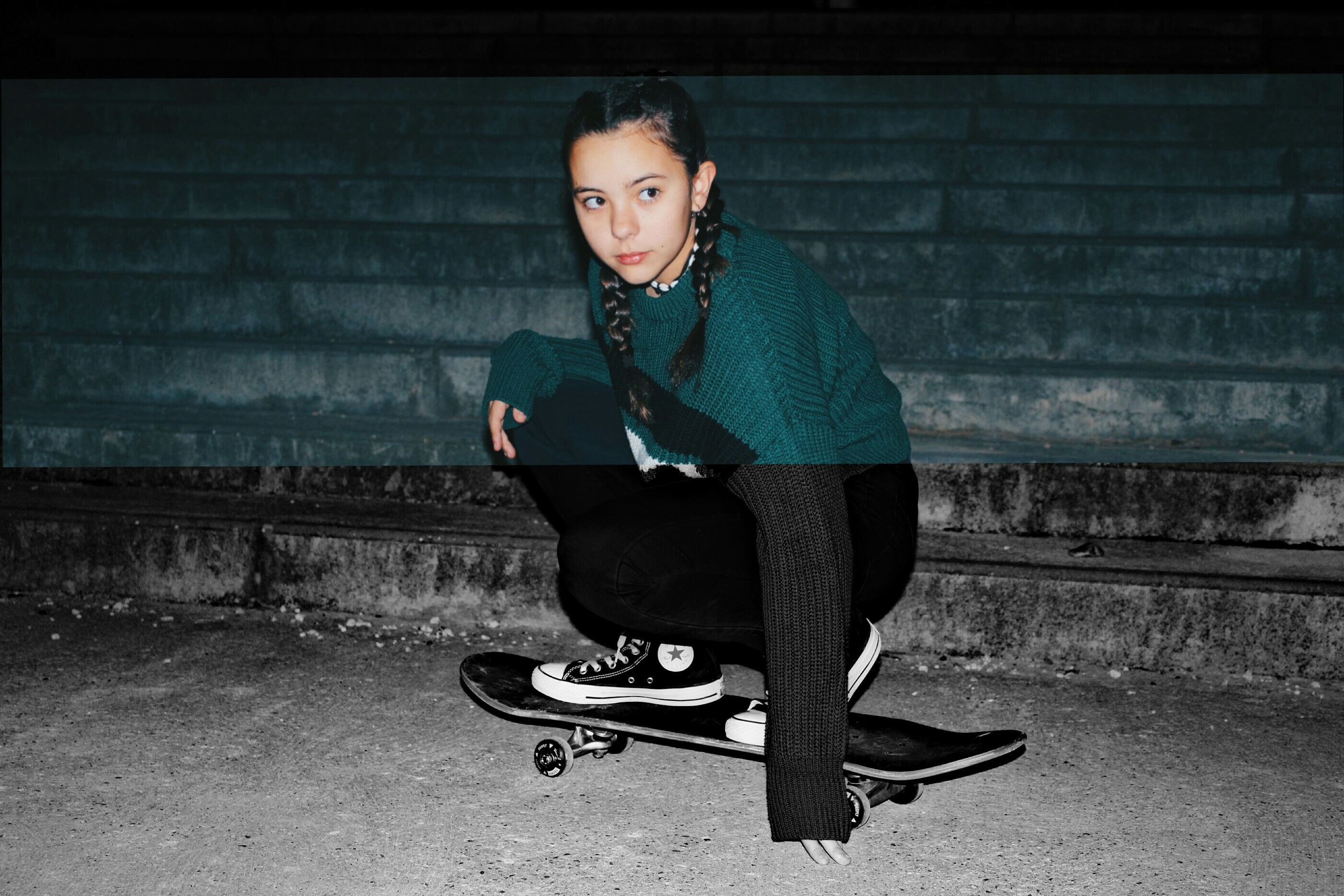 via PicsArt
Where do you see yourself in 5 years?
I just hope to still be creating, and sharing my journey on PicsArt. I can't wait to see how much I've improved by then, or if my style has changed from what it is now. I also want to have travelled a lot by then. Traveling is an amazing way to become more open-minded, to get to know other cultures and to learn from them.
What advice would you give to other young, creative entrepreneurs?
Believe in what you do. Maybe you're not perfect at what you're trying to achieve in the beginning, but as long as it makes you happy, it's enough. You will improve with time. Don't try to rush the process; you learn a lot from it. Follow other artists and get as much inspiration from them as you can. When you find what you like about what they do, try to apply that to your work with your own style.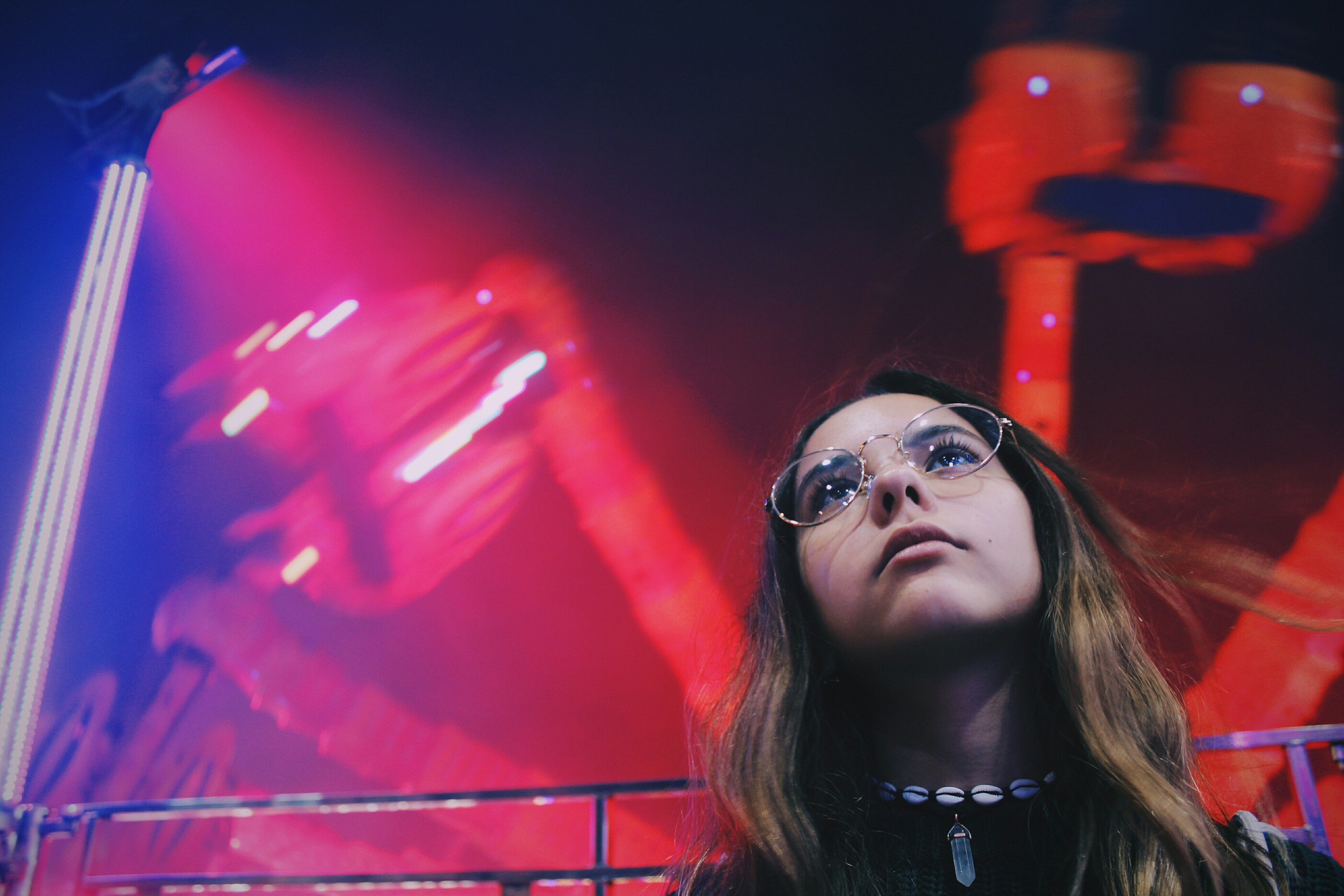 via PicsArt
PicsArt photo editor, collage maker and sticker maker is a totally new kind of creative community, with over 100M+ monthly users. PicsArt has collaborated with brands like Dior, Jared Leto's band Thirty Seconds To Mars and Lindsey Stirling. Supermodels Izabel Goulart, Doutzen Kroes, and Natalia Vodianova have shared PicsArt remixes on their social media. Download the app to get in on the action!