Hanan Sharif (@2na2na) is a PicsArtist from Boston who is originally from Somalia.  Her work is full of vibrancy, texture, and life.  She's also got a keen eye for travel and architectural photography.  When she's not shooting on her Nikon D5000 (with a 35mm lens), she's using her Samsung Galaxy S2.  We are thrilled that Hanan, a multiple-WAP Finalist, has given us this exclusive interview!
"The PicsArt community is so positive and encouraging; they make me want to create better art."
Q. How would you complete this statement: "I am most creative when…"?
…when I'm alone – I feel less inhibited and more free to be creative. I usually don't feel comfortable taking pictures when I'm with people. My nieces and nephews are the exception – they're my favorite subjects and inspire me to stay curious and have fun.  Being around nature and having time to relax and unclutter my mind also lets me be more imaginative.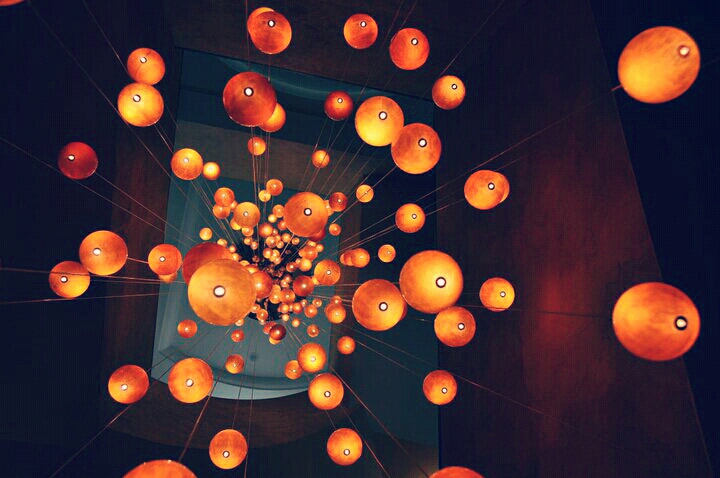 Q. What does it feel like to create?
It's fun, calming, and sometimes exciting. It's usually my escape from all the monotonous or stressful things going on in life. Photography, in particular, gets me out and helps me discover places and things I wouldn't ordinarily.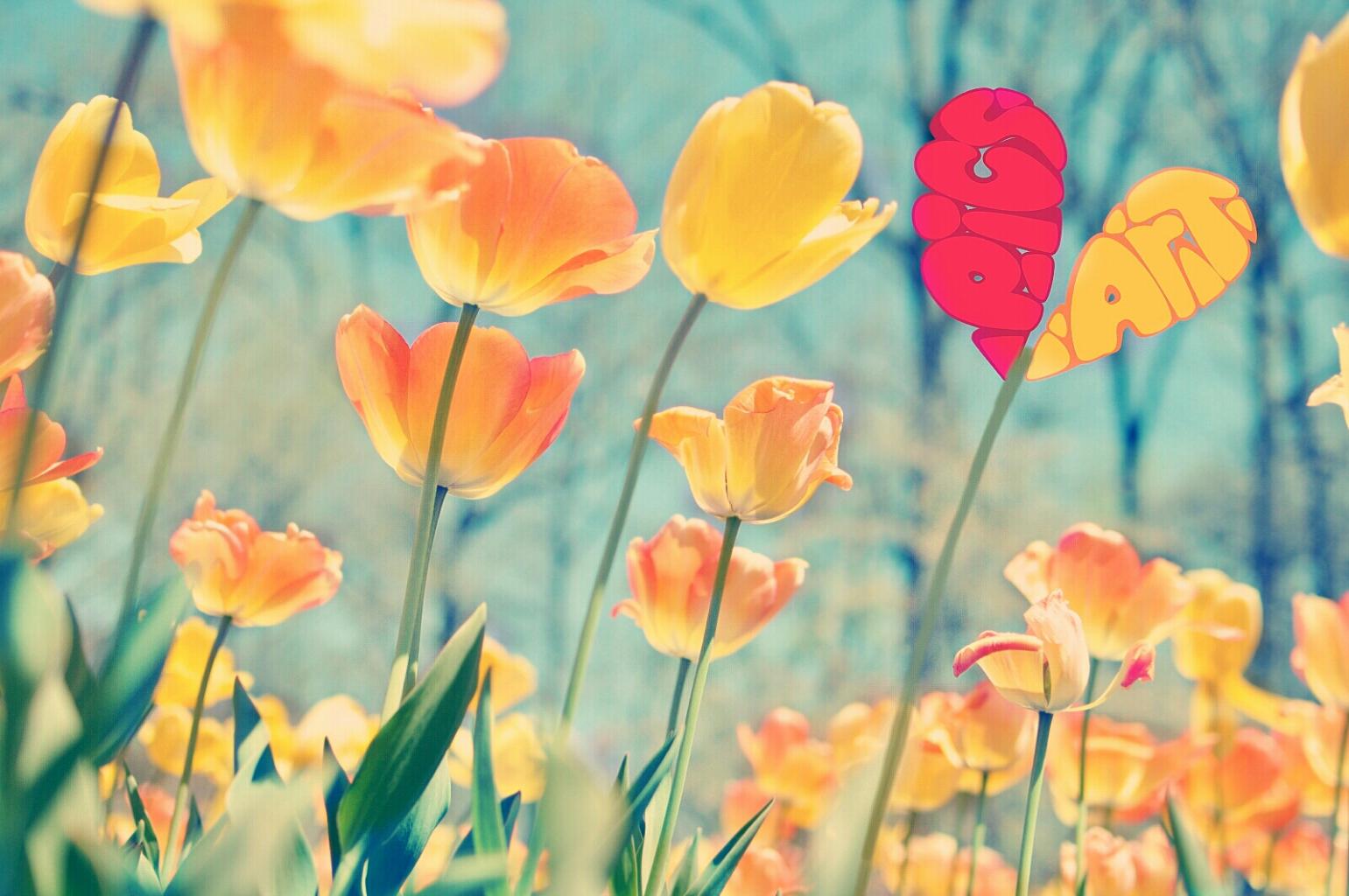 Q. Have you any sort of art training or are you self-taught?
I took a communications class in high school, 15 years ago (I feel so old), which taught me the basics of photography and how to develop film in a dark room.  I started getting into photography again when I got my first digital camera in 2004 and more when I got my first DSLR in 2009. Istill barely know how to use my camera; I'm just wingin' it.
Q. How do you see the world when you are looking through your lens?
I feel like I'm always looking at the world through a lens. What I see usually depends on my mood. I tend to shoot when I'm feeling happy or introspective. So, often, I see beauty or meaning in things I photograph that some people might not even notice or give a second glance.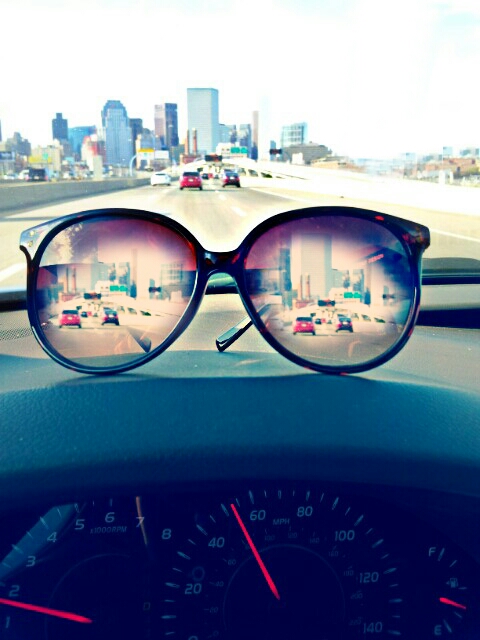 Q. Your work is very textural and you like color.  Why do these two things inspire you?
Bold colors and textures tend to get my attention; they make pictures more captivating. So when I shoot, I'm drawn to things that have those elements. We live in such a colorful and diverse world, it's hard not to be influenced by it. I also like to play with perspective, reflections, and patterns to create interesting pictures.

Q. You also seem to enjoy travel photography.  What kind of shots are you looking for when you are on the road?
I like to capture memories, tell stories with pictures, or just share the beauty of the places I've been with others. When I travel, I look for landscapes, skylines, local architecture and traditional/cultural items that represent the place I'm in. I'd like to do more portrait photography when I travel, but I'm way too shy to ask people to take their picture.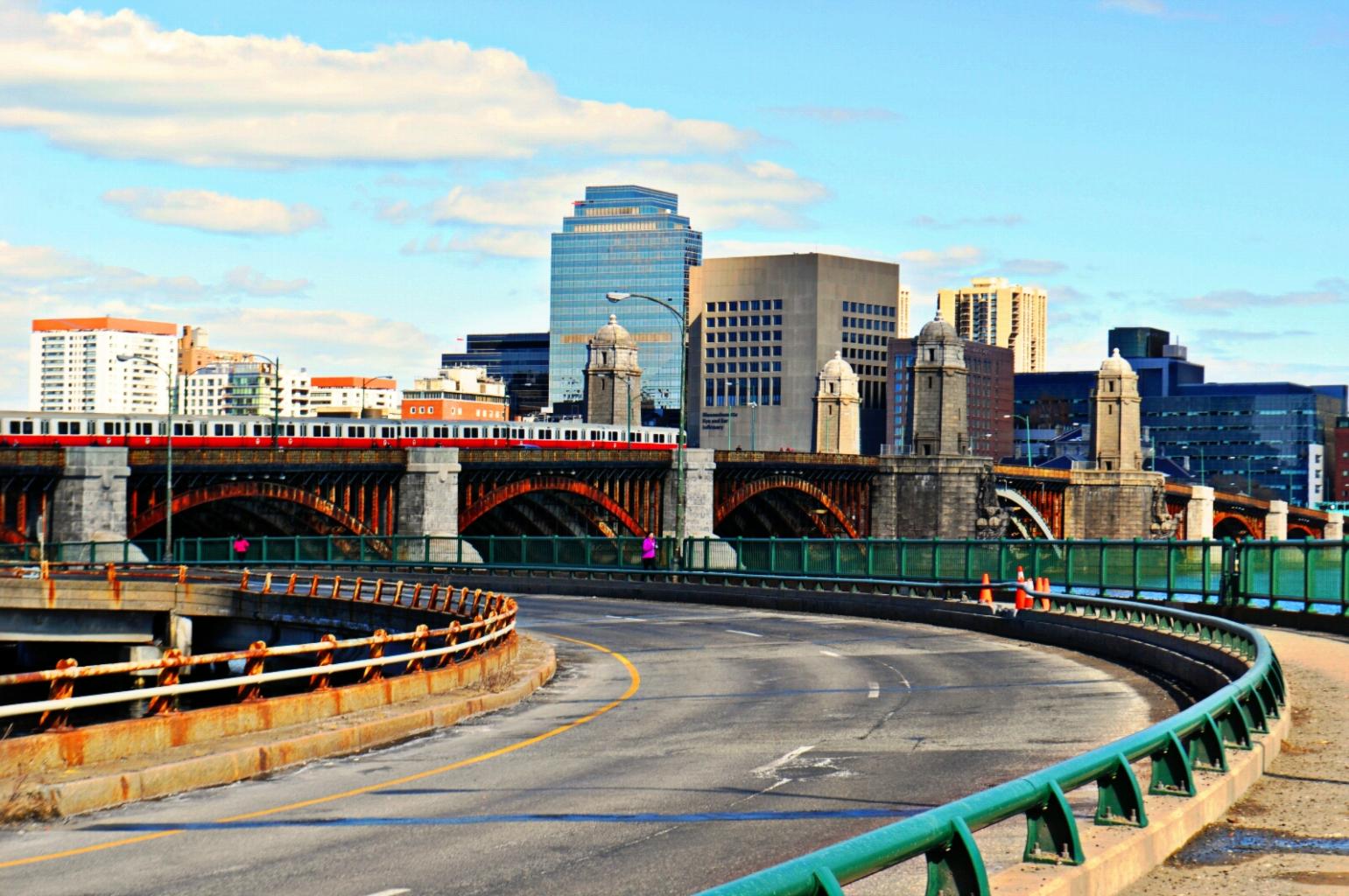 Q. What's your favorite PicsArt feature?
I like the tone created by the Light Cross effect; it's like hot sauce, I put it on everythingJ. And the brush feature is another favorite because it allows you to control the parts of the picture you want to apply certain effects to.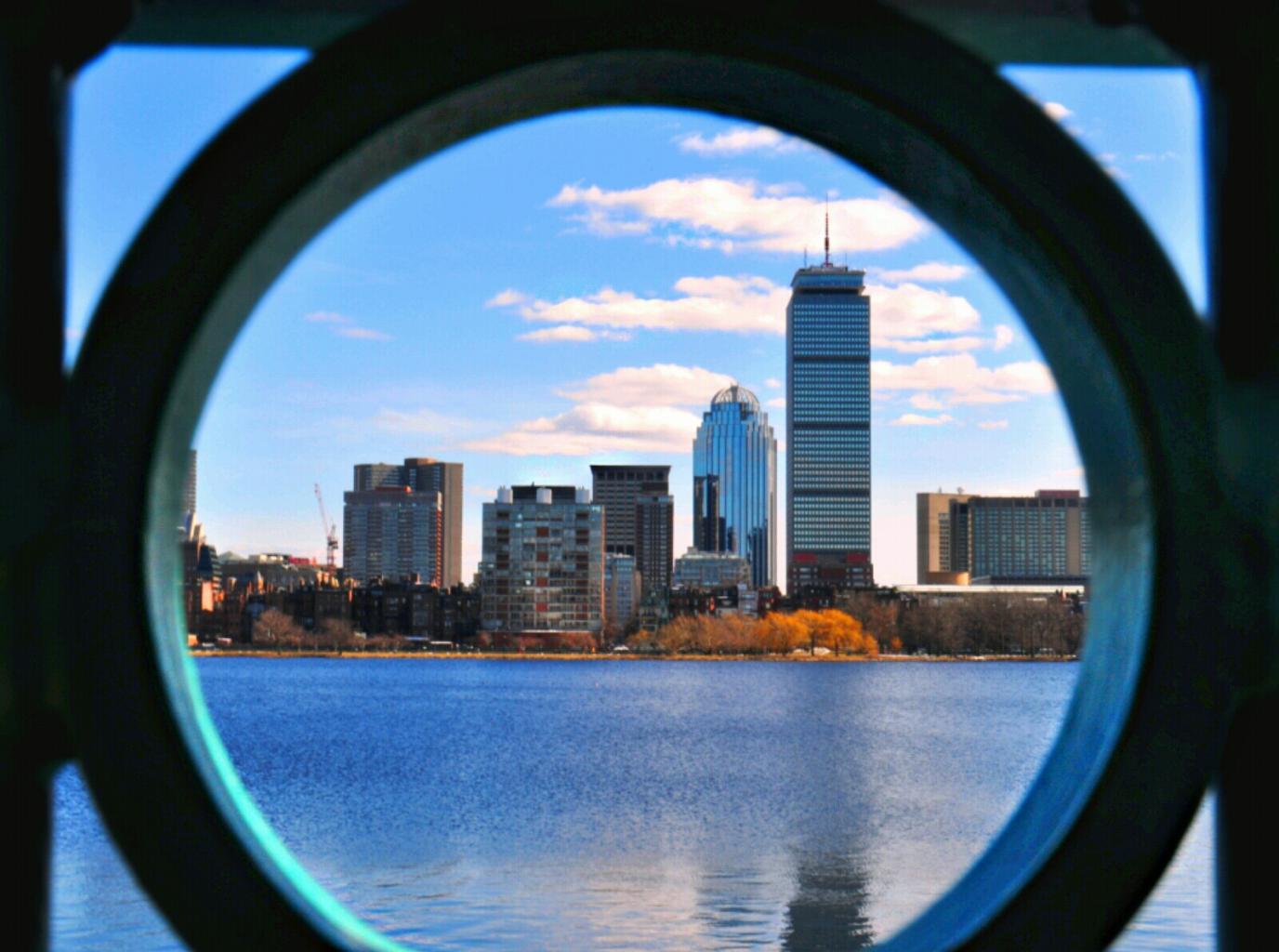 Q. How does PicsArt inspire you / help you create better art?
It has such a comprehensive collection of effects and features to enhance/transform pictures. I've used it to edit some of my old pictures; it's almost like seeing them with new eyes. I've seen other PicsArtists go to town with the editing and turn ordinary things into beautiful art. The PicsArt community is so positive and encouraging; they make me want to create better art.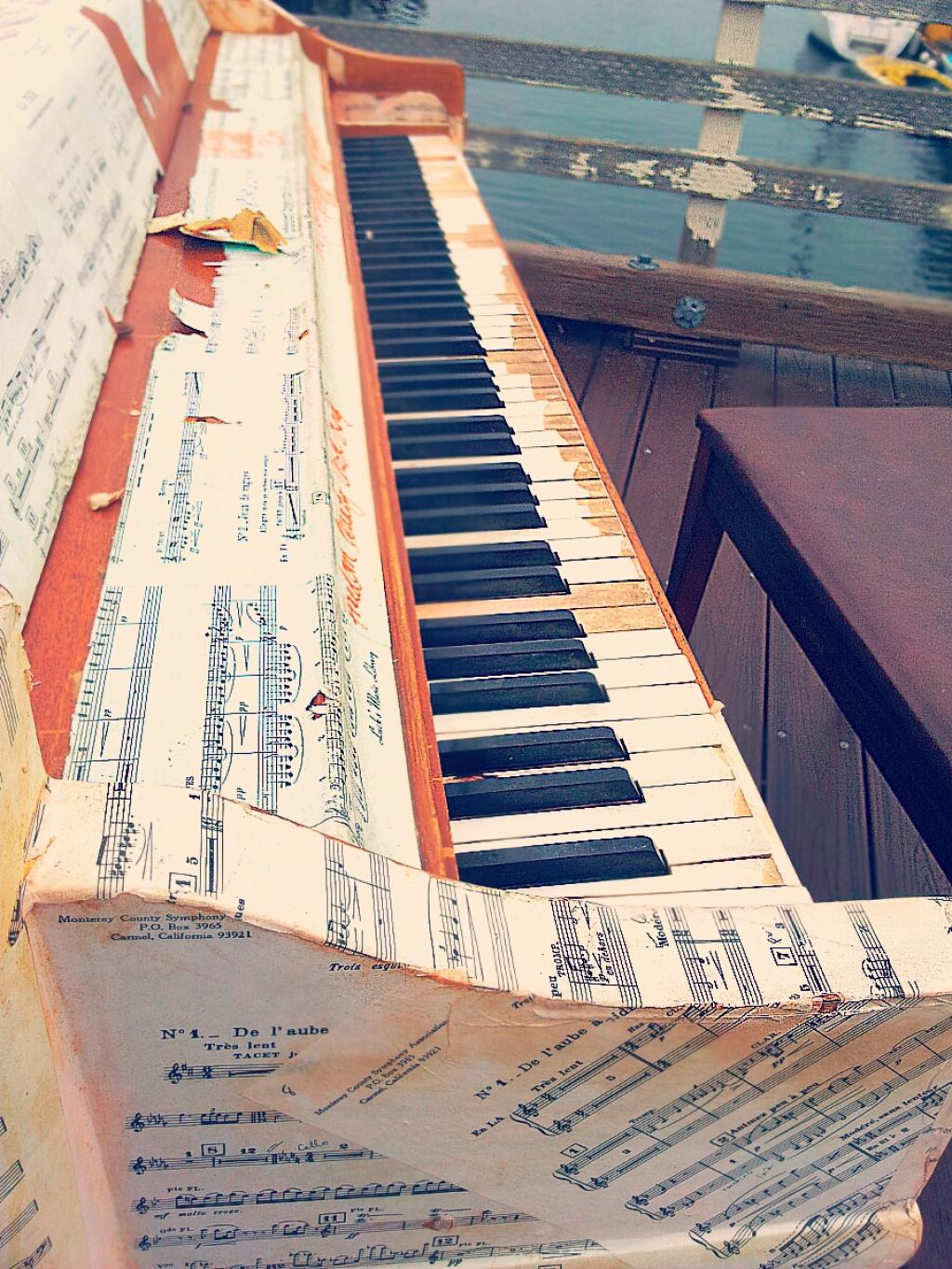 Q. What PicsArt creation are you most proud of?
It would have to be one of the pics from the WAP contests: the one of my niece for WAPPink is my personal favorite. I also had fun with the WAPBlur one, using motion blur to give the statue movement.  I thought it was a playful concept.  I don't like to over-process pictures but with the WAPs, I can let my imagination run wild without feeling bad about changing the original picture too much.  Thanks for keeping us on our creative toes with the WAP themes, PicsArt ;).