Why start your next image edit with a Template? They remind us that the text we write, the memories we capture and the ideas we create are meant to be kept, noticed and celebrated. We promote our businesses in bold colors to show people that the next best idea is sitting right in front of them. We keep pictures of our dogs and cats in warm-toned frames around our college dorm rooms for the constant reminder of our forever-friends waiting to be reunited, and we hang portraits of graduations and holidays in houses with words that say "love and family" to remind us that home is so much more than a place to live.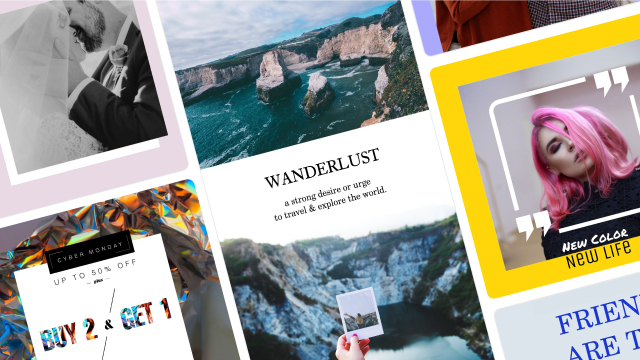 We use templates because they capture all of those incredible moments that make us unique, and grab the attention of the world around us. There is no reason why the same shouldn't go for your digital world, too. That's why we are so excited to introduce Templates to your PicsArt toolbox.
Effortless Editing, Professional Results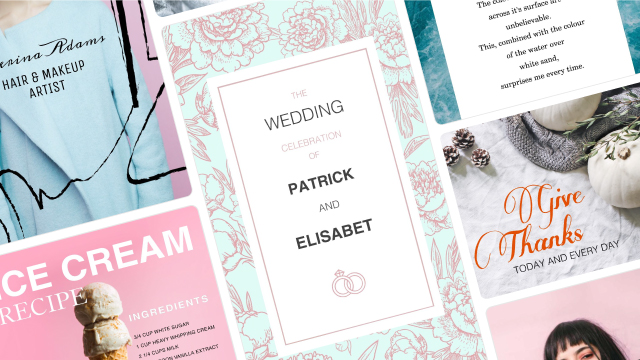 When it comes to image edits, sometimes the best ideas jump right out at you. Putting them into the right design, however, takes time to build, know-how of all the right tools and features, countless tweaking and rearranging, all built on the knowledge of what's effective in today's world.
We believe that every good idea can be brought to life without all of the hassle. Templates are your gateway to effortless edits with professional results.
Celebrate Every Milestone, Your Way
Iren is on a mission. A long-time lover of Anime, she is sure that finding new members to join her Anime club is just a matter of getting the message across the right way. She used catchy text, flashy images, and even offered free food on flyers hung around her University. But, as with many university bulletin boards, hers often got lost in the mix of clubs, jobs and opportunities. Then, she came across our Flyer Template.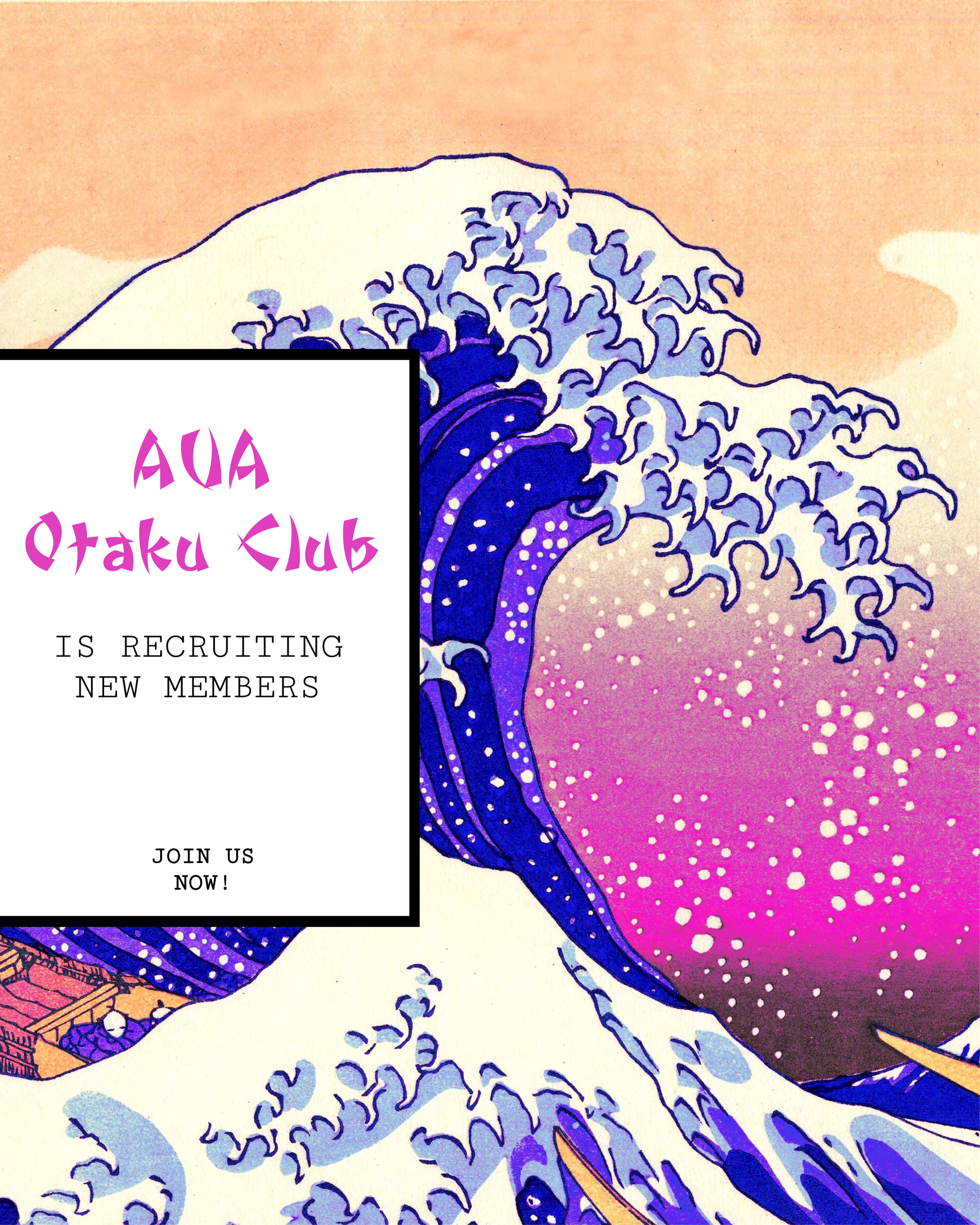 via PicsArt
Sometimes creating a flyer that catches people's eyes isn't a matter of text, images, or perks, but finding the right way to synthesize them in to one, impactful message. With Templates, Iren was able to scroll through hundreds of options to create the perfect flyer, using all of the content she wanted to use to promote her club.
Think of the template you choose as your starting point. Iren might find the perfect layout to promote her club and attract new members, but the colors might not be the right fit for an Anime-specific post. Lucky for her, every part of the Template she chooses can be edited. Don't like the colors? Switch them up with a tap of your finger. Want to rearrange the text alignment? Just drag your finger across your screen until your edit is exactly what you had in mind.  
Are Templates only for Subscribed Users?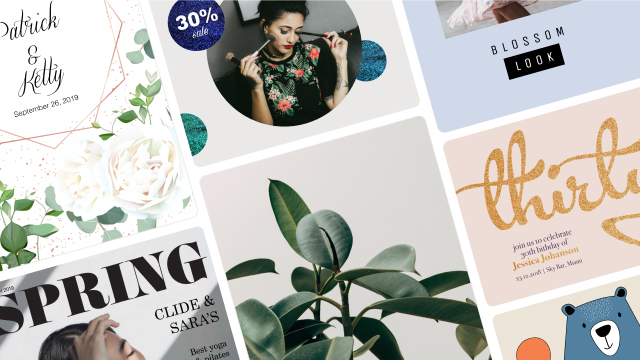 Good news! Generally speaking, Templates are not PicsArt Gold-exclusive. However, our subscribed users will have access to a wider selection of Templates. Those premium templates are marked with a crown when you scroll through all options.
Fair warning: you are going to want to subscribe to PicsArt Gold once you see the edits coming from our premium Templates.
Get Ready To Turn Heads
Templates are ready for you to explore! Whether you are celebrating a baby shower, a birthday, new business or simply want to give your Instagram posts a boost, the perfect Template is waiting to bring your ideas to life.
PicsArt photo and video editor, collage and sticker maker is the world's largest creative platform with more than 100 million monthly active users and influencers. PicsArt has collaborated with several brands and artists, including Disney, MTV, Dior, DJ Snake, Gwen Stefani, Maroon 5, 30 Seconds to Mars and more. Step-up your photo editing with thousands of tools, edits, backgrounds, stickers and filters. Awesome starts here! Download the app today, and upgrade to PicsArt Gold to unleash your creativity!