Have you heard the musical explosion that is K-pop? Short for Korean Pop, the popular musical genre hailing from South Korea is sweeping the world in case you missed it. And BTS, also known as "Bangtan Boys" or "Beyond the Scene," is one of the biggest kpop groups out there right now. Since their fifth album "Love Yourself: Her" — and perhaps more importantly, the music video for DNA — just dropped, we thought it would be fitting (and totally fun!) to spotlight one of our favorite K-pop fanatics, Madison of @jins-hope. Whether or not you're a BTS fan, you'll fall in love with Madison's dreamy, pastel-licious photo collages and can even use them as inspiration for your own photos.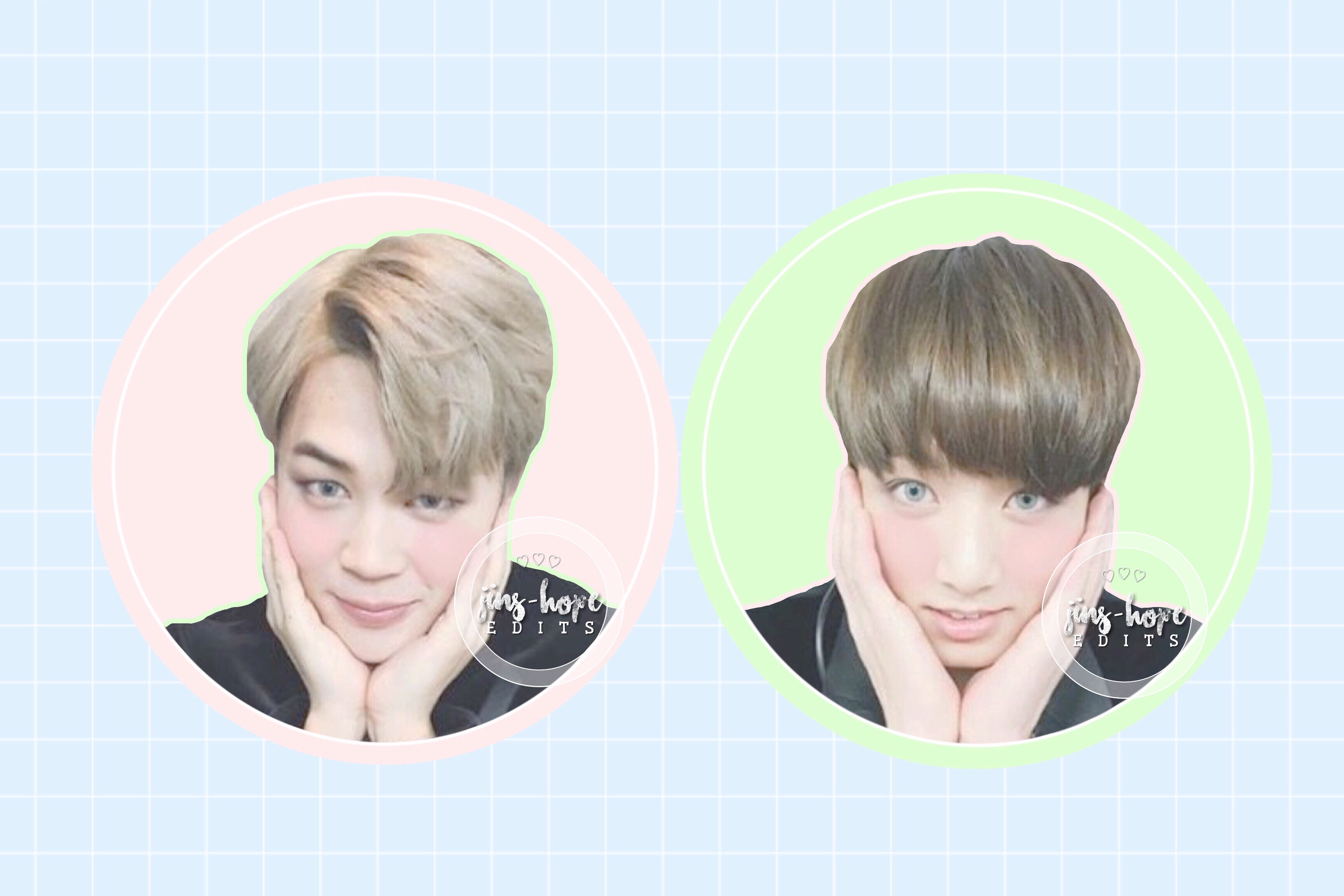 via PicsArt
"A lot of my inspiration has come from other people's edits that I would look at on Google Images," Madison spilled. "Even today you'll find a tab open with a Google search for "pastel kpop edits" on my phone."
As for her awesome photo collages, here's what Madison does to keep her profile interesting: "I always try to make sure to vary my colors with each post, as well as the shapes I use and image sizes. I also try to keep the style a little different from the last, so my feed doesn't look repetitive." She often relies on PicsArt's drawing tools to achieve her signature look because it allows her to edit using layers. She then adds shapes, outlines and custom stickers, and recommends making use of the brush tools.
But back to BTS — so what is it about the band that has Madison so mesmerized? "Their music contains meaningful lyrics about social conflicts and self positivity. And their music videos have deep storylines that connect each music video to one another," she told us. "As a group they are just super fun and talented, and they always try their hardest to connect with and show their love to ARMYs (the official fanclub name, which stands for Adorable Representative M.C. for Youth) all over the world." With seven talented members (with awesome names: Jin, Suga, J-Hope, Rap Monster, Jimin, V, and Jungkook) and a ton of hit songs, there's lots to love. Want to hear what all the hype is about? Check out Madison's favorite BTS song, "Spring Day" and our favorite, "Blood Sweat & Tears."
Some fun facts about Madison:
She takes editing requests! To get yours in, just comment or direct message her a

kpop

idol and the group they're in. You can also ask for specific colors or the type of edit you want.

She created a three-week edit challenge on PicsArt! You can find all of the participants' work saved in

this Collection

on her profile.

And get this — she has an equally talented twin sister named Marissa who also makes amazing edits and

photo collages

@pinkkookie

. 
Feeling inspired? Share your own fan art on PicsArt with the hashtags #BTS and #KPop!
PicsArt photo editor, collage maker and sticker maker is all about you. If you haven't tried it, you're missing out! Remix free-to-edit pictures into awesome collages and memes. Download the app to get in on the action.