Smile for the camera, PicsArtists. Fall Fashion Week is around the corner, with New York's Bridal Fashion week here to kick things off, and we are as excited as Anne Hathaway's character in the Devil Wears Prada when she learned she was going to Paris. Whether you are an Andy, Emily or a Meredith, Fashion week holds something new and exciting for everyone.
In the spirit of the week of style, trends and all things chic, we put together a list of five PicsArt Fashion VIPs to look out for.
@Moon9508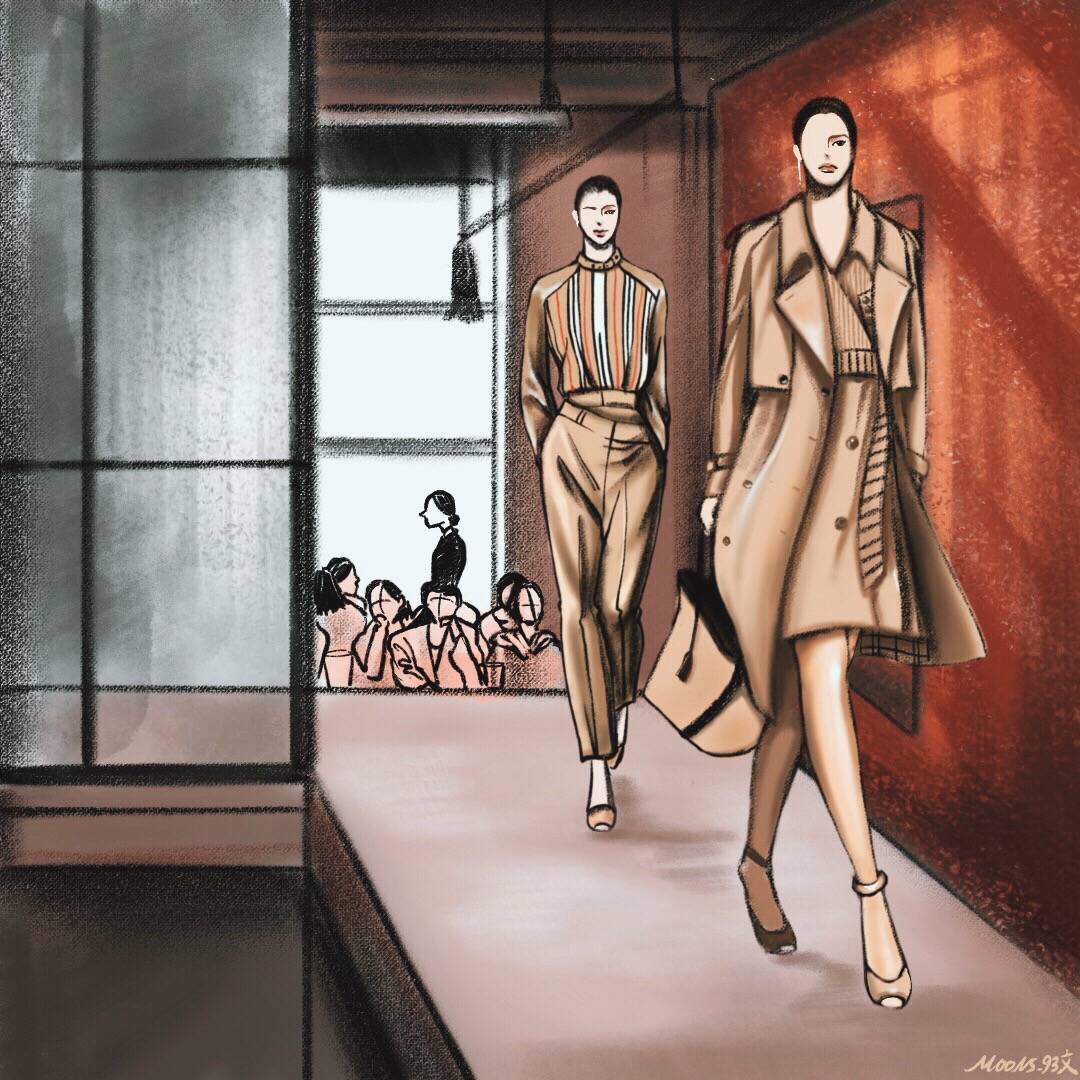 via PicsArt
You won't want to miss out on the fabulous designs coming from this South Korean fashion illustrator extraordinaire. All illustrations hold the magic of fresh ideas, while the use of shading and bold colors offer designs that POP. Oh, and did we mention they were featured recently in Vogue for her participation in the PicsArt "A Wrinkle In Time" Challenge?   
@RocioVigne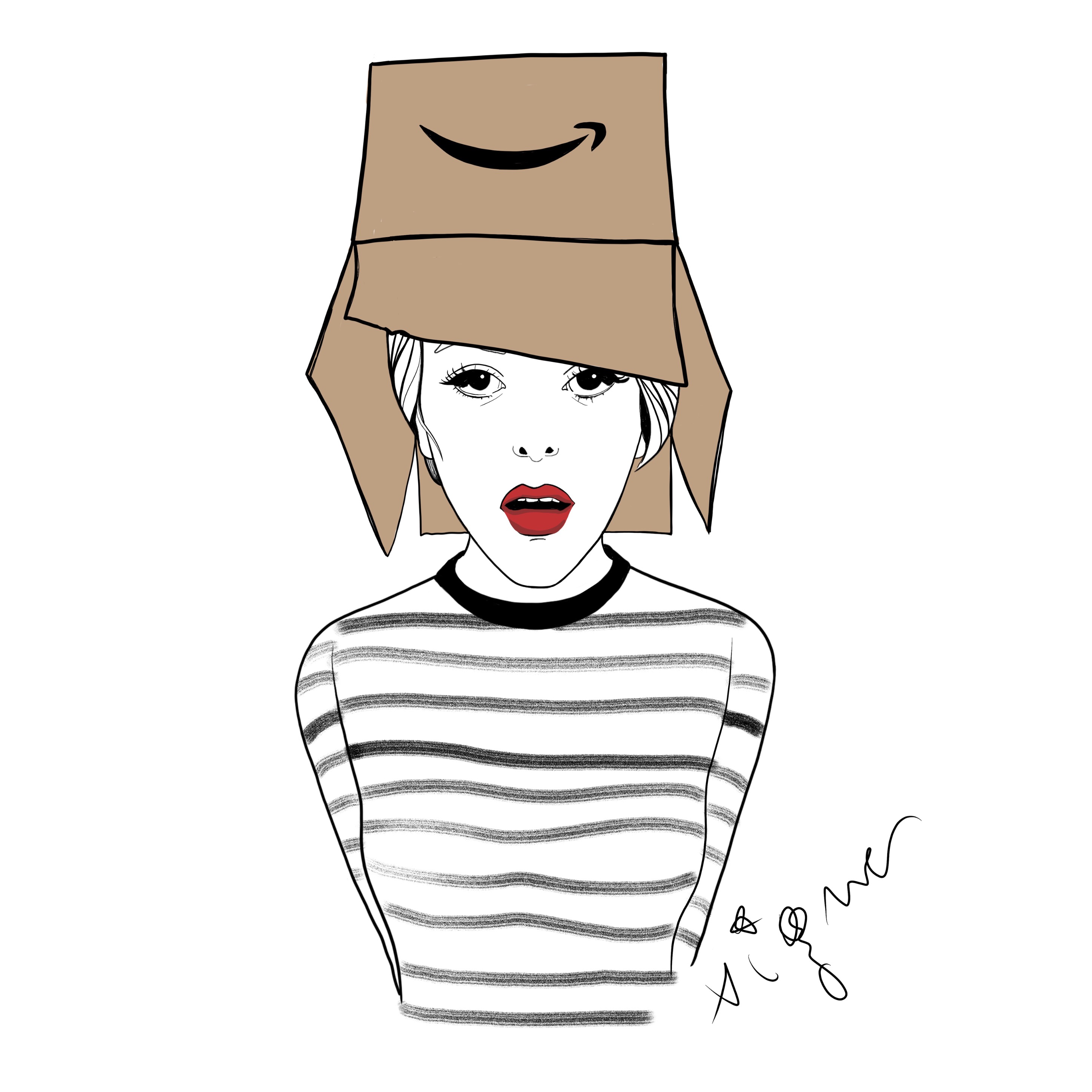 via PicsArt
Our next PicsArt Fashionista is based out of Germany. She regards her fashion illustrations as a combination of two of her greatest passions in life: Fashion, of course, and drawing. Her style is simple yet sophisticated, and original to the point where you feel like each illustration is speaking right to you. On top of that, this fashion artist uses PicsArt to promote her self-started business selling her art on etsy. Check her out!
@abelmartinboassimanjuntak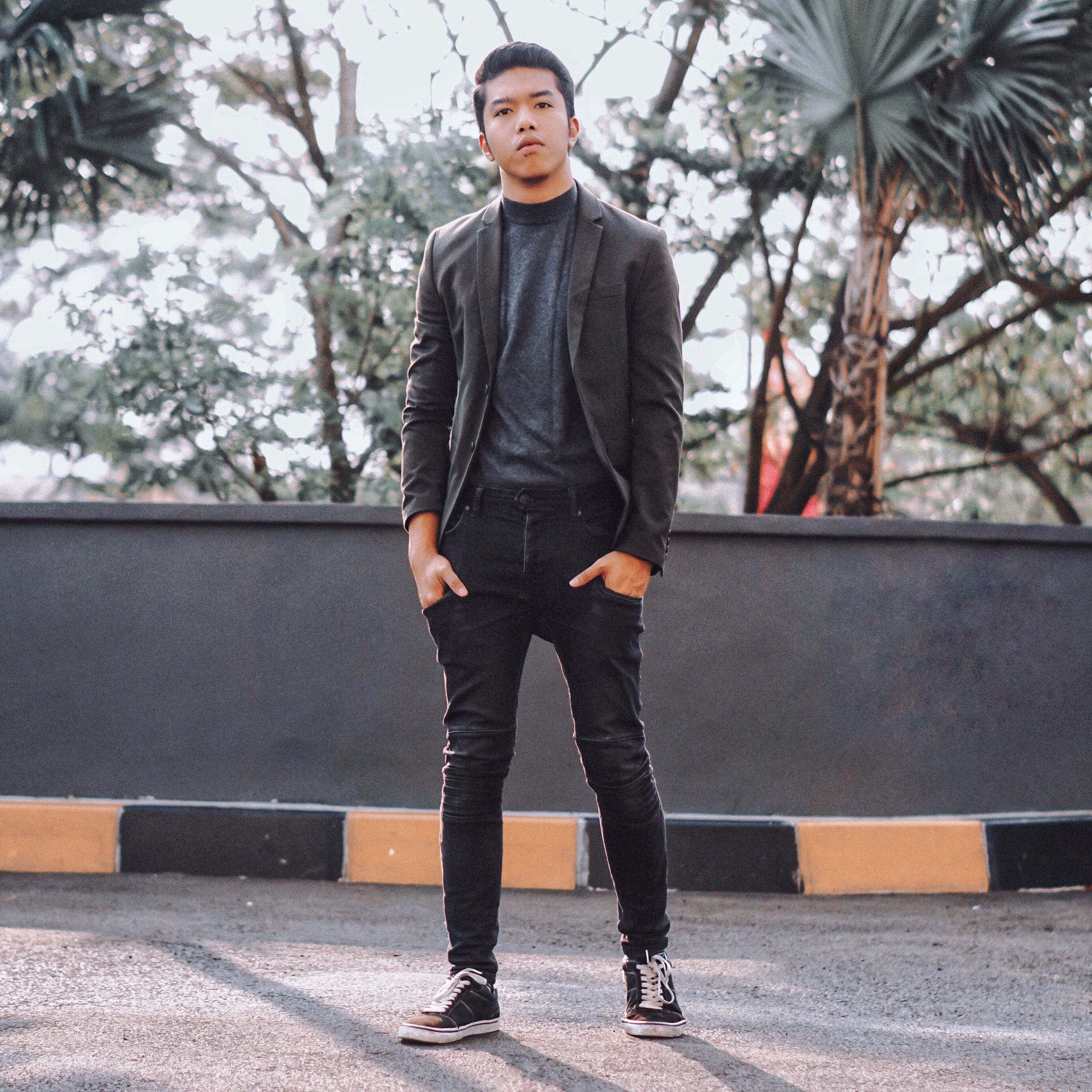 via PicsArt
While our last Fashion VIP channeled everyday life into her drawings, this PicsArt Fashion icon takes a slightly different approach. His love for everyday fashion takes the form of the frequently used, but rarely well-executed #OOTD, or "Outfit of the day." One scroll through his feed will have you clicking that follow button in a heartbeat, while asking yourself how someone can possibly be that well-dressed day after day.
@garnierkae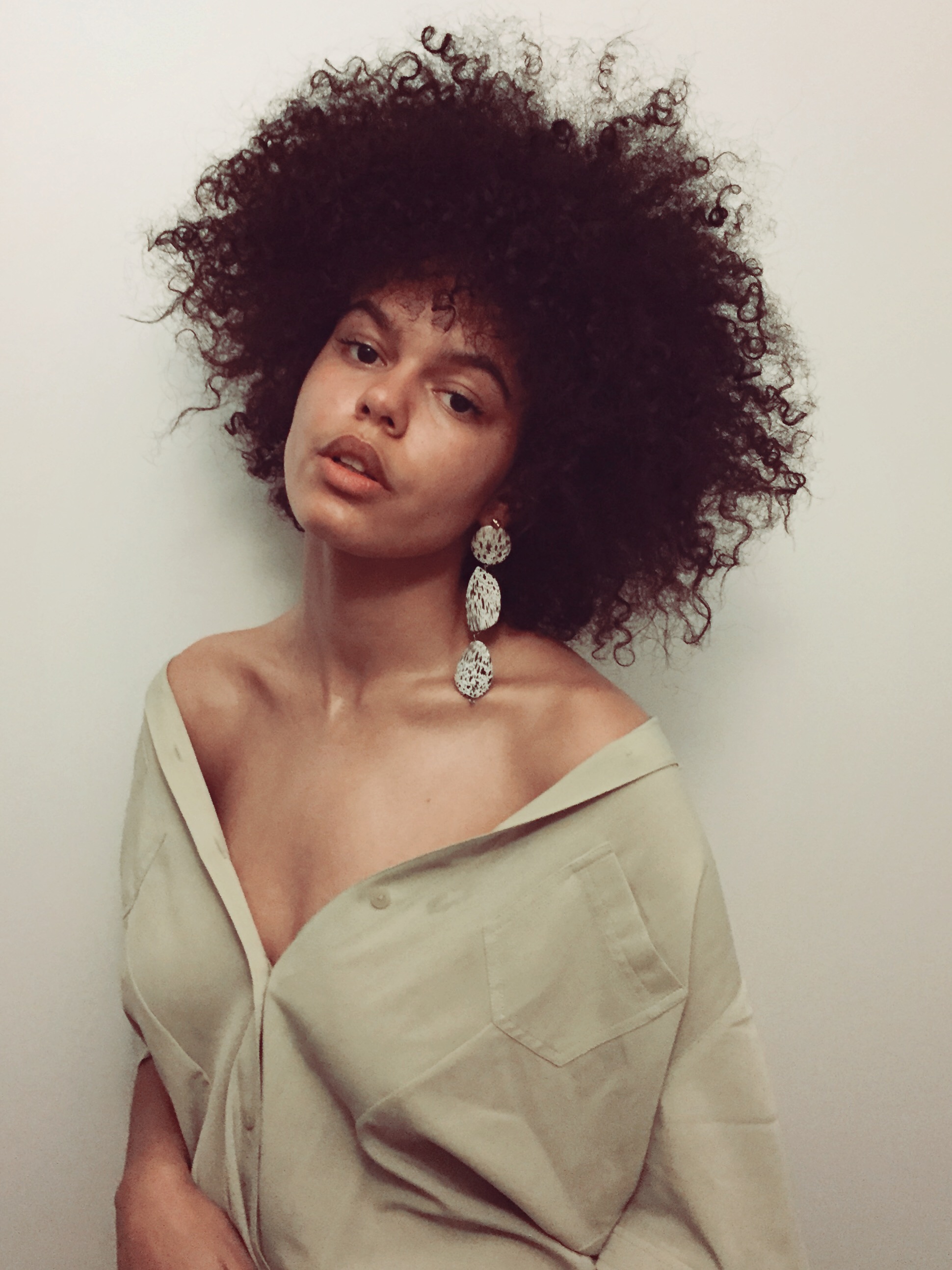 via PicsArt
Our fourth PicsArt Fashionista has to be one of the most versatile PicsArt models we have ever seen. While several of her images show her in everything from sleek, purple bobs to long braids, she is no stranger to rocking the natural look. Her style is flawlessly authentic, and we can't think of too many others that look that good in red lipstick one day and no makeup the next.
@megoostafashion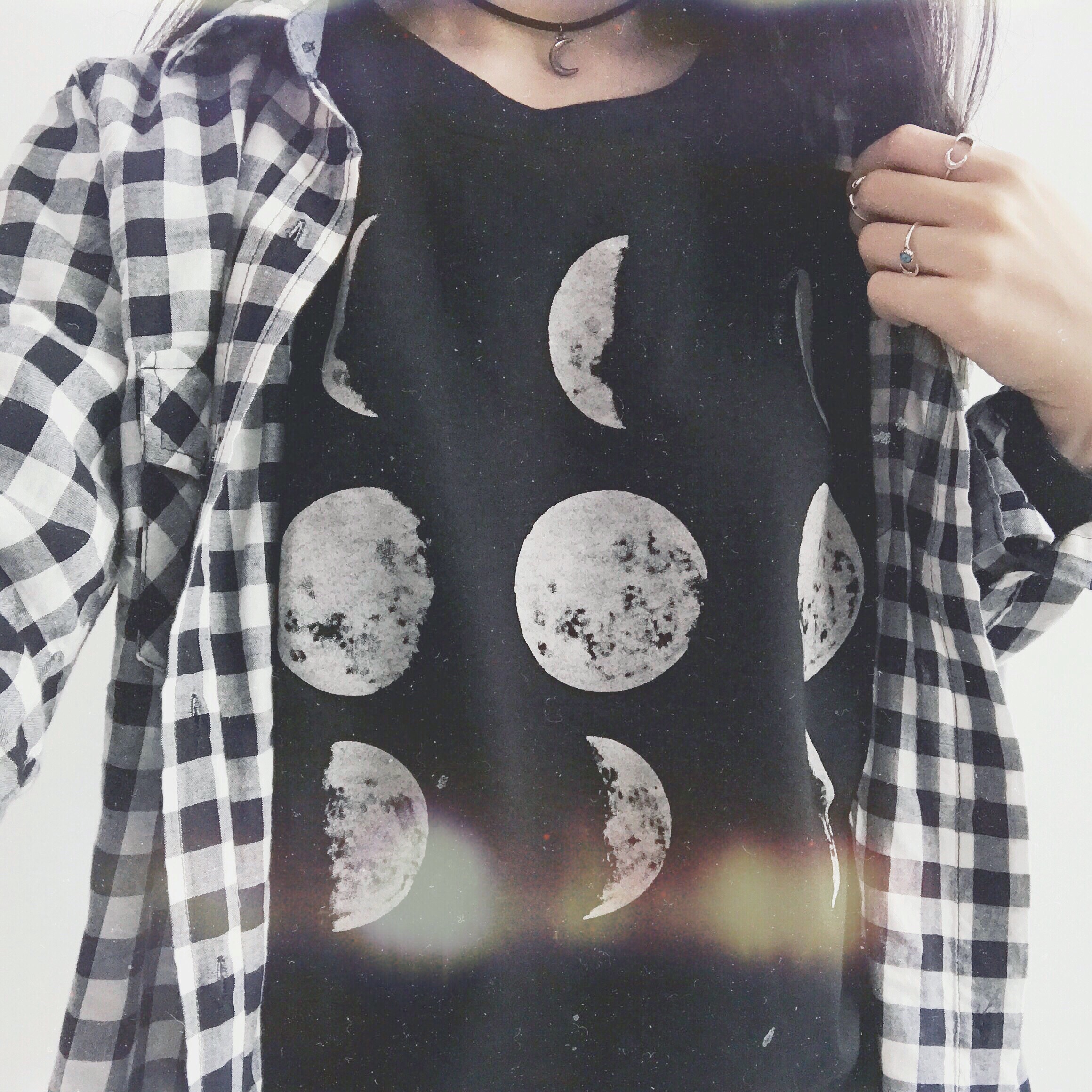 via PicsArt
If quirky styles and stepping outside of your comfort zone are your thing, you will absolutely love our final featured fashion user. This VIP will literally take you out of this world and into the infinite world of moons, stars, suns and everything you might come across in between. This Fashion VIP also uses PicsArt to promote their very own clothing brand. How cool is that?
The coolest thing about our PicsArt fashion VIPs? Each of them brings something totally unique to the table. PicsArt is a world of countless backgrounds, interests and styles, and our fashion community displays that with all of the grace and poise Fashion Week has to offer.
Our VIPs are constantly one step ahead of the world's hottest trends, and fashion is no exception. Give them a follow and let them know what you like! Who knows? You may just pick up a thing or two before watching your favorite designers take the red carpet.
PicsArt photo editor, collage maker and sticker maker is a totally new kind of creative community, with over 100M+ monthly users. PicsArt has collaborated with brands like Dior, Jared Leto's band Thirty Seconds To Mars and Lindsey Stirling. Supermodels Izabel Goulart, Doutzen Kroes, and Natalia Vodianova have shared PicsArt remixes on their social media. Download the app to get in on the action!