You asked.
We answered.
Daily Inspirations are coming back… and with a fresh new look!
What's New
We've redesigned the Contests section and transformed it into the Challenges section! All of your favorite weekly contests are still around, but with a slight makeover. Now you can look out for the Draw Challenge, Edit Challenge and Photo Challenge all in the Challenges section, and the Remix Challenge will still be found on the Explore feed. Both the Draw and Edit Challenges will remain weekly, while the Photo Challenge and Remix Challenge are daily.
And we are slowly rolling this new design out, because we want this to be perfect, so don't worry if you aren't seeing it yet. The new look will be available for everyone by tomorrow!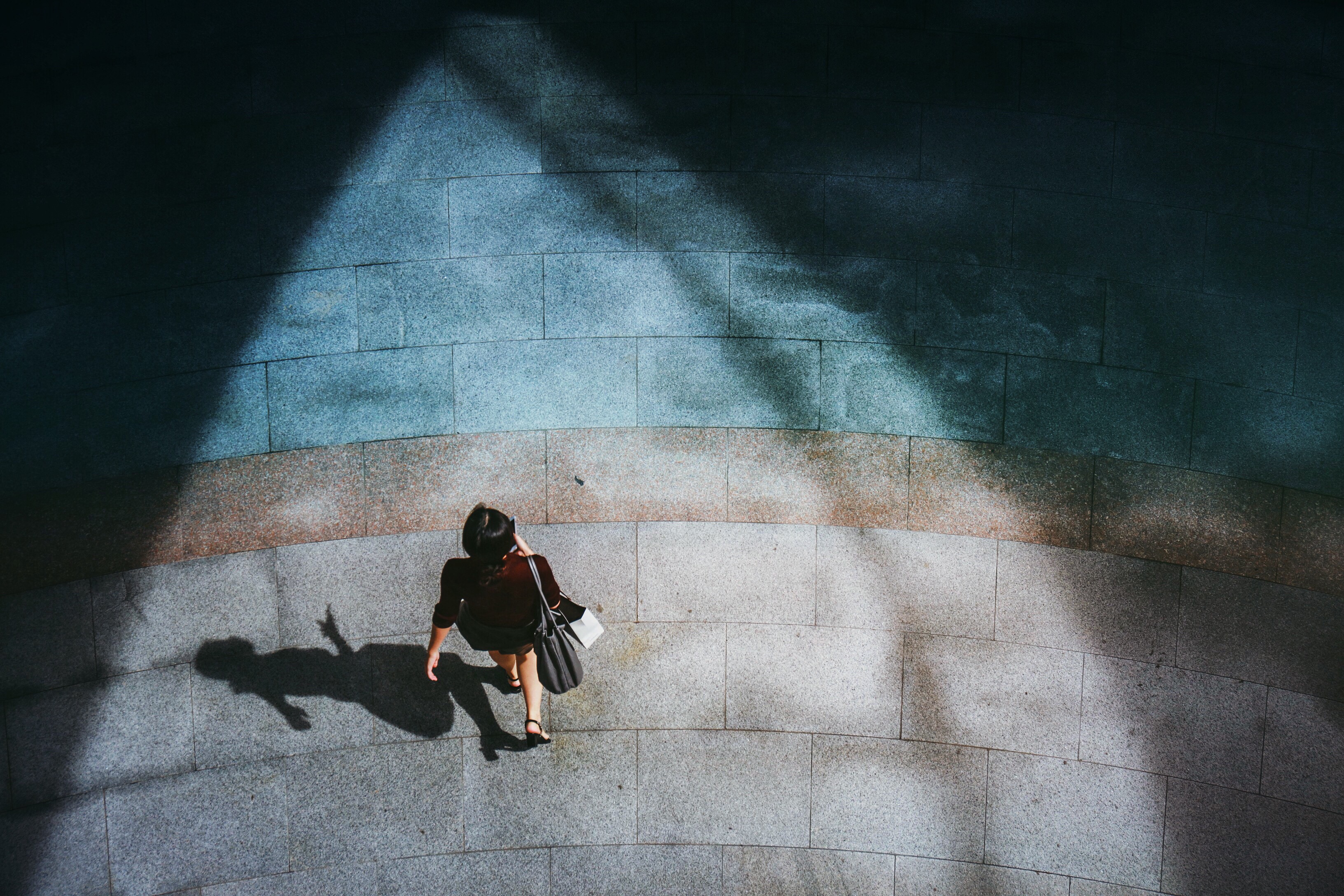 The Daily Photo Challenges
Daily challenges aren't just fun; they're also a source of inspiration for many. That's why we couldn't be more excited about bringing them back! We hope the return of the daily Photo Challenge ushers in a new wave of creativity and enthusiasm. Update the app, and then head over to the Challenges section tomorrow to find your first assignment!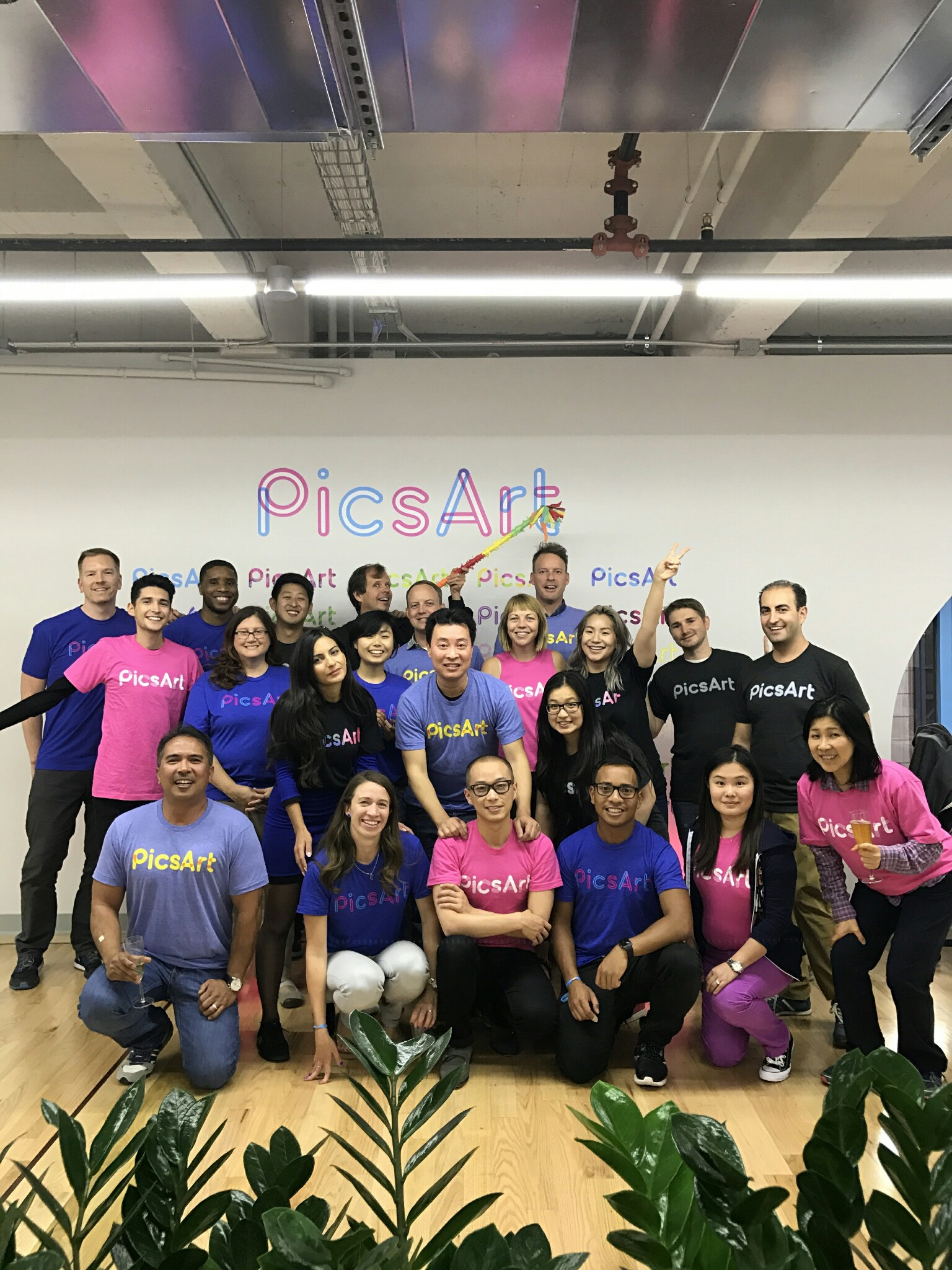 Yours Truly,
Jerrell