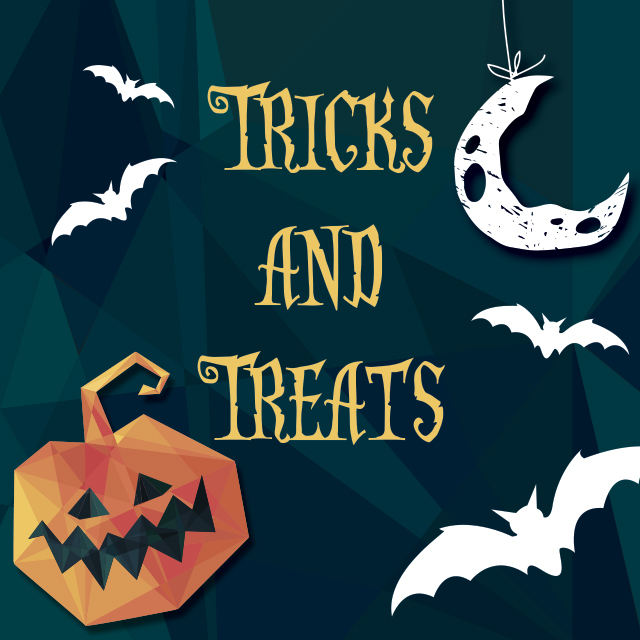 With Halloween coming upon us, you'll soon be needing to inject your photos with a little extra fright. We're releasing a wonderfully spooky Trick or Treat package of clipart and frames so that you can create some haunting artwork for the scare season. 
In total you'll get 65 items, including jack o'lanterns, spiders, ghouls and vampires that are sure to turn even the darkest wigs white with terror. 
Remember that by download this hair-raising Halloween stickers and frames, you'll also be supporting our development team, so that they can keep the pipeline full of exciting treats. 
Download the Trick or Treat package in the Shop now.