Photography is a dynamic and versatile industry with the ability to shed light on social injustices and inequalities across the globe. Strangely enough, however, in many places, the industry itself is plagued with stereotypes and inequality, particularly when it comes to gender.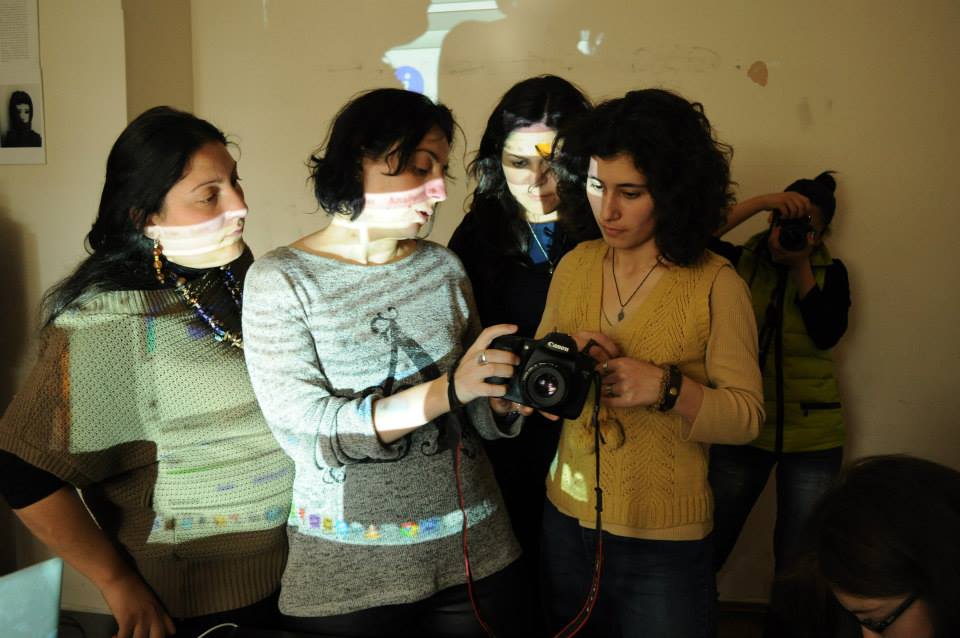 But don't just take my word for it. Take it from Nazik Armenakyan,  a documentary photographer based in Yerevan who, alongside colleagues Anahit Hayrapetyan and Anush Babajanyan, founded the women's photography collective 4Plus.
4Plus came about after the trio of three strong-minded women forged for themselves, in spite of social barriers, successful careers in documentary photography and later saw the need for a place where women like them could encourage one another and exchange advice, tips and educational resources in an industry in which stereotypes are still working against them.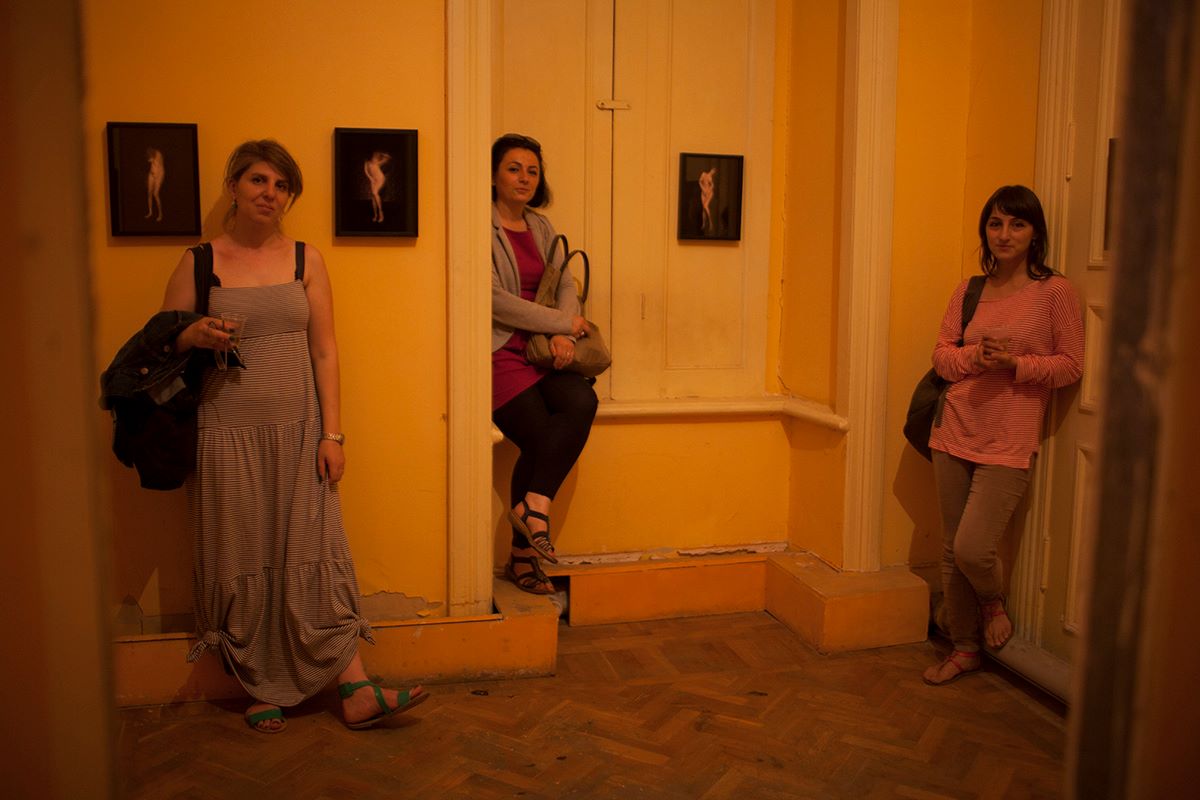 In an interview, Armenakyan recalled the beginnings of her career in photography in Armenia: "At that time, it was really hard, because in society's imagination, a photographer should be a man with a beard and a big bag and women can't do this." She continued, "I started in 2002 and by chance, I came to news photography when there were no women working in that field, only men — mostly older, like 40 or 50 years old. And it was a very difficult time for me because they could meet me and say, 'What did you make today for dinner?' 'Is your son okay?' 'Why are you working? This is not a women's job.' And it took a year for them to understand that I am not temporary, I am permanent. And I'm going to make this my profession."
For quite some time, Armenia has been a hub where photography could develop. The country has boasted a vibrant journalism scene since independence, and in Soviet times, there was always propaganda photography. But the women of 4Plus recall that it wasn't until a series of educational courses offered by World Press Photo in Yerevan in 2005, led by the late Ruben Mangasaryan, that independent photojournalism started to flourish and transform the photography community — both by incorporating a higher standard of professionalism, as well as being more inclusive to women.
Because the course was held by an international organization, the need for more women participants was recognized and the course was able to provided a much-needed outlet for women at a time when professional opportunities were not readily available to them. Babajanyan recalls, "More women started attending because they were eager and wanted to learn. Now, a lot of the women who graduated those courses are much more professional at documentary photography than a lot of others."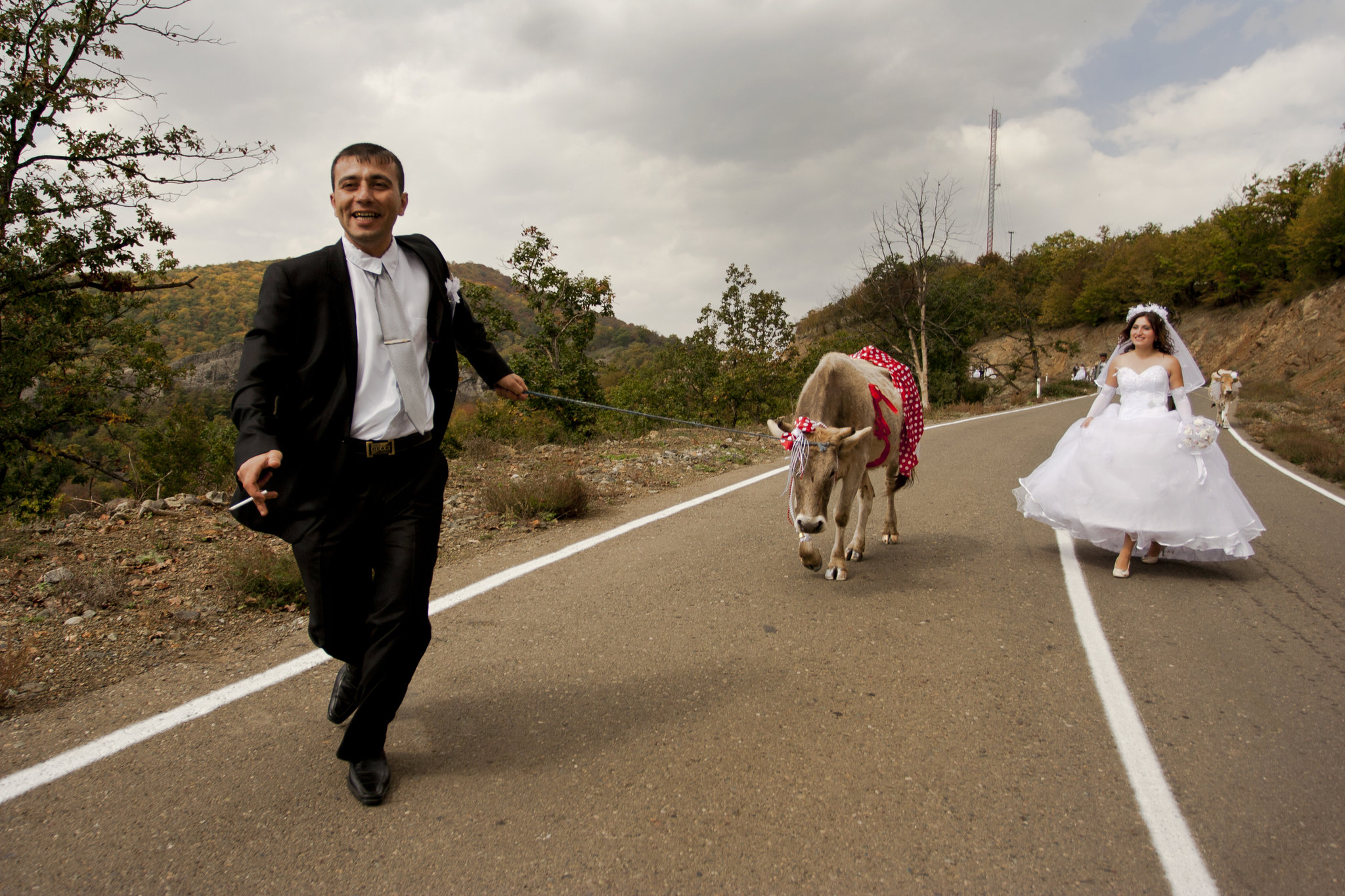 All three women who make up 4Plus today are graduates of this course and the emphasis on professionalism in their work is evident. Their independent portfolios are made up of a fruitful list of achievements and accolades, which include a moving photostory by Hayrapetyan on unreported domestic violence against women in Armenia that got picked up by the New York Times' Lens Blog.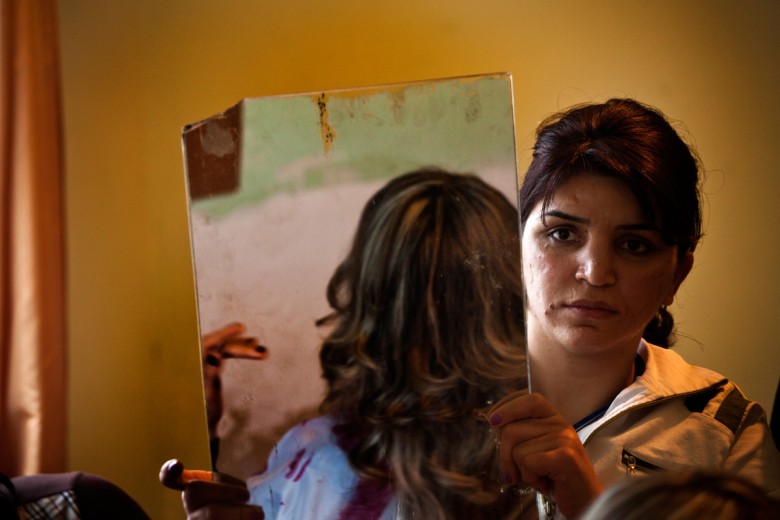 The trio is unafraid of undertaking themes typically considered taboo in Armenian society, as can be found in Armenakyan's series of photographs of survivors of the Armenian Genocide, which was featured in the New York Times' Lens Blog.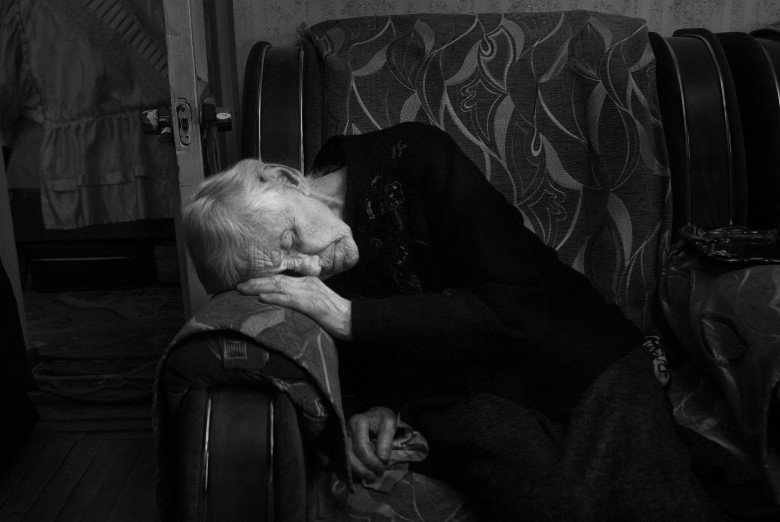 Or Babajanyan's Inlandish, a touching photo series highlighting "women who separate themselves by dressing differently or wearing bright make up."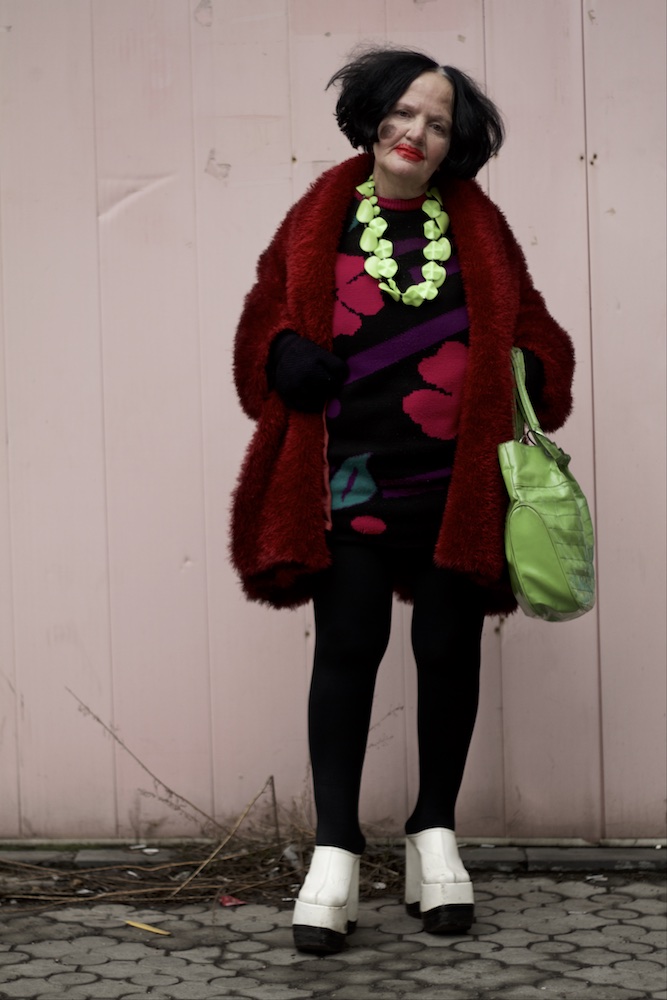 The group is also responsible for the landmark exhibit "mOther Armenia", an exhibition named after the nation's iconic Mother Armenia statue, which evokes the sense of feminine pride and strength that the women of 4Plus believe isn't as prevalent in reality as it should be in Armenian society. The exhibition, held in 2013, featured the work of 10 women photographers.
Today they've established themselves firmly as a liaison between world-renowned media outlets like National Geographic and The New York Times. They host educational seminars and exhibitions; they organize different workshops and lectures with international visiting photographers. All of these events, they say, are open to men, as well — not just limited to women. But membership in the collective is reserved for women only, as Hayrapetyan says cheekily, "Now, women are deciding. Times are changing."