We met Judi Berks (@judiberks) a few months ago when we read about his favorite muse, the mysterious shipwreck Dimitrios. His photographic interests, however, sail beyond the shores of Valtaki, so we wanted to share a little more of Judi's art with our community.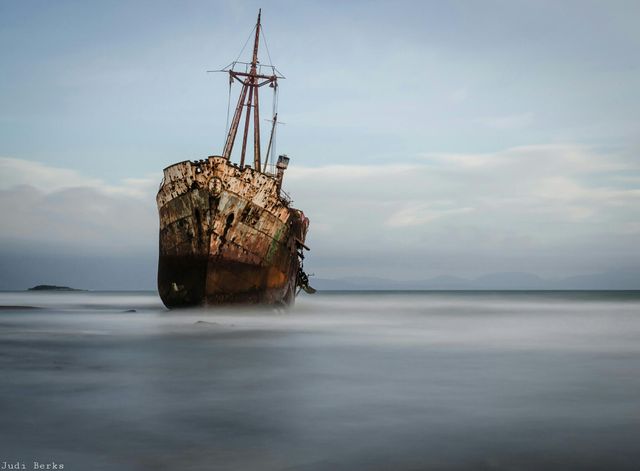 When Judi was 11, his family moved to Greece from Germany. To add to his knowledge of German and Greek, Judi also studied English and is still perfectly trilingual. Today, Judi lives in Valtaki Beach, a few miles from Gytheio, a small town in Greece.
When Judi is not clocking in hours at a hardware shop in Gytheio, he likes to snap photos with his camera and play his guitar. Art has always been a part of his life. He loved to draw when he was younger, plays the guitar and taught himself carpentry, wood carving, and marquetry.
His love for photography came with his first camera phone in 2009. "I loved taking pictures of everything, and, of course, most of my pictures were crap. And then my photography just slowly, slowly evolved," shares Judi.
In the quote above, Judi is being modest. His photography skills have done more than evolve: they have excelled and his gallery is full of beautiful images to delve into. Today, equipped with a Nikon D5100 and a compact motorcycle, Judi sets off on adventures to share the beauty of his beloved country of Greece and beyond. PicsArt has even furthered his interest in photography as he uses many features in the Photo Studio and has made many good friends in the community.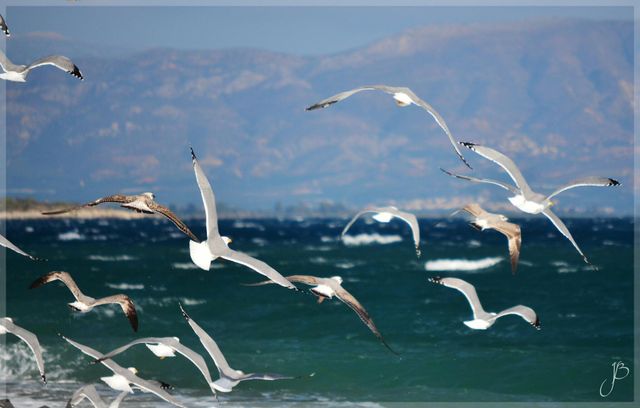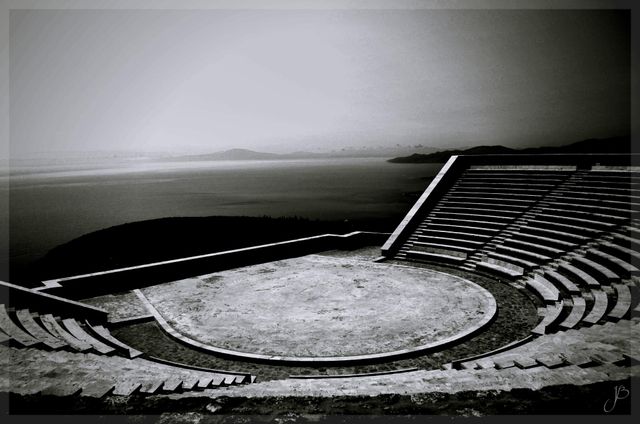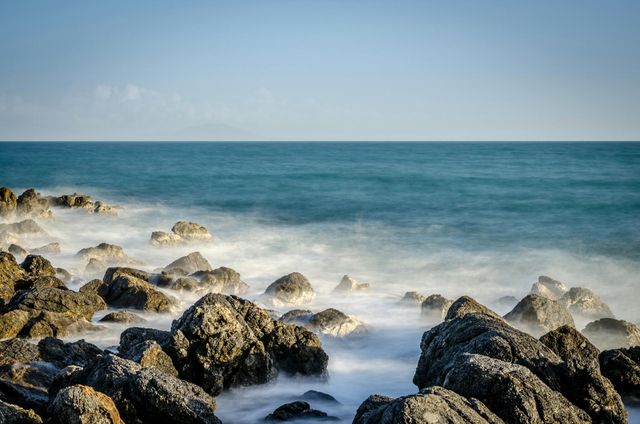 One trip took Judi to the beautiful medieval town of Monemvasia where you can find Byzantine churches and a fortress dating back to the 6th century. He managed to capture the charm and the authenticity of this small town, as well as its picturesque scenery through a series of photographs. Through his lens, we are able to travel back in time and picture ourselves in simpler times among the epic town's beautiful stone buildings and streets.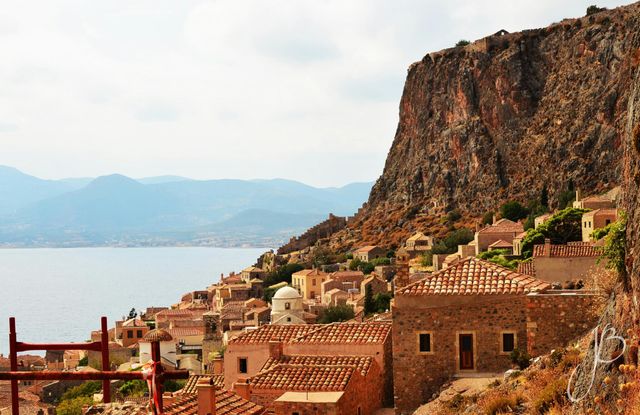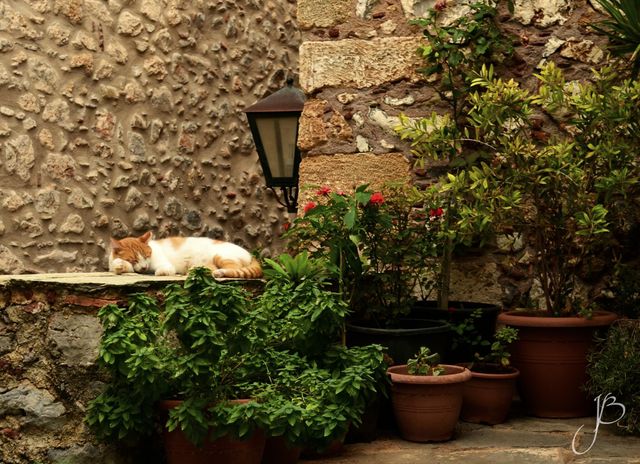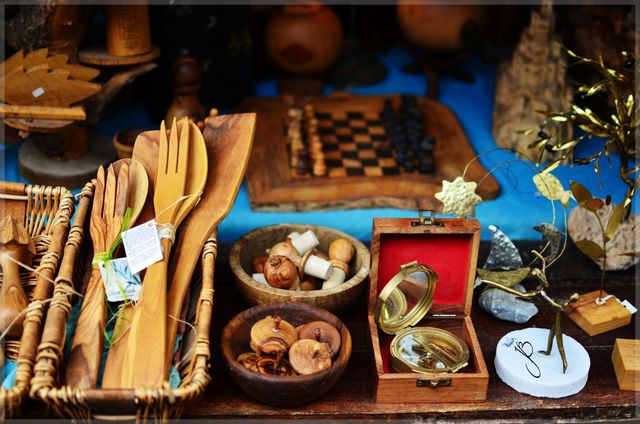 Another day trip took Judi to the snowy Parnonas Mountains. Armored with warm layers of winter gear, he trekked up the mountains with his moped and faced snow as deep as 10 centimeters. "I parked my bike on the side of the road and went for a beautiful walk in the snow-covered nature capturing images. A real biker isn't afraid of a little bit snow and a real photographer wouldn't mind freezing off his fingers for a good shot," he shares.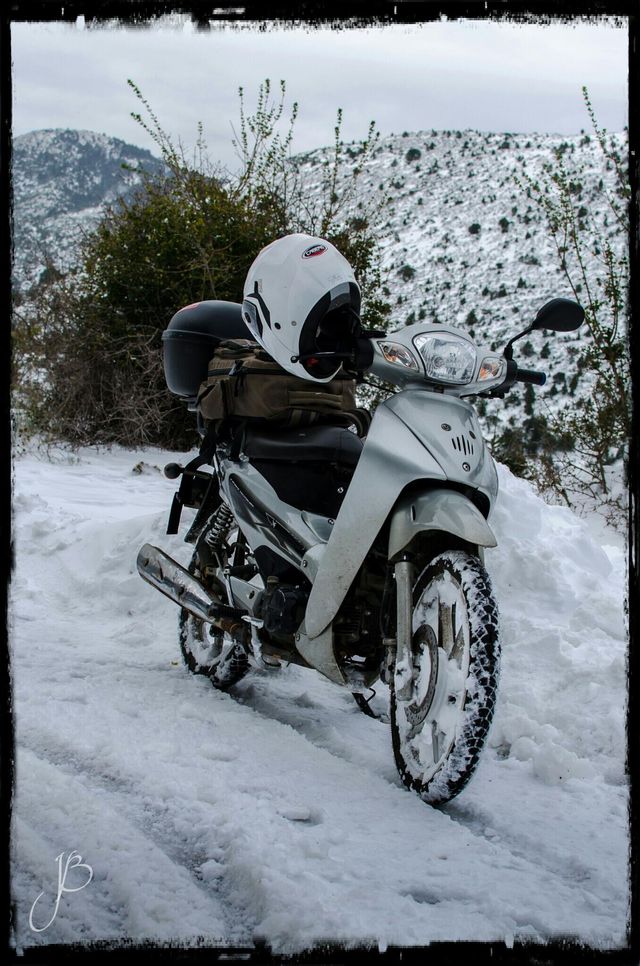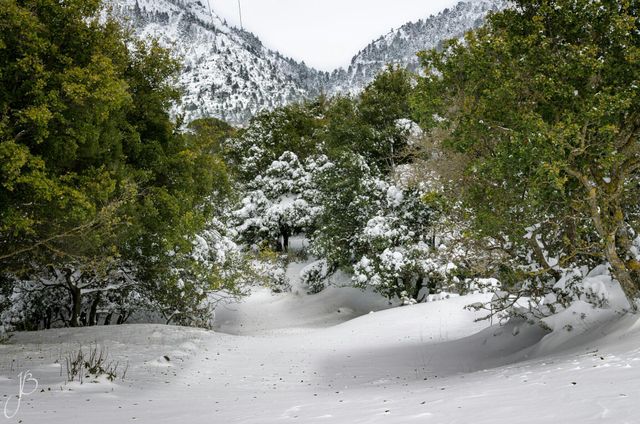 Judi's sense of adventure and his eye for beautiful shots has captured his PicsArt followers, giving them a glimpse into his beautiful corner of the world. His gallery is broad with many beautiful images to enjoy, each bringing a new emotion for the viewer.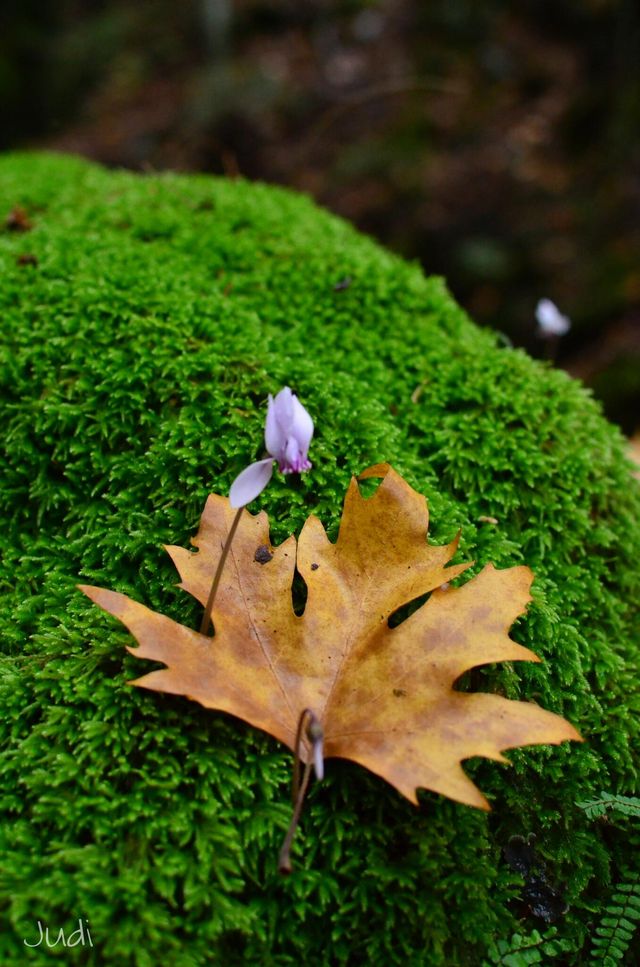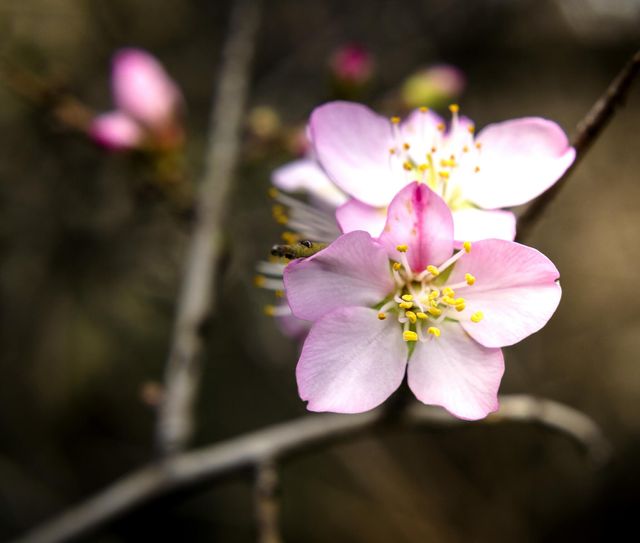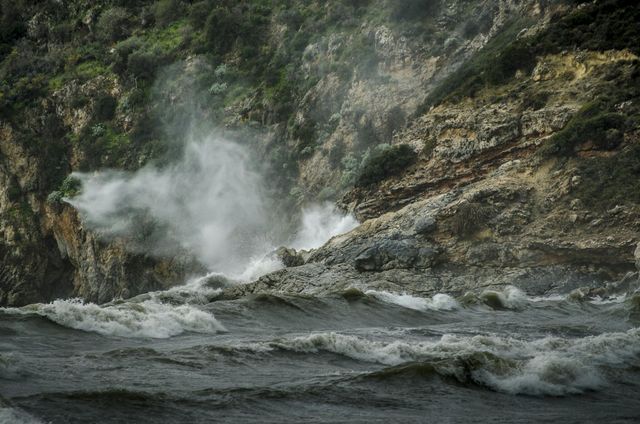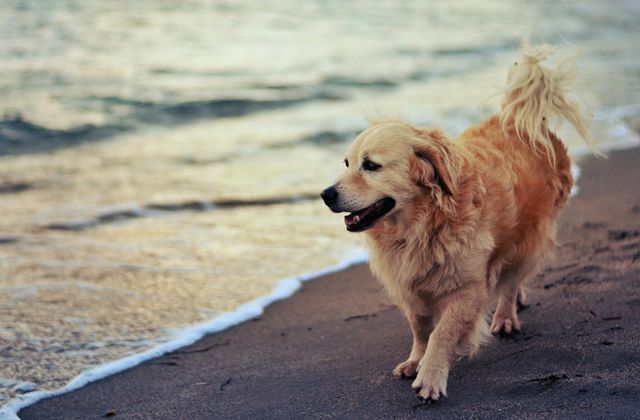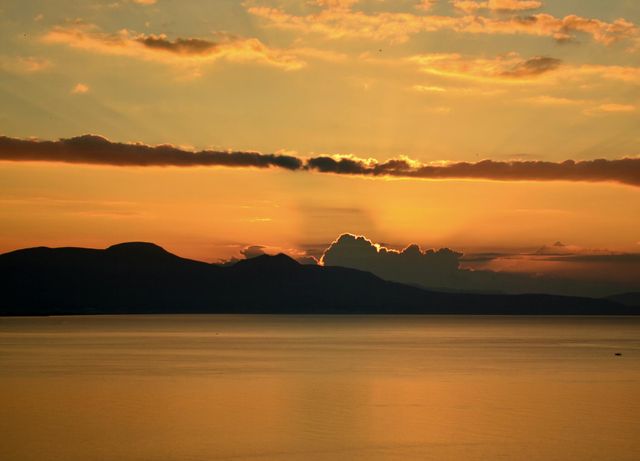 This story was prepared by PicsArt's Community Editor, Madlene @madlene_pa. If you have a PicsArt story to share, we would love to read it. Please send an email to [email protected].