Malala Yousafzai turns 19 today, which is a big deal because it means we've shared 19 years on Earth with this beautiful, brilliant and wonderful human. Because if there's one thing we can all agree on, it's that Malala Yousafzai is basically #goals. Like Beyoncé and Lin Manuel Miranda, we should feel lucky and grateful to be living on this planet at the same time as her.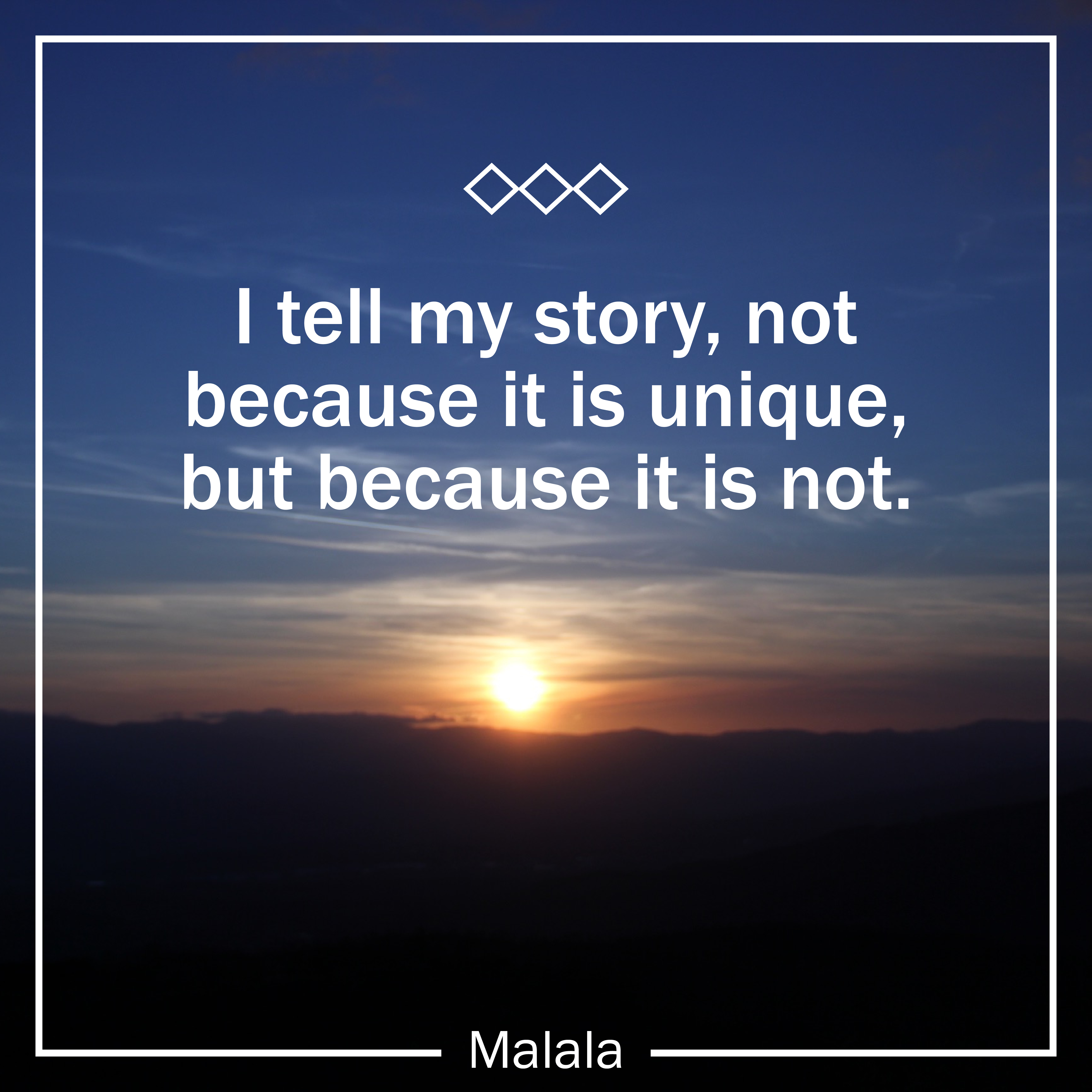 In only 19 short years, Malala has accomplished more than most of us will ever accomplish in a lifetime. She has dedicated her life to advocating for girls' education, and despite some insane setbacks, she has persevered and made giant leaps for humanity. She's received the Clinton Global Citizen Award, a National Youth Peace Prize, a Humanitarian Award from Harvard University, the Rome Prize for Peace and Humanitarian Action, an Honorary Doctorate of Civil Law from the University of of King's College, a Philadelphia Liberty Medal, honorary Canadian citizenship (my personal favorite of her many awards) and the Rome Prize for Peace and Humanitarian Action. She was listed as one of TIME magazine's 100 Most Influential People in the World, is the recipient of Sitara-e-Shujaat (Pakistan's third-highest civilian bravery award) and has her portrait displayed at the National Portrait Gallery in London — not to mention she has a Nobel Peace Prize. Did I mention she just turned 19? And if all that wasn't enough, she also has a Grammy award, which means she's one fourth of the way to EGOT-ing, and let's be honest, it's only a matter of time.
So today, let's celebrate Malala with her own words, because they're more brilliant and moving and powerful than mine will ever be. Happy birthday, Malala, and thank you for making our world a brighter, smarter, more colorful place.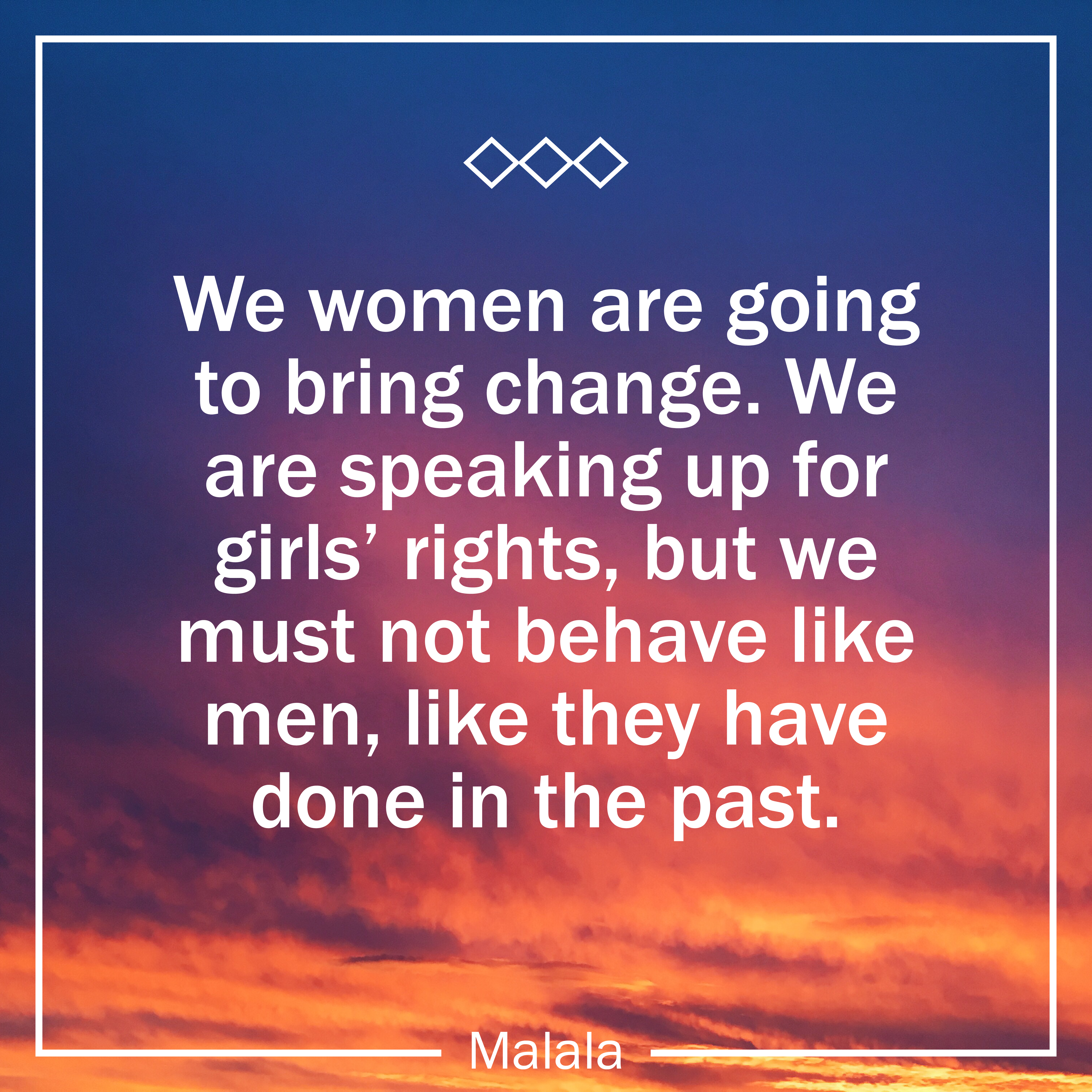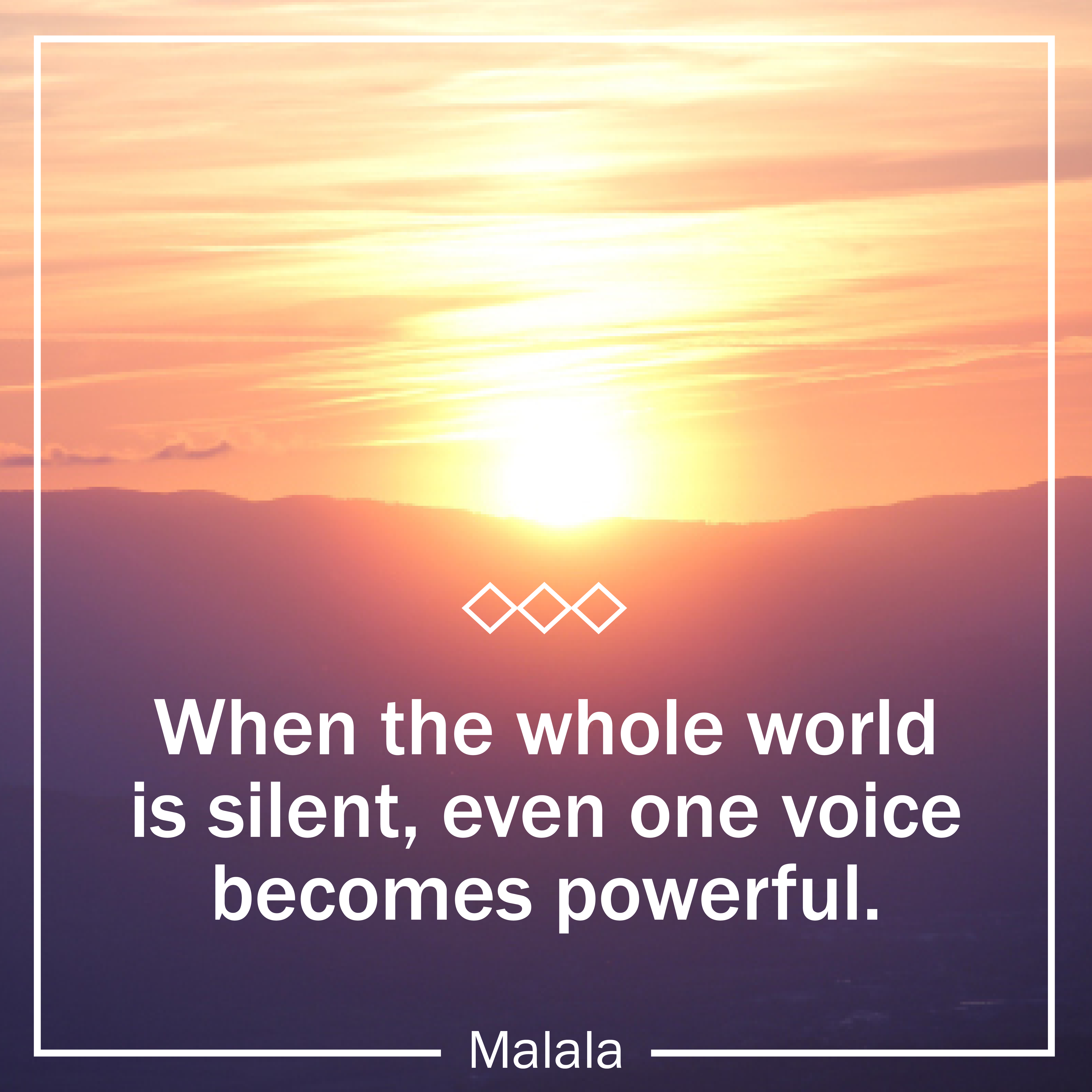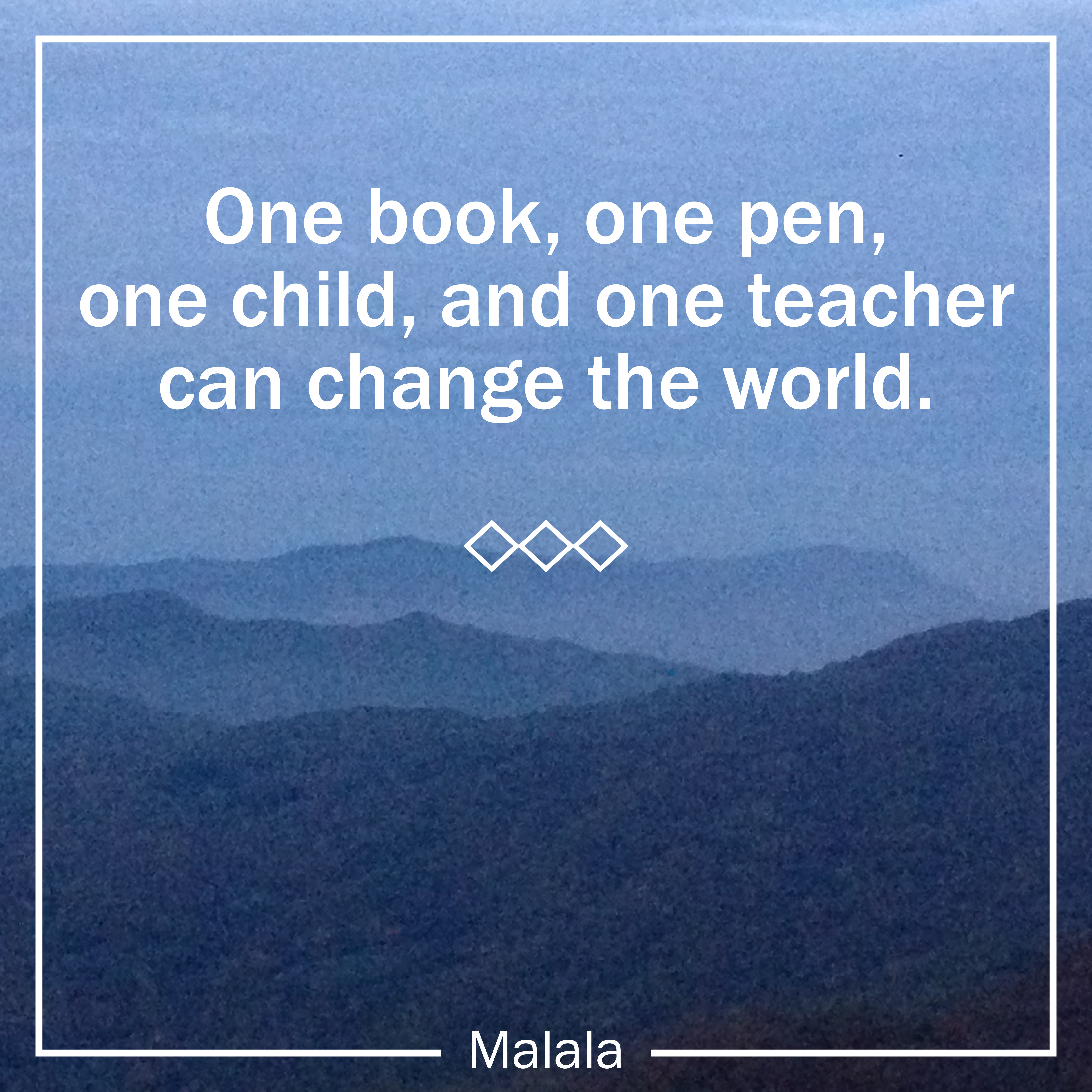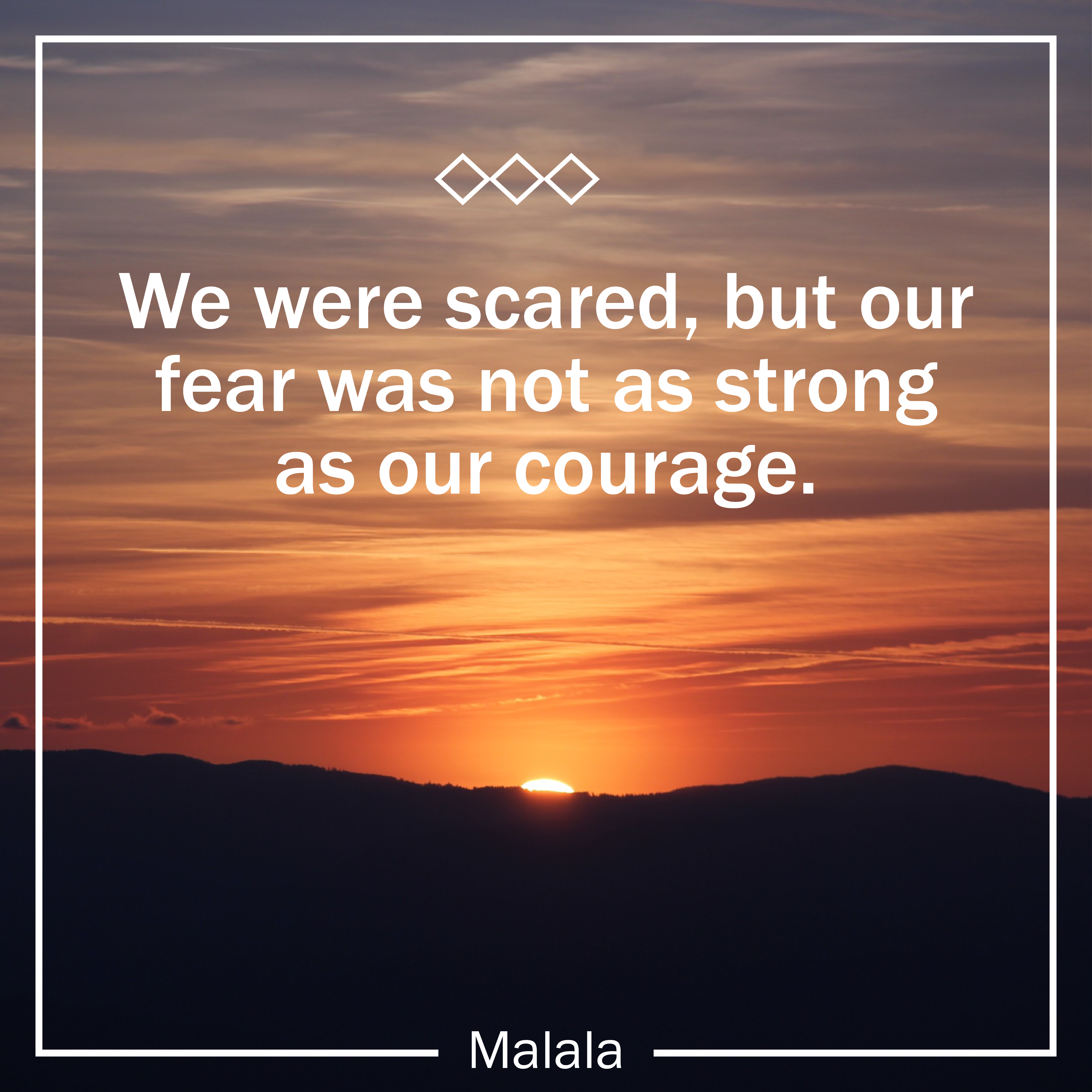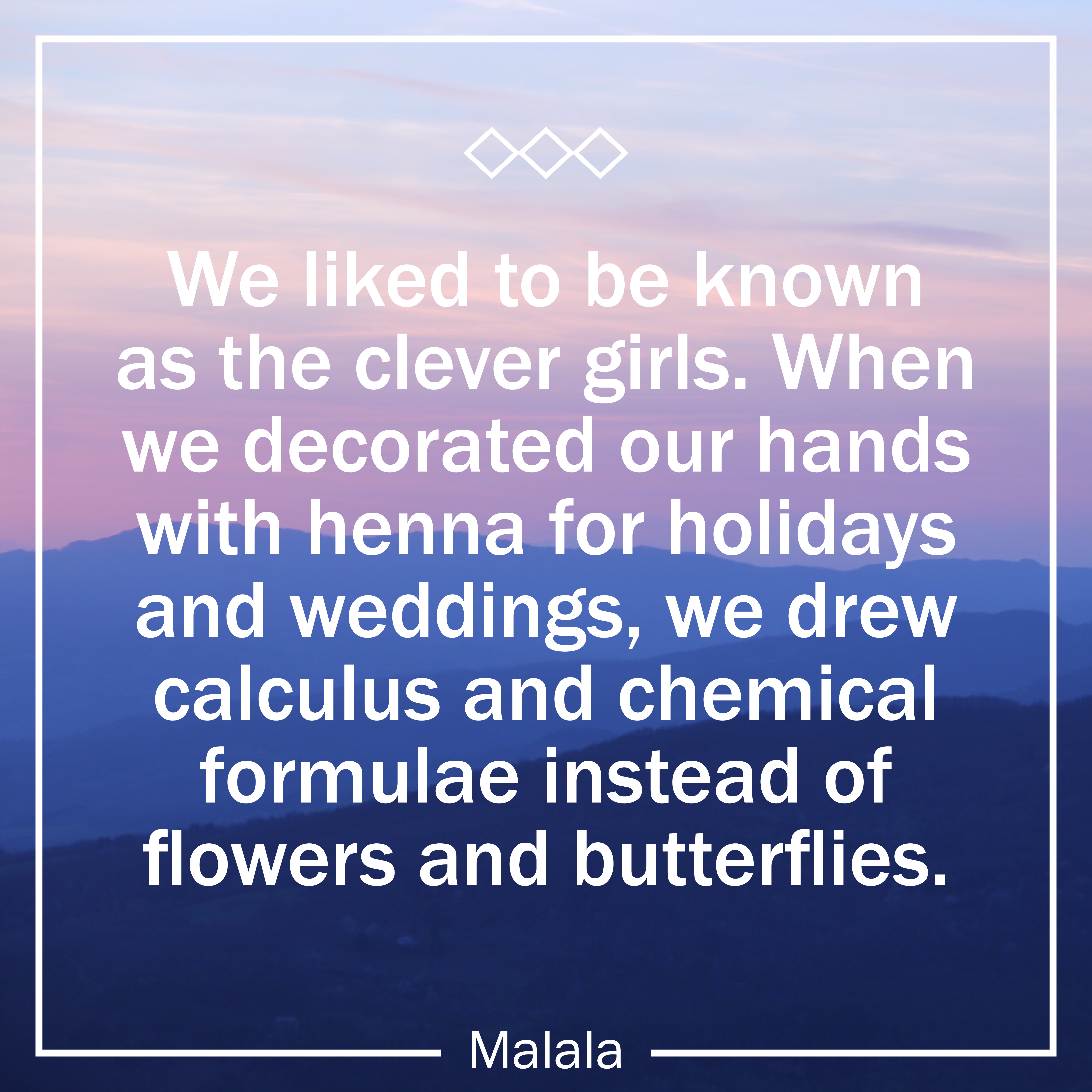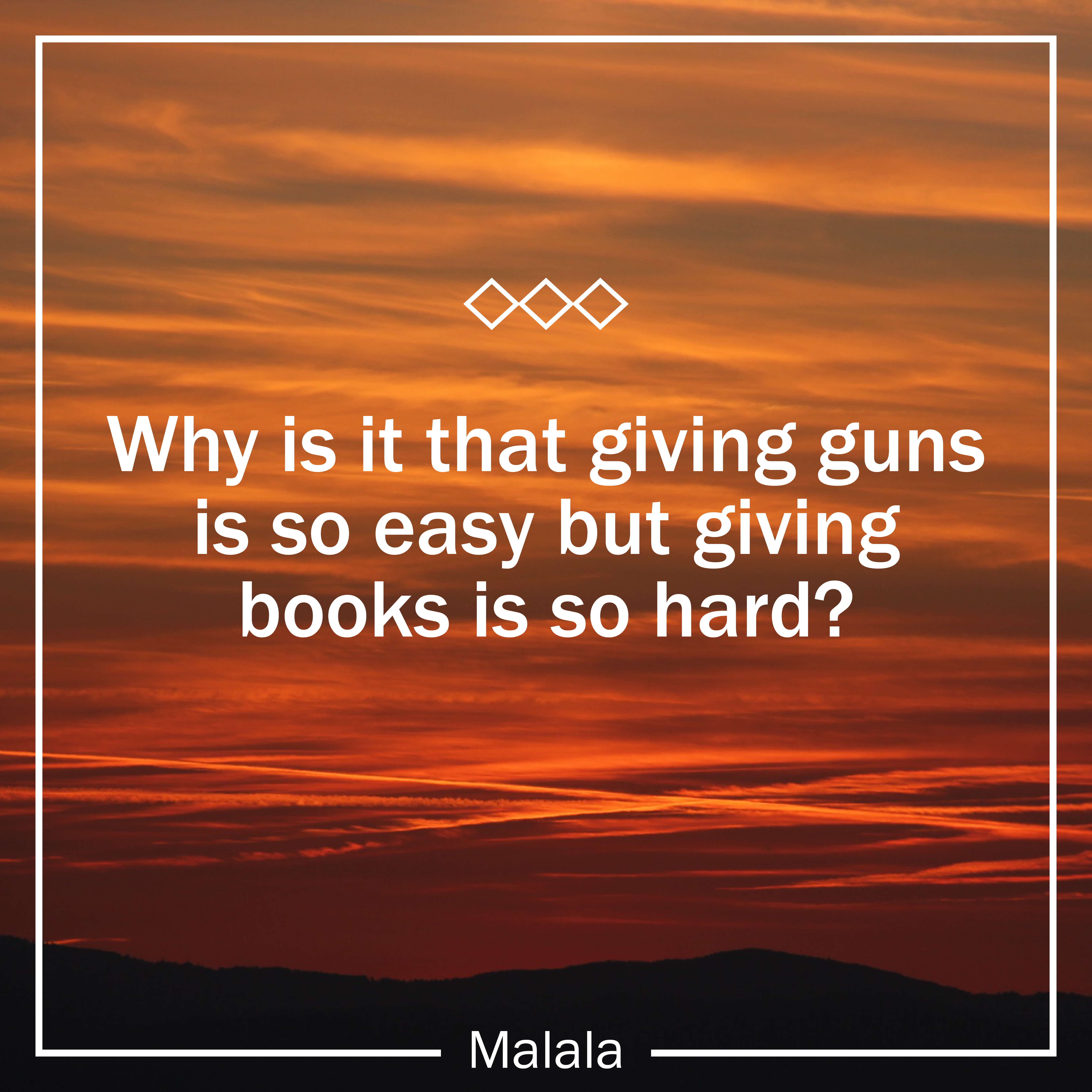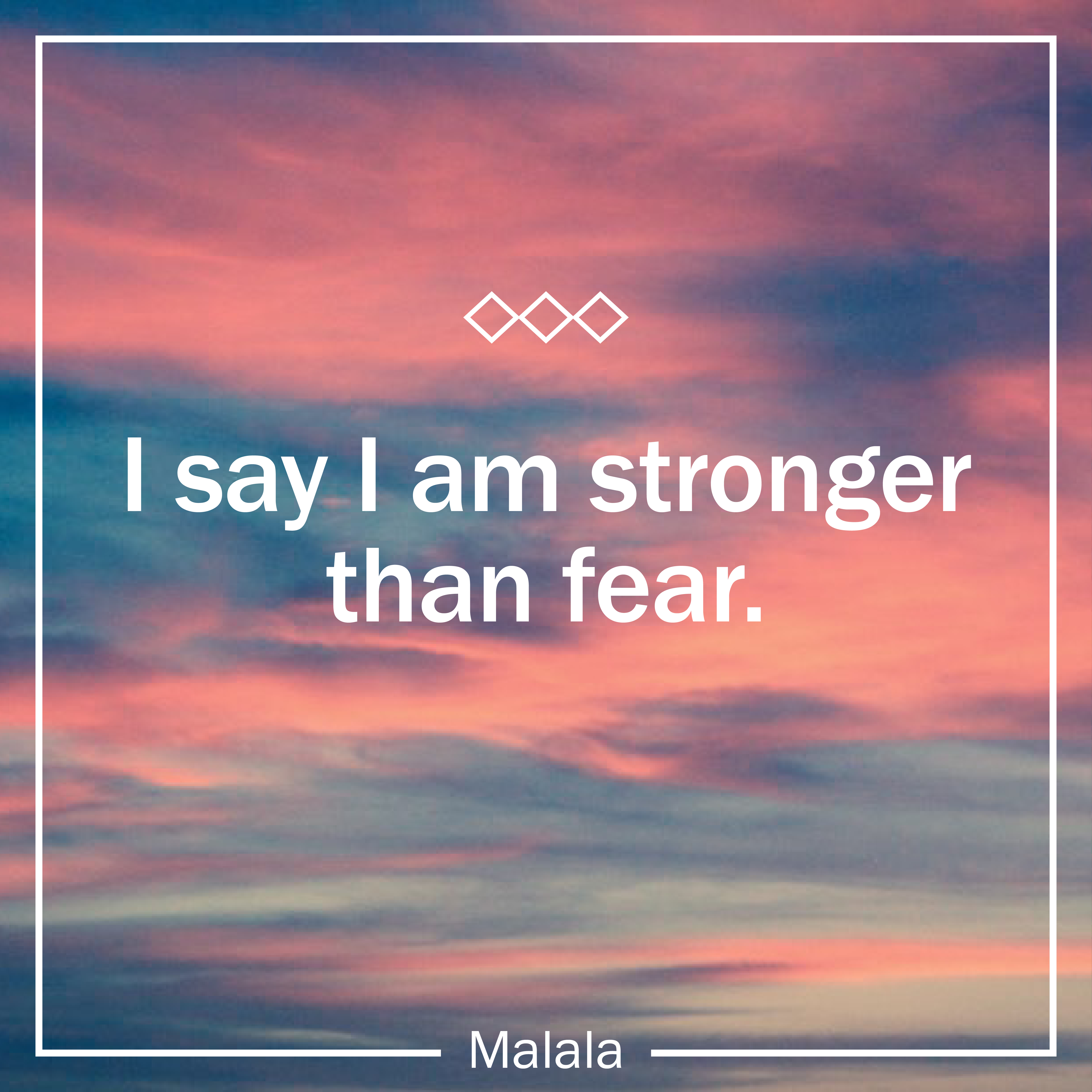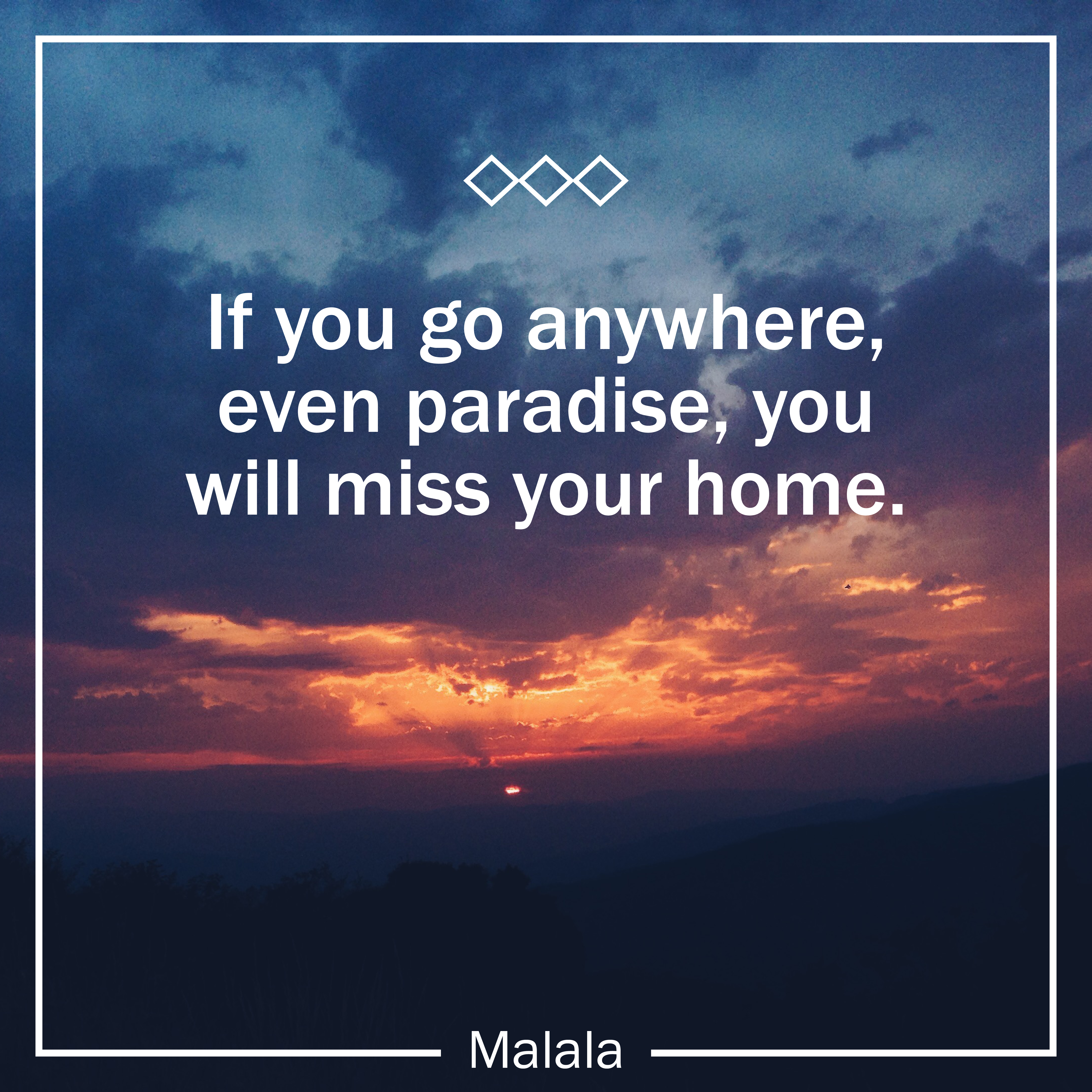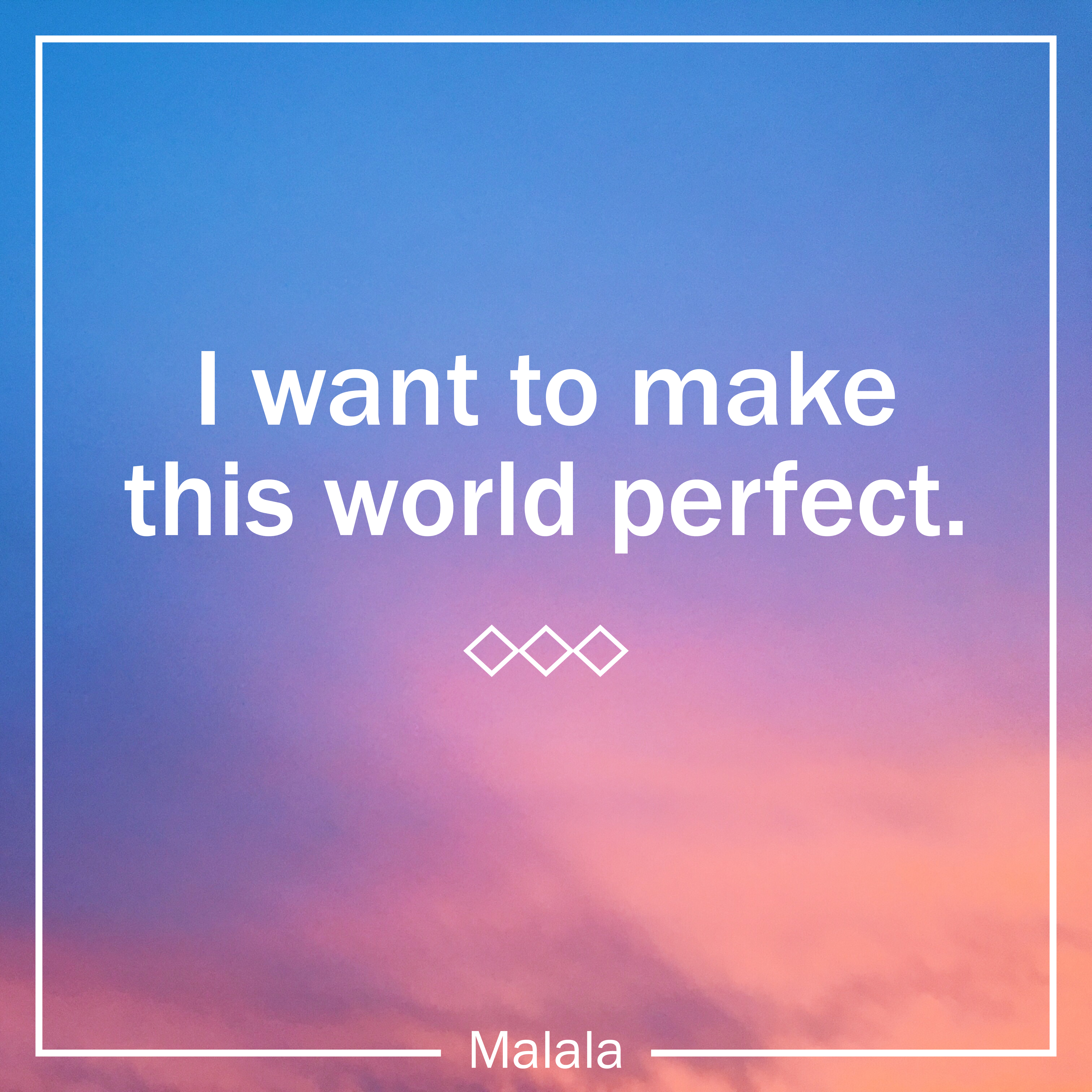 Do you have a quote you love? Overlay it onto your favorite image using PicsArt photo editor and share it with the hashtag #QuotesAndSayings!