Growing into your own as a photo editor can take time, but with practice, your edits can reach gigantic proportions. Today, we're sending your editing skills through the roof with seven tips on how to turn you and your friends into massive giants.
For the nuts and bolts, this tutorial breaks down the process step by car-crushing step, but today, we're focusing on the fun stuff. We're spilling the magic beans on all of the amazing ways that you can bring your giant to life.
Make Contact With the Terrain
Bring your giant to life by matching his or her body language with features in the terrain. Lean against a cliff or use a skyscraper as a footstool.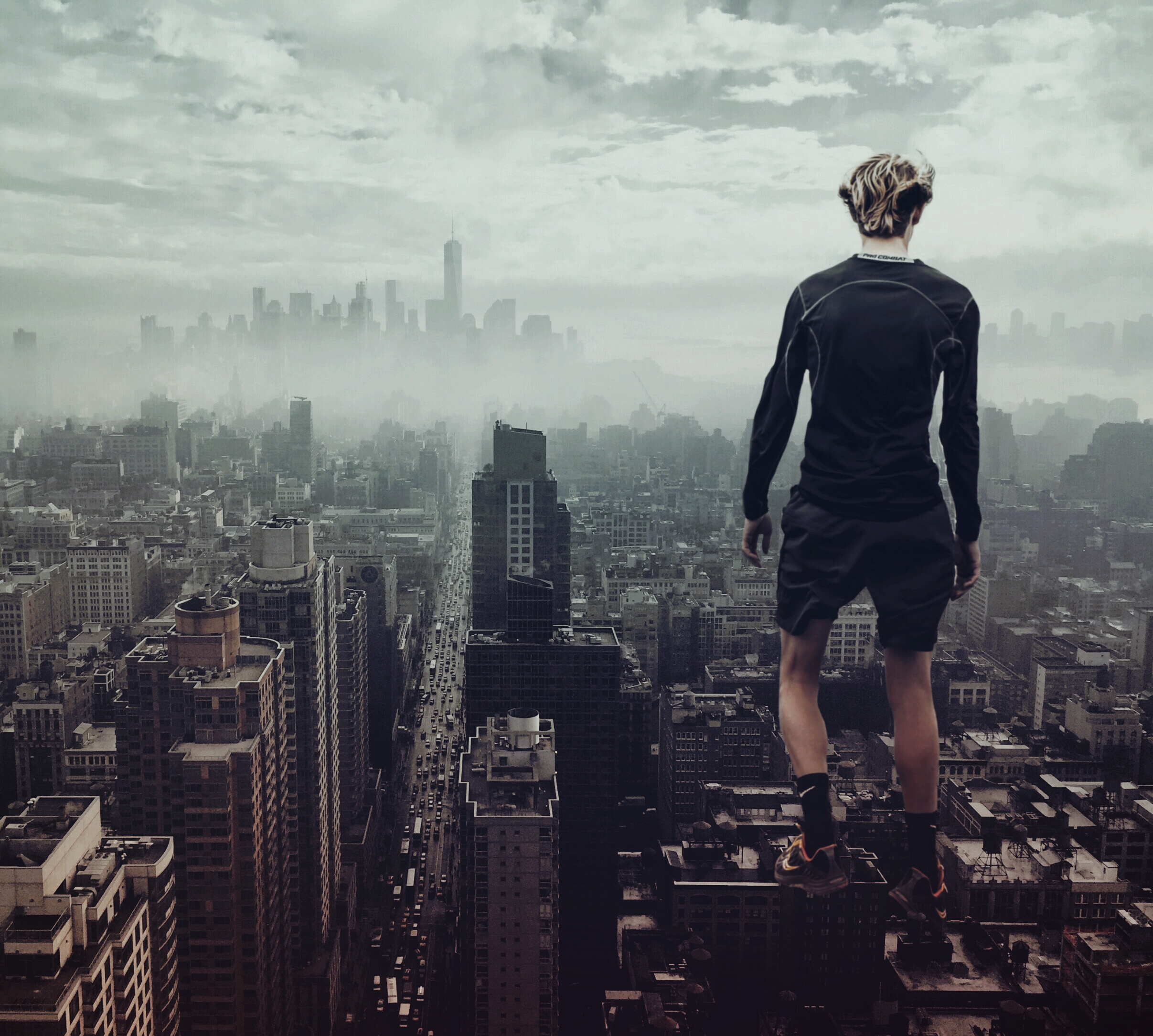 Shrink the World With Tilt Shift
PicsArt's Tilt Shift Tool puts strips of blur on the top and bottom of your shot, making images look miniature. Put a big hand in focus over it all, and the city becomes your plaything.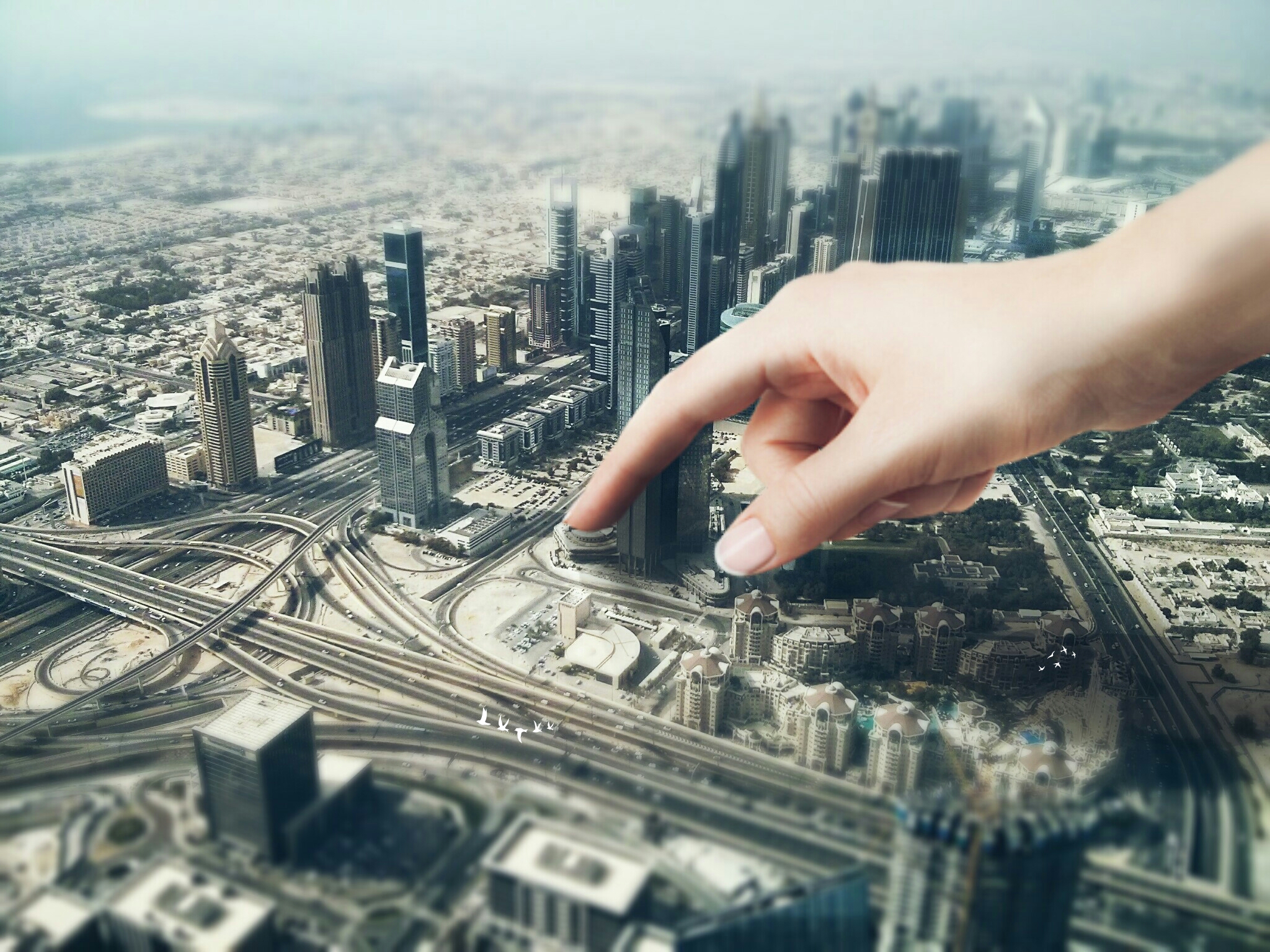 Become a Colossus With Aerials
If you can get your hands on an aerial shot, your giant will become a supersized colossus.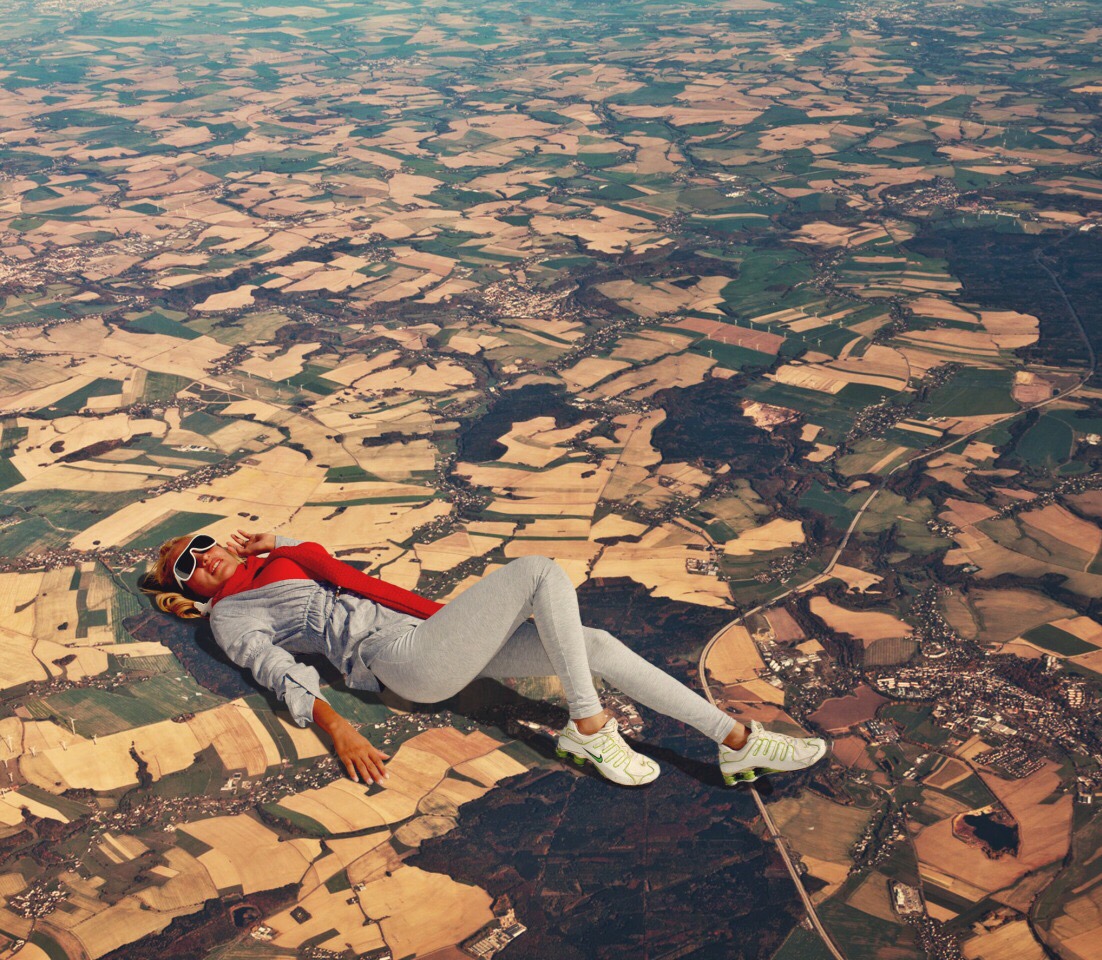 Cast a Tall Shadow
Check what direction the light is coming from, and use Draw to paint a shadow. Use a soft black brush and reduce the opacity below 50% for a seamless shadow.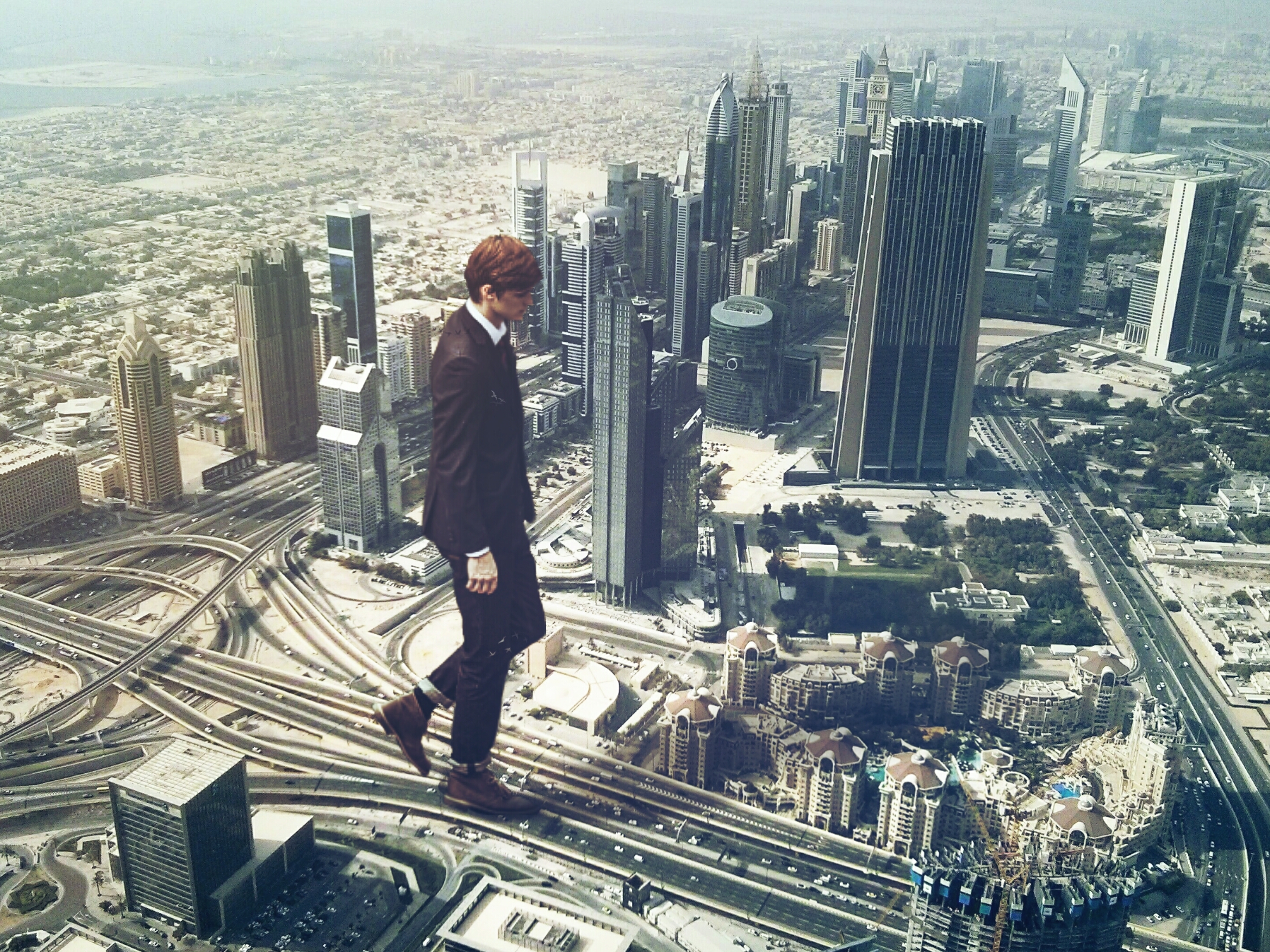 Giant Accessories
Don't stop at people. Have your giant people bring their giant accessories into the world.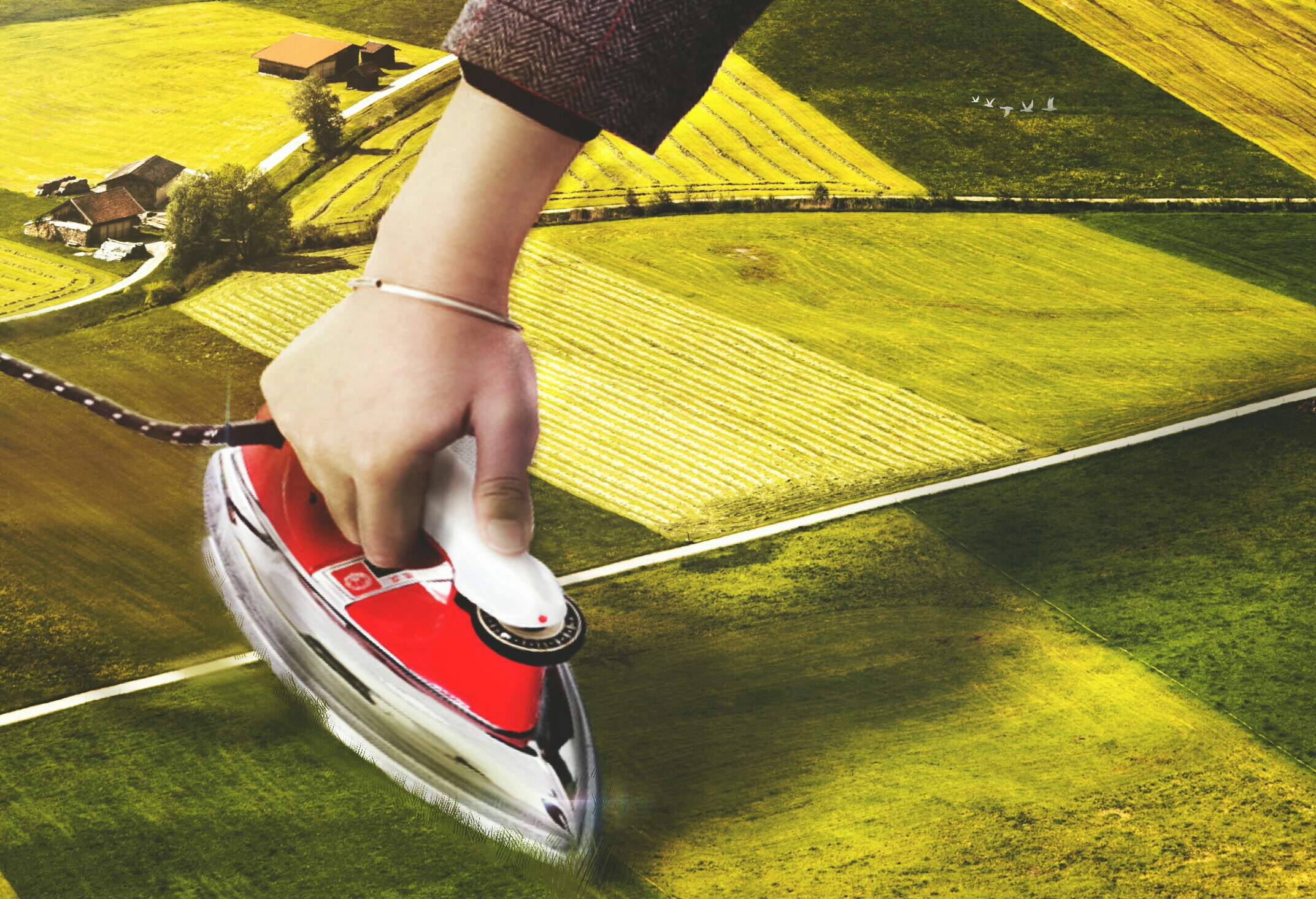 Stomp Above the Clouds
Create a mythical air about your giants by having them tower above the clouds.
Scale Against Something Big
The effect of size is twice as powerful if your giant is staring down at something massive. King Kong climbed the Empire State Building, but you can settle for the Eiffel Tower.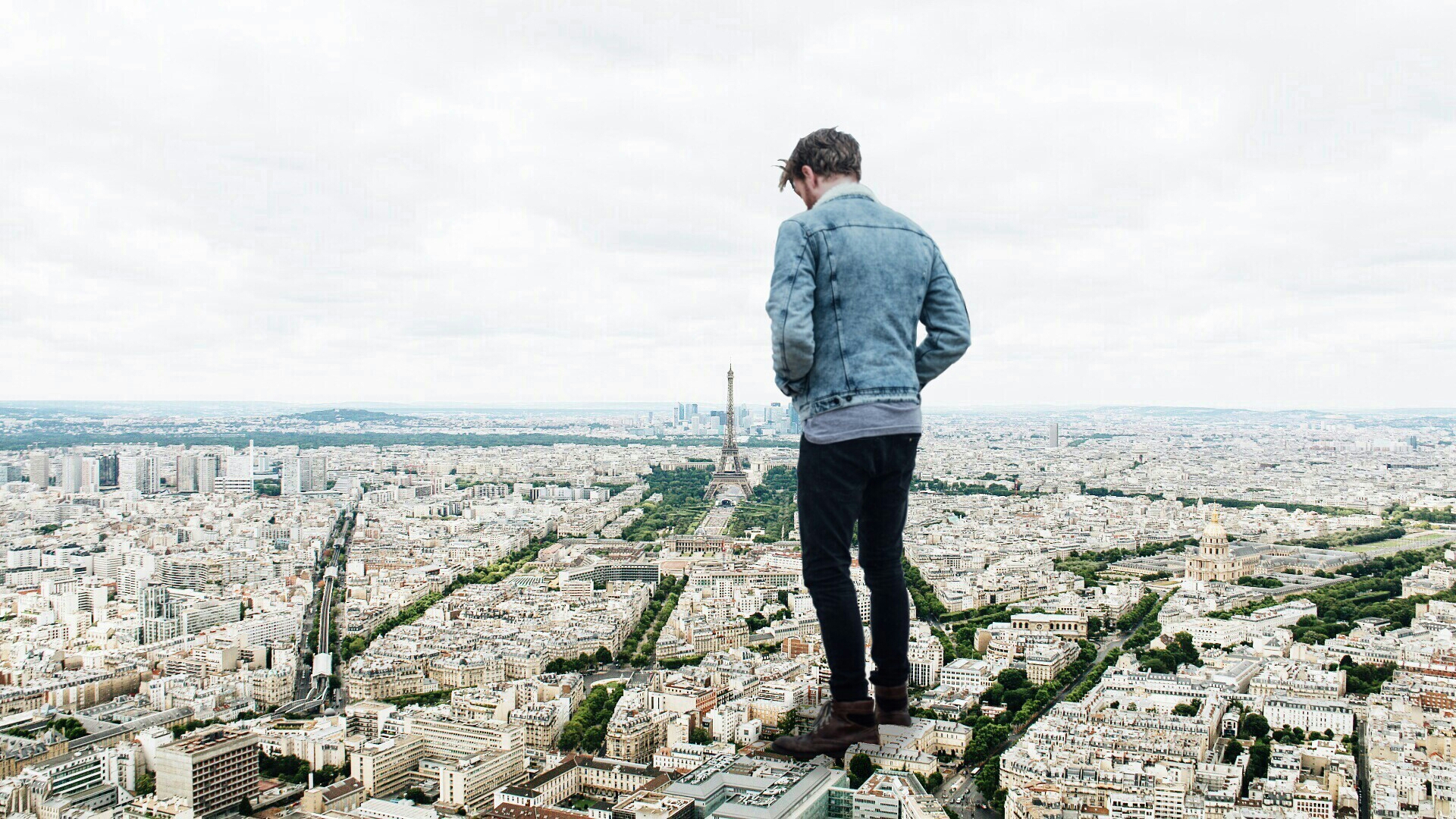 Watch the video tutorial here:
Give your editing skills a growth spurt and create your own tree-stomping giant. Share your edits on PicsArt photo editor with #LargerThanLife to share him or her with the world.