Editing Tools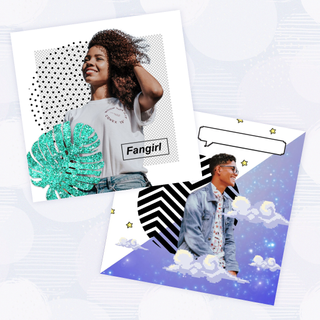 Popular
Template Editor
Create edits quickly and easily with Picsart Templates.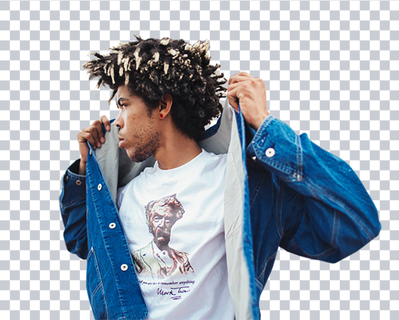 Change & Remove background
Change or Remove background behind any photo instantly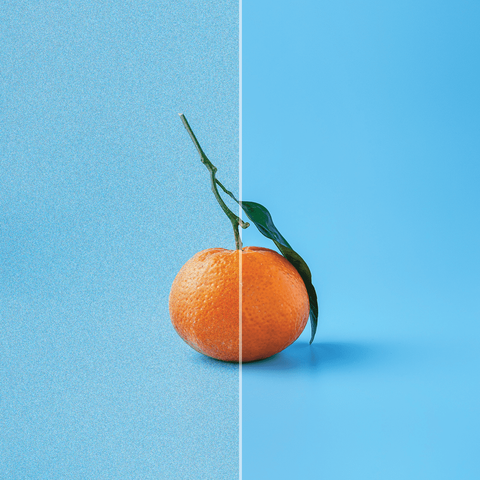 New
Image Upscale
Increase the resolution of your image in one click.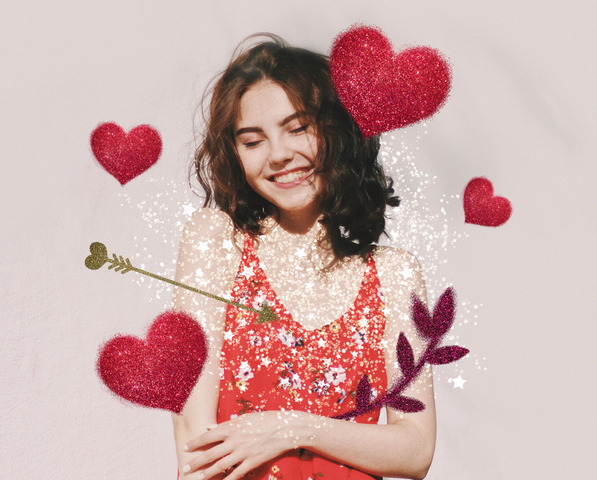 Add Sticker
Decorate your images with free stickers.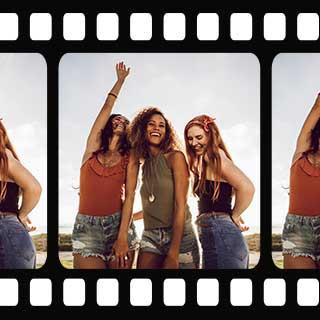 New
Slideshow Maker
Combine video, images and transitions to create stunning slideshows.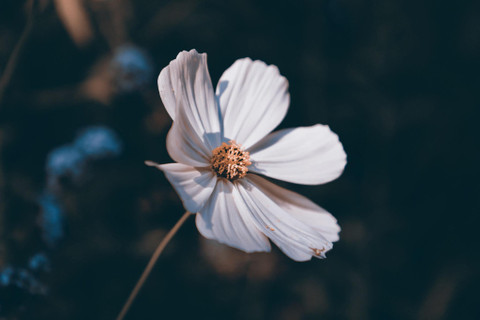 Light Effects
Improve the colors of your images with these light effects.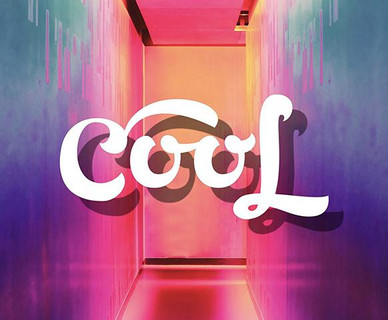 Text Editor
Add text to your images with hundreds of fonts.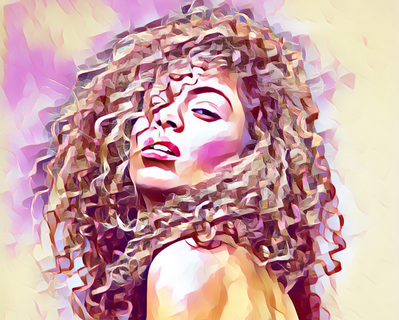 Magic Effects
A whole lot of magic with a push of a button.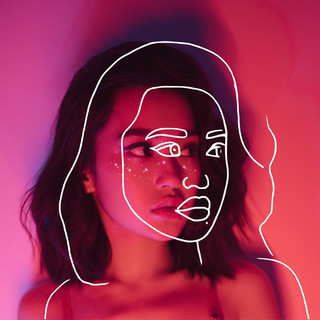 Sketch Effects
Sketch yourself - turn your selfie into a work of art.
Canvas Effects
Create a masterpiece by forging your selfie with world-class art.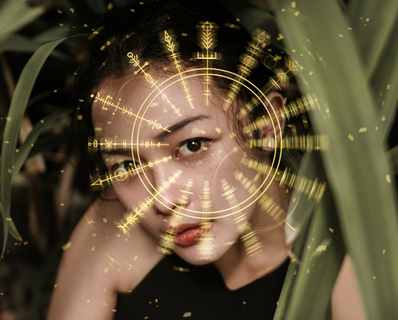 Photo Overlays
Add artistic overlays to your images.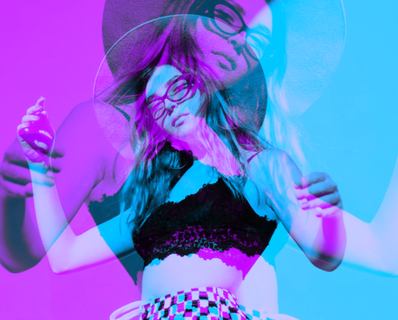 Color Exposure
Create a wizardly atmosphere in a simple selfie.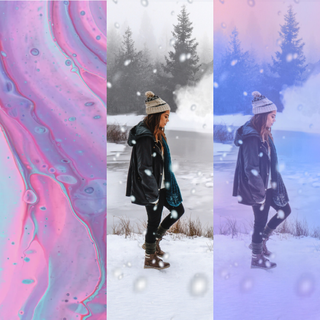 Style Transfer
Copy the style from any image and make it your own.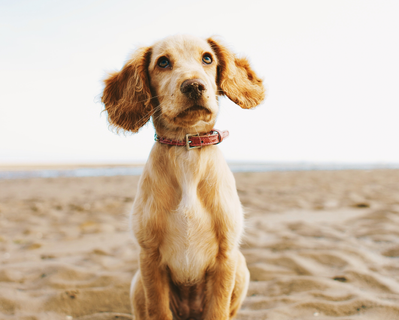 Color Toning
Vibrant or pale? You decide.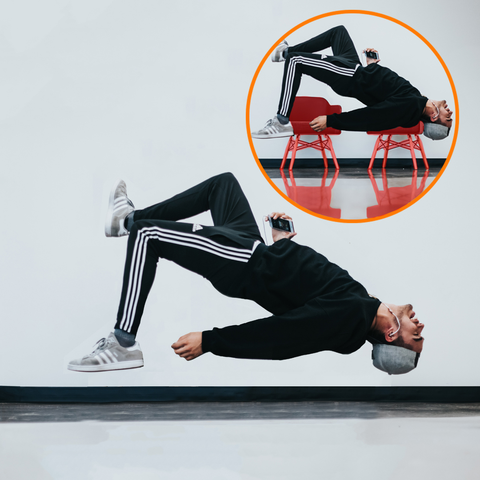 New
Removal Tool
Quickly remove unwanted objects from your photos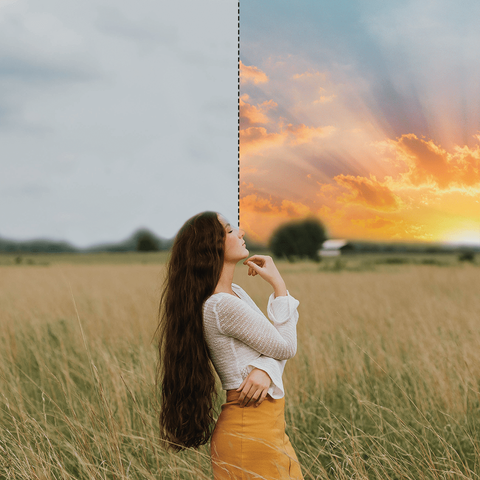 Change Sky
Replace the sky in your image.
Rainbow Filters
From photo to masterpiece - with all the colors of the rainbow.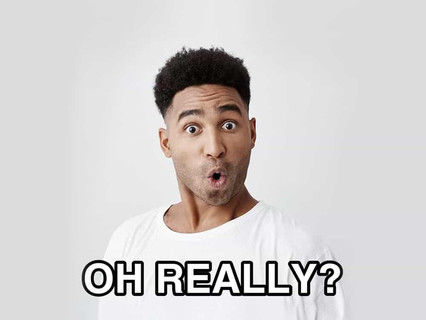 Meme Generator
Create viral memes with our easy-to-edit templates.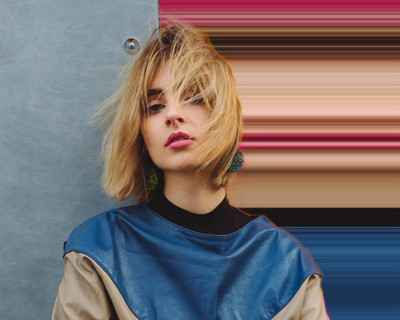 Pixel Stretch Effect
Create unique edits by stretching pixels.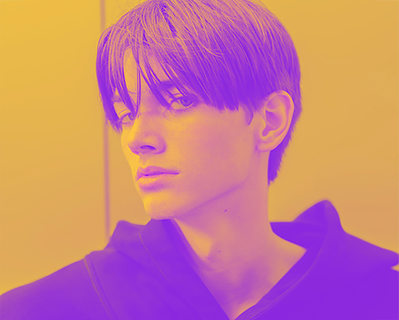 Duotone Effects
Add plenty of pop to your pics.