For this week's Drawing Challenge, we're asking you to draw a sketch with PicsArt. In this step-by-step tutorial, we'll walk you through the process for creating your own sketch of a portrait, but you can draw anything you like for your entry. Follow along to learn how to do it, and then give it a try yourself!
Step 1: Create Initial Sketch
Map out your sketch by drawing a vertical axis for the head, followed by a series of equally spaced horizontal axes for the eyes, nose, mouth, chin, and neck. Use these lines as a guide to sketch the face of your subject with a thin black brush. Reduce the opacity of your sketch, create a new layer, and then trace a more refined sketch. Hide the layer of your original sketch.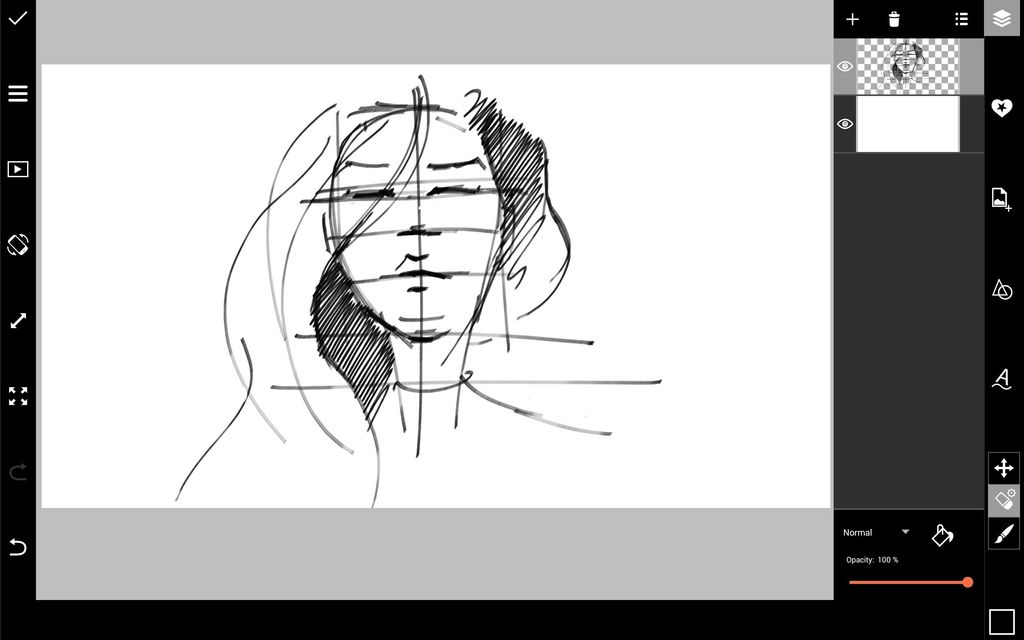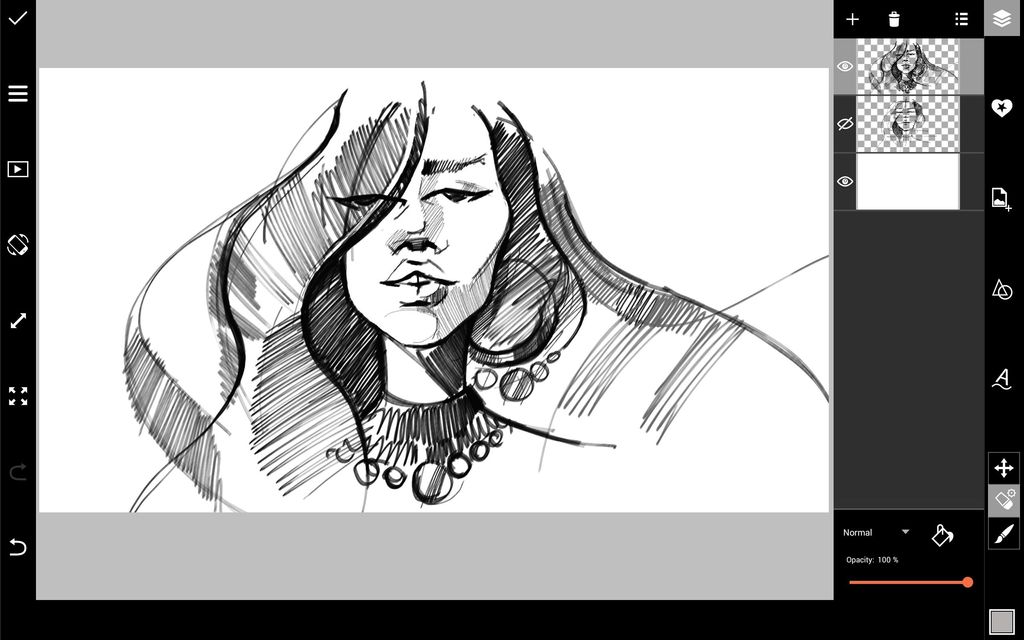 Step 2: Add Background
Create a new layer for your background. Use a large, opaque brush to fill in your background with a neutral color. Reduce the opacity of the layer of your sketch, and create a new layer.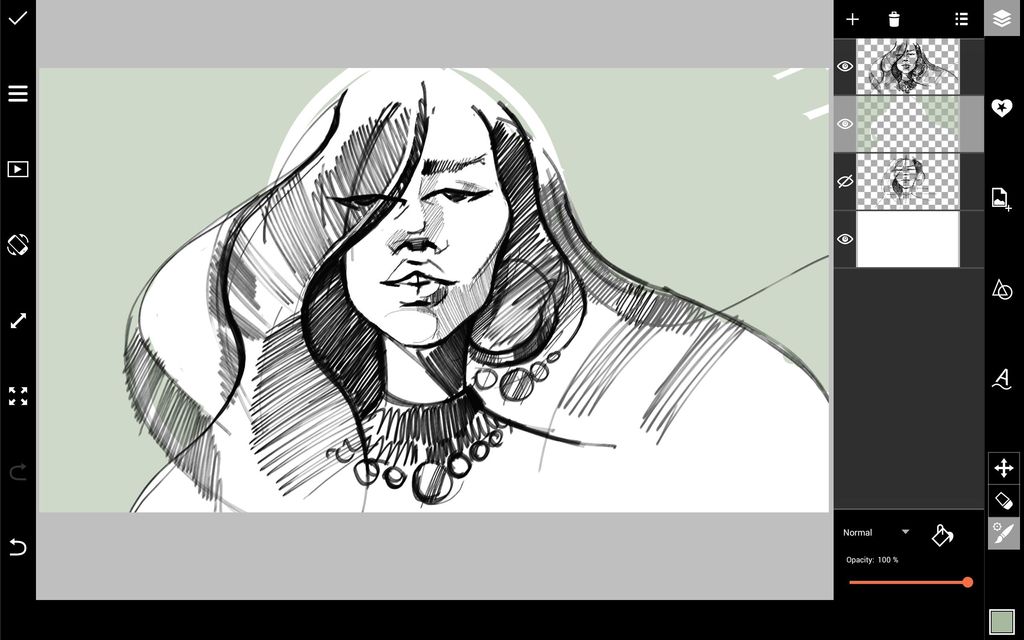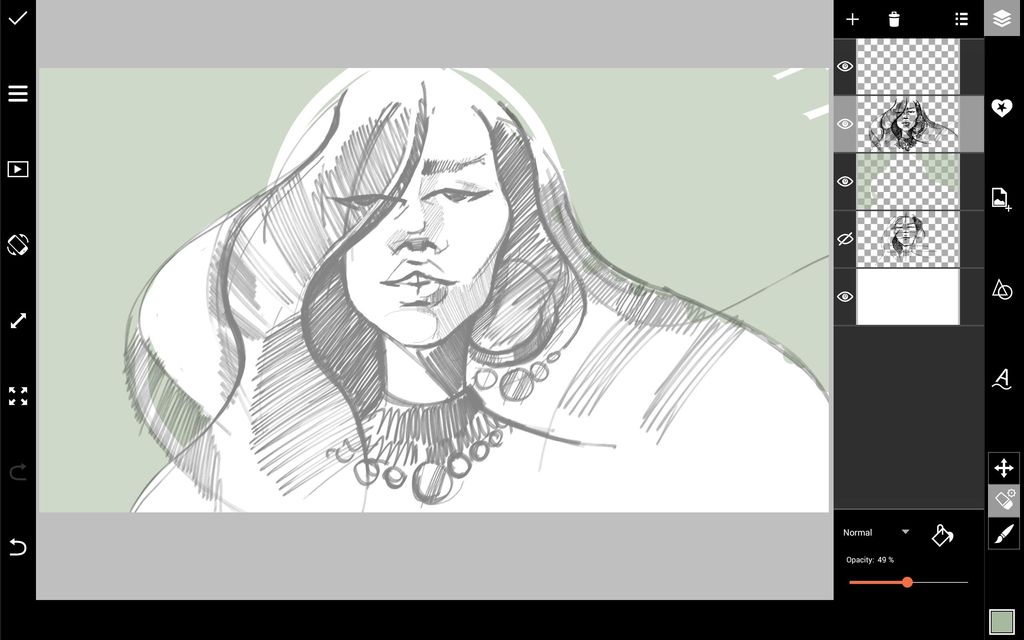 Step 3: Trace New Sketch & Add Shading
Using a thin black brush, trace over your sketch again and hide the layer of your previous sketch. Create a new layer for your shading. Use a series of gray and black brushes in varying opacities to add shading to your drawing.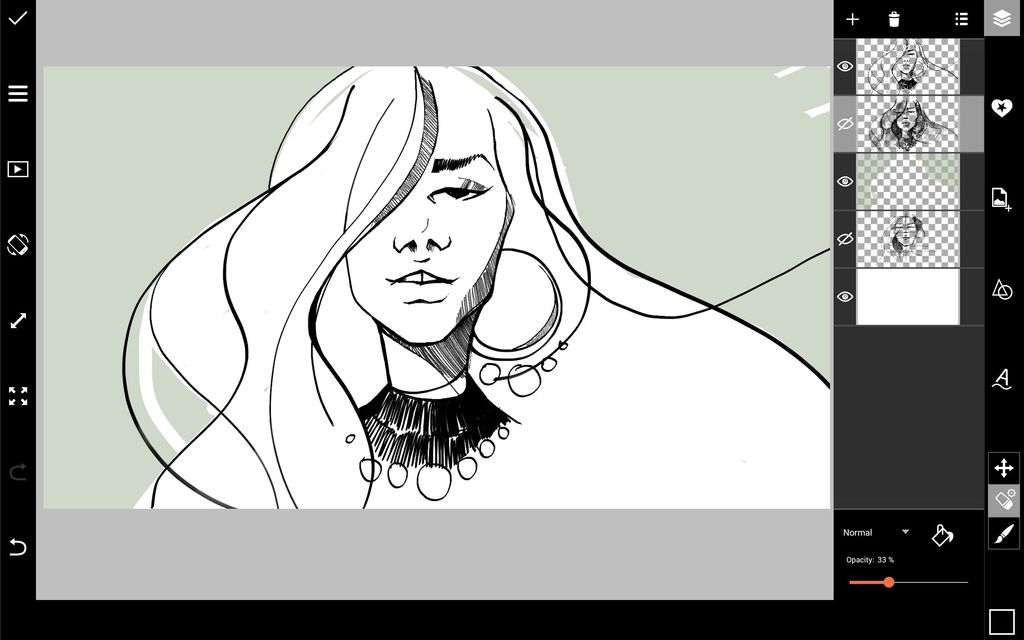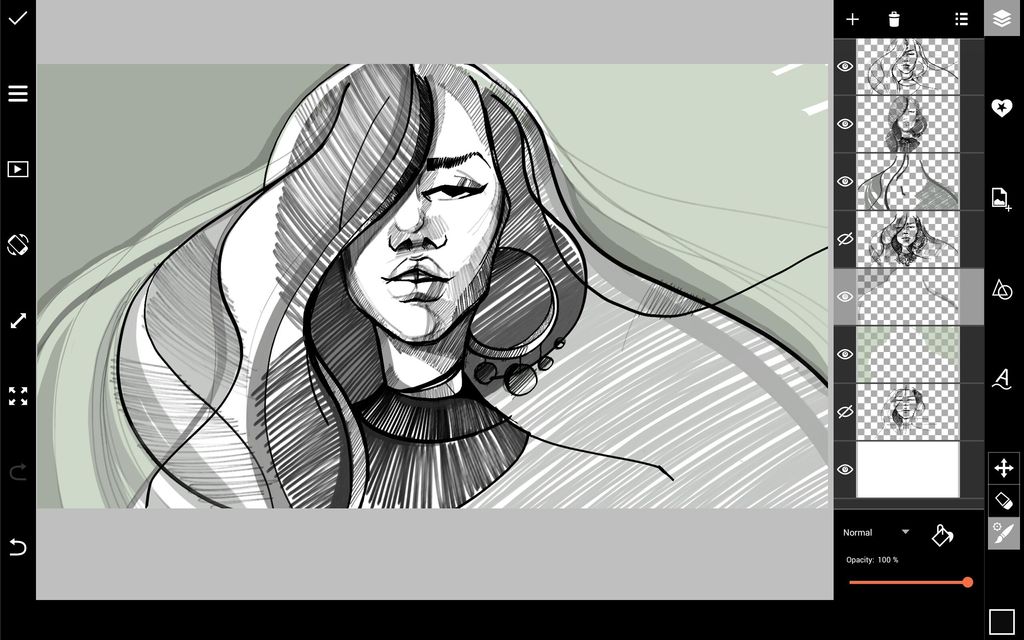 Step 4: Add Final Shading & Details
Create a new layer. Use a thin black brush to add the rest of your shading and the final details to your drawing. When you're done, save your work and share it!