In this tutorial, we'll show you how to use PicsArt's drawing tools to create a drawing that lives in the world of your photo.
It's a crazy cool concept that doesn't take any fancy techniques to achieve, but just in case, we're posting a step-by-step tutorial to help you out. Read on to learn how to do it!
Step 1: Open Image in Draw
From the main menu, select Draw, then choose the "Photo" option from the pop-up menu. Select a good photo for a background.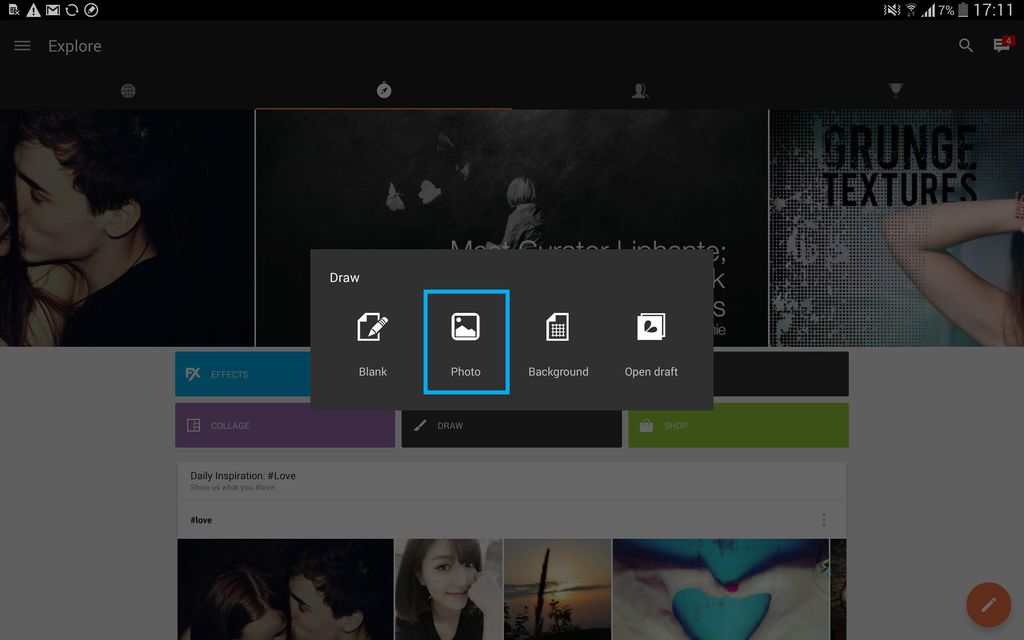 Step 2: Customize Canvas & Select Brush Color
Your image will automatically be opened in the Crop Tool. Select your dimensions and tap on the check mark to confirm. To select a brush color, tap on the black square to open the Color Chooser.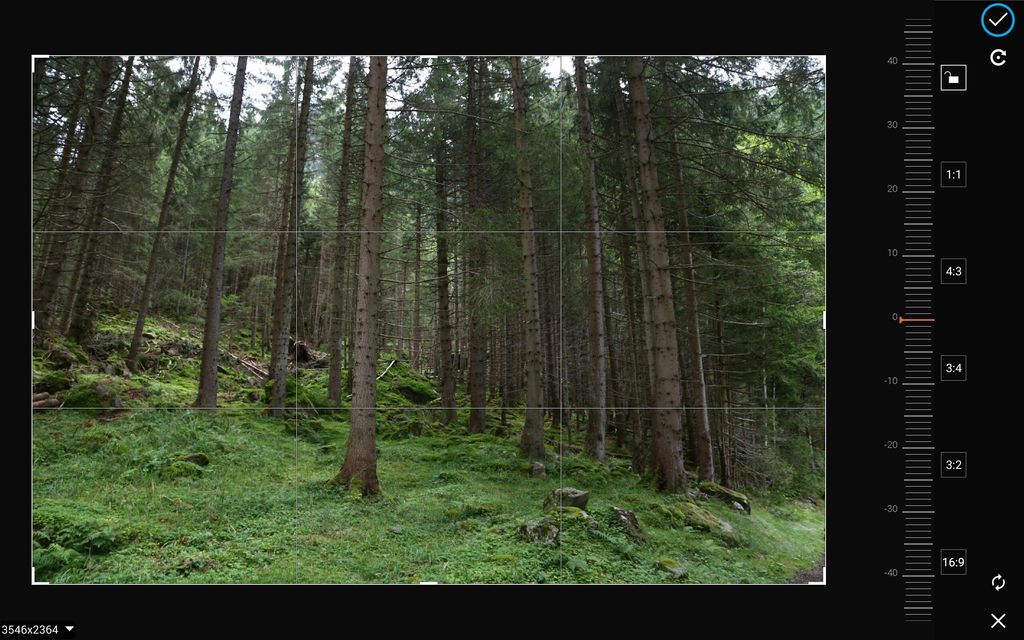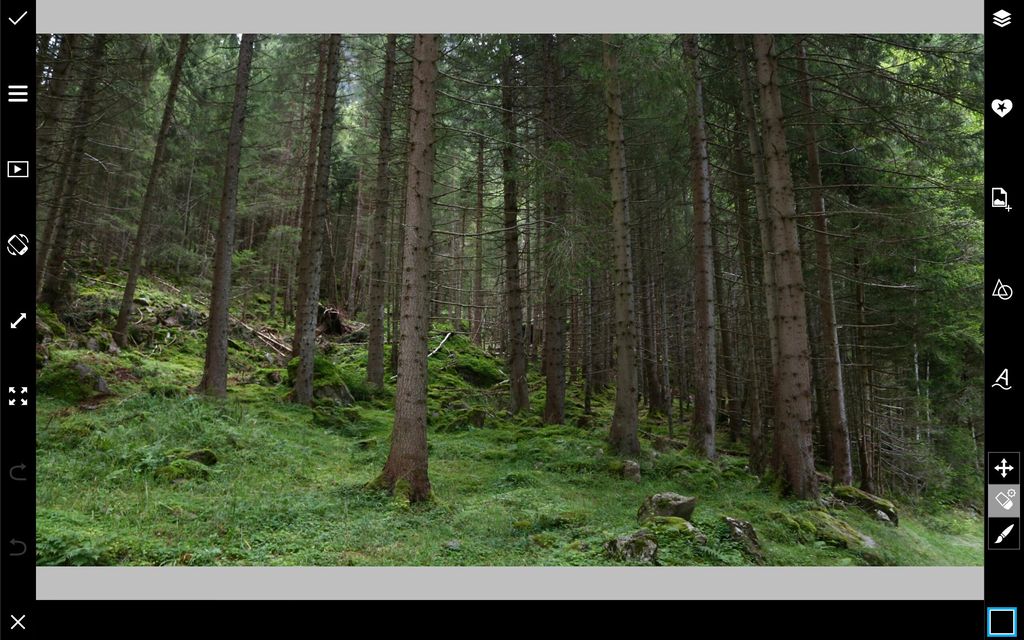 Step 3: Draw
Tap on the layers icon to view your layers. With the top layer selected, start drawing. When you want to add a layer, tap on the plus sign and select Empty Layer. Continue adding layers as you draw. When you're done, save your work and share it!