It's no secret that over the past year, political art has played an increasingly important role on both social media and IRL. People around the world are taking to the internet and to the streets with sassy and savage viral funny memes and protest signs and getting more involved and creative about what activism looks like.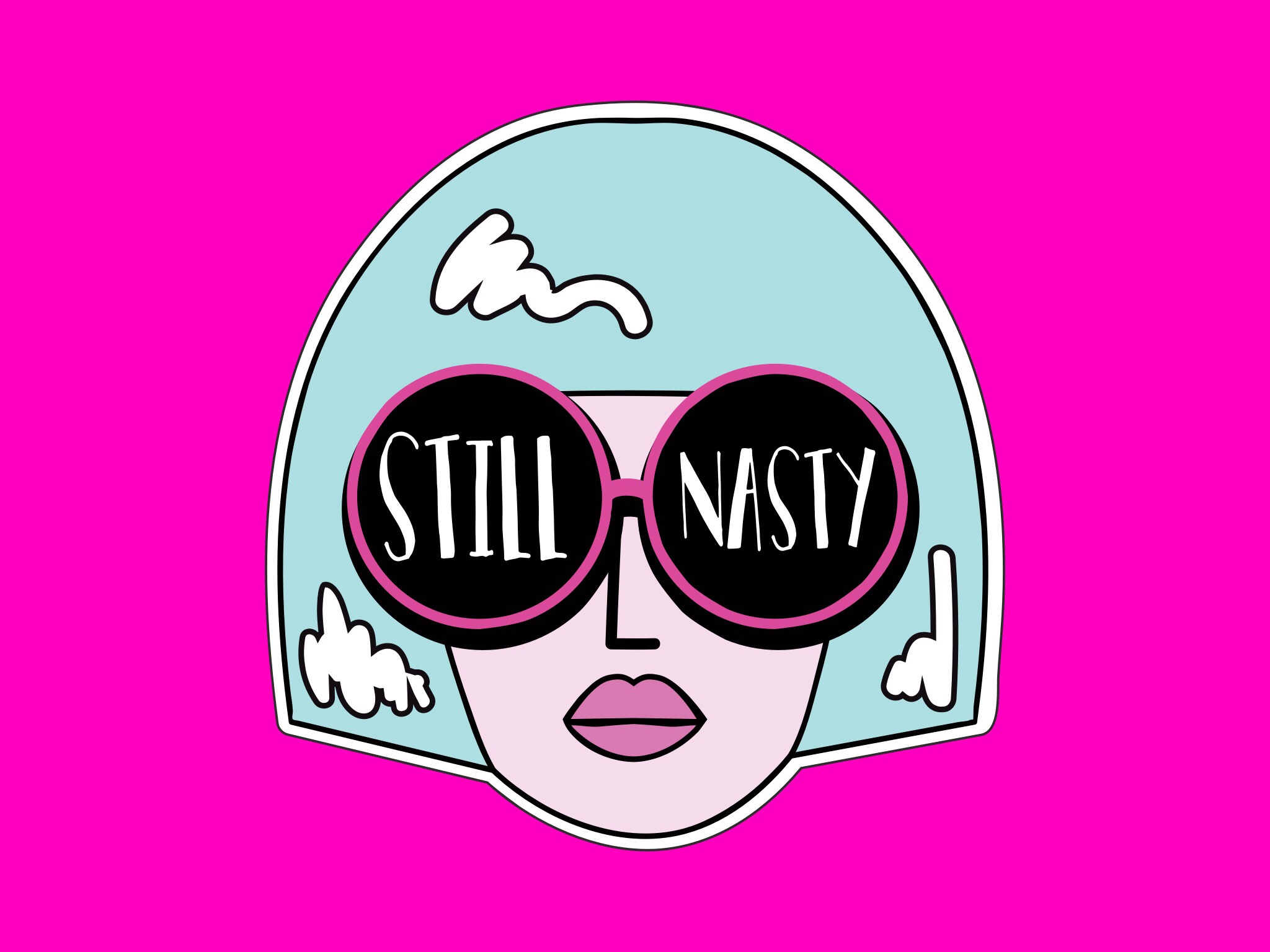 In this spirit, we're excited to debut our new GRL PWR sticker pack — full of equally cute and fierce sayings, text overlays and symbols that will give you all the proud feminist feels. It's also convenient that International Women's Day happens to be coming up on March 8, the same day as the first "Day Without a Woman" strike is planned for. If you're not planning to take to the streets, you can still show your support stylishly by adapting the photo editing tutorial below to make a temporary profile pic. Or if you just want to make your words heard, check out our text overlay tutorial.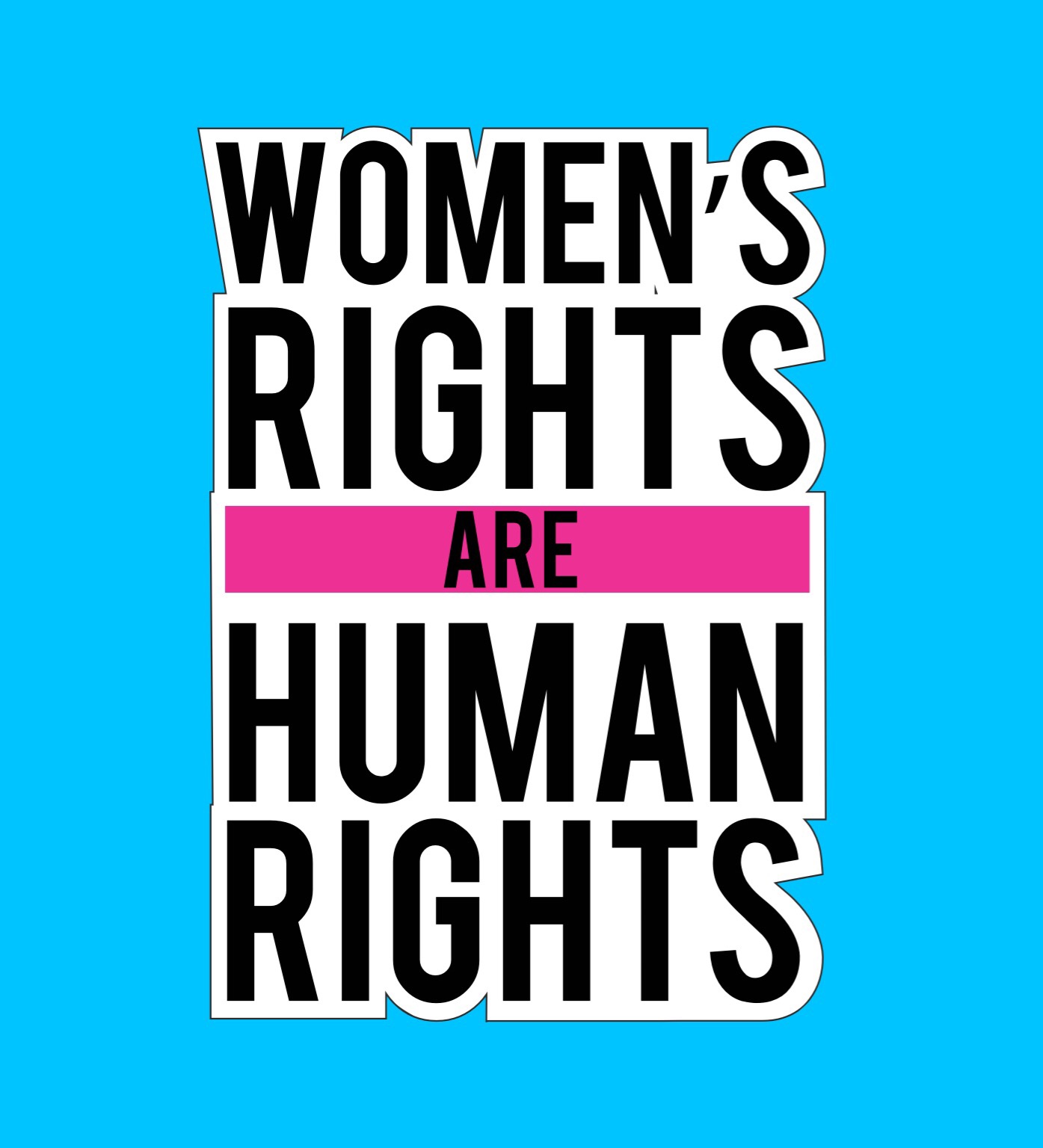 Download PicsArt

photo editor

and

collage

maker

for

iOS

,

Android

or

Windows

.

Tap on the pink plus sign at the bottom of the screen and select Draw > Create New.

Choose from the dimension options at the top to select your poster size (1920 X 1080 is good for this purpose). Tap on the pink arrow in the top right to confirm.

Tap on the Add icon from the bottom menu bar and select "Sticker".

From there, select the

GRL PWR sticker pack

(tap on the search icon to find it quickly) and choose your sticker. Enlarge it to fill your poster by using the arrow on the bottom right corner.

Tap on the layers icon in the bottom right corner to open the layers drawer. Tap to select your background layer, and then tap on the paint bucket icon (this will let you fill the layer with a solid color).

Choose your background color from the color wheel and tap on the check mark to confirm. Feel free to play with different backgrounds until you find one that pops!  

Once you're happy, head over to your local FedEx, Kinkos or an online service like

Jakprints

to print. And of course, share your

protest sign ideas

and designs by sharing your photo edits on PicsArt with the hashtag #girlpower.

Viva la revolution!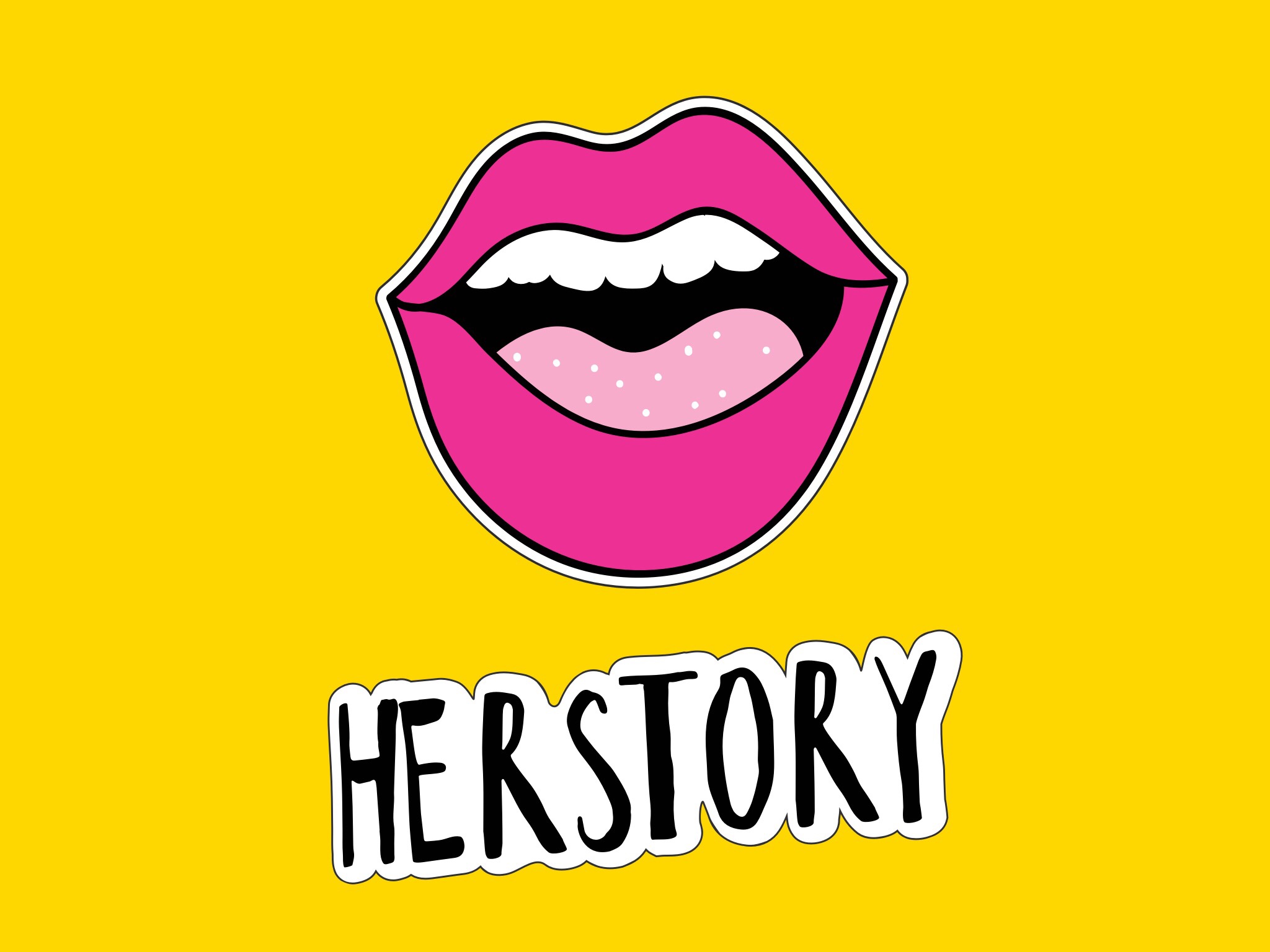 PicsArt photo editor and collage maker has everything you need to make a statement. If you haven't tried it, you're missing out! Download the app to get in on the action.