This is an incredible opportunity for PicsArtists to get recognized as masters of their craft, whether that's storytelling through photography or creating digital art, get inspired by, and connect with other creatives.
"My favorite part of the Masters Program is the ability to connect more closely with other PicsArtists from all over the world. I like the heterogeneity (both from an artistic and non-artistic point of view) that distinguishes the members of the program. This in my opinion is an opportunity to learn new things from each other. And although heterogeneity is what distinguishes us within the program, what unites us all is the desire to feed the creative flow!" – @whitecloud21
All PicsArt Masters are active members of the PicsArt community. They encourage emerging artists to expand their artistic horizons and share tips and tricks on how to best use PicsArt's tools. 
The Masters Program covers two types of PicsArtists: Master Storytellers and Master Contributors. Master Storytellers have mastered PicsArt and can turn any idea in their head into a digital masterpiece with our editing tools.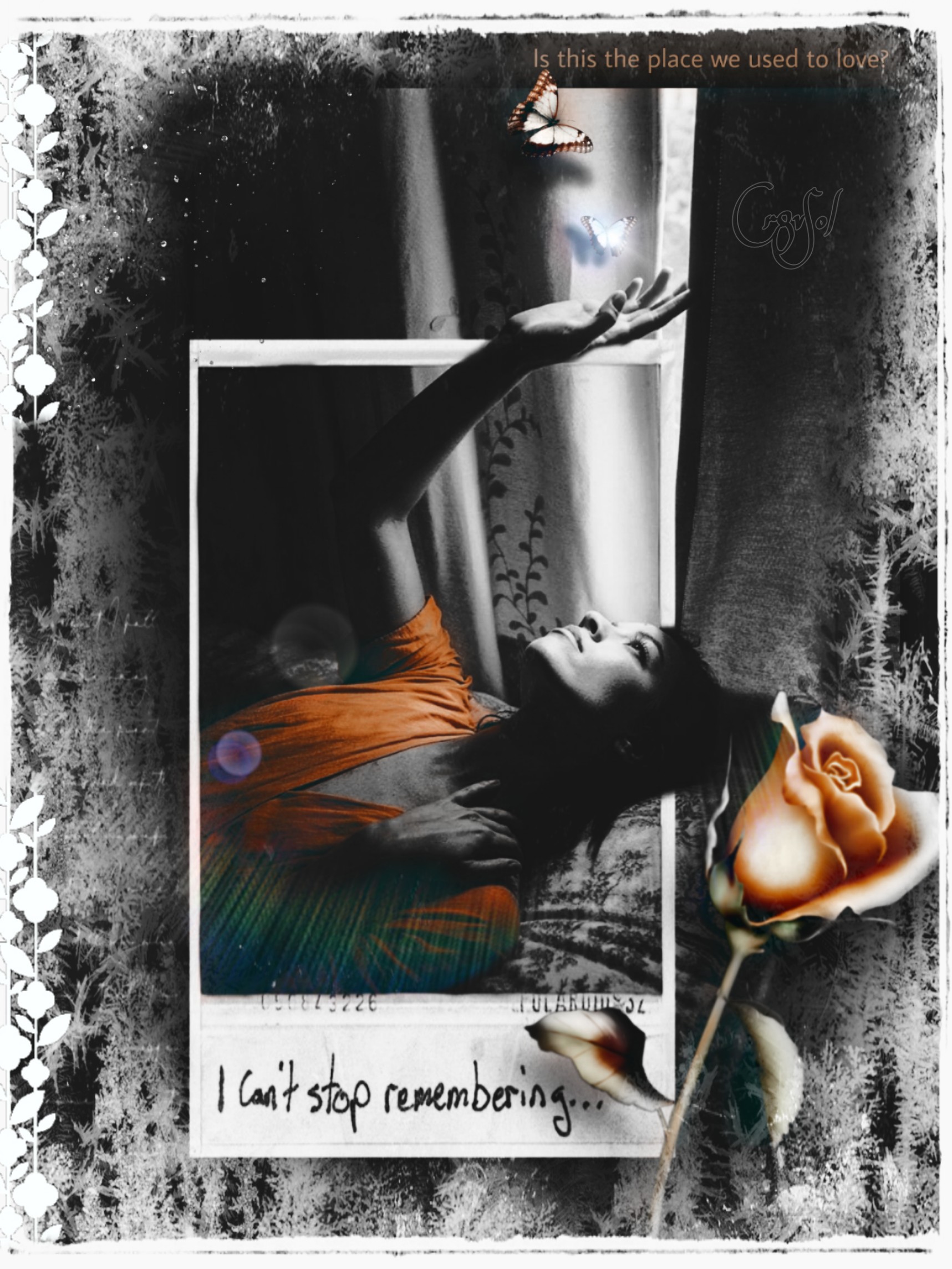 via PicsArt
Master Contributors are talented photographers and graphic designers who share high-quality #FreeToEdit content for other artists to remix, enabling our community with access to fresh digital art on PicsArt.
"I always love seeing the creative pieces that implement aspects of my photography, and it brings me great joy to know that my art has inspired the diverse works of other PicsArt creators." – @dakotaelle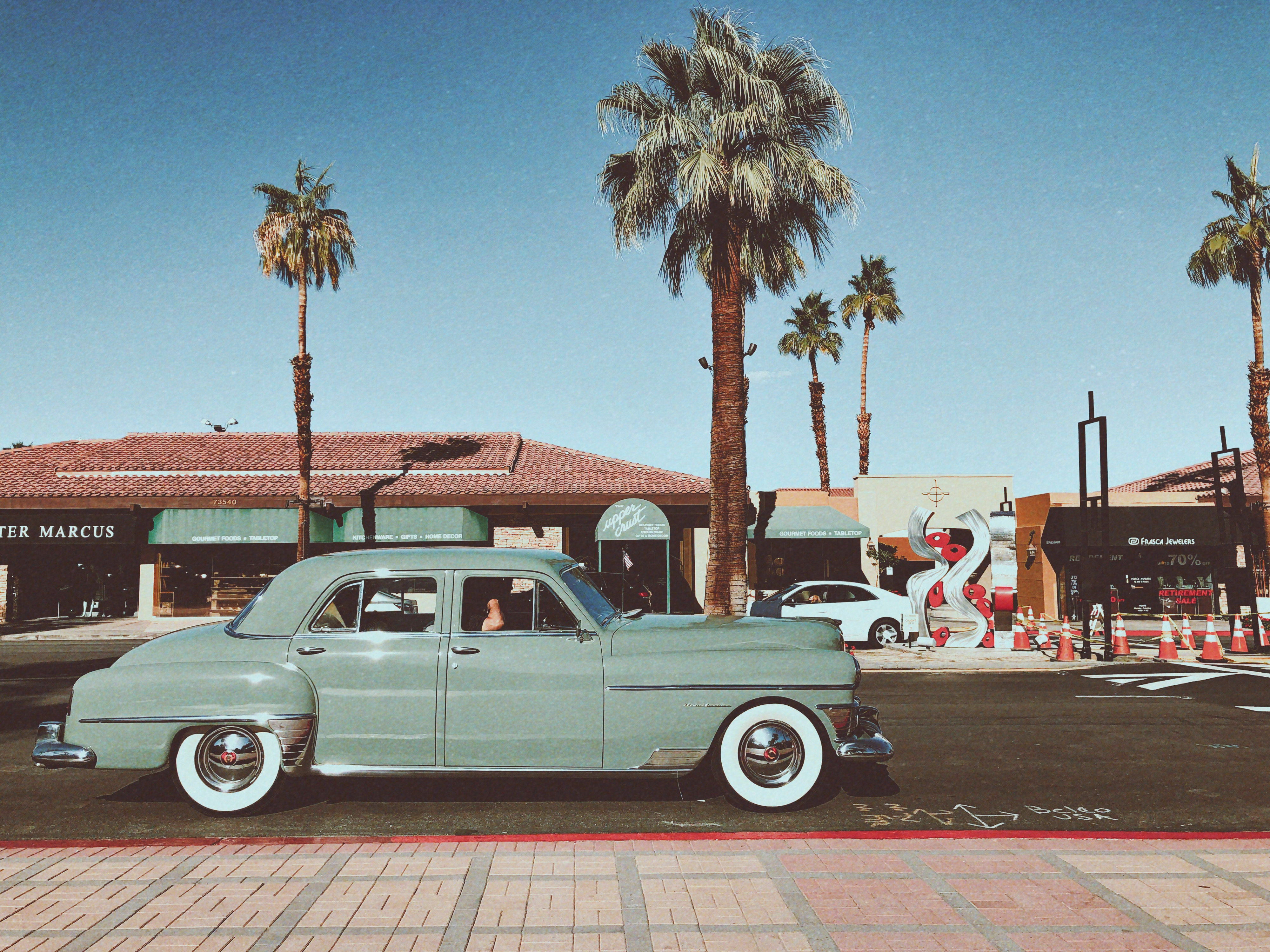 via PicsArt
PicsArt Masters receive some amazing benefits including a free subscription to PicsArt Gold, a special profile badge, and a dedicated support channel. Looking for inspiration? Masters also get access to a private platform to connect with one another and PicsArt's Community team.
Think you have what it takes to become a PicsArt Master? Sign up now to get notified when applications are open.
PicsArt Photo and Video Editor, collage, and Sticker Maker is the world's largest creative platform with more than 150 million monthly active users and influencers. PicsArt has collaborated with several brands and artists, including Disney, MTV, Taylor Swift, The Jonas Brothers, Gwen Stefani, Maroon 5, 30 Seconds to Mars, and more. Step-up your photo editing with thousands of tools, edits, backgrounds, stickers, and filters. Awesome starts here! Download the app today, and upgrade to PicsArt Gold to unleash your creativity!