We at PicsArt are excited to announce our new partnership with Imagine Publishing and their magazines Photography for Beginners and Digital Photographer. Over the next several weeks, the editors of both magazines will be providing tutorials on all aspects of becoming a better PicsArt photographer. Today's tutorial is from the editors of Digital Photographer.
Using the Rule of Thirds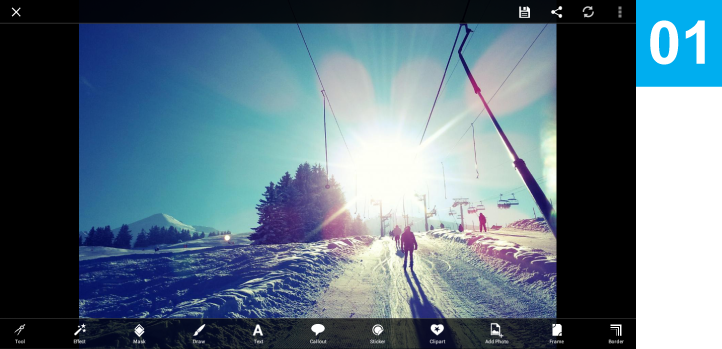 Shooting
Shoot during the golden hours – just before and just after sunrise and sunset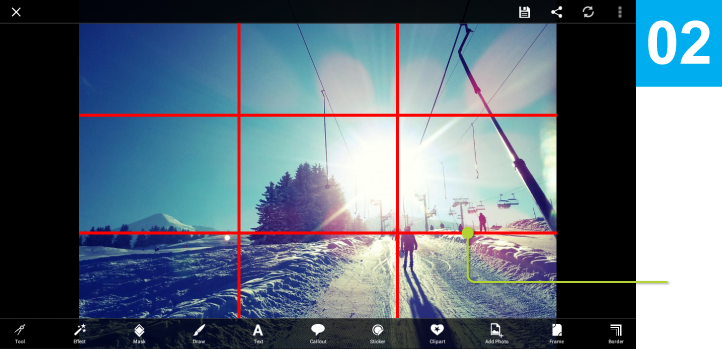 Grid works as a guide for focal point position.
The Grid
Take a test shot of your image and sketch a 3×3 grid of squares over it.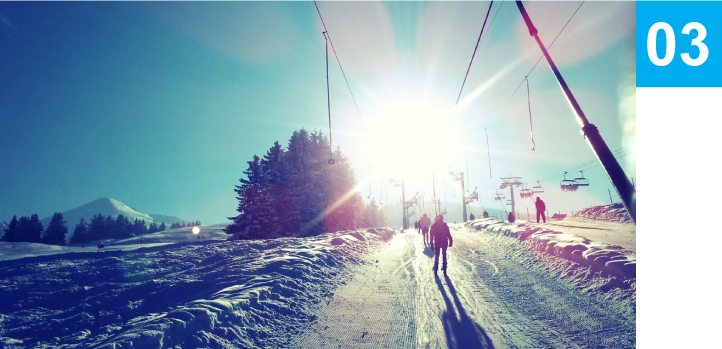 Focal area
When composing your shot, make sure that the focal area of the image is on or in these lines and their intersections.