The word is out: Pantone has named 2019's color of the year "Living Coral," and we are beyond excited to see how this underwater gem breathes creative energy into your edits over the next year.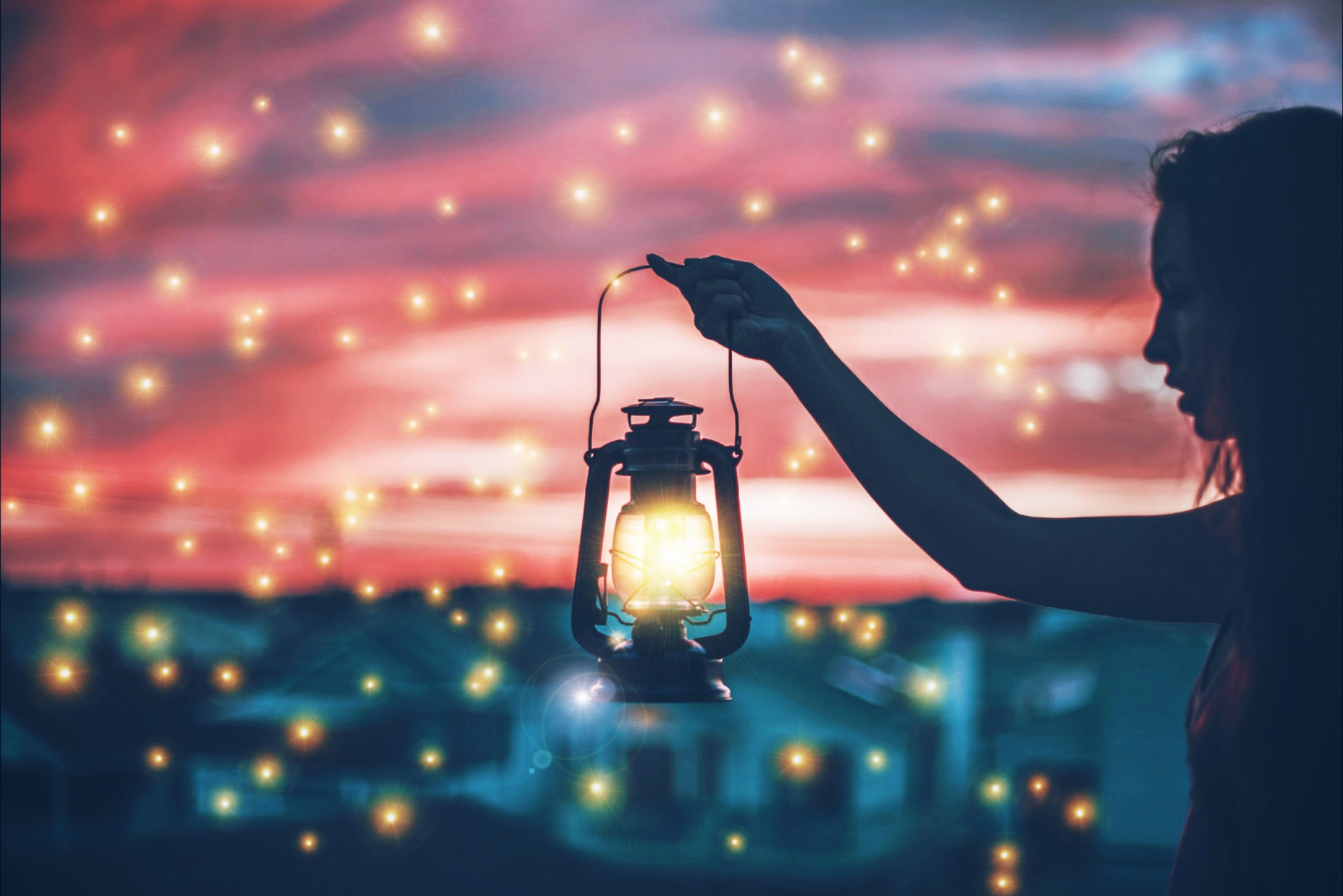 via PicsArt
Why coral? Pantone's color of the year is meant to capture the shades of emotion that come at the end of each respective year. Similar to 2017's Greenery, 2019 goes back to the natural world for answers to all of our artistic questions. When asked about the upcoming year's color, the executive director of the Pantone Color Institute talked about the marvels of our modern age, and the fundamental need for something natural, something human, to ease the edges of modernity. And so, there was Coral.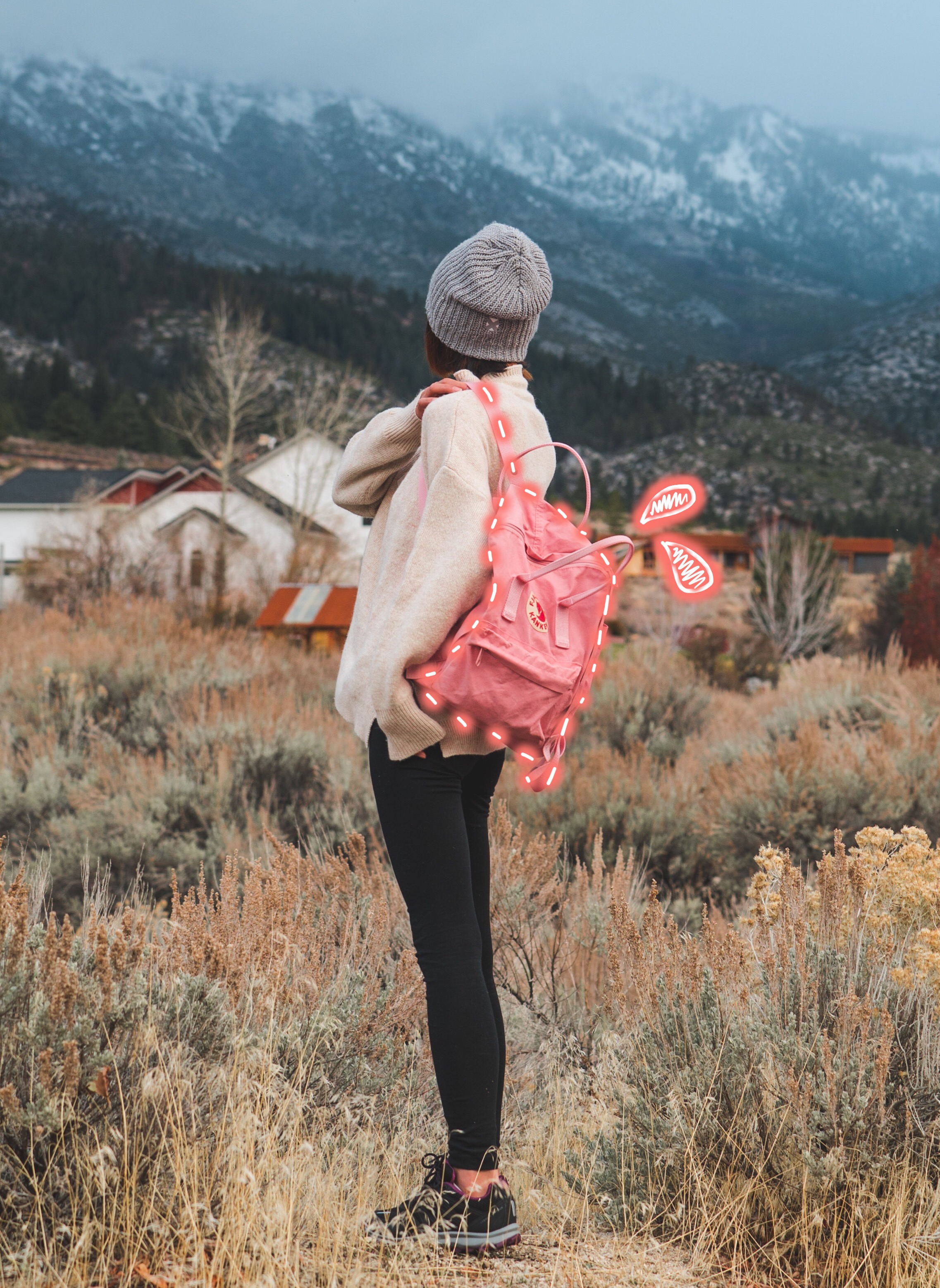 via PicsArt
Lively coral is a pretty stark departure from 2018's Ultra Violet. If last year was all about bold tones, confidence and optimism, Lively Coral is all about taking all of the things you explored in the ultraviolet cosmos back down to Earth. You've spent the last year exploring what it means to defy convention, push boundaries and define what makes you, well, you. Now, Coral is here to energize and enliven all of those wonderful, you-defining features.
What does this mean for you in the upcoming year? It's time to give yourself (and your edits) the warmth and nourishment they deserve. 2019 is all about finding your authentic spirit, with a dash of intimacy and decent dose of playfulness. It is, at its core, about lifestyle.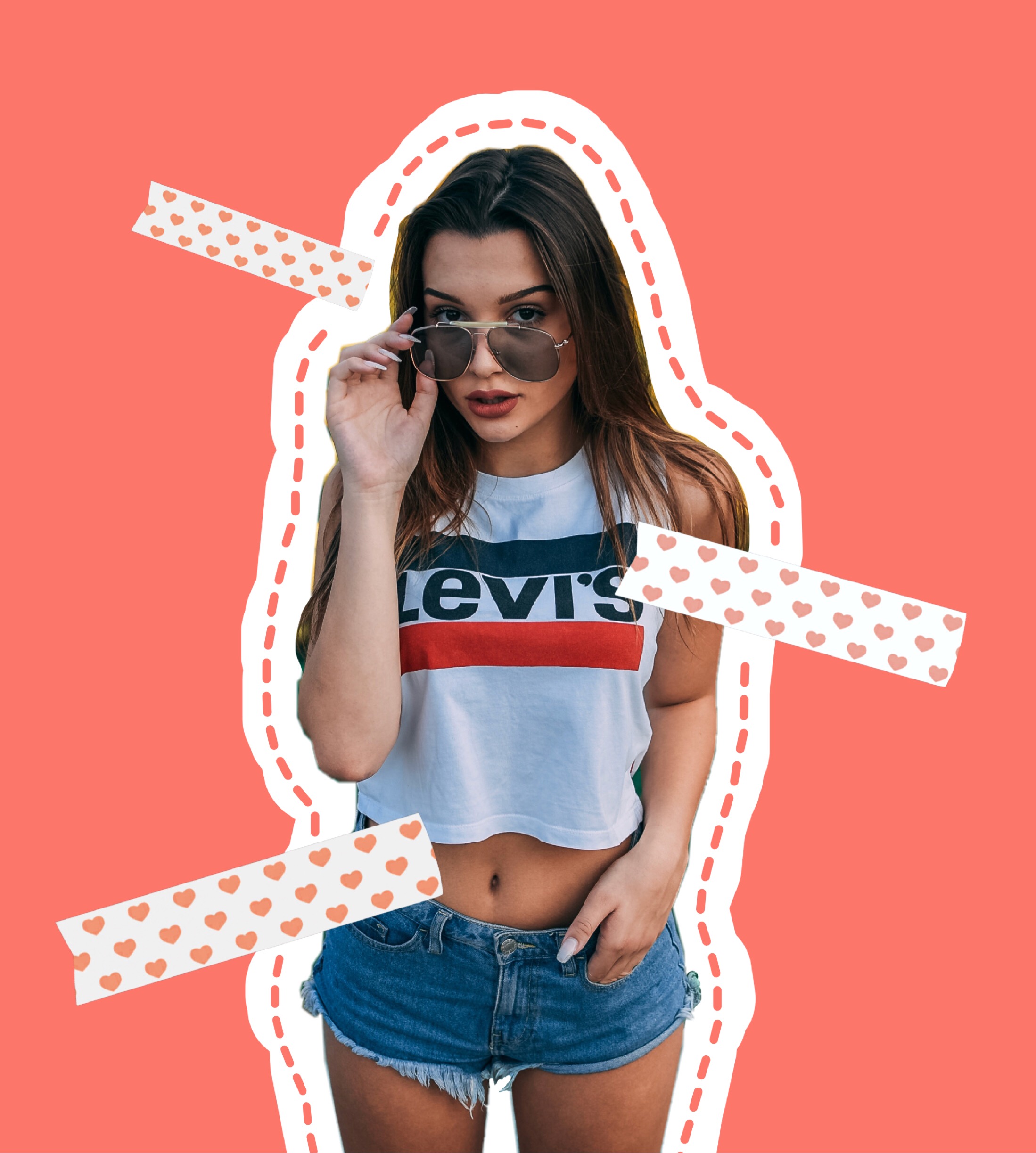 via PicsArt
Don't get us wrong, we love the bold and beautiful flavors you brought to our explore feeds in 2018. Now, we are asking you to dig deep and show us what makes you shine with your own Lively Coral edits. Give your hair some colorful highlights with our brushes, snap a photo of that new, coral bullet journal you plan on starting January first and warm it up with a FLTR, or keep that bold attitude and treat your latest portrait to Beautify and add a matte, coral lipstick.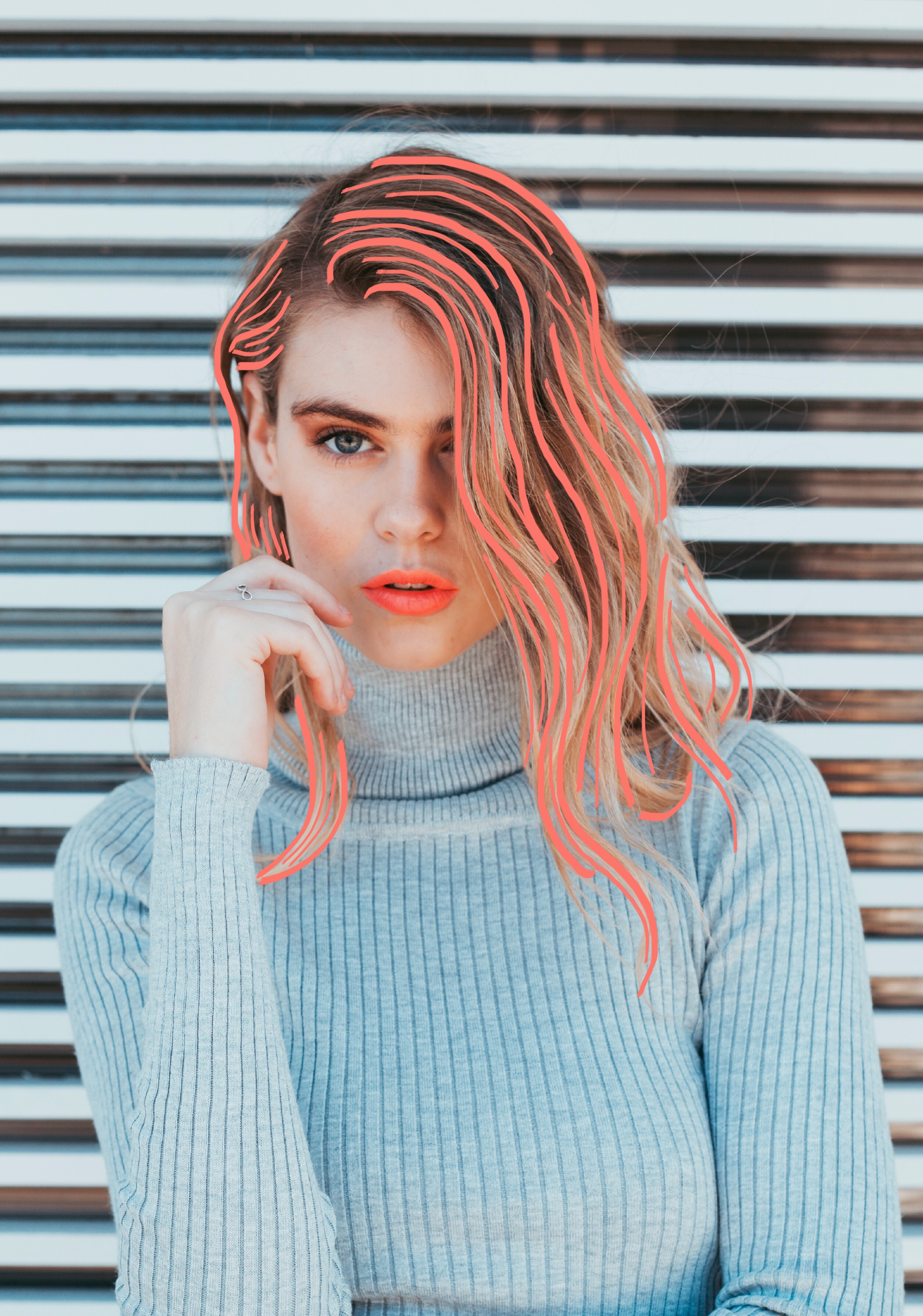 via PicsArt
Look alive! Coral is here, and ready to bring you into 2019. We can't wait to see all of the natural, inner beauty you bring to PicsArt.
PicsArt photo and video editor, collage and sticker maker is the world's largest creative platform with more than 100 million monthly active users and influencers. PicsArt has collaborated with several brands and artists, including Disney, MTV, Dior, DJ Snake, Gwen Stefani, Maroon 5, 30 Seconds to Mars and more. Step-up your photo editing with thousands of tools, edits, backgrounds, stickers and filters. Awesome starts here! Download the app today, and upgrade to PicsArt Gold to unleash your creativity!