Today we released Tiny Planet, a new Effect that transforms pretty much any photo into a little world that invites you to explore and discover new ways to get creative with PicsArt.
Just try it. We've found the best results come from landscape shots like this image of mountainous coastline that we found in PicsArt's #FreeToEdit collection of millions of free images.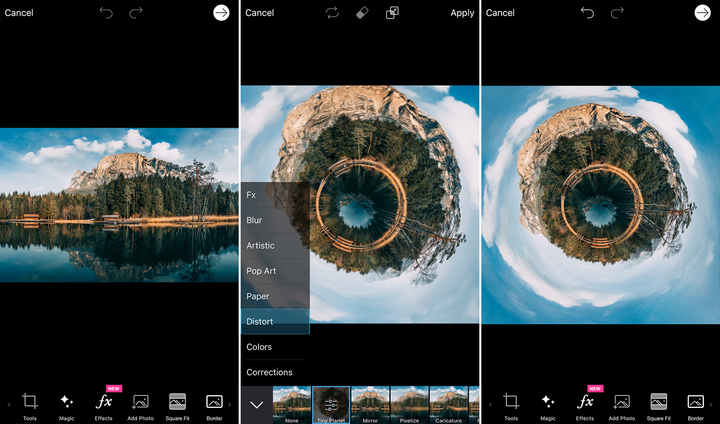 All you need to do is find an image you like, load it in the Editor and tap Effects > Distort > Tiny Planet. And you're off to the races.
It's easy to make your own tiny little world, whether it's a wave, a desert landscape or the Golden Gate Bridge in the summer fog. Try it for yourself and maybe check these out for inspiration.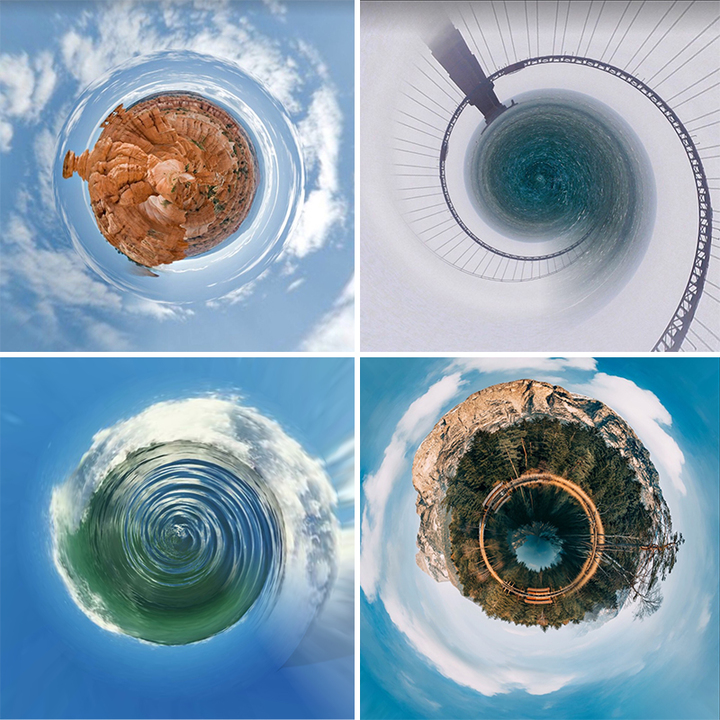 As always, have fun exploring PicsArt.