In celebration of National Craft Month, we wanted to share some must-haves for you to up your Etsy game. Savvy shoppers know that if you want to find quality handmade, customized, or one-of-a-kind items, Etsy is the place to go. Standing out in an online marketplace like Etsy is tough for first-timers, but since online shopping is highly visual, it helps to have great photos. With a few standard shots that creatively showcase your brand, you can up your Etsy game and get your shop noticed. Here are a few must-haves for killer Etsy photos.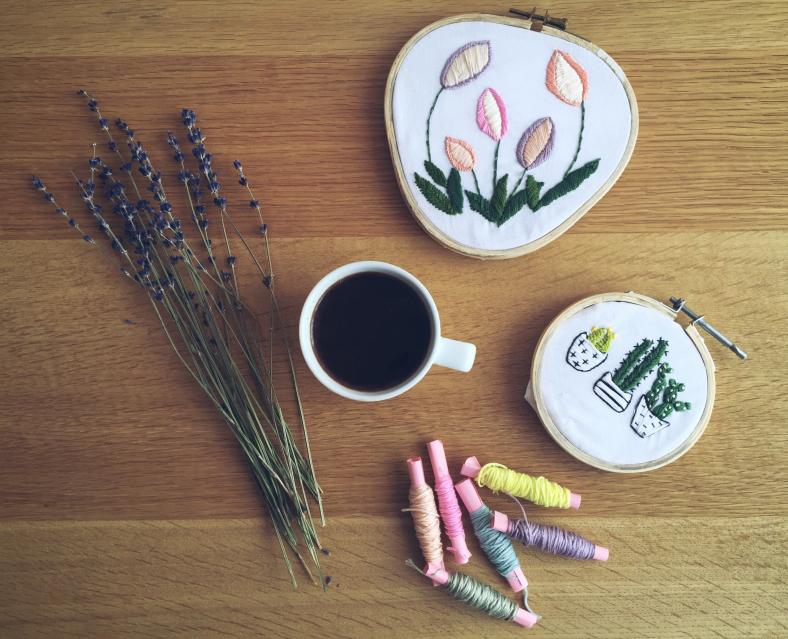 Good Lighting
You don't need a professional camera to capture great product shots thanks to the quality of modern smartphone cameras, but you still need good lighting. Diffused natural light works best, so try shooting by a curtained window during the day or with a studio light or bright lamp if you must shoot at night. If you are photographing outdoors, put your products and models in the most flattering light by aiming for the golden hour, the hour before sunset when the light is not as harsh. Your photos will look noticeably better and will take less time to edit.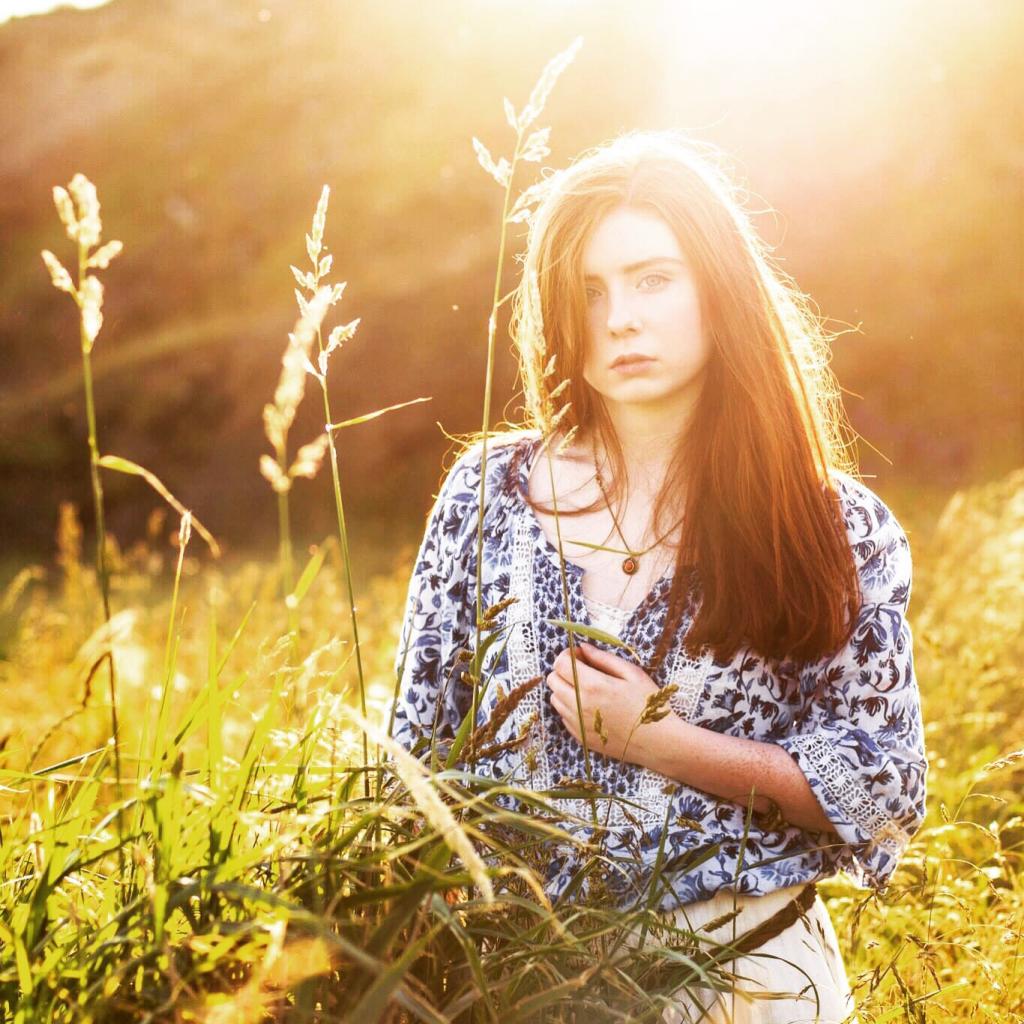 Accurate Product Shots
At the very least, each item in your shop should have one photo under white light that's clear enough to highlight any characteristic details. Some shops shoot their products in a studio or with a light box, but if you don't have access to these, shooting your products on a light or minimalist surface works just as well without being distracting. Alternative backgrounds and surfaces give character to your photos, so don't feel limited to the standard white lightbox.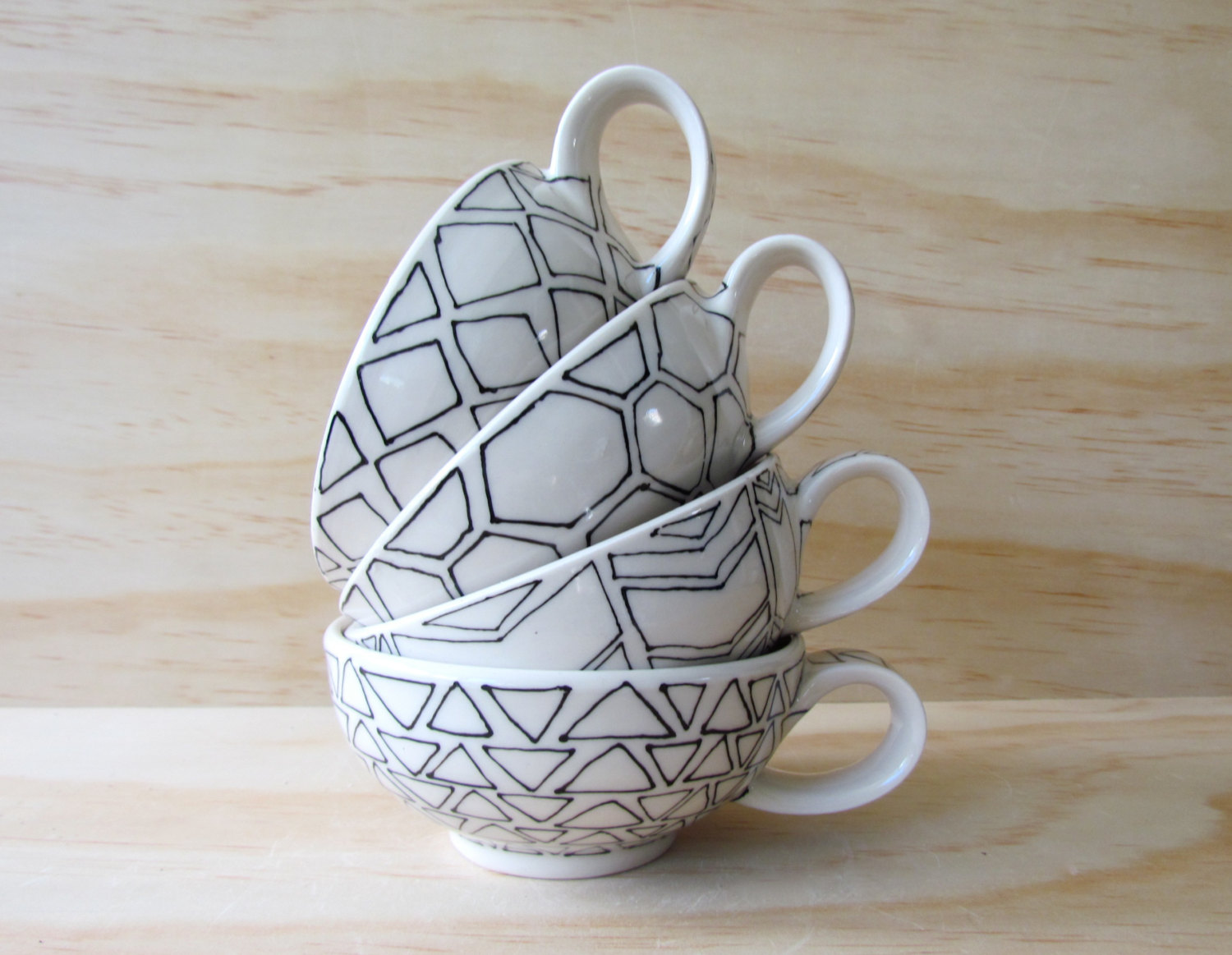 Highlighted Unique Details
Help your customers get a sense of what makes your product special. Take close up shots — macros of textured leather, hand stitching, subtle shine in jewelry, patina on hardware and any other little details and imperfections that make your items one of a kind. Your buyers will appreciate getting an up-close look at your items, and it will feel more like an in-person shopping experience.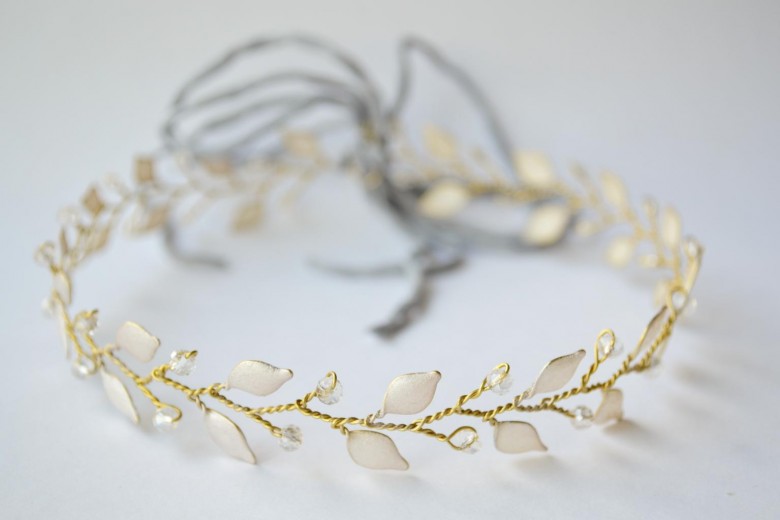 Lifestyle Photos
One or two studio shots of your product can give buyers an accurate idea of what your product looks like, but photos that tell a story with your items will take their shopping experience to a new level. It's all about adding some context to your shots. Try to demonstrating how your item adds something special to your customer's day-to-day. When staging your photos, stay true to your brand's style. You want all your photos to look like they belong in the same shop.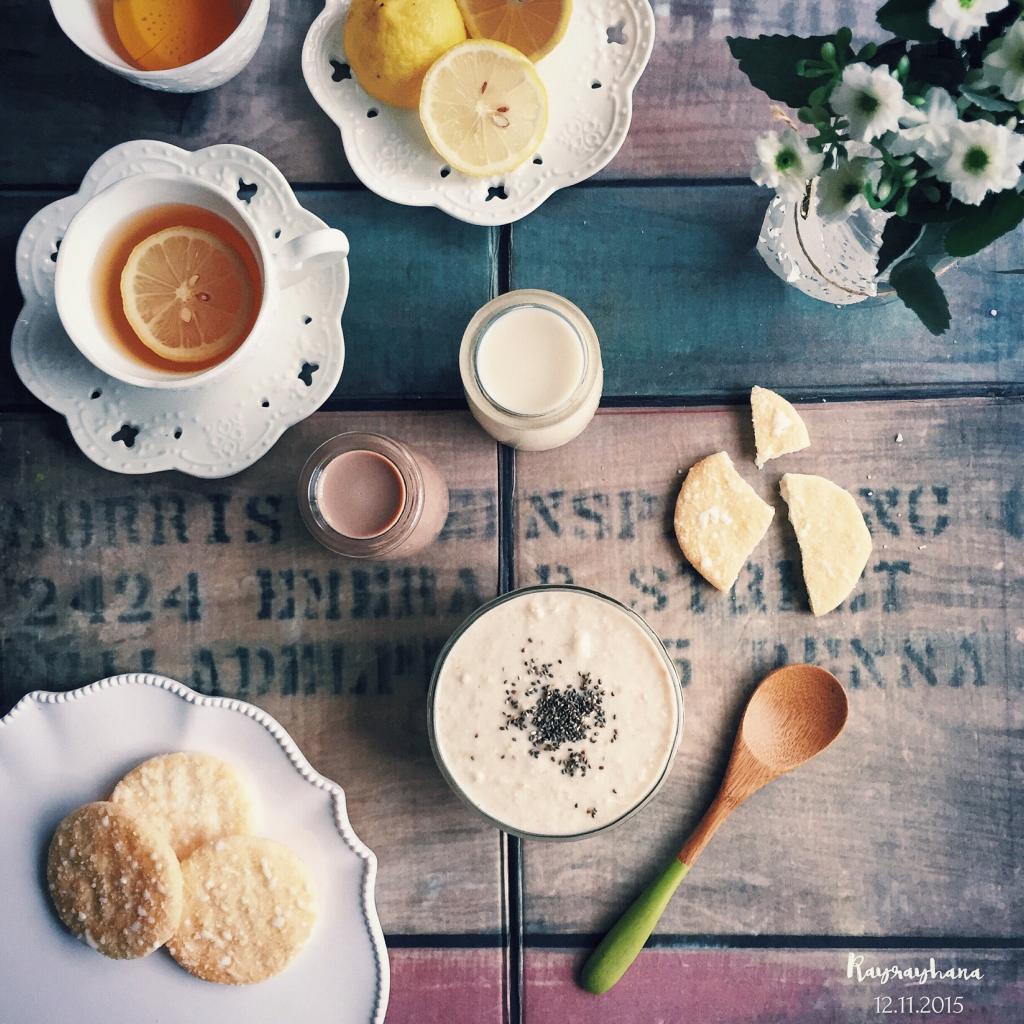 Clothing and jewelry worn by a model can show how it brings together a specific look. It also helps give your shoppers an idea of how the item will fit.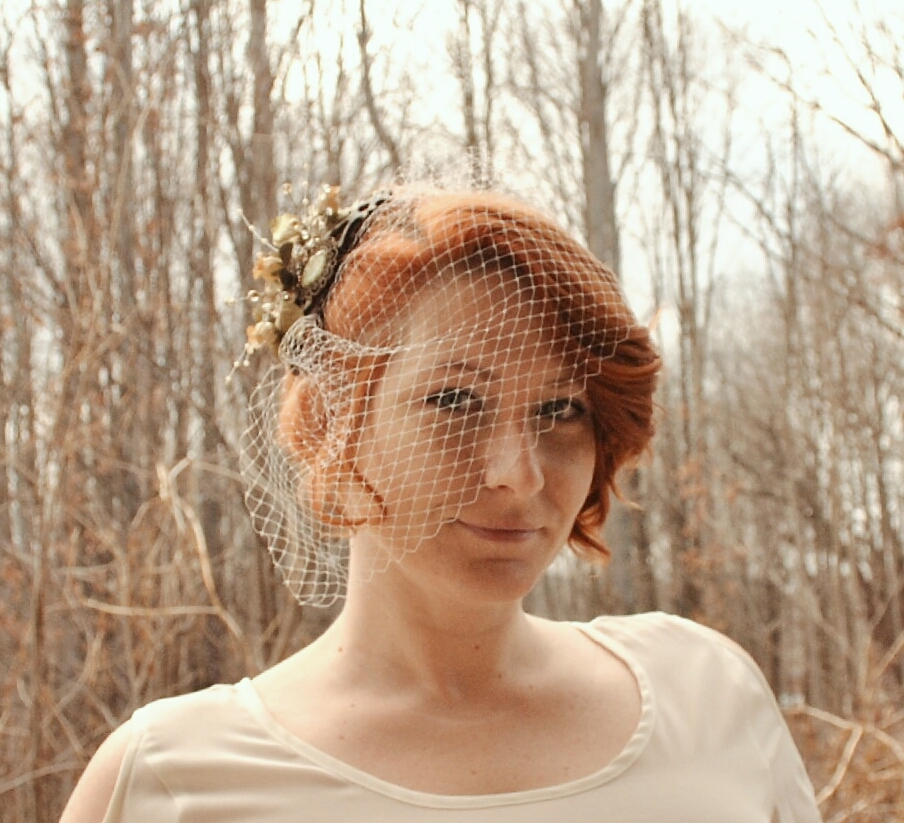 Prints that are hung up in a living room or on a wall in an unusual color can show how the piece fits in with other types of decor. Don't be afraid to place your product in unusual or unexpected places!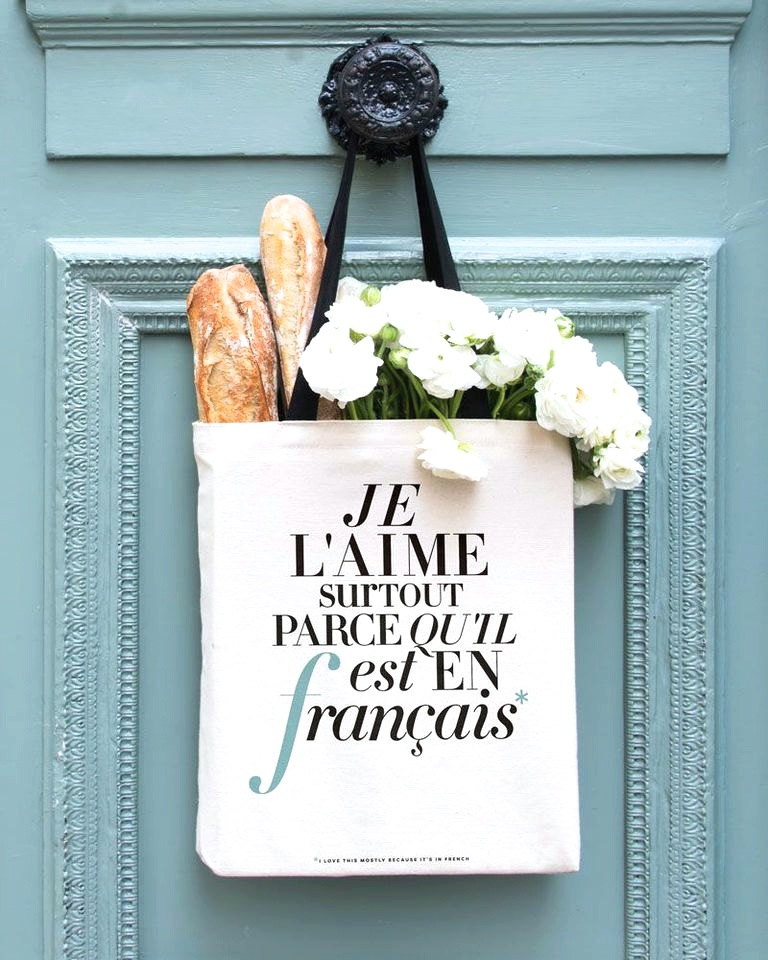 Props that are interesting, but subtle enough that they won't take away from the focal point, help make your photos look more natural. You can place products on textured cloth or add in a few tools used in their creation. Have fun and be creative! Just remember these shots should make the item appear to naturally fit in with other elements in its surroundings.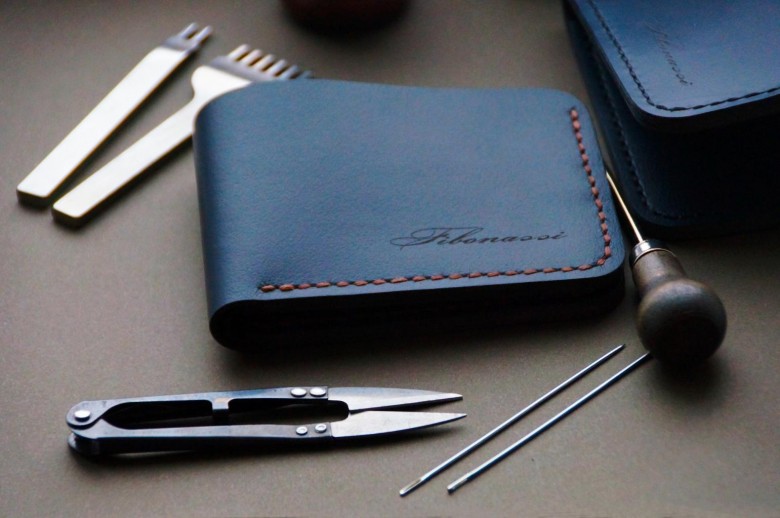 Stories of Craft
We buy one-of-a-kind items for the stories they tell. Handmade items are a labor of love — someone had to come up with an idea and they then spent time bringing that idea to life, honing their skills and perfecting their product. If you make your items by hand, give shoppers a sneak peek at the process. Find creative ways to show them the craftsmanship they are buying and why you are proud to sell your work.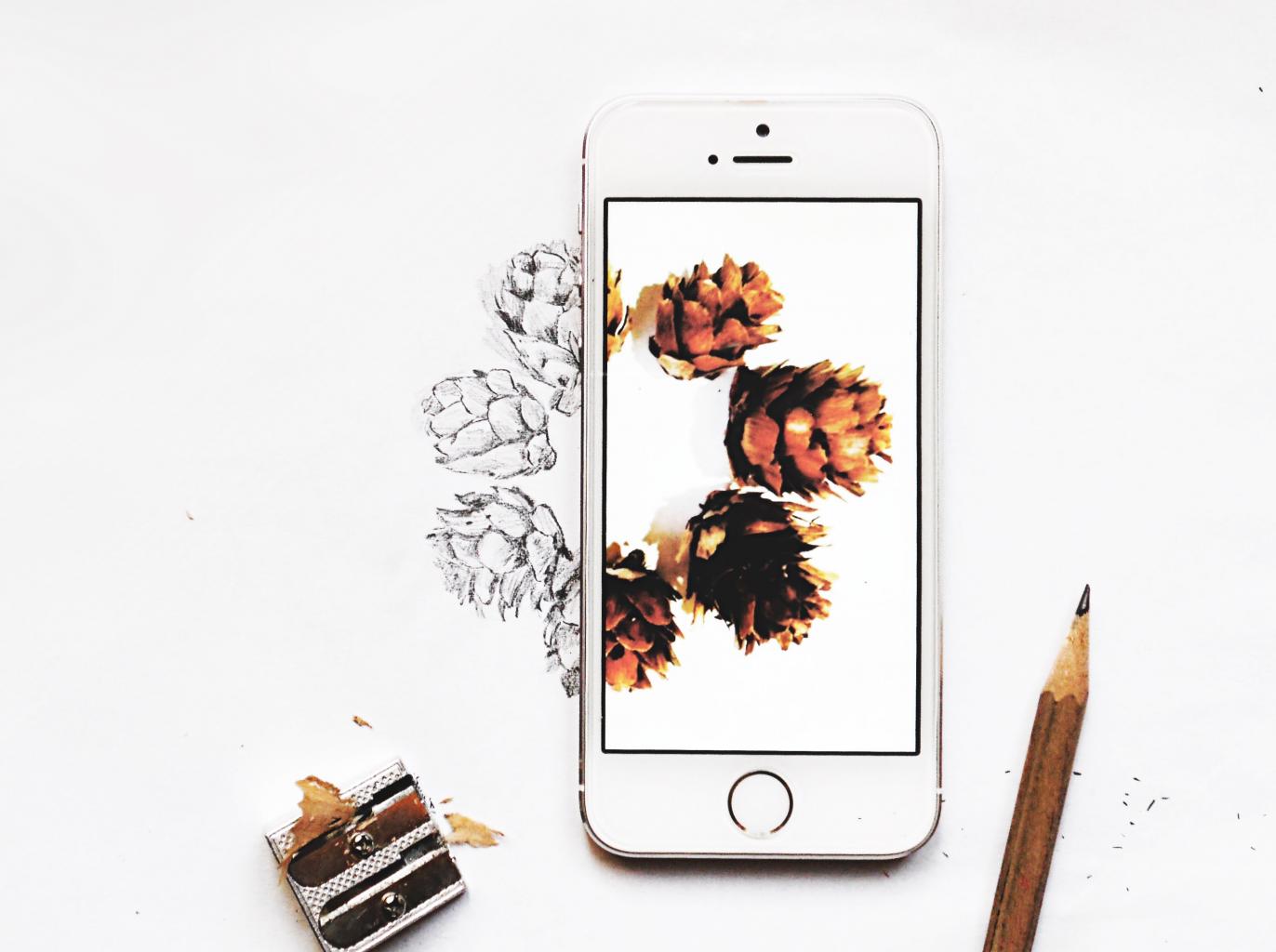 Shareable Photos
These photos don't have to be limited to your product pages. Don't forget to post your photos on all the social media platforms you promote your store with. Always look for great product, lifestyle, and work-in-progress shots that stand out to you and take the opportunity to share them on social media.