Calling all Galaxy Explorers! We have some positively interstellar news: NASA opened up its entire media library for you to explore, create and share your way across every known corner of outer space, copyright free.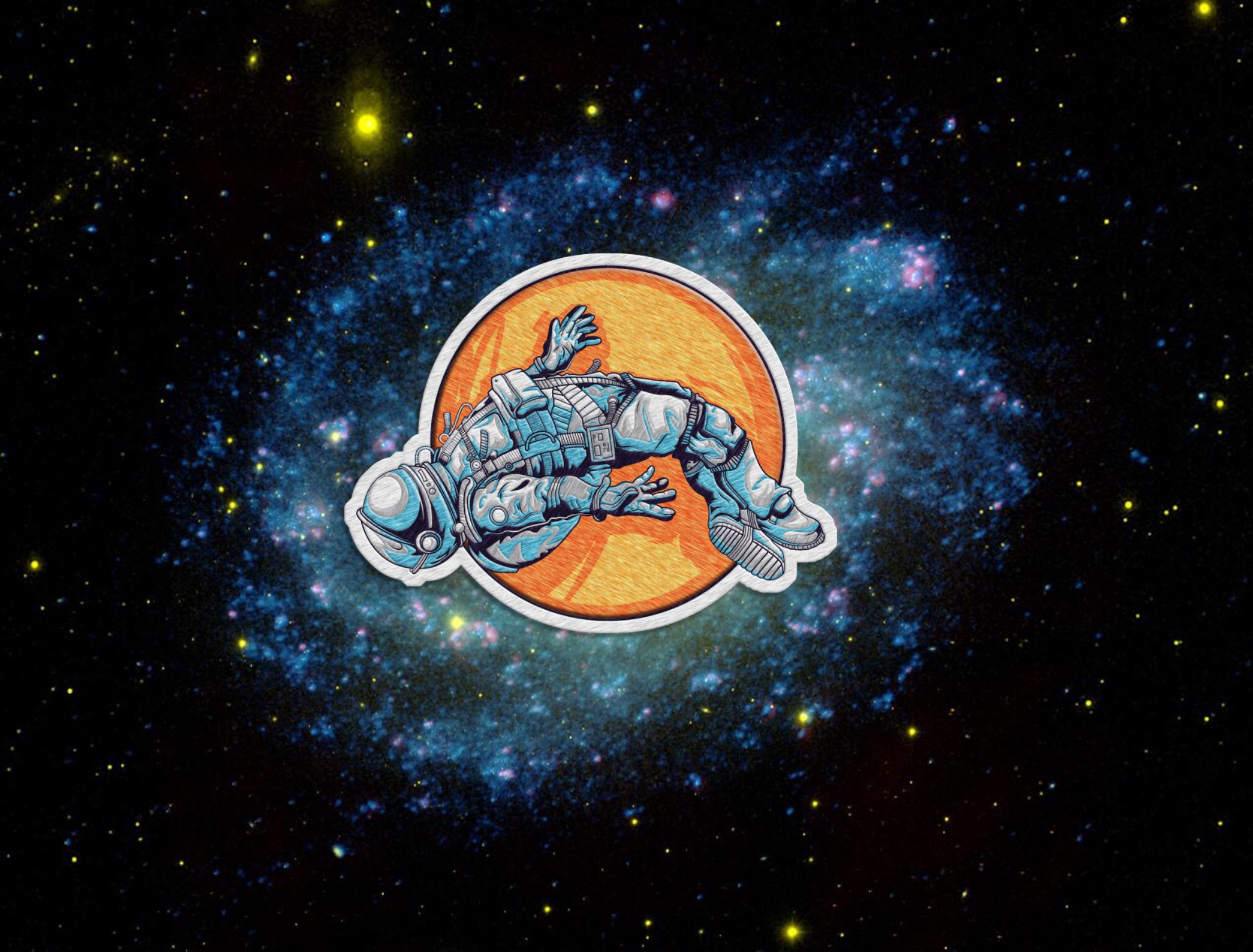 via PicsArt
Here at PicsArt, we completely understand the gravity of this situation. Space edits have been a PicsArt staple since Pluto was considered a planet (RIP). Our space-savvy PicsArtists have been using free-to-edit images, special cosmic packs, and every trick in the PicsArt toolbelt to bring us from the Moon, to Mars and beyond. NASA's image library going public is nothing short of a supernova for our PicsArt Galaxy. Here's what you need to know to conquer the photo-editing universe.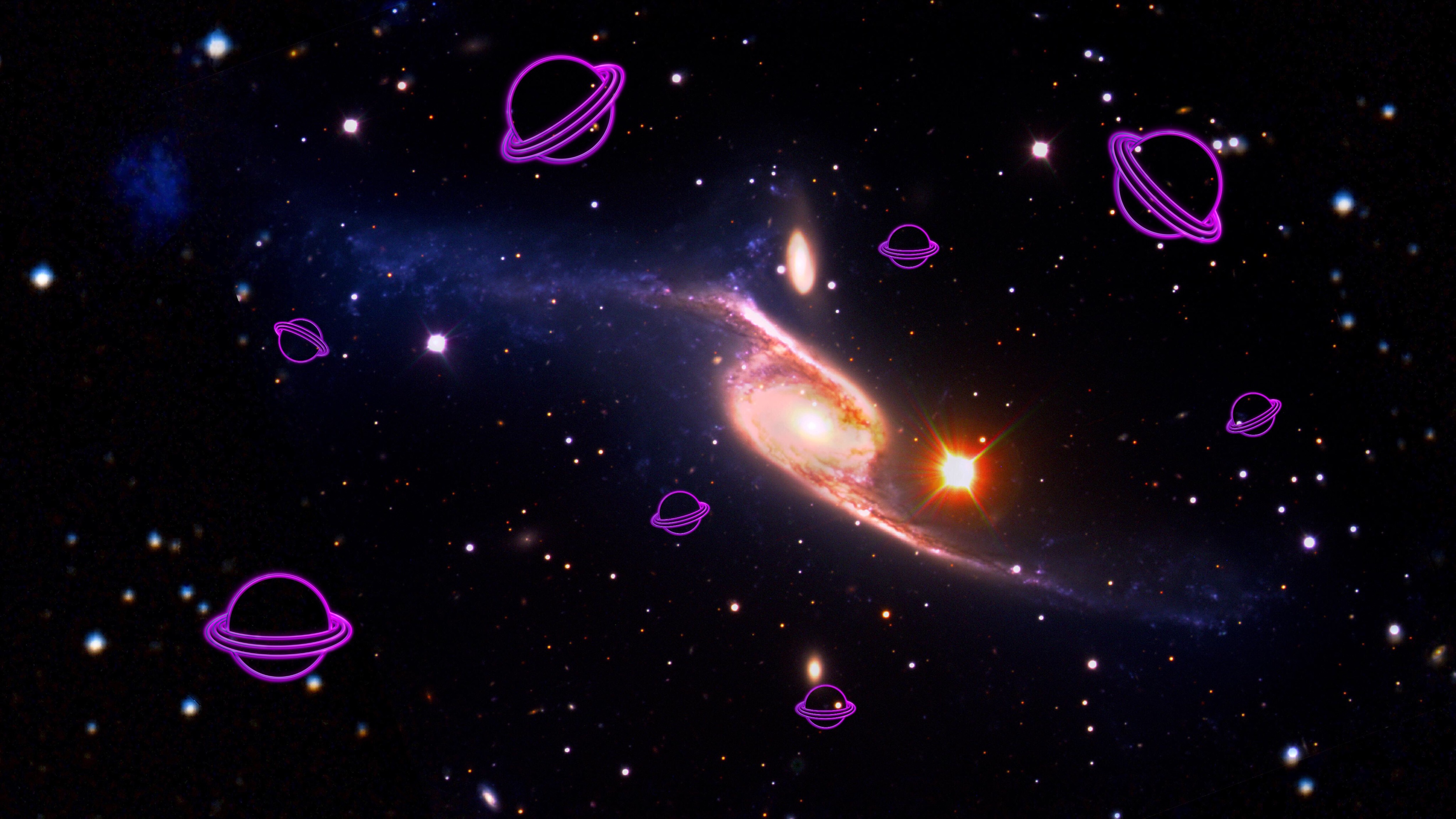 via PicsArt
NASA makes it as easy as can be to find the perfect image. You can search their database for keywords to narrow down your search, and each image comes with incredible space facts behind the photo. You can even find specific results by year.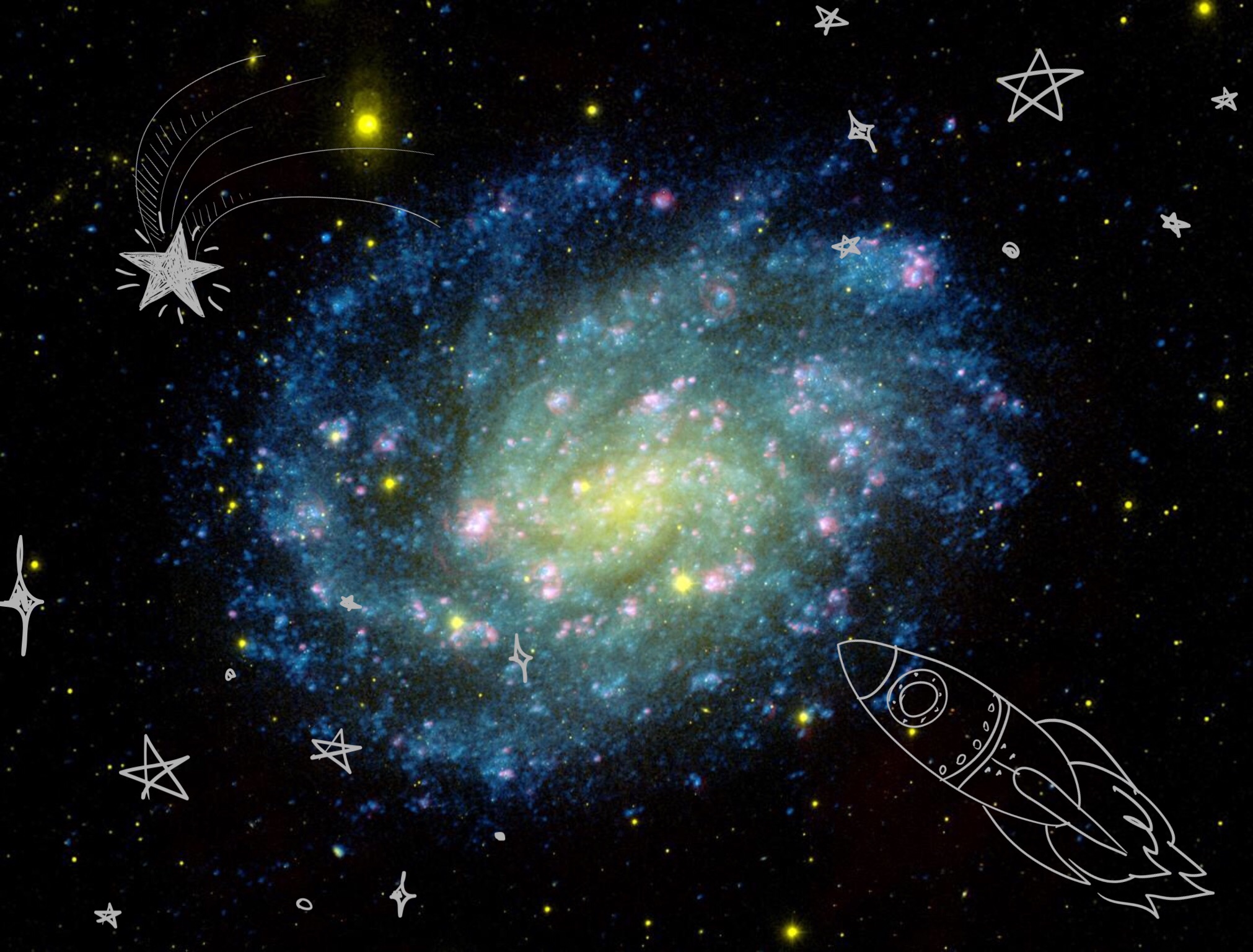 via PicsArt
It gets better. NASA's image library may open a new frontier, but we have the perfect tools for you to enter uncharted territory in the photo-editing world with a bang. Deck out the coolest icy masses and heavenly bodies with our cosmic packs, a regular favorite for our Space PicsArtists. We have you covered from Aliens to Astronauts, shooting stars and blazing meteors.
via PicsArt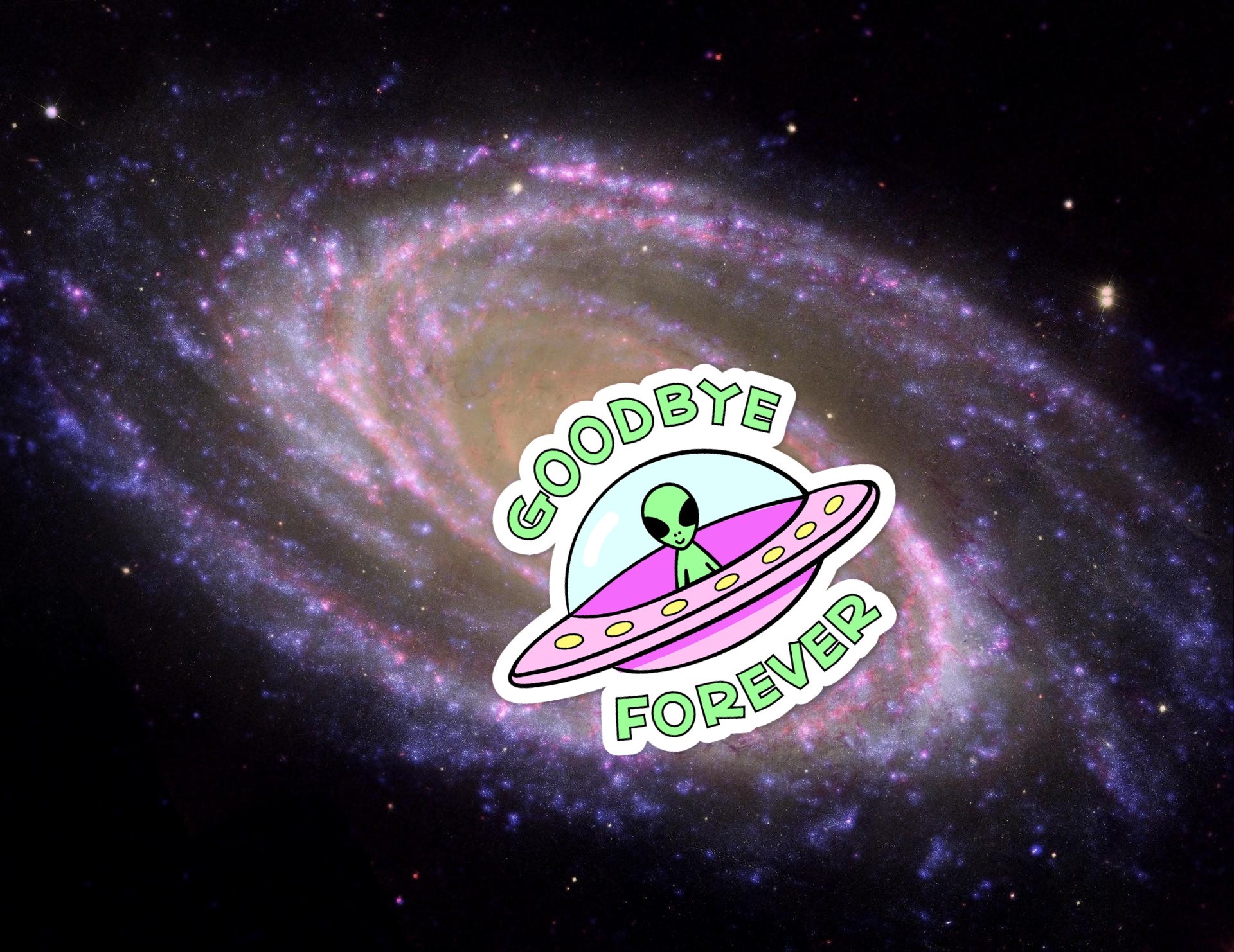 via PicsArt
Get ready to rock the Solar System. Explore your new PicsArt frontier today!
PicsArt photo and video editor, collage and sticker maker is the world's largest creative platform with more than 100 million monthly active users and influencers. PicsArt has collaborated with several brands and artists, including Disney, MTV, Dior, DJ Snake, Gwen Stefani, Maroon 5, 30 Seconds to Mars and more. Step-up your photo editing with thousands of tools, edits, backgrounds, stickers and filters. Awesome starts here! Download the app today, and upgrade to PicsArt Gold to unleash your creativity!