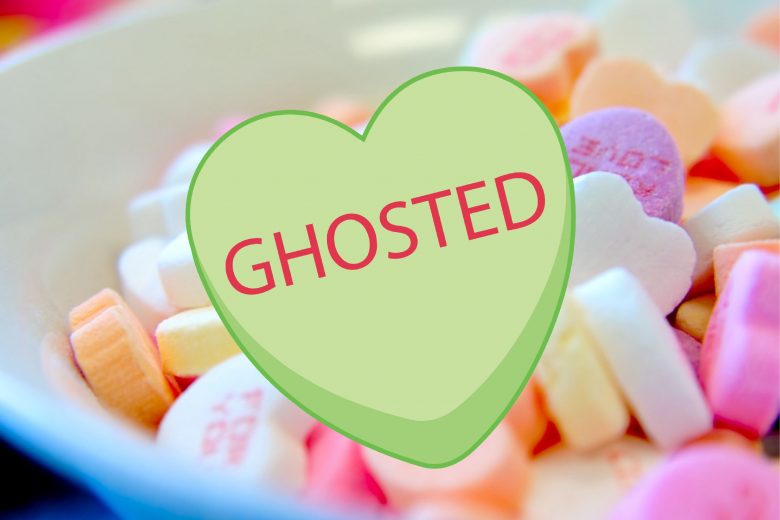 Is Valentine's Day even possible without candy Conversation Hearts? For the first time since 1866 (less than a year after the end of the Civil War!) the New England Confectionery Company (NECCO) won't be selling its signature Sweethearts Conversation Hearts ???
Last year NECCO went bankrupt but luckily the candy company behind your other childhood favorite, Dum Dums, came to the rescue buying the company along with the rights to make our beloved, chalky little hearts.
Fun fact though: the 8 billion (BILLION) candy hearts it takes to satisfy our Valentine's Day desires take 11 months to make leaving the new owners short on time this year. SAD!
But those candy conversation hearts were never really about eating, were they? We love them because heartfelt sentiments like LUV ME and SURE THING are just so much easier to say with heart-shaped candy. And for that, PicsArt has you covered!
Express all your sweetest, or saltiest, Valentine's Day feelings with our Candy Hearts Sticker Pack! 
Zero calories, ? fun. Check out some inspo below, then make your own Candy Heart edits!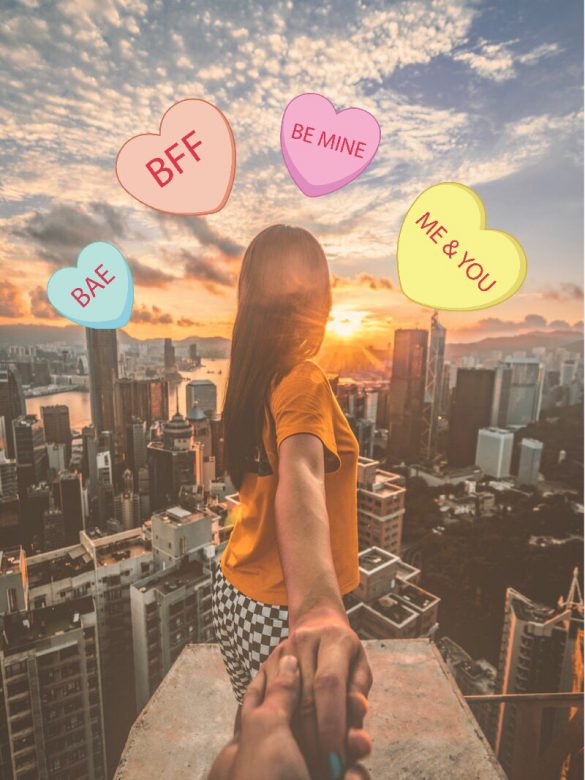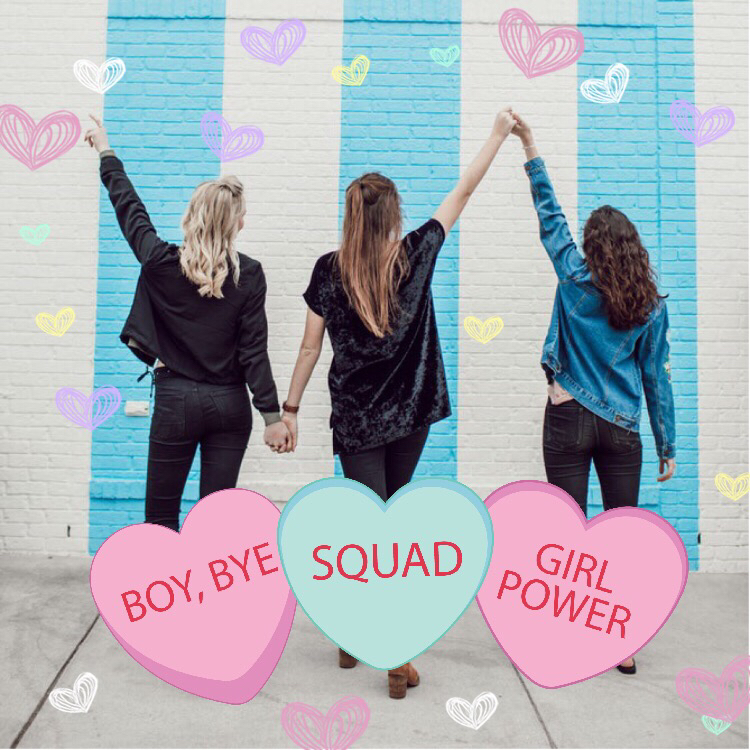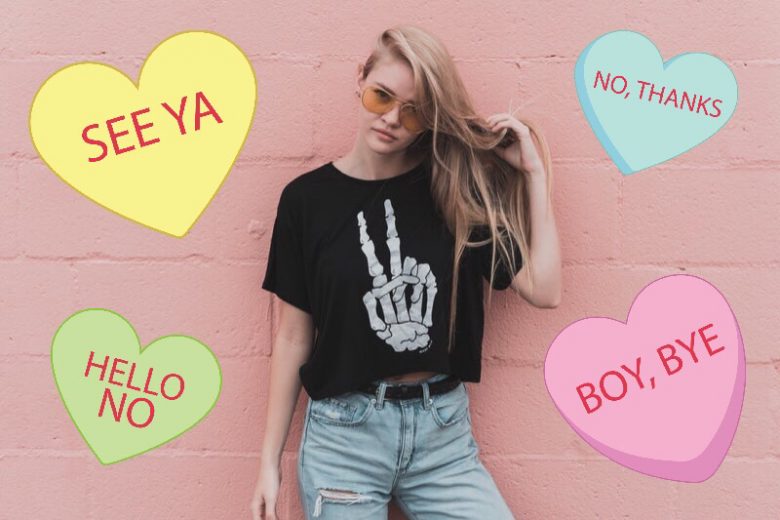 PicsArt photo and video editor, collage and sticker maker is the world's largest creative platform with more than 100 million monthly active users and influencers. PicsArt has collaborated with several brands and artists, including Disney, MTV, Dior, DJ Snake, Gwen Stefani, Maroon 5, 30 Seconds to Mars and more. Step-up your photo editing with thousands of tools, edits, backgrounds, stickers and filters. Awesome starts here! Download the app today, and upgrade to PicsArt Gold to unleash your creativity!