Hey PicsArt fam! This week, we're teaming up with the mamas over at Breastfeeding Mama Talk (BFMT) — and with mamas all around the world — to help #NormalizeBreastfeeding with the in-app Tree of Life Edit Challenge.
BFMT is an awesome community where mamas from all over the world can find resources, support, and come together to just get real about motherhood. 
Last year, we discovered that all these moms were using PicsArt to create gorgeous #TreeOfLife edits of their #brelfies (breastfeeding selfies) and sharing them in a celebration of motherhood and an effort to #NormalizeBreastfeeding.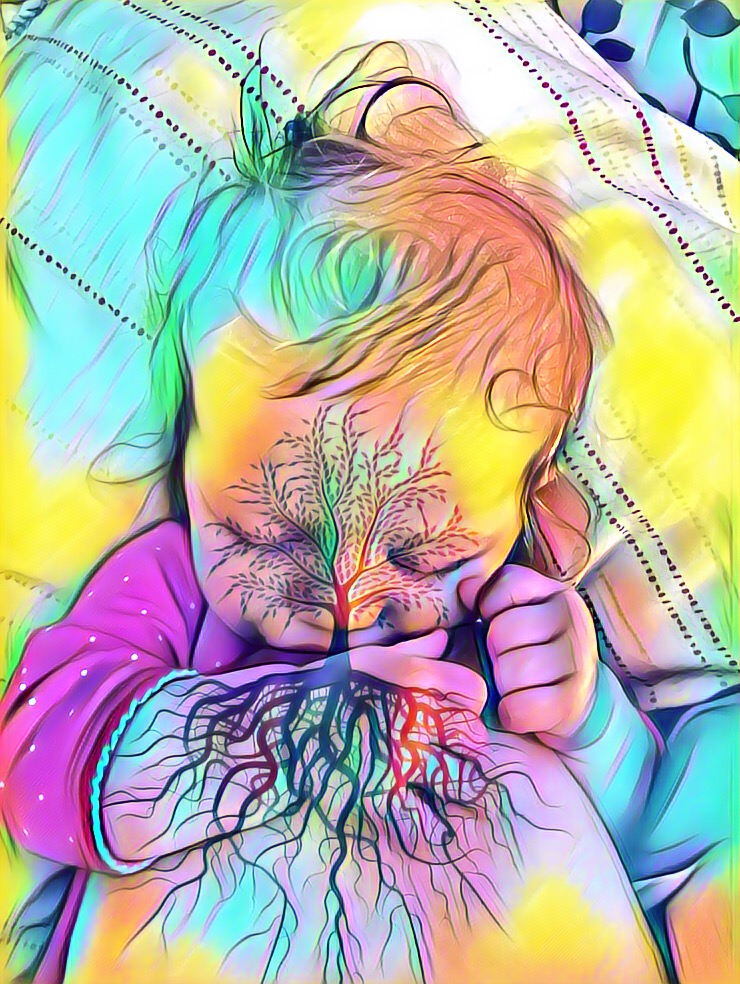 via PicsArt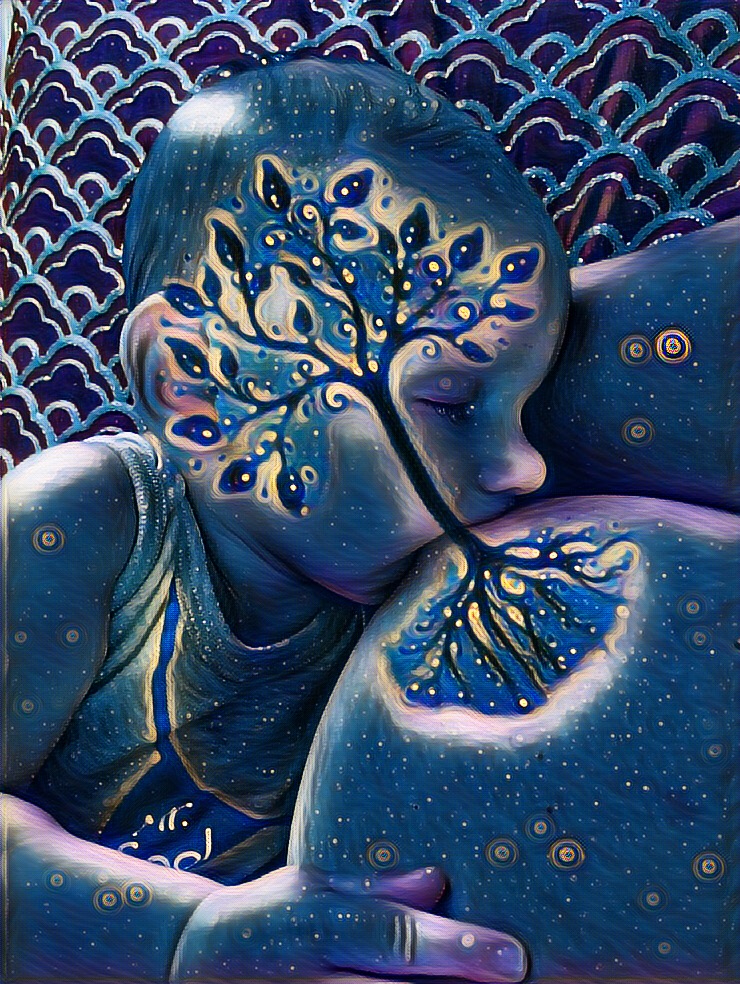 via PicsArt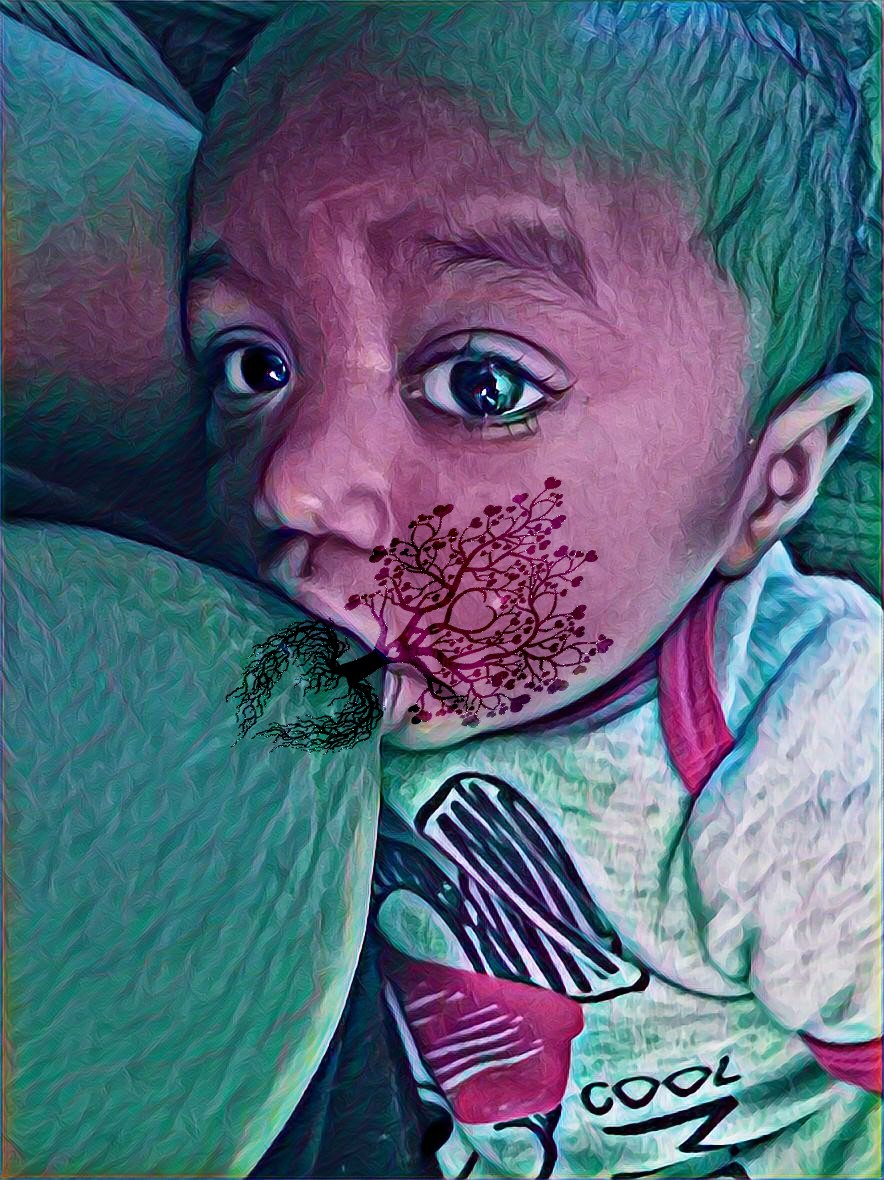 via PicsArt
Amazing, right? The edits sparked a huge movement overnight, and it got lots of people talking about how important it is to #NormalizeBreastfeeding (talk about creating art with a purpose, right?).  
BFMT is now celebrating their five-year anniversary (???), so today we're joining forces once more to host the in-app Tree of Life Edit Challenge. Check out the instructions on how to participate below, and then show your support by creating your own edit! The top 10 entries will be featured on PicsArt and in the BFMT group, and will receive a package of PicsArt swag.
Follow our

Tree of Life tutorial

to create your artistic brelfie.

Go to the

Challenges section

of the app by tapping on the ?  icon in the bottom toolbar.

Find the Tree of Life Challenge and tap on "Enter Challenge." If you'd like to use an edit from your PicsArt profile, tap on "Recent" at the top of the screen and switch to "PicsArt." Choose your edit, and you're done!
And of course, don't forget to follow @bfmamatalk on PicsArt!
PicsArt photo editor, collage maker and sticker maker is all about you. If you haven't tried it, you're missing out! Remix free-to-edit pictures into awesome collages and memes. Download the app to get in on the action.