We've all been there: stuck waiting for that perpetually late friend that swore they'd be there on time, bored and sleepy-eyed on our morning commute, or stuck in the nail salon with a stack of magazines we've already read… twice.
Well, there's not much we can do about these little inconveniences, but there's a lot we can do to make those extra few minutes worthwhile! Our latest tutorial puts the spotlight on the Shape Tool, so let's take a look at a few more ways you can use it to create awesome edits in less time than it takes for your pedicure to dry.
First things first: framing.
Use squares or rectangles (or any other shape) to enhance your composition by adding a sort of meta-frame onto your photo. Don't be afraid to let part of your shape hang off of the canvas to balance out the composition. For a playful sense of depth, switch to the Eraser Tool and erase any areas where the subject might overlap with your shape.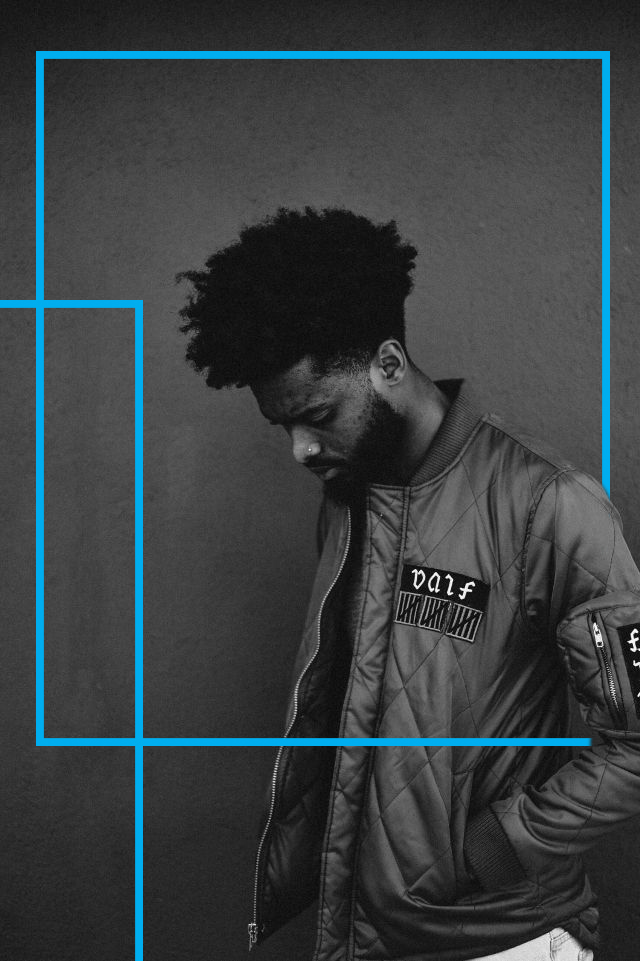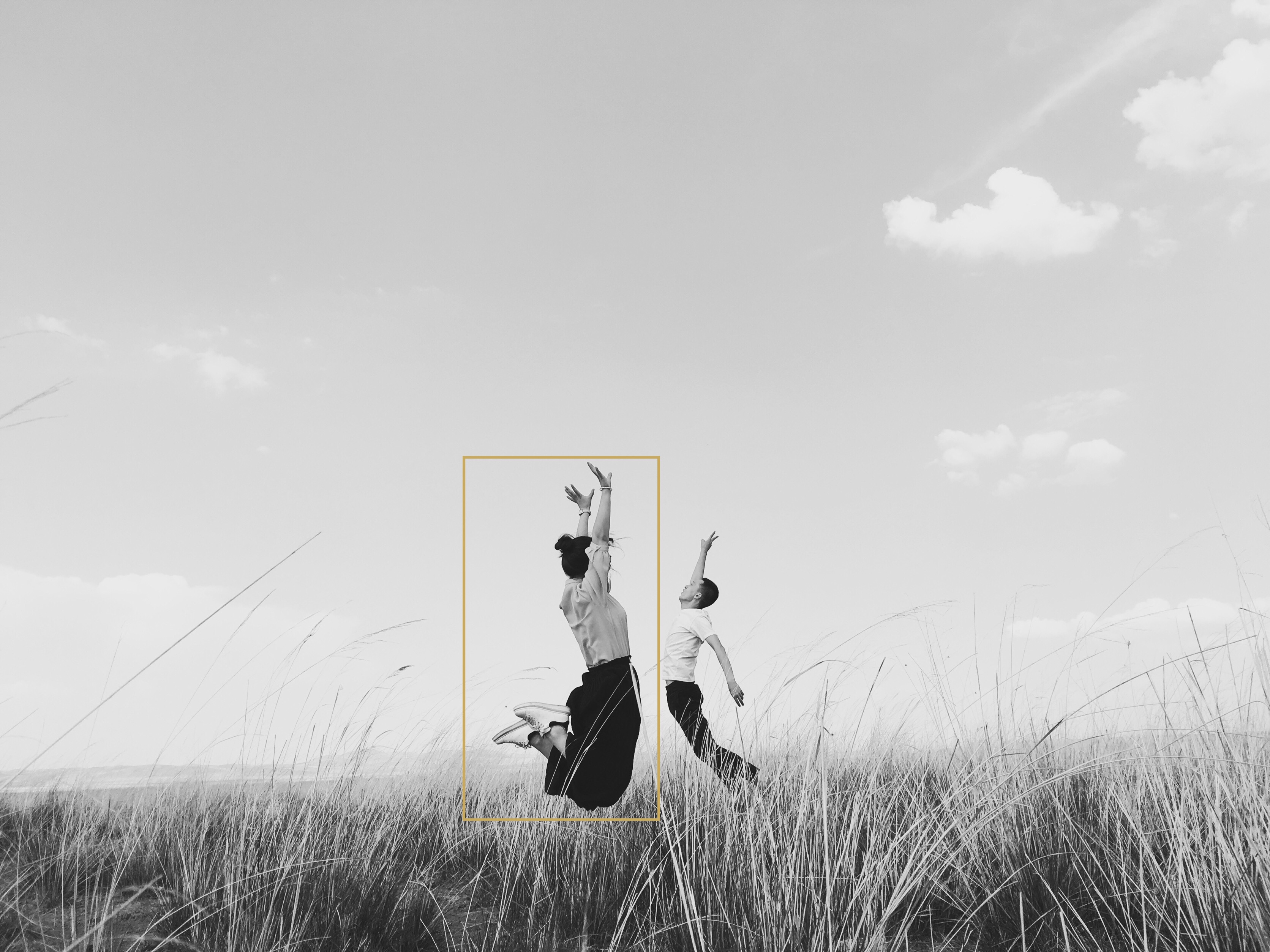 Grab your colors right off of the canvas.
With the Shape Tool selected, open the Color Chooser and tap on the eyedropper icon. This allows you to select a color right off of the canvas to ensure that it complements the colors on your image. We grabbed a couple shades of rosy pink to stay consistent with the soft tones of this lovely portrait.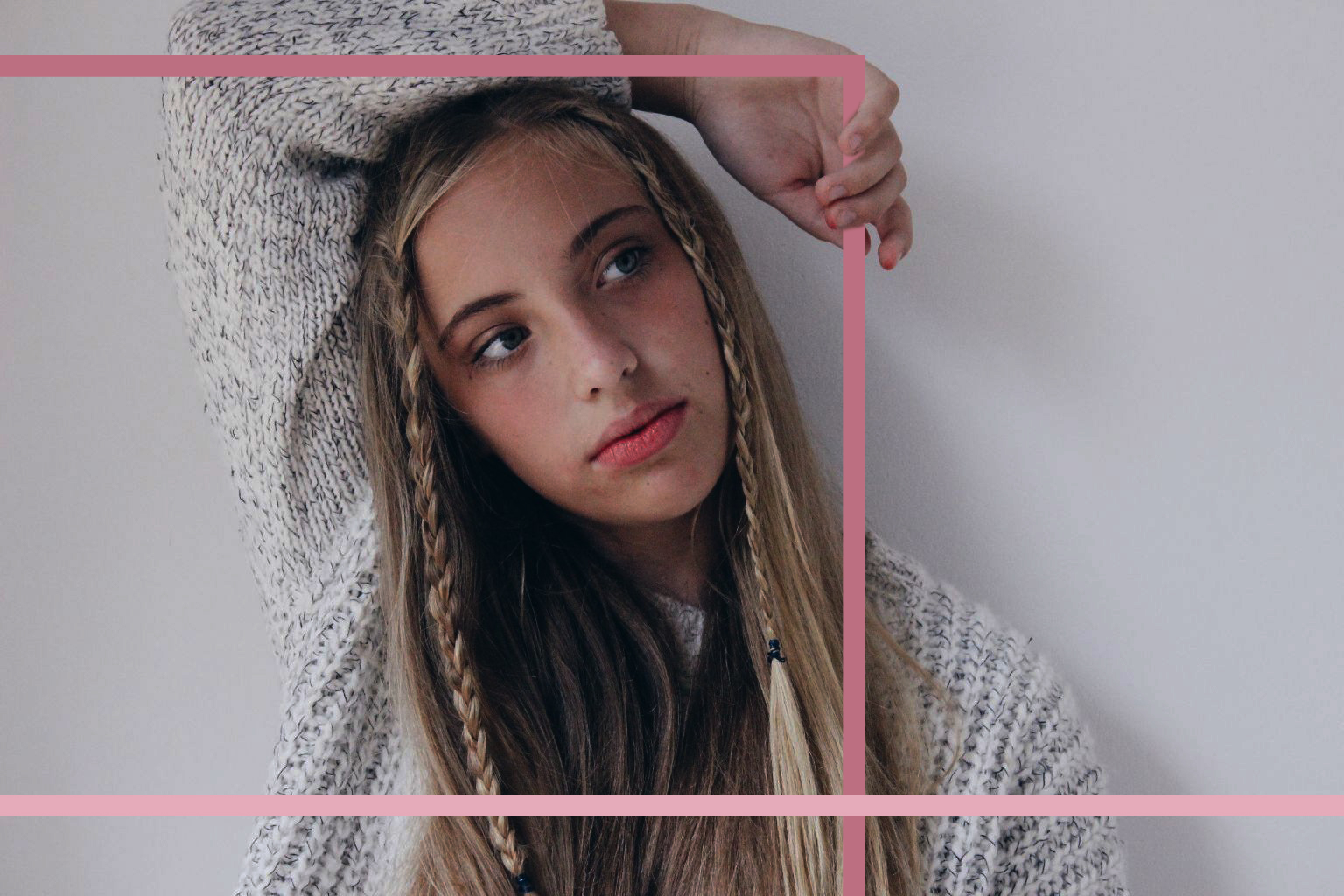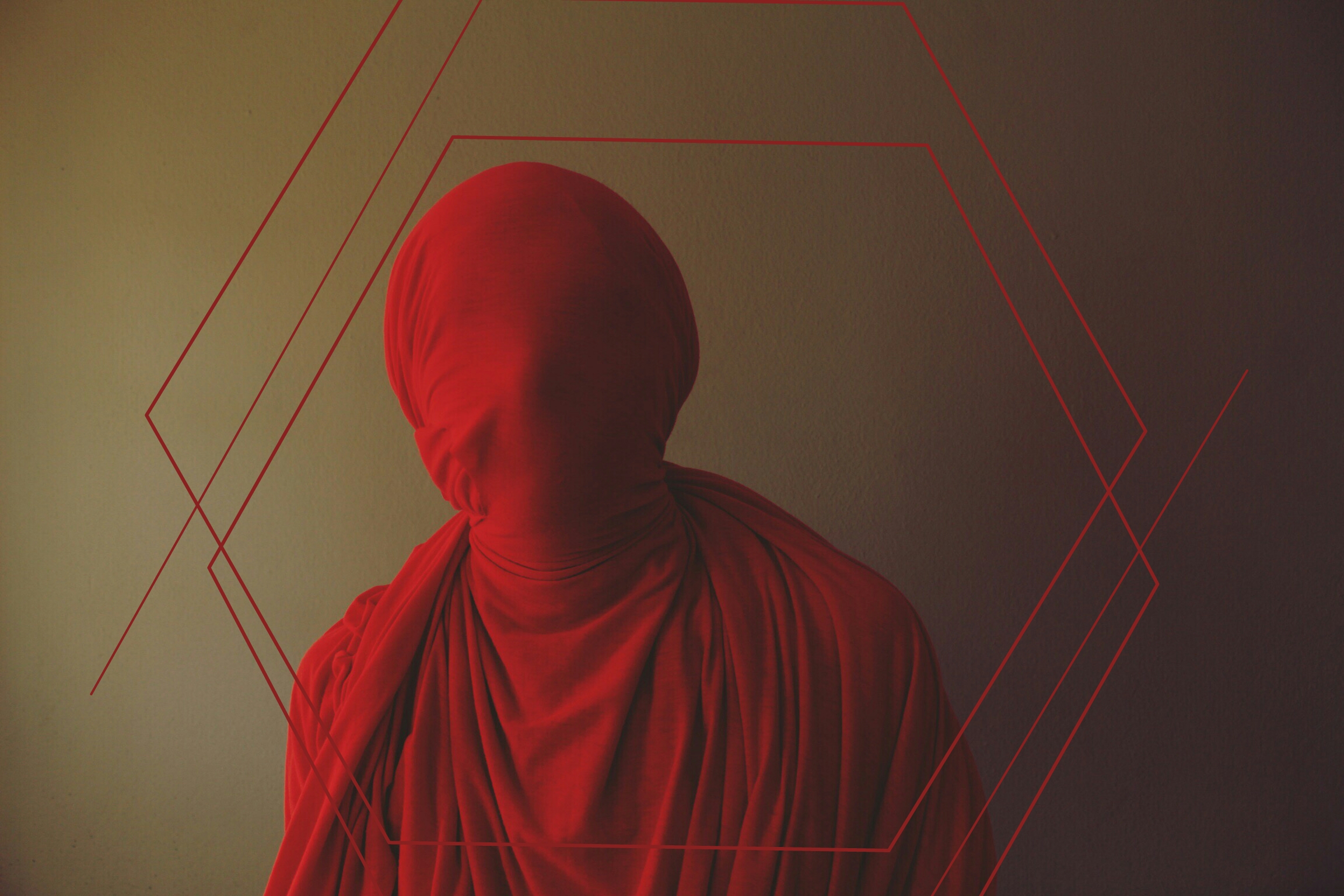 Stretch those shapes.
Can you believe this edit started out with a couple of plain ol' circles? Don't be afraid to stretch your shapes into unexpected proportions. We just stretched these circles out, erased a few key areas to let our subject's hand and twirling dress show through and gave ourselves a nice pat on the back.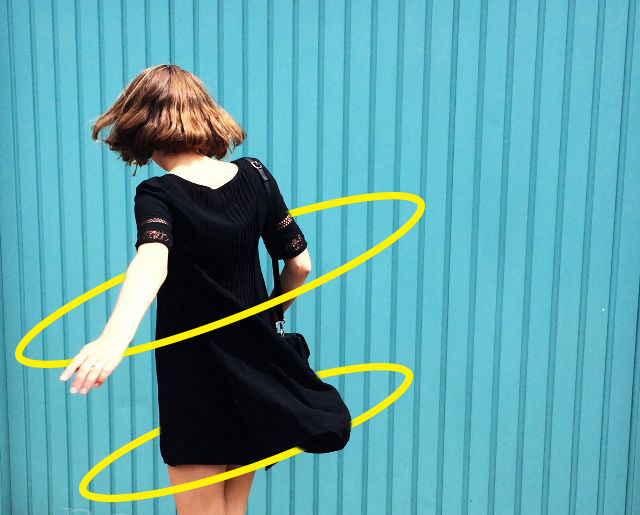 Fill 'em in.
Remember that your shapes don't have to be strictly outlines. Play with the "Fill" option, different opacities and the Eraser Tool to layer solid shapes along with your outlines for a more graphic look.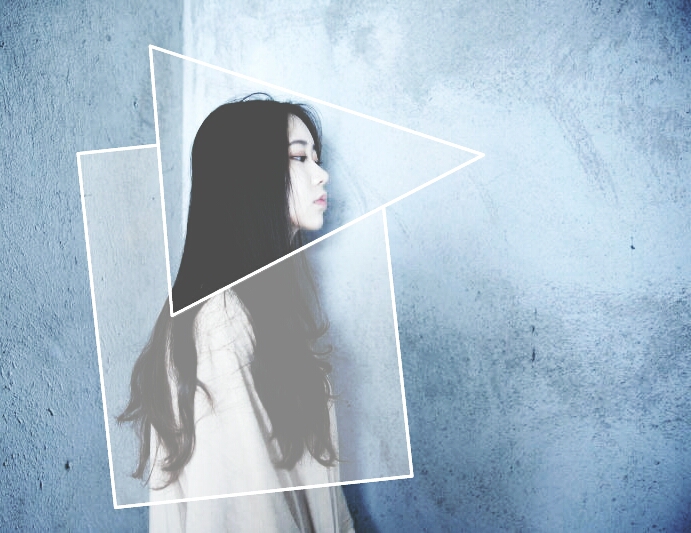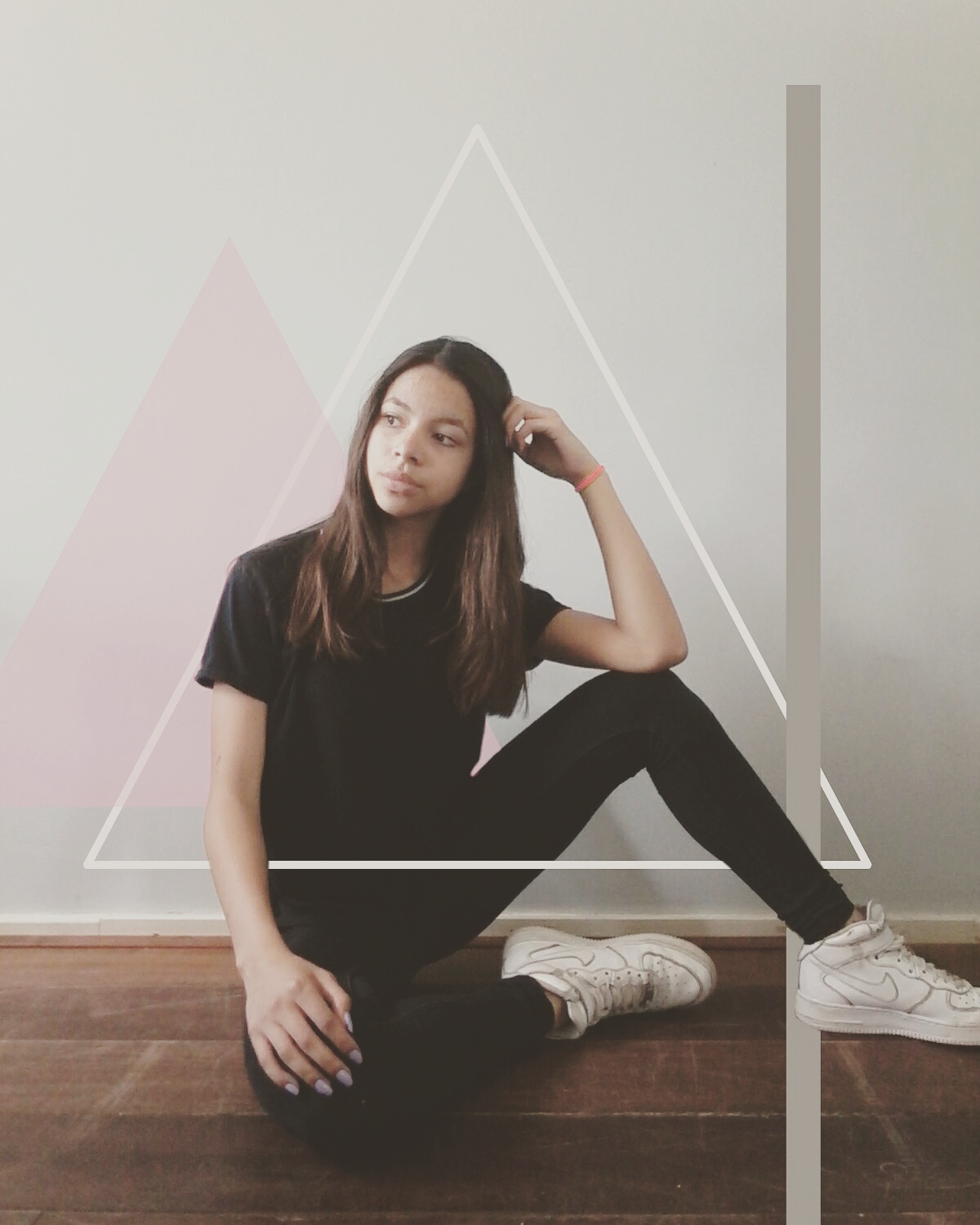 Get some air.
Ahhh yes. The Jump Shot. Need we say more?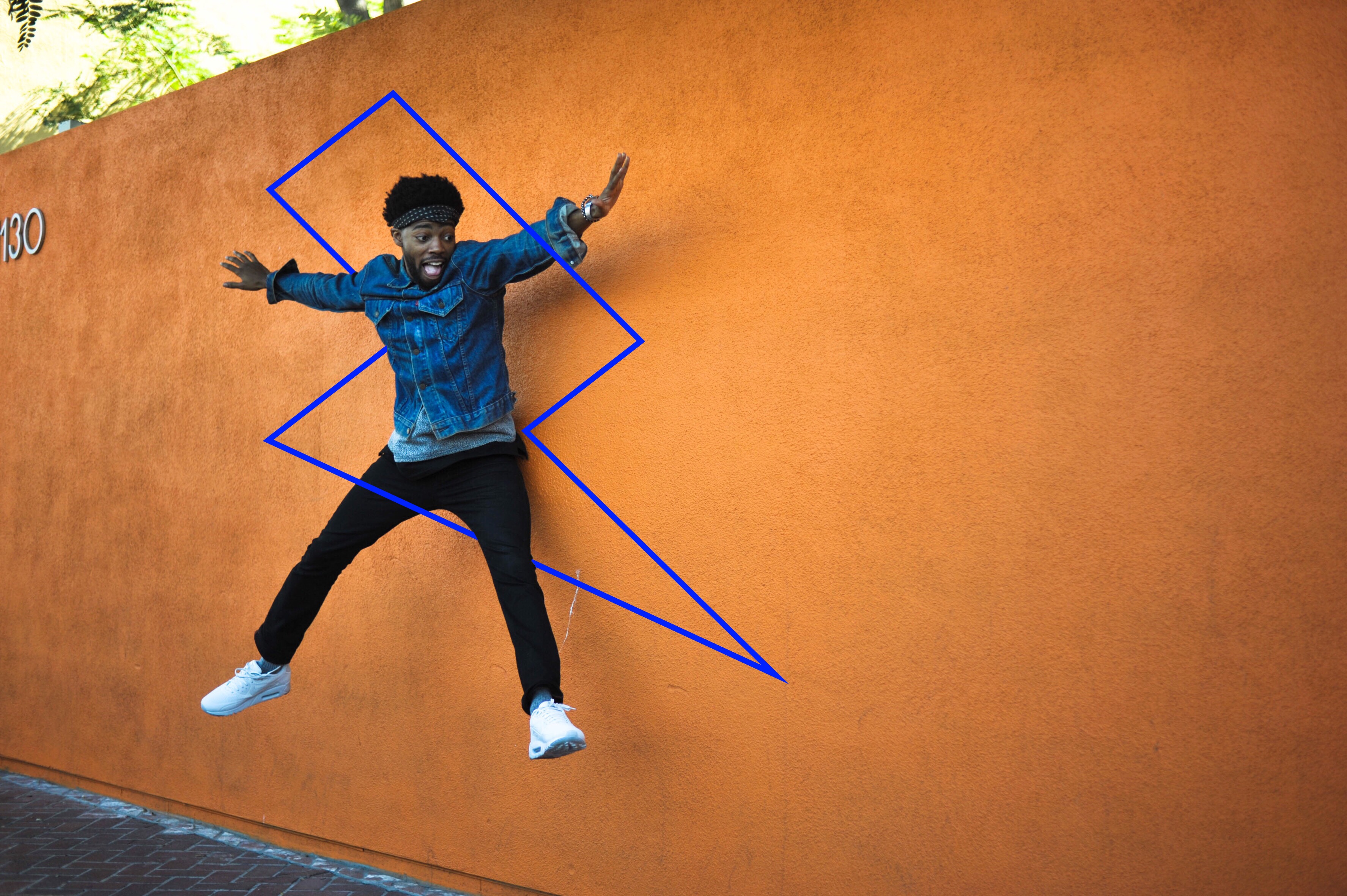 Play off of the details.
Pay attention to the little things in a photo that might not stand out immediately. For example, an outstretched hand — instead of letting it just hang there, make it look like it's holding onto a shape. Those little details can really shape (get it?) an image if you play off of them with your geometric accents.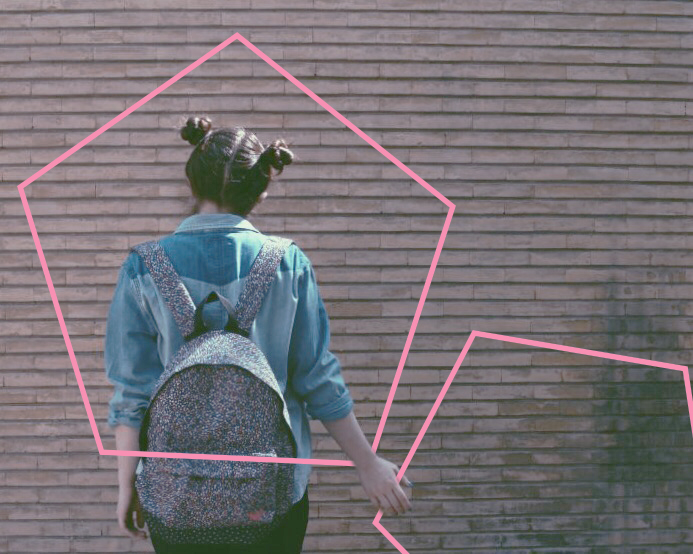 Layer, layer, layer.
Play with different shapes, colors and thicknesses to stack an eclectic mix of geometric shapes onto your photos.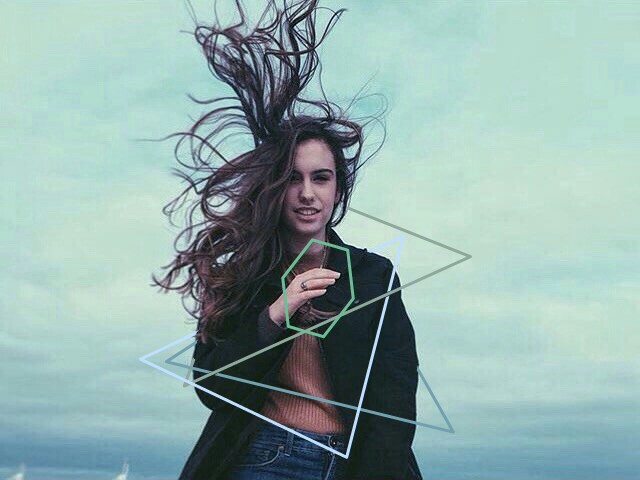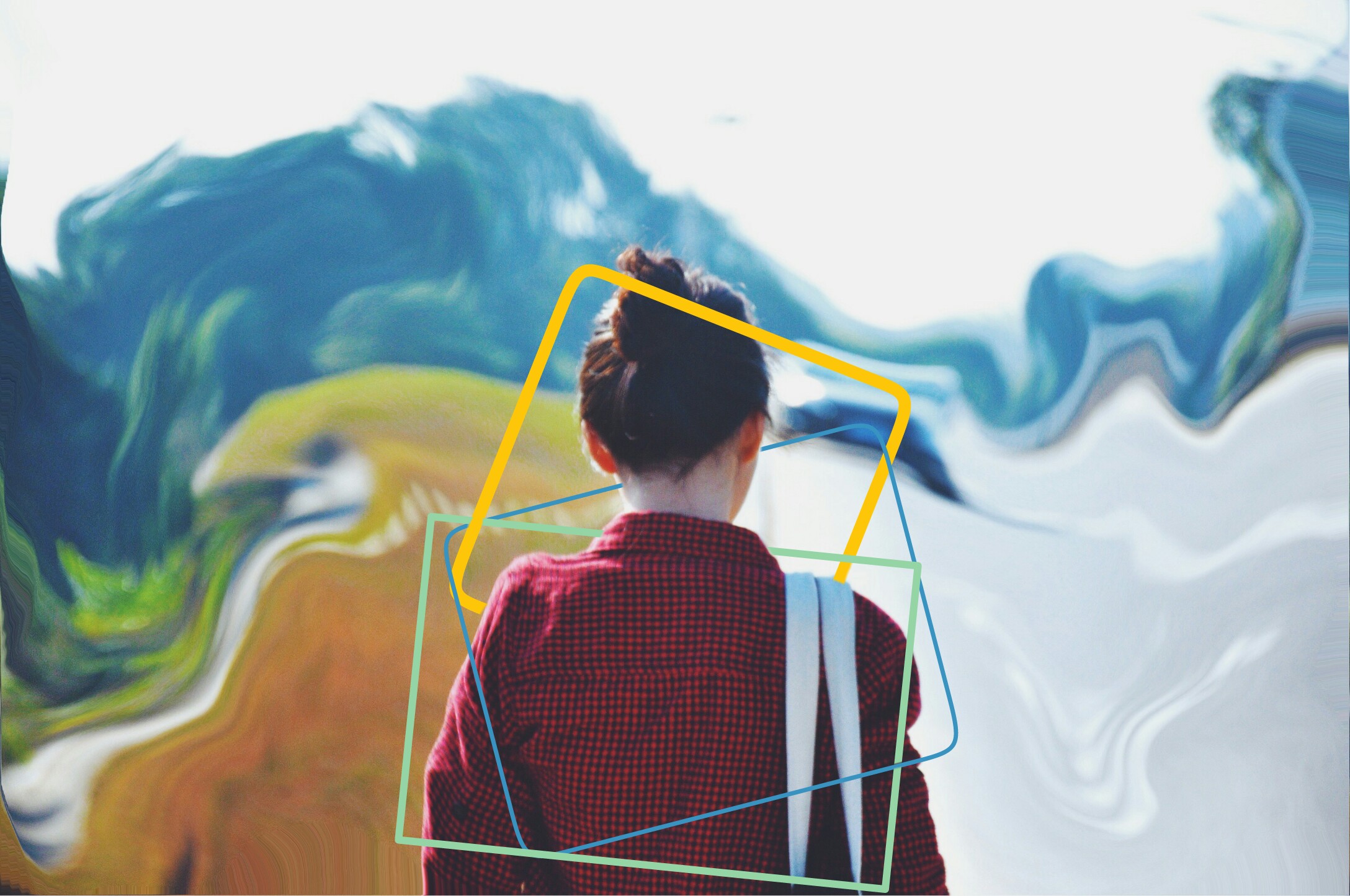 Got a minute to spare? Show us what you can do with the Shape Tool by uploading your edits to PicsArt photo editor with the hashtag #ShapeTool.