Forty-seven years ago today, the world watched mankind's greatest adventure as we landed astronauts on the moon. We're celebrating this special anniversary by having a bit of fun with Clipart from the "To the Moon" package in the PicsArt Shop.
The moon landing inspired the world, but we'll settle for just inspiring you with some cool ideas. Here are five ways to send your art into orbit with Clipart.
1. The Cycle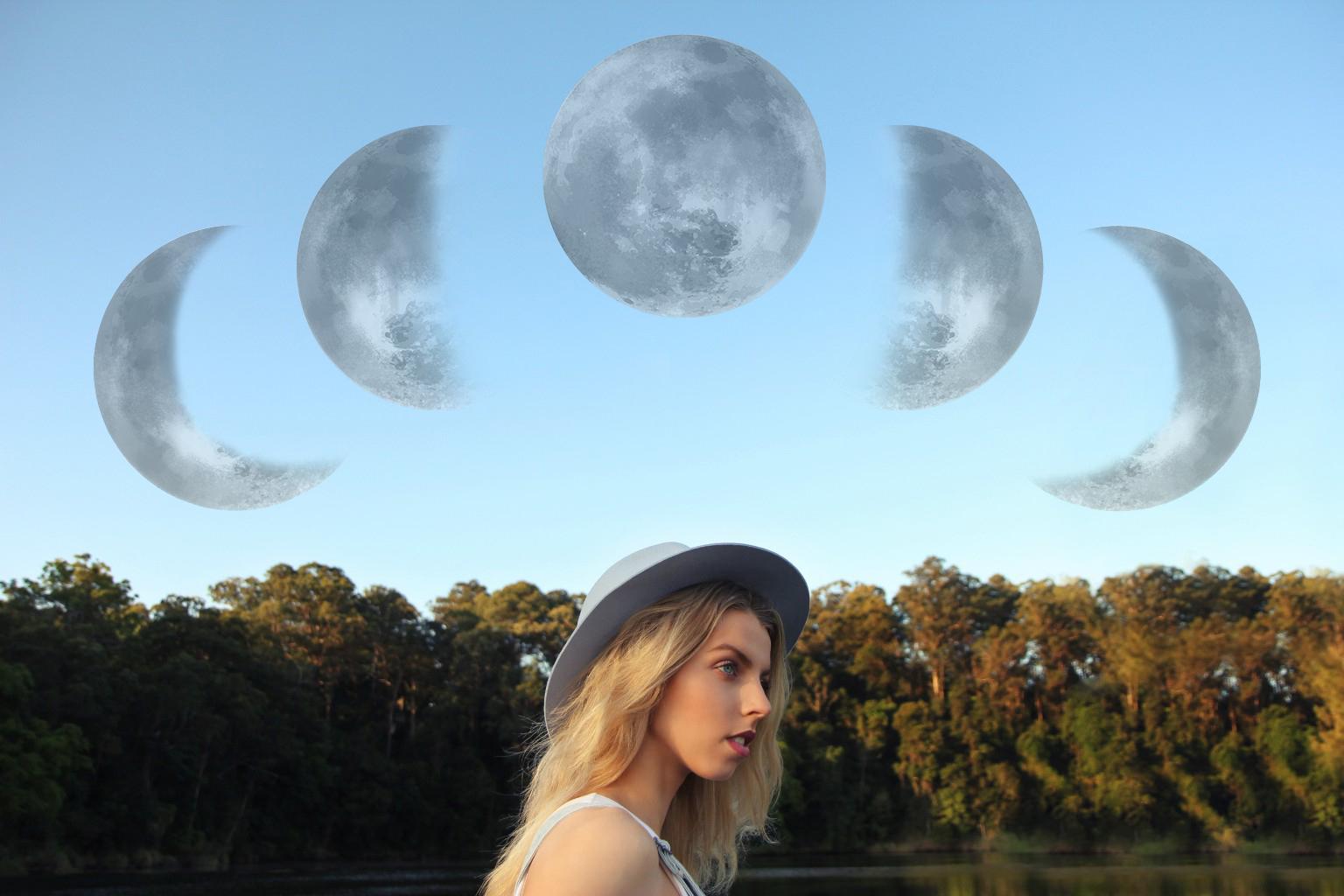 Go through the lunar cycle to create an astronomical time-lapse across the sky.
2. Circle Swapping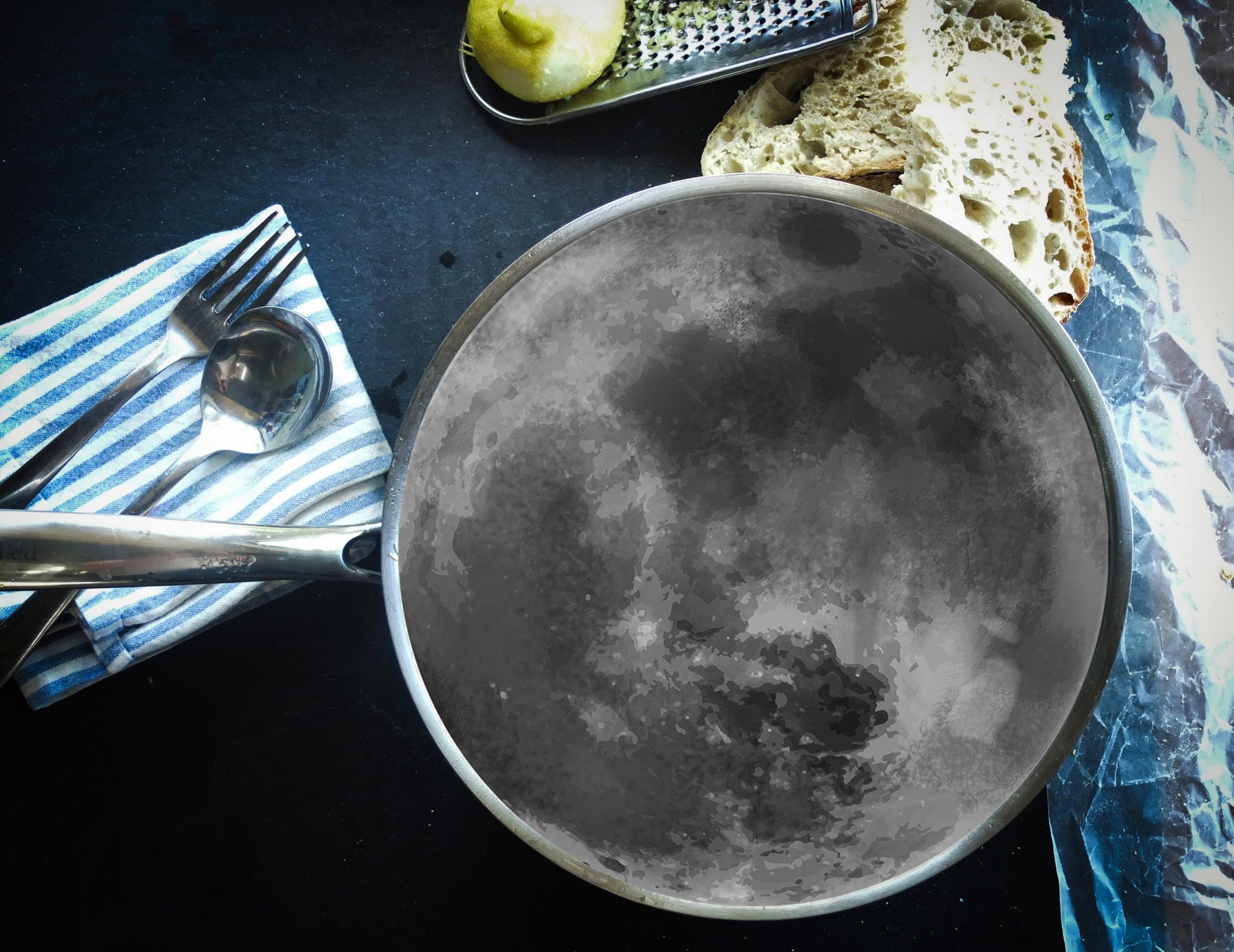 Any circle in your photography is an opportunity to swap in the moon. Stuff the moon into the bottom of a mug, switch it in for a basketball or cap your bicycle tires with it.
3. Grab a Slice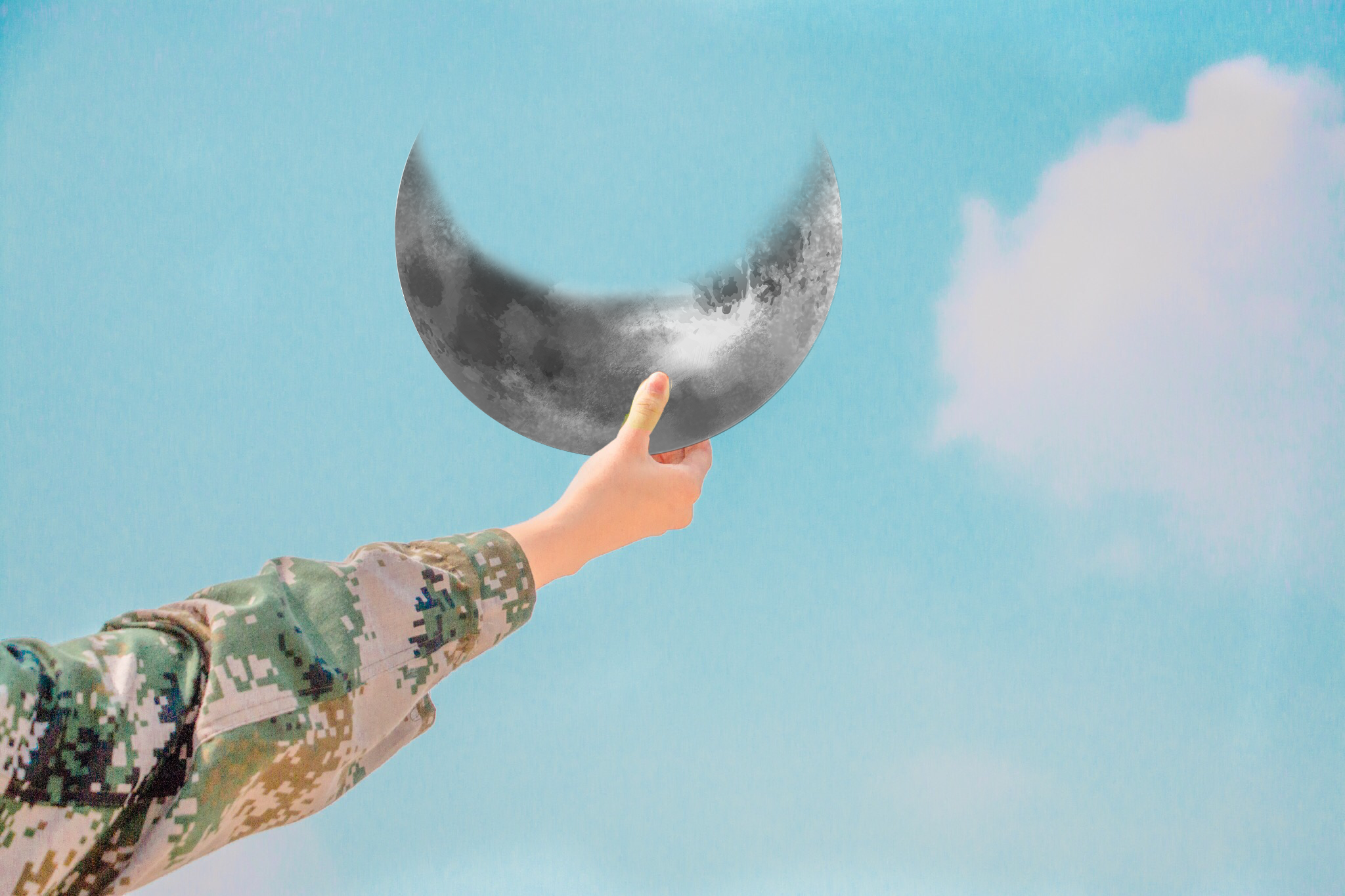 Why land on the moon when you can grab it out of the sky and take a bite? When adding Clipart with PicsArt, you can erase bits to make your moon look like it's passing between your fingers.
4. Moon Mosaic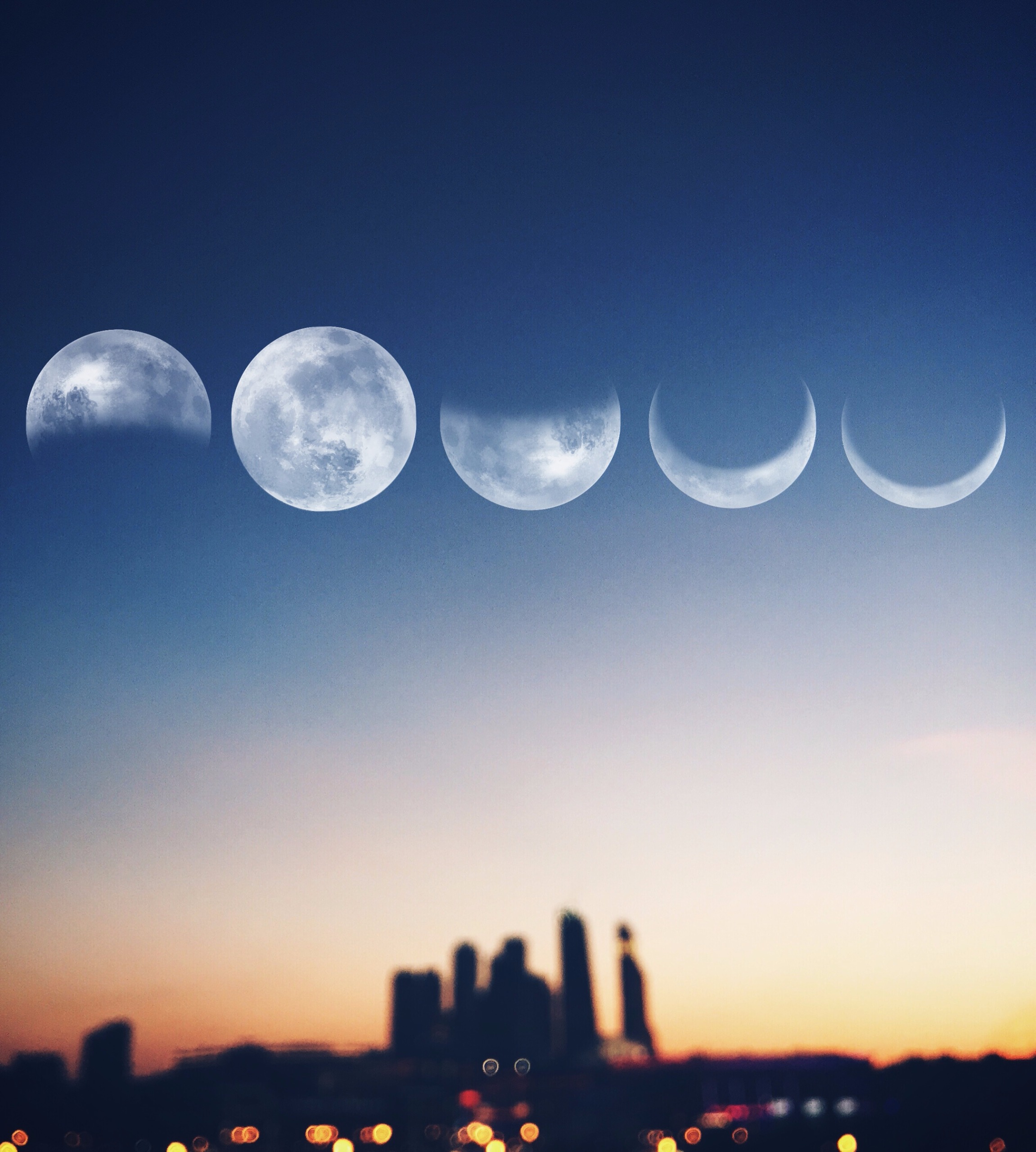 Think of the moon's different stages in terms of their shapes and arrange them like tiles into cool patterns and mosaics.
5. Retro Sci-Fi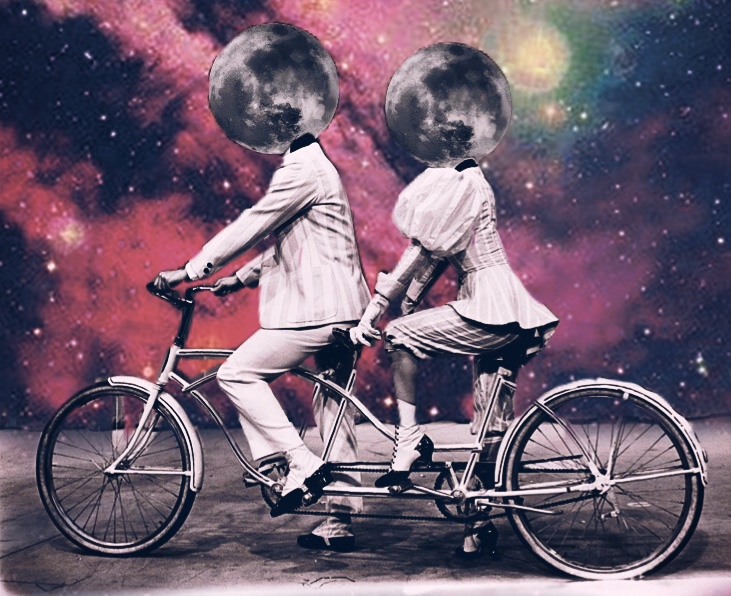 Never be afraid to go nuts when editing and try combining things that don't necessarily seem to fit. Combining sci-fi elements like the moon and galaxies with a retro image can create a freaky Twilight Zone-style look.
Get your hands on this Clipart by downloading the "To the Moon" package in the PicsArt Shop, and take your editing boldly where you've never taken it before. Share your creations on PicsArt photo editor with the hashtag #Moonshot!