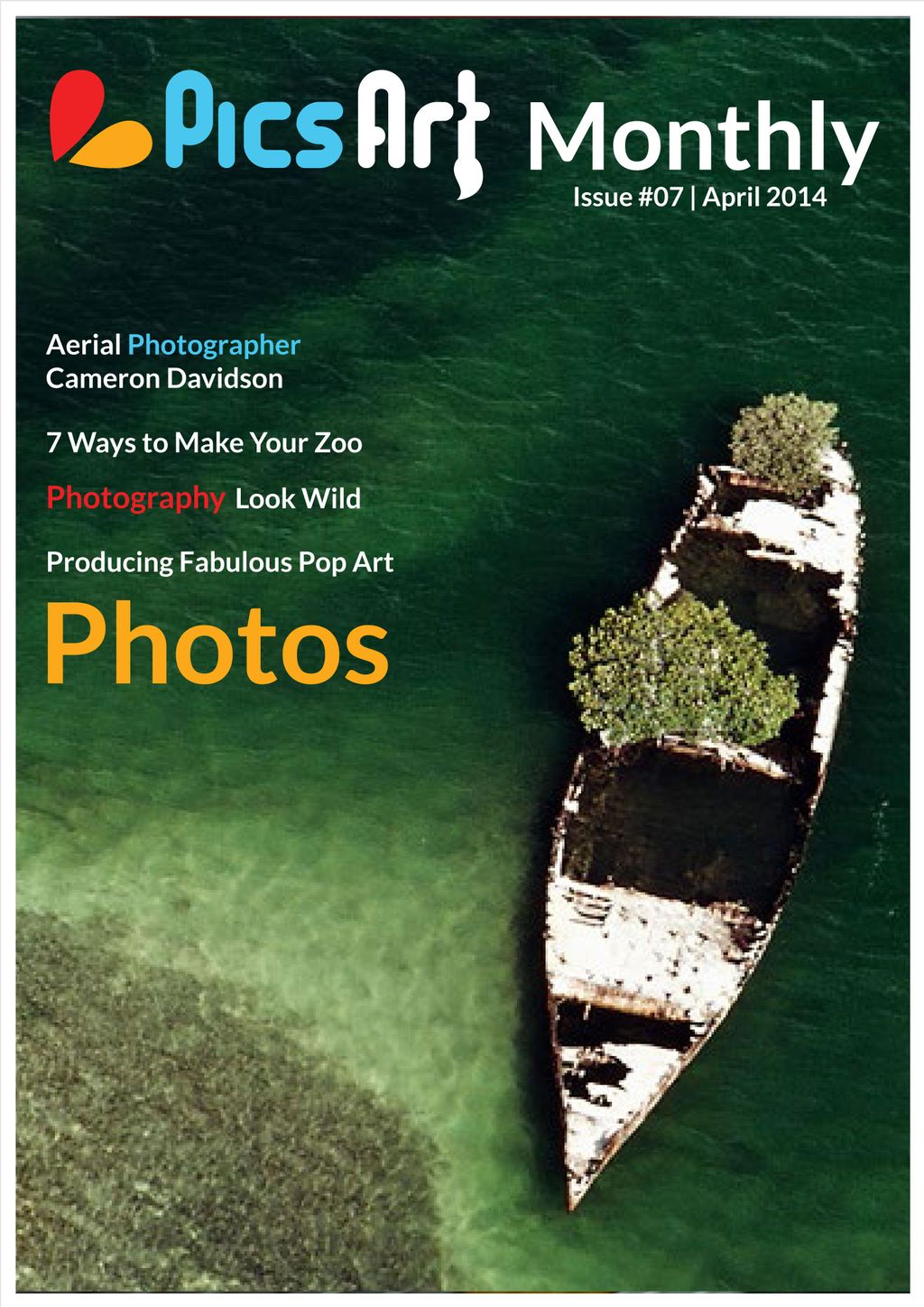 It seems like this winter was particularly long for many folks around the world. So the warmer weather could not have arrived at a better time! Along with the vibrant, sunny days of Spring, there are many new and exciting things going on in the PicsArt community and PicsArt Monthly. 
What is the nature of colors? An interesting article by Lou Jones explores their nuances and radiance in relation to photography. 
You don't have to be David Blaine to dabble in levitation. Don't believe us? Check out the step-by-step tutorial that will show you how to use PicsArt tools to create a mesmerizing photo. 
As usual, the legion of PicsArtists have created and submitted amazing photos. This month, we've chosen some colorful and exciting photos that pay tribute to the Pop Art era, as well as featuring one of our users whose work is a unique combination of abstract expressionism and primitivism–two fascinating styles. 
The use of blur in photography has really taken off in recent years. And now, you can use the PicsArt Blur effects to take your images to another level.
Enjoy the warmer weather, and have fun exploring all of this in the new issue of PicsArt Monthly by clicking here or here!