Recently, PicsArt headed to Ultra Teens Fest 2016 in Tokyo, where Japanese fashion models, celebs, musicians, athletes and entrepreneurs gathered together to celebrate fashion, music and dance. The theme of the festival? "Awareness of the future." Over 10,000 attendees were encouraged to live in the moment and treasure experiences of real-life events.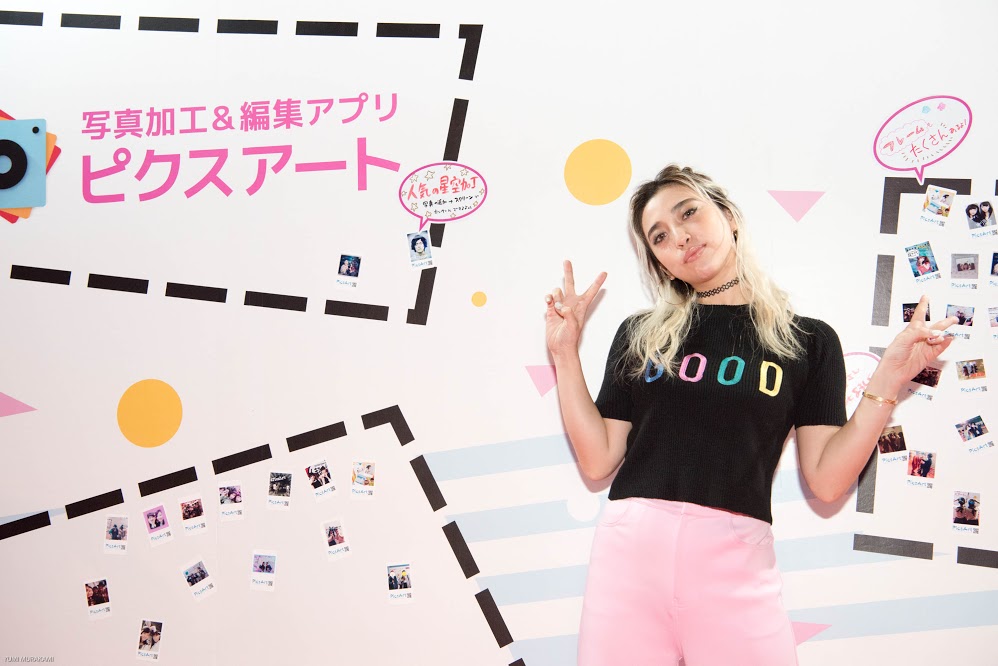 At PicsArt, we created a themed booth where teens could print PicsArt-edited photos and share them immediately with friends and family. They uploaded their photos with the official hashtag, where people around the world could live vicariously through fun photos and status updates. Offline and online experiences connected to create a truly exciting event where everyone channeled their inner creativity to live in the moment, together. Check out the rest of the exciting celebrities and models that stopped by our booth.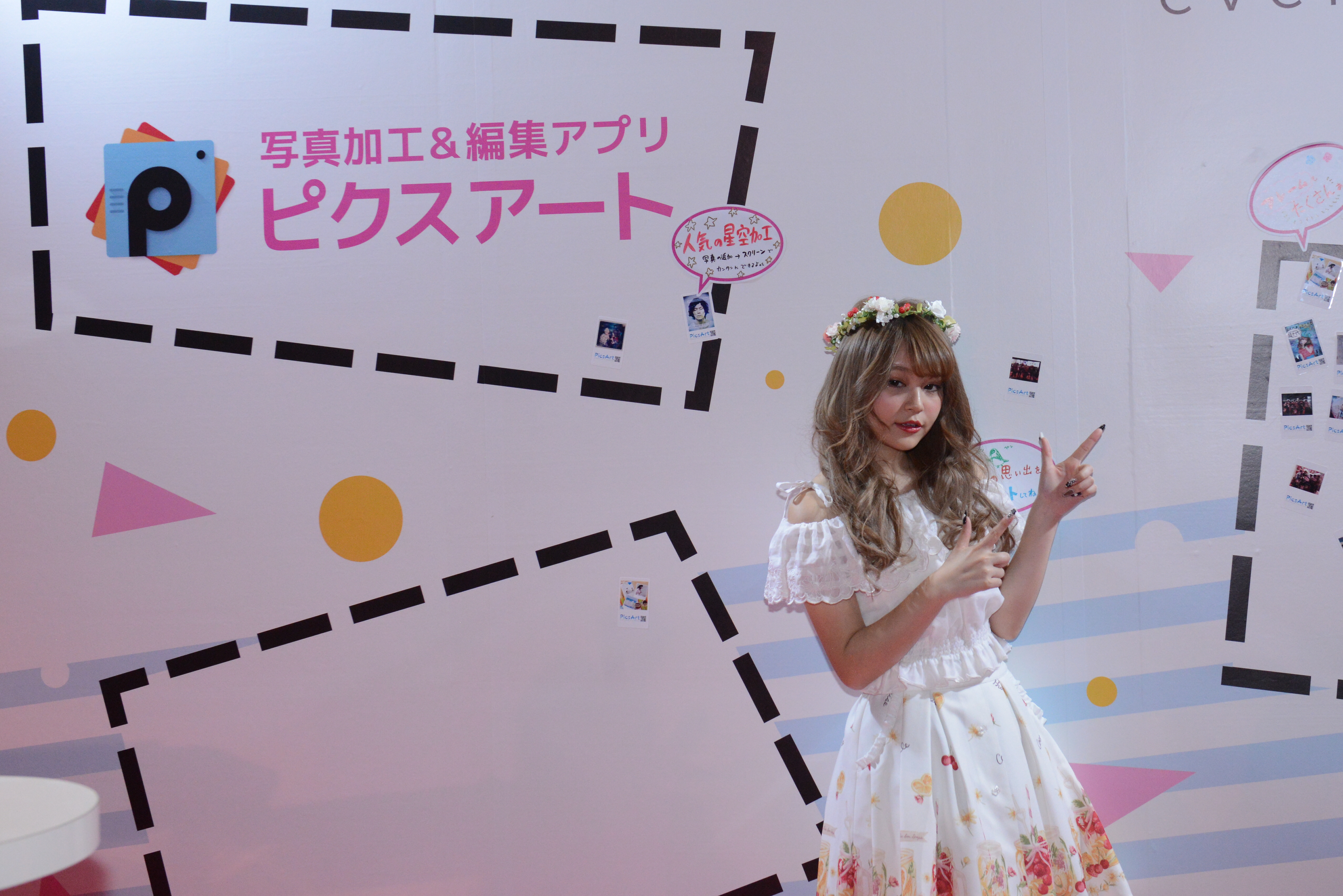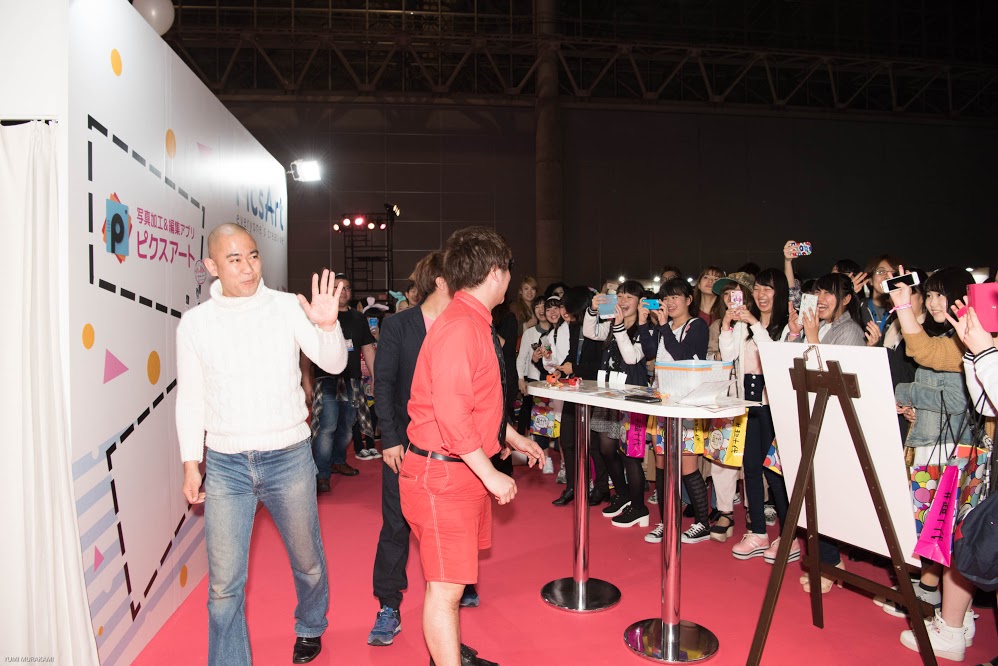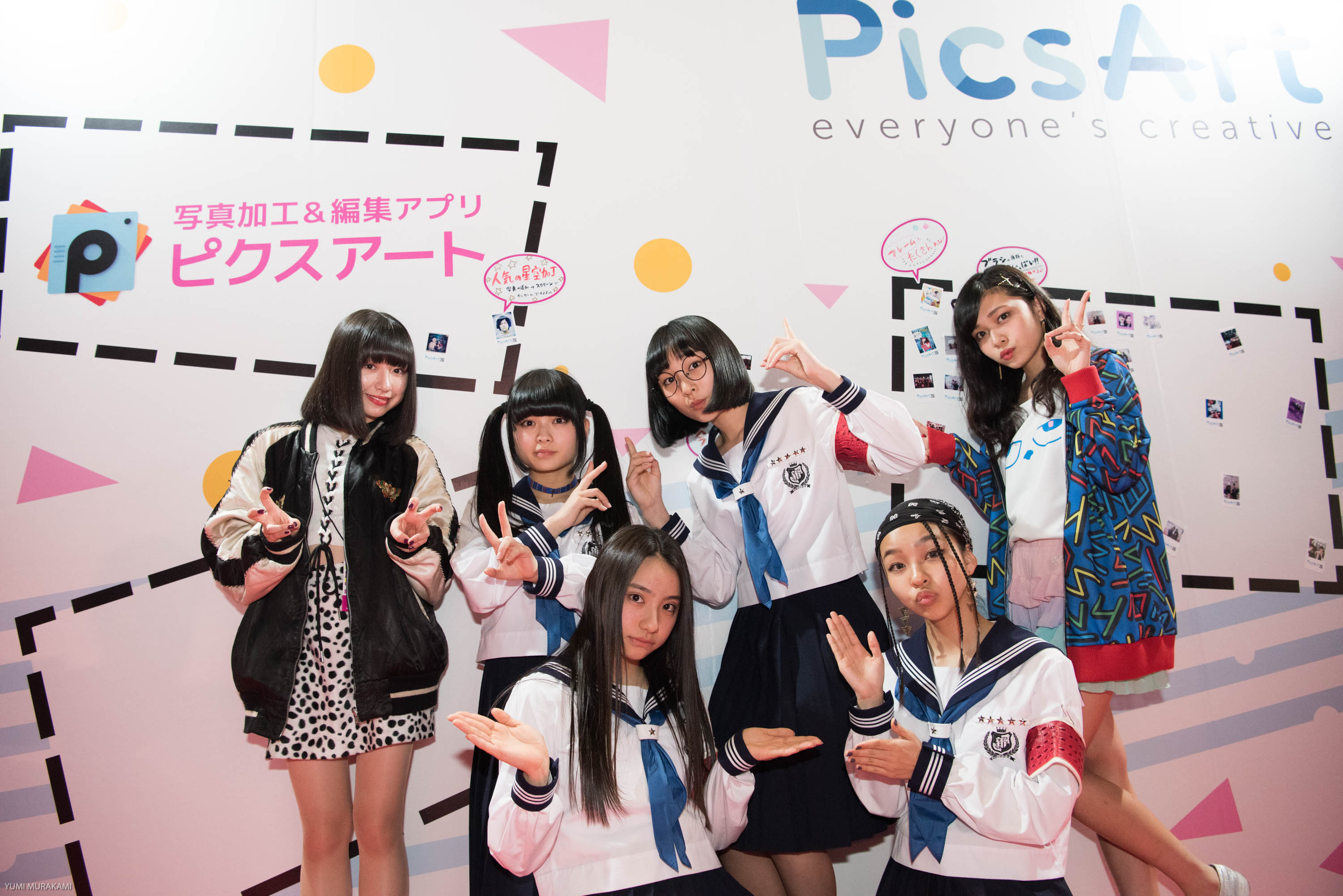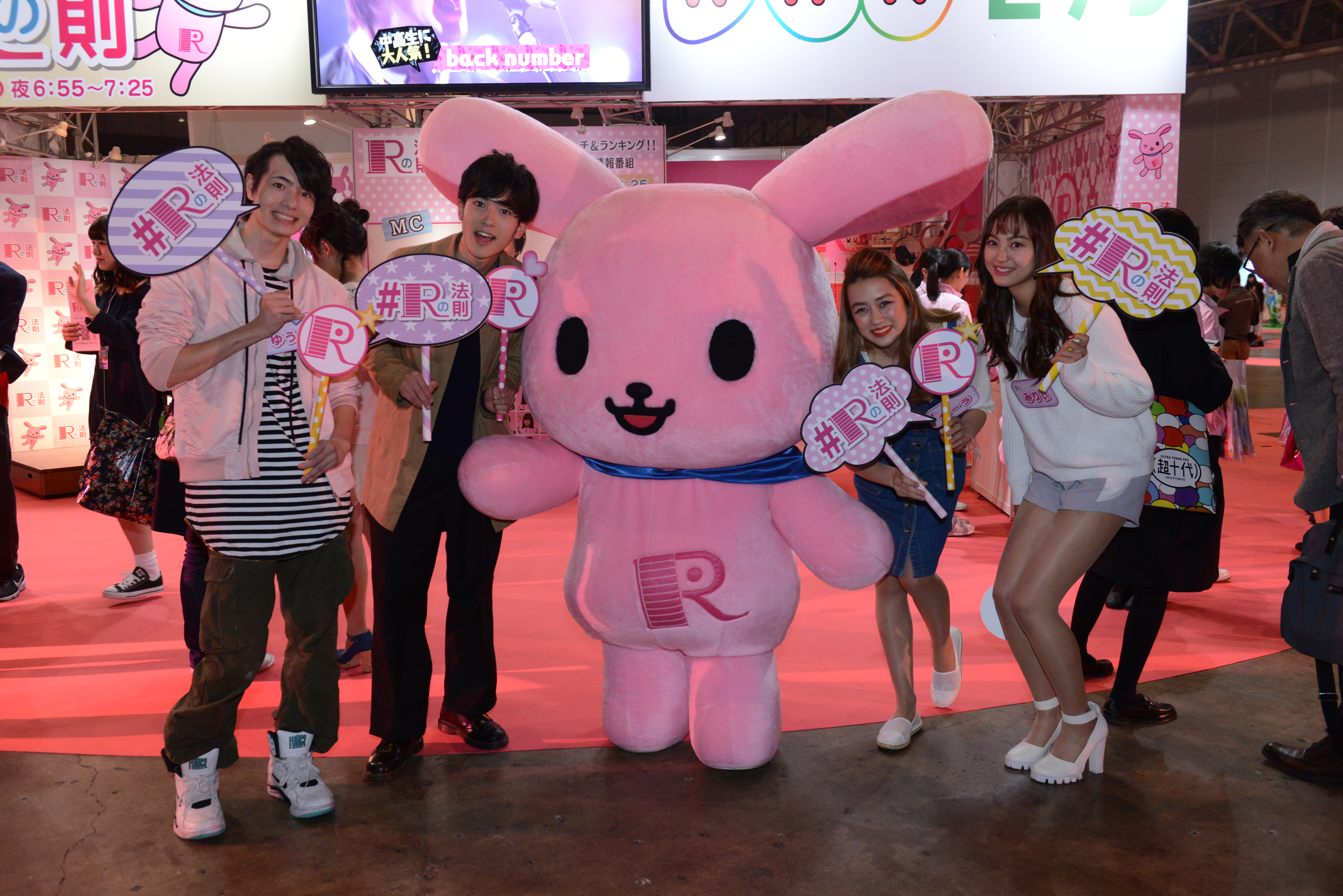 Were you at Ultra Teens Fest 2016 in Tokyo this year? Show us by uploading your pics to PicsArt photo editor with the hashtag #PicsArtJapan or  #ピクスアート.