Introducing the new PicsArt for Windows 10: a fun and easy way to make your pictures look awesome and share them with the world.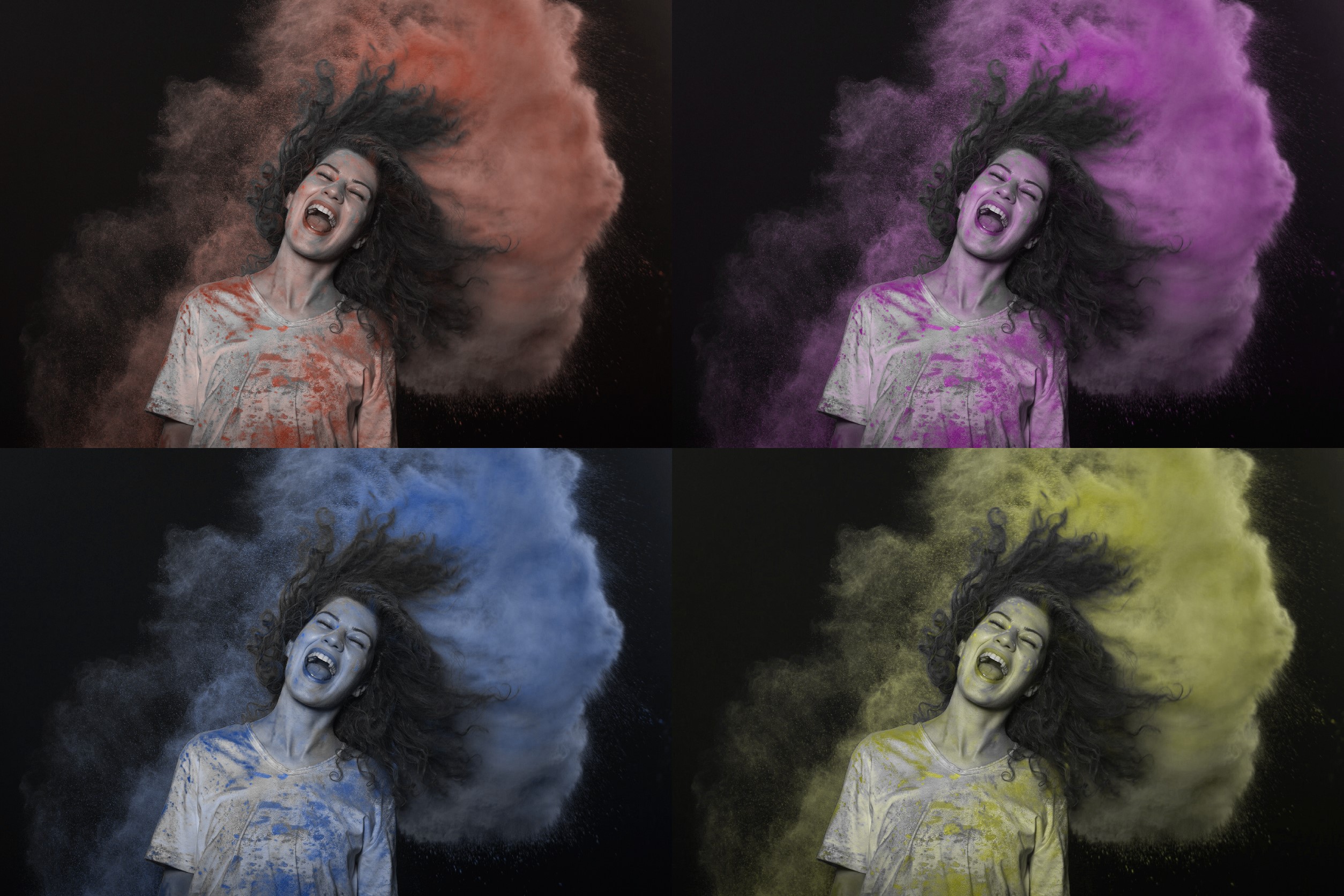 Today, we're launching a new version of PicsArt for Windows 10. The big highlight of this release is AutoEdit — an exclusive feature for Windows that enables you to instantly transform your images into works of art with a single tap. Just like the image above.
Let's take a quick look at what's new. Below is a picture we found in PicsArt's vast collection of more than 300,000 #FreeToEdit creations. We like this image of the woman surrounded by flying, powdered paint — but we want to make it even more amazing. To do that, we tap on "AutoEdit" from the bottom toolbar in the Editor.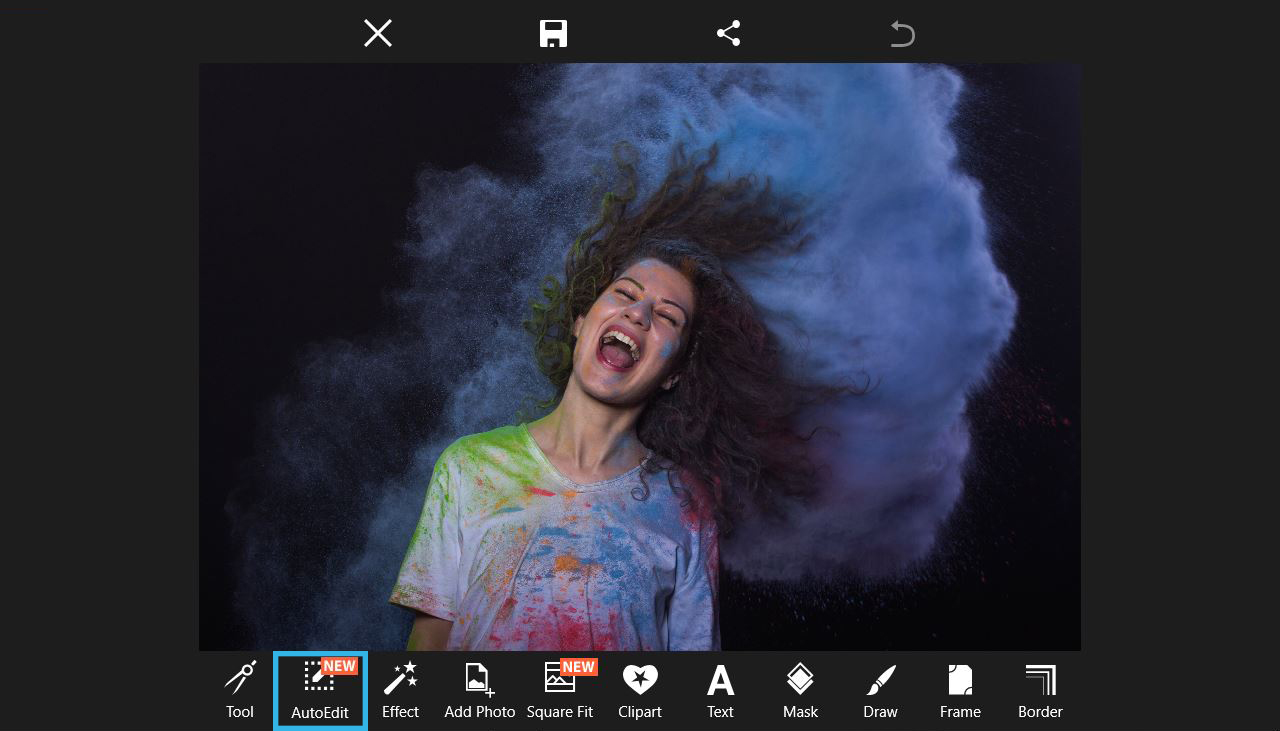 PicsArt instantly displays a list of beautiful filters that represent the latest and greatest editing trends in the PicsArt community — giving you a fast, easy way to make your images look great.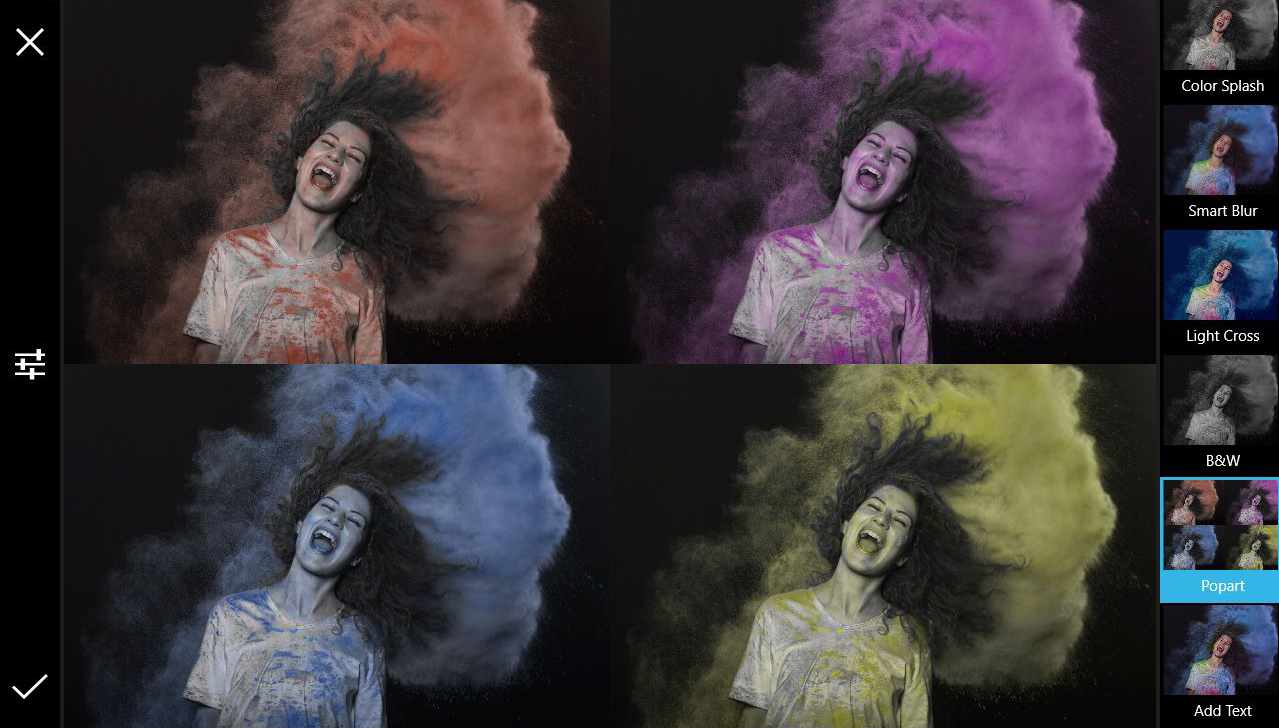 We chose the Popart Effect to give the image a little more pizzazz (see above). And that's it — it's really simple and fun.
Also in this release, we've added the Square Fit Tool, which enables you to fit any of your rectangular images into a square shape. You can adjust the color of your background, use a blurred version of your photo as a background, or choose from a selection of fun background images to make your pictures look amazing. And finally, never miss a moment with our enhanced notifications. Get instant updates for your pictures and for the people you follow.
And that's it for today's PicsArt release for Windows 10. We welcome you to visit the Windows Store now and download the number one — or at least we like to think so — app for making your images awesome.