Ali (@villager55) comes from the Karawang province of West Java Island in Indonesia. He works as a car technician specializing in diagnostic and electronics for a large automobile distribution company in the Kingdom of Saudi Arabia. While he is busy working in Makkah, his family is back home in Indonesia. "God blessed me with a kind wife and we have two daughters. It's really difficult to live alone in a very far place."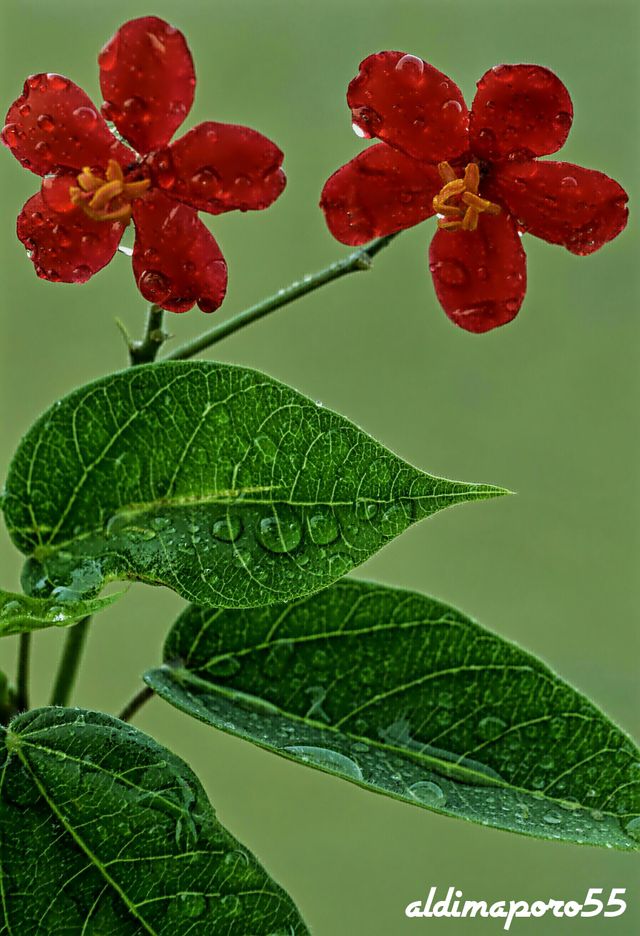 Ali began taking photos in 2012 when he got his Samsung Galaxy S2. As a child, he was always interested in photography, but his family could not afford to purchase a camera. With his new smartphone, he finally could capture the beauty around him.
Today, he studies photography online and enjoys practicing his skills on PicsArt. He discovered us in 2012 and found the Editor powerful and the community supportive, so he stayed. "We have a lot of talented photographers and artists here who share their knowledge."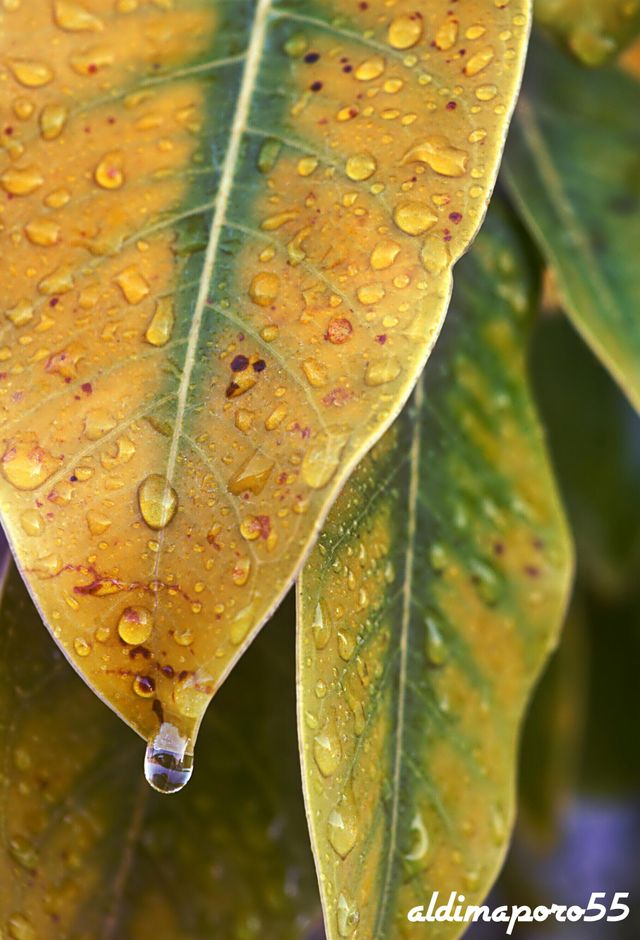 When you visit Ali's gallery, you can see that he often shares tips and promotes other PicsArtists. You instantly feel kindness when you visit his PicsArt home. "It's also my goal to help others to improve their photography. Kindness is from God who created us and made us brothers and sisters," he shares.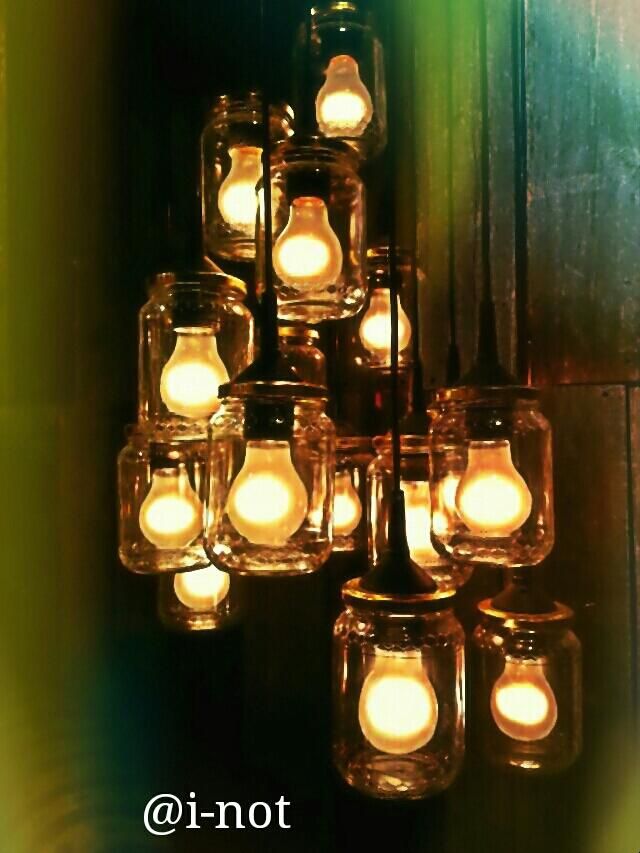 Ali's work schedule takes up most of his day, leaving photography for the early morning or the late afternoon. He uses his free time to catch the golden hour, taking his photos shortly after sunrise or before sunset when the light is softer.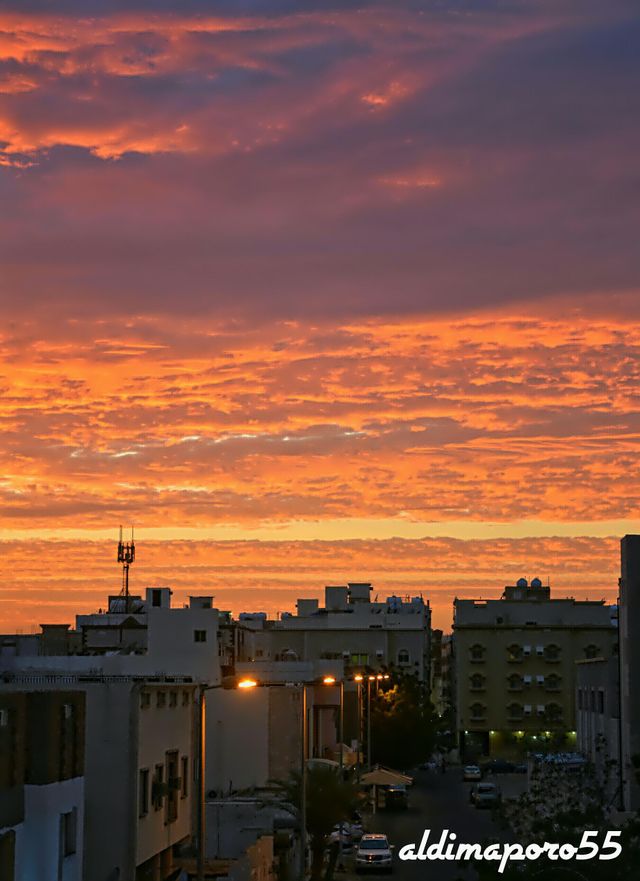 When you visit his Gallery, you will notice that it is filled with beautiful flowers and plants. "Flowers inspire me because of their beautiful shapes and colors. They represent the beauty of creation by our Lord the Almighty." He also enjoys macro photography.
One of his favorite photos, featured above, is from a vacant lot near his apartment in Makkah. The subject fascinated him because a spider had eloquently spun a web to secure his next meal.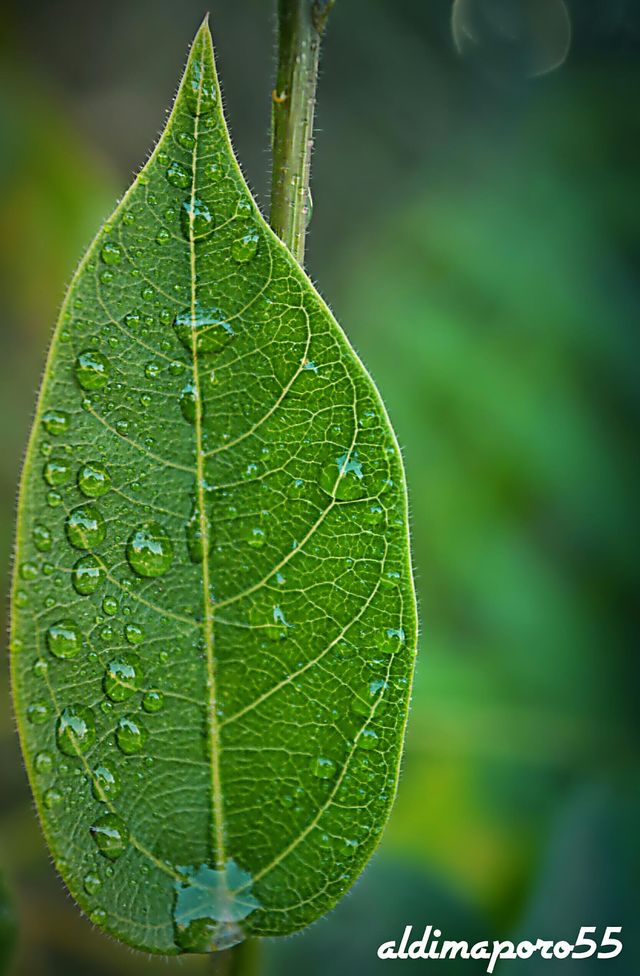 You can see that his photos represent the same qualities I found when I met Ali: gratitude, emotion, spirituality, and positivity. When you befriend Ali, you are reminded of the beauty of nature, the kindness of the human spirit and that we are all infinitely bound by art. This is what I see when I come across his work, and it is refreshing.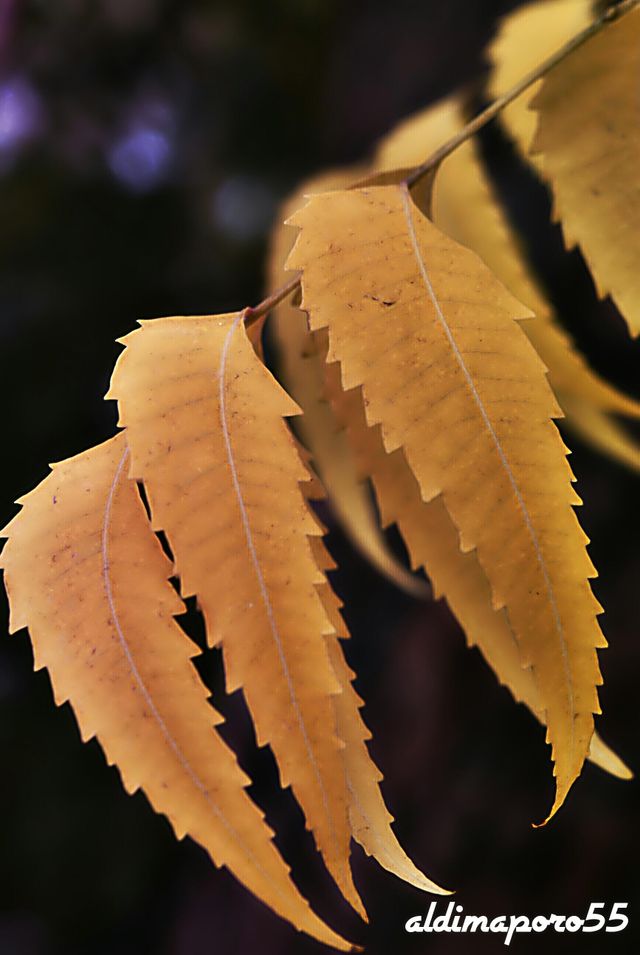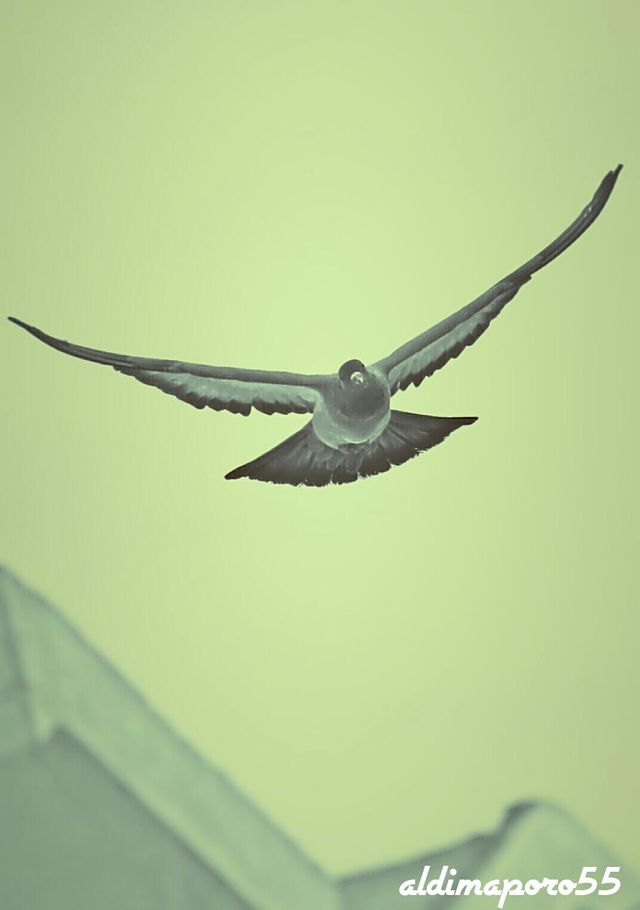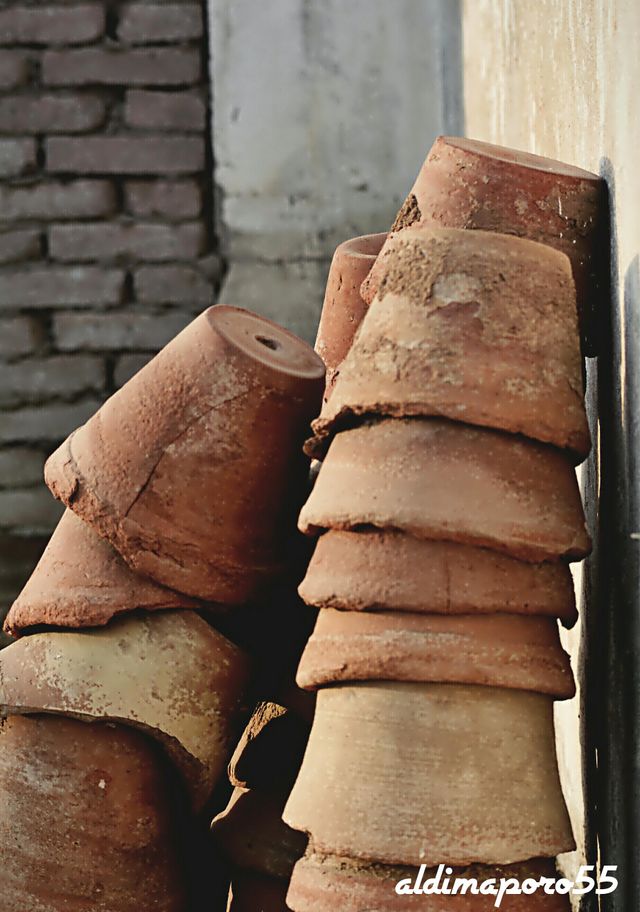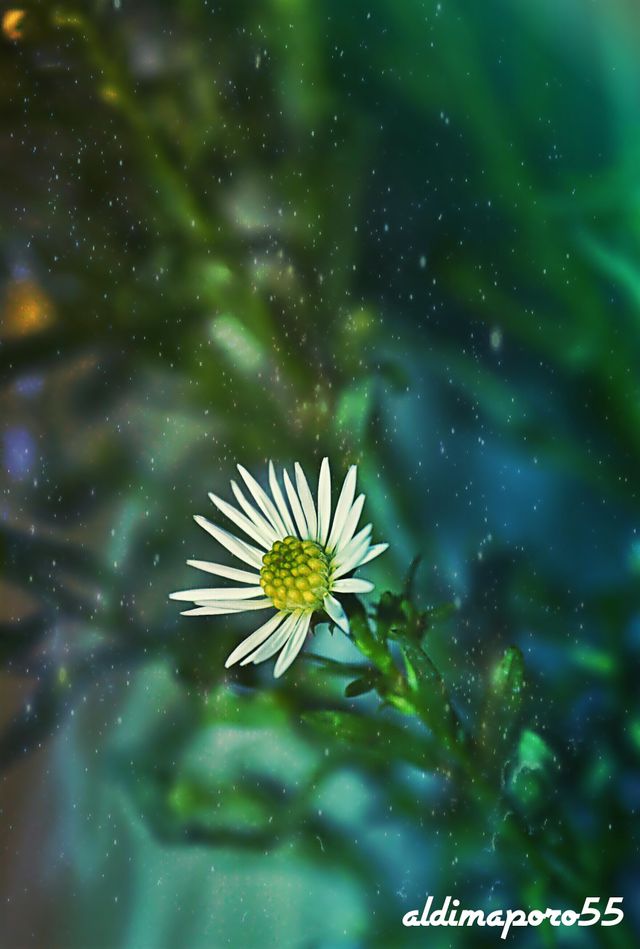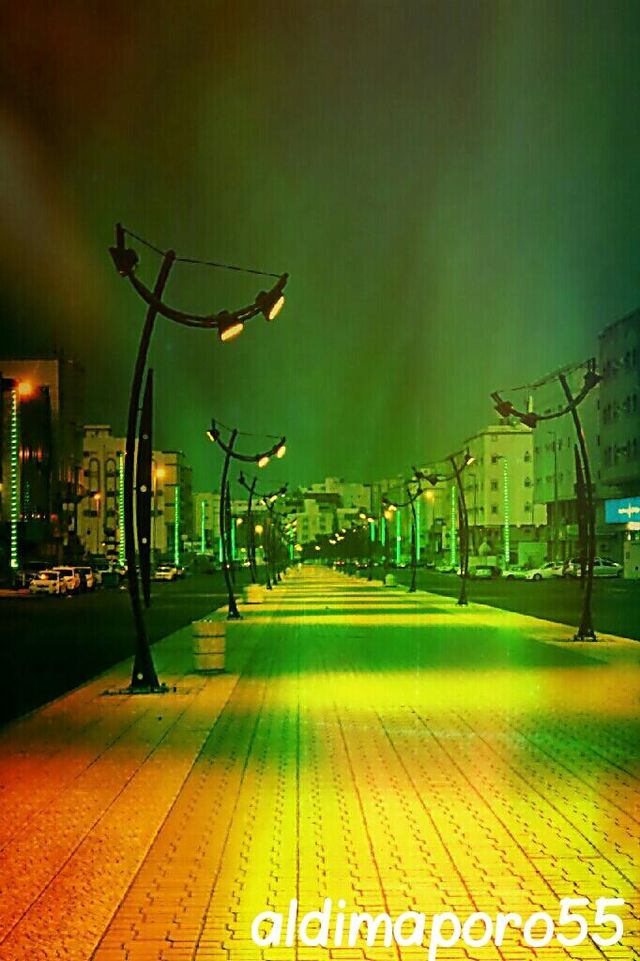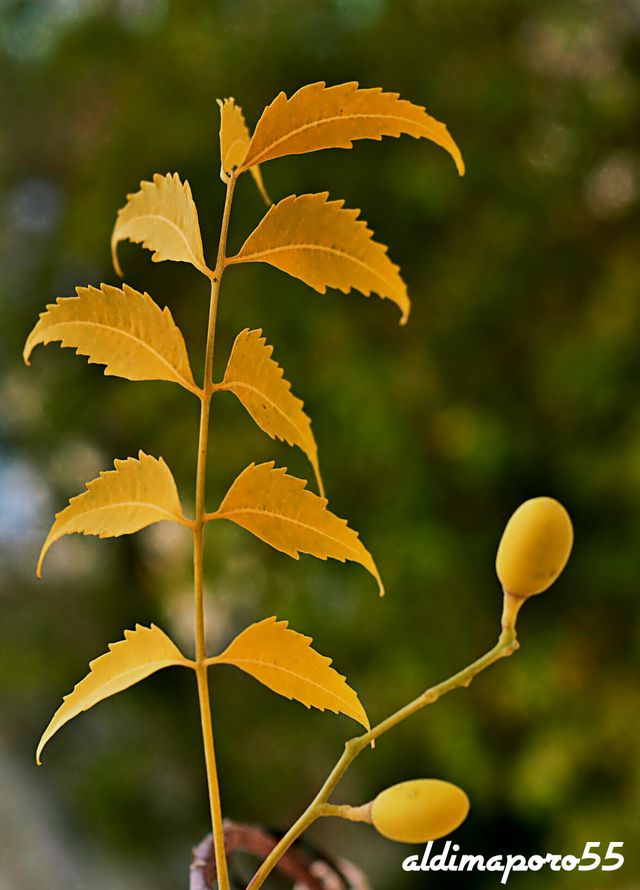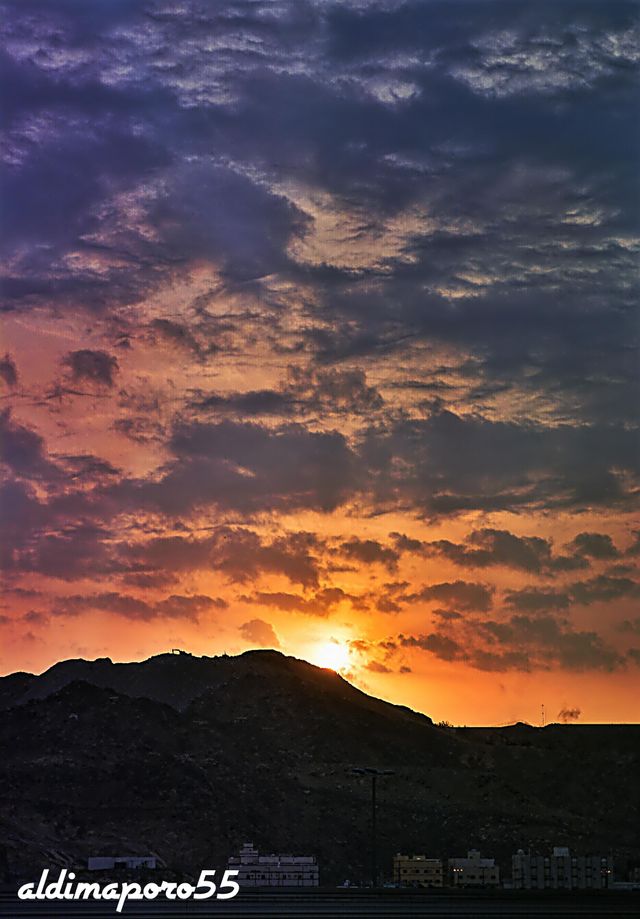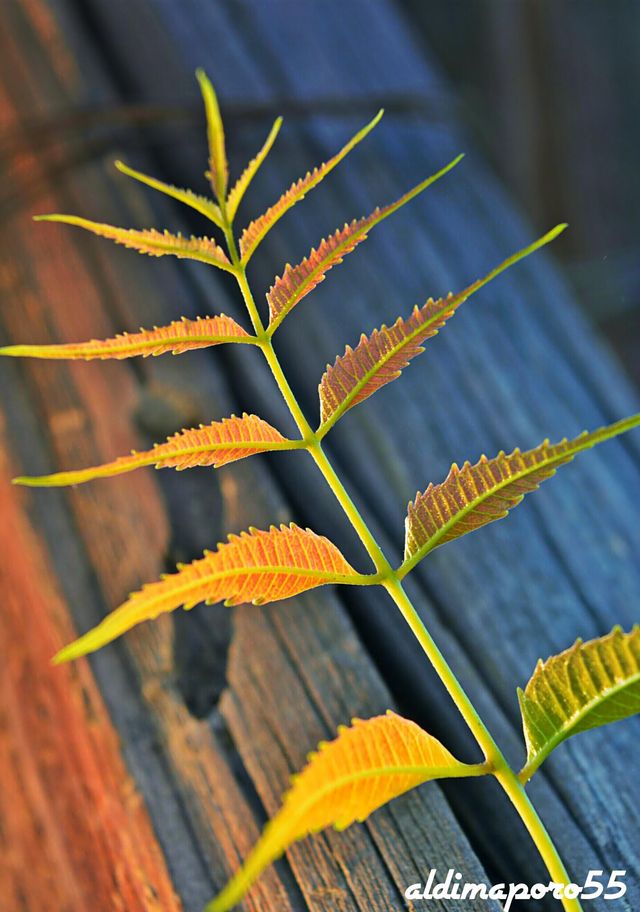 This story was prepared by PicsArt's Community Editor, Madlene (@madlene_pa). If you have a story that you would like to share, we would love to read it. Please send an email to [email protected]