The Dream Drawing Contest this week was more conceptual than usual. Rather than focus on a physical subject, grounded in our present world, we asked users to draw their dreams for the future using PicsArt. Users submitted 1146 drawings into the contest, their interpretations often appropriately abstract, in keeping with the contest theme. The PicsArt community voted and selected the top 10 very best contest winner drawings.
First place was claimed by cosmoglamour(@cosmoglamour), whose drawing garnered 1015 votes. The dream in this instance is world peace, well-deserving of the top spot. Cosmoglamour has regularly participated in PicsArt drawing contest for quite some time, but in spite of being a skilled drawer, this is her very first first-place finish.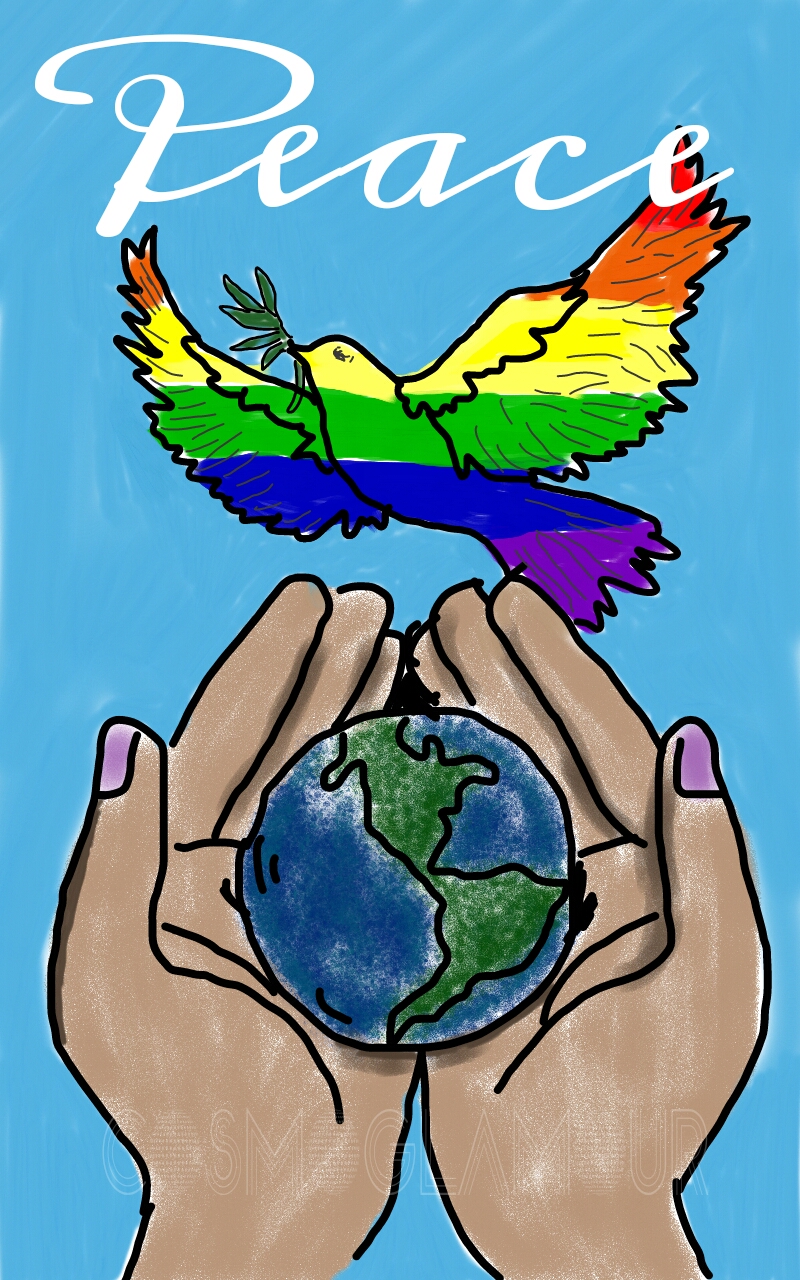 HeatherMarie(@myfairlady) earned 971 votes for her more surreal black and white piece. Heather loves to draw on PicsArt both inside and outside of the weekly Drawing Challenges, and is a previous contest winner from DC Dance.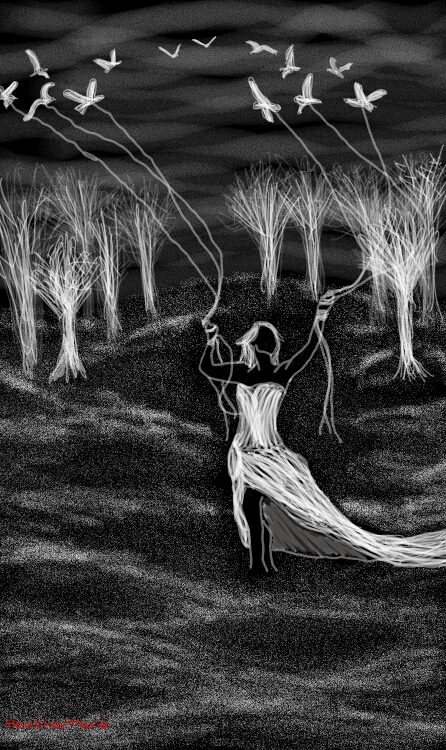 Third place went to Drexll(@drexll77), who received 819 votes. Drexll often uses PicsArt to create abstract artwork, through both photo-editing and drawing. With a focus on nature, perhaps this image reflects the desire for a quiet life in a home secluded in the wilderness.

Another notable entry was the drawing submitted by Abhishek Rajawat(@aprish), who appropriately painted his dream of becoming a painter. Abhishek has cracked the top 10 in the Art Contest for the second week in a row, and has previously placed more than a handful of times. His love of painting has clearly paid off.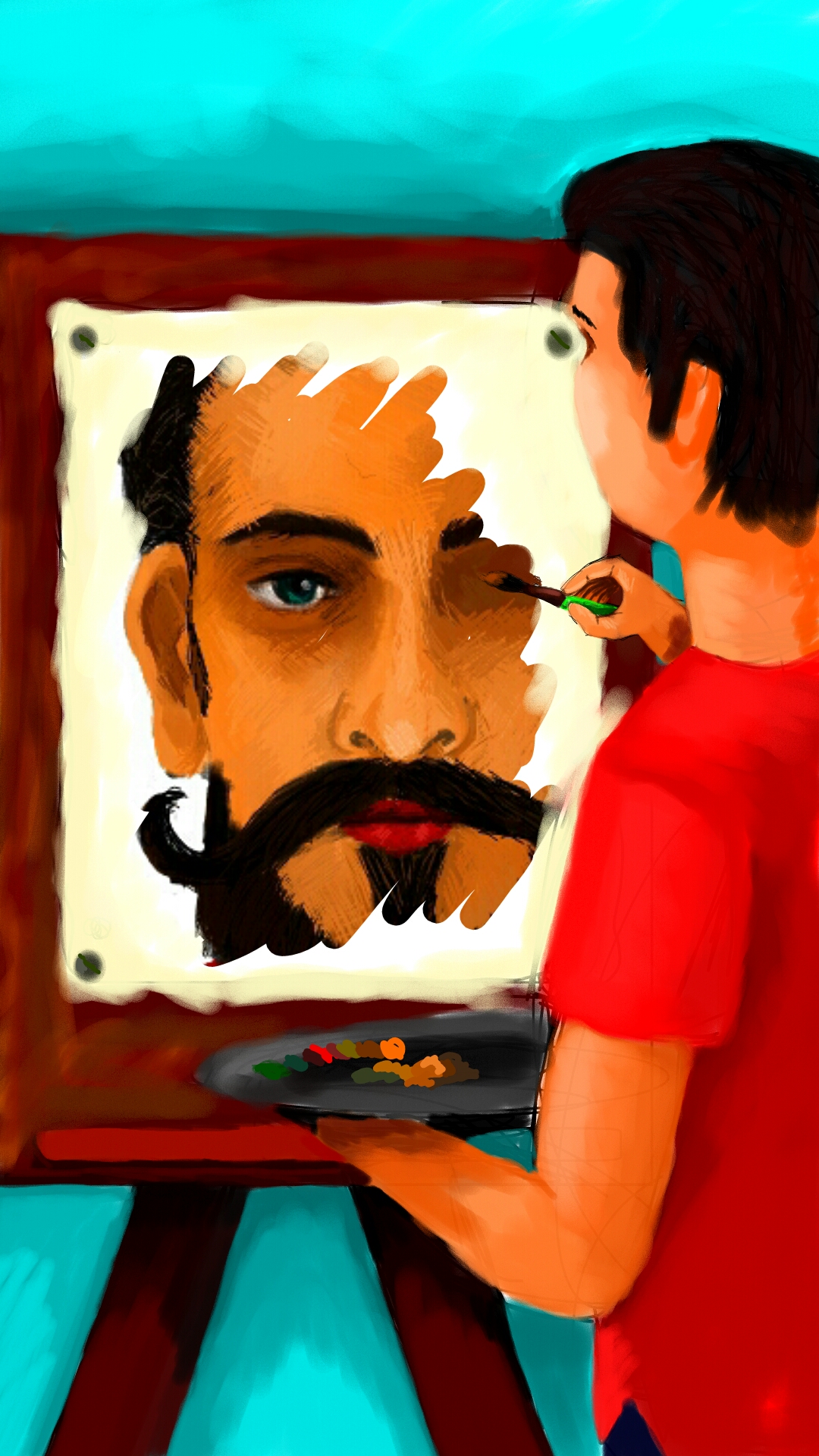 This week's contest featured an incredibly diverse array of interpretations of what constitutes a dream. Check out the rest of the top 10 to see what else the contest winners came up with. Thanks to everyone for participating!