Netherlands-based Robert-Paul Jansen is one of the world's leading landscape photographers. His work has been exhibited all over the world including gallery exhibitions in New York, London, San Francisco, Orlando, Rotterdam and Reno (Italy), and has been featured on numerous websites and magazines. A great sampling of his work can be found on his website.  PicsArt is thrilled that he granted us this exclusive interview.
"The most beautiful photos are the ones where reality has been preserved."
Q. You mention on your site that your iPhone 4 is one of the two cameras you use. What are the main benefits of using your iPhone over your other camera?
The iPhone camera is a very special camera to me. It's the camera that sparkled my love for photography. Of course the biggest benefit is that you have your phone (and your camera) with you all the time. This means you have a bigger chance photographing things on just the right moment or in the right light, just because you have your camera waiting for action in your pocket.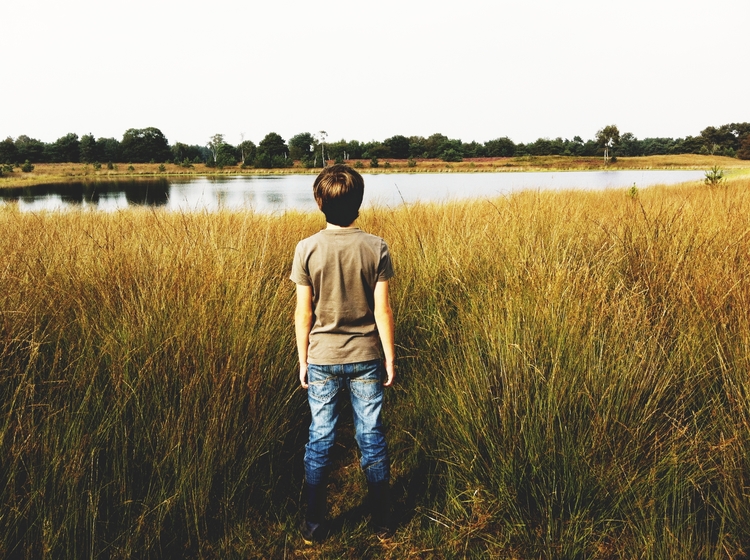 I also found in the years I have used it that the iPhoneencourages me to take better photos (and I bet any mobile phone will). The tiny sensor makes me work harder to get that beautiful photo. And on top I just love processing with apps on my iPhone. Apps are so easy to use, yet so powerful. Biggest keyword is FUN. Fun in taking, editing and sharing your work.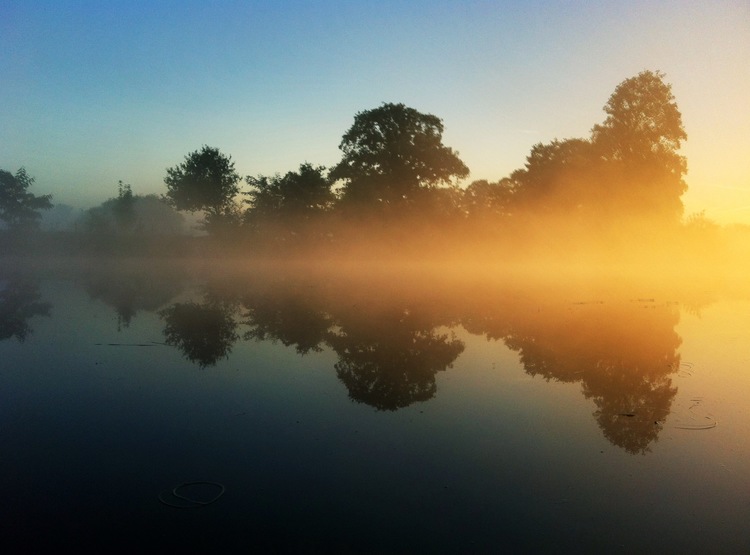 Q. What is the first thing you like to take a photo of when you arrive in a new destination?
Every destination has its own unique character. So first I will take a look around and look and listen to the environment. The sounds are very important for me too in my work. I always try to get the total atmosphere captured in the photo.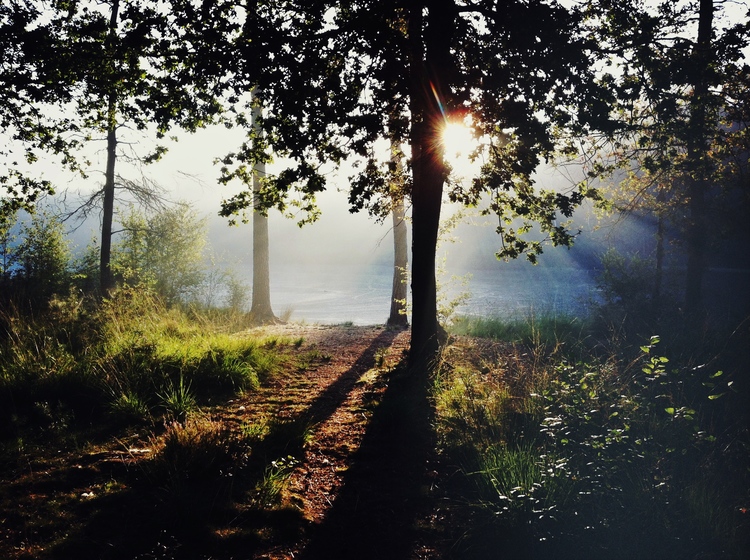 Q. You are a major advocate that beauty can be found everywhere and have mastered the ability to do so with your surroundings. Do you have any tips on how others can do the same?
I really do think that's true..I have seen tens of thousands of photos andto me, the most beautiful photos are the ones where reality has been preserved. I don't like altered photos where you create a beautiful surrounding. I rather see or show a photo where true beauty has been captured by the photographer. Tips? Take lots of photos in the beginning, so you'll learn the pros and cons of a mobile camera like the iPhone or a Samsung.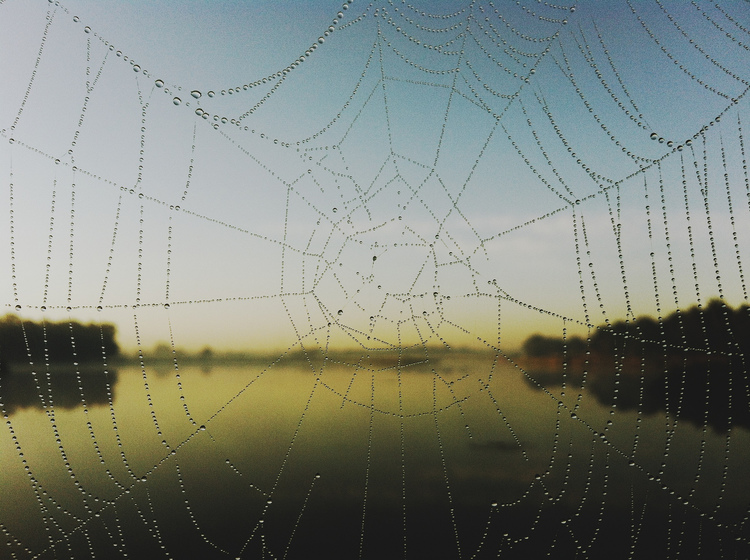 Every camera needs a different approach. Second, look carefully and try to step out of the surroundings to look at it from a distance. Third: Don't forget the details. Especially in a set of photos, details can be very important to transport that vibe.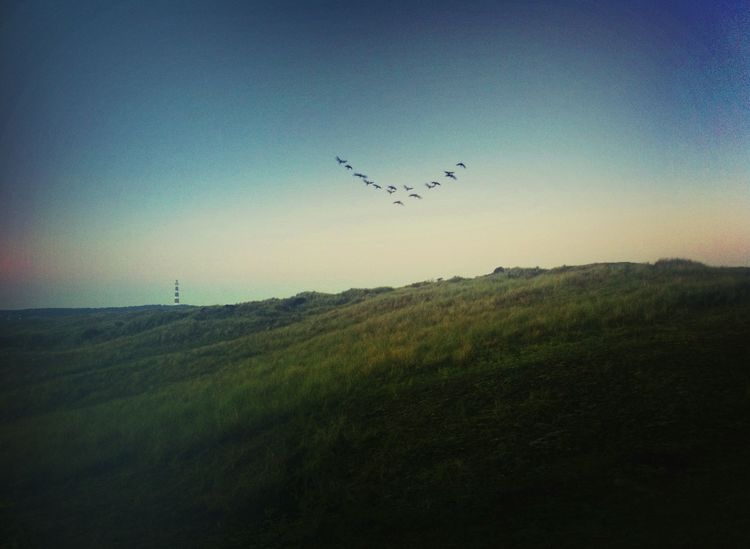 Q. What's the perfect time of day to take a photo? What time of day do you like to shoot?
This has been asked a lot. Light is the most important in photography, especially in mobile photography. For me, it can't be too early to go out and take some photos. The most perfect time would be just after sunrise, or just before sunset (the golden hours). So, I go out,usually on a Sunday morning, to take photos. In the spring/summer I will go out in the evening as well. A big plus of photographing in these hours is that I also like to be alone in the environment.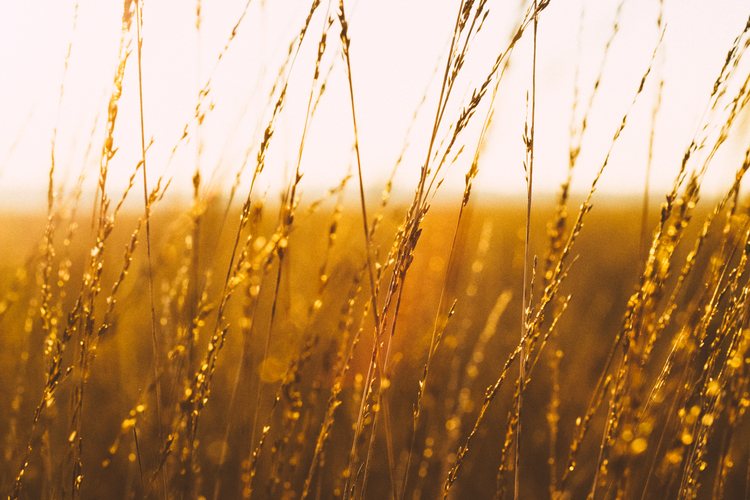 Q. What photo are you most proud of and why?
That's a really a hard question. I am really not the person who praises his own work. I'm most proud when people buy my prints, spend money to have my photography on their wall.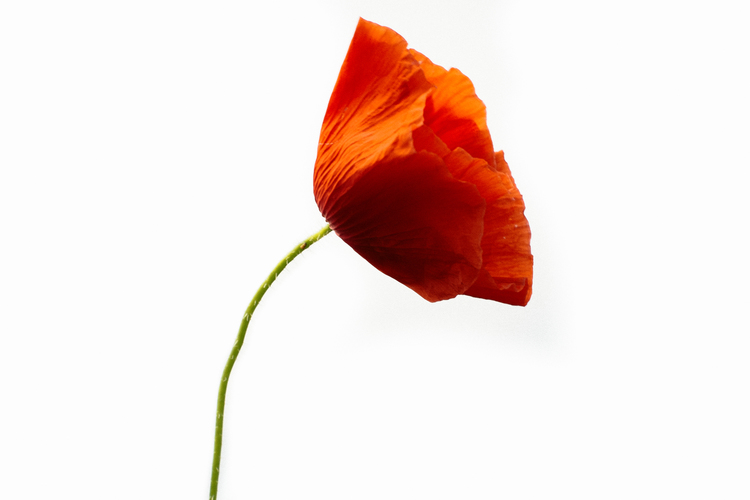 Q. What other sources do you go to for inspiration?
I just love looking at photography in general. Love to be inspired by other photographers, whether that is landscape photography, street photography, portraits or any other genre. Places like Flickr and Pinterest are excellent for that. But to me inspiration doesn't come from photographyalone. Music is a huge inspiration for me as well, or great videos on Vimeo. I love the work of Chris Ozer, Danny Bligh, Paul Pride, Andrew Smith/Cuba Gallery, Finn Beales, and Art Chang to name a few.  They all use a mobile phones too.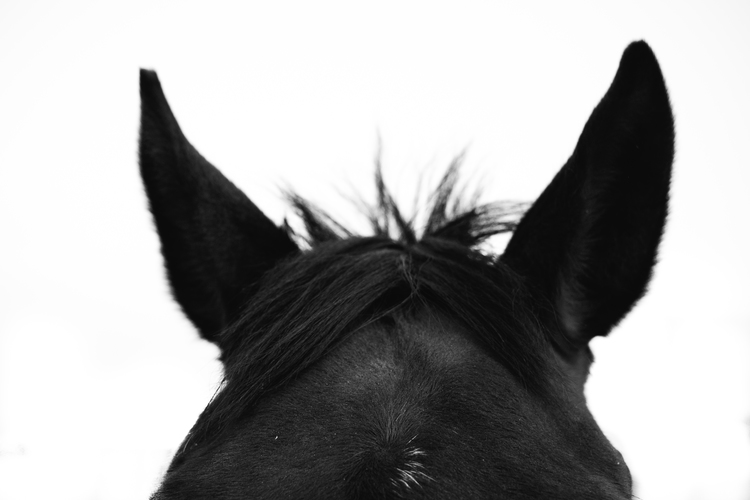 Q. You are renowned as a landscape photographer and your pieces are proof that it is truly an art form. Do you have any recommendations for capturing an environment?  What do you try to portray in your picture?
Thank you so much. Landscape photography isn't easy. In fact it's pretty hard to make an interesting photo, especially when you live in the flattest country in the world ;). The rules of third are very important, make an interesting composition. And it's important to have some sort of subject to show. That can be something like a bridge or a crooked tree, passengers or the sunbeams peeking through the grass.  This object can break (and make) the photo. People don't like a flat photo with just a beautiful landscape. At least not all the time.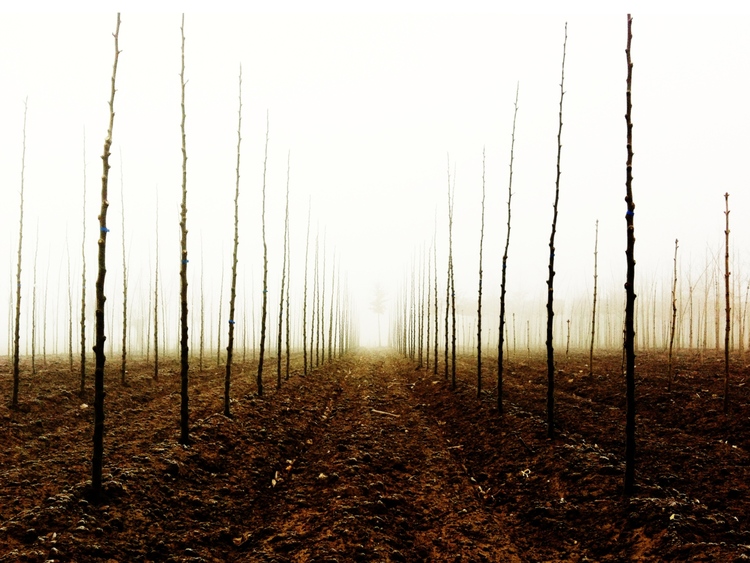 Q. If you weren't a photographer, what career path would your creativity lead you down?
I want to be a designer when I grow up. Create stuff.
Robert-Paul Jansen : www.robertpauljansen.com