Have you tried PicsArt Color Paint yet? PicsArt Color is the app for making awesome digital illustrations on iOS and Android.
Not to mention, PicsArt Color has just been featured in the Apple app store for iOS!
Whether you're a novice or an amateur, you're going to love the multiple layers, customizable brushes, ability to mix custom colors and so much more!
If you're already familiar with PicsArt Color, you've probably noticed some cool new features, like the Symmetry Tool that lets you draw beautiful mandalas no matter your skill level. Plus, it now supports 3D touch and Apple pencils making the drawing experience easy and natural!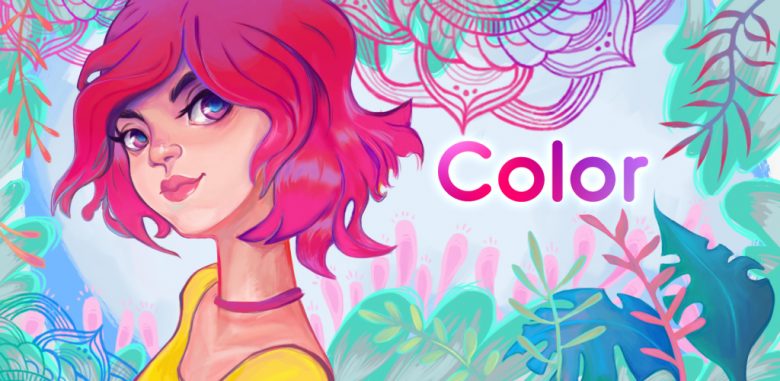 So, if you haven't tried it yet, what are you waiting for? Download on iOS or Android and be sure to share your drawings on PicsArt with #ColorPaint.
And thanks to Apple for all of the love in the App Store!