Once a busy musician jamming in a handful of bands, Clayton Bozard now spends more time with a camera in his hands than a guitar, shooting musicians, mostly in his home state of South Carolina.
His cinematic prowess has garnered him a stunning portfolio of work that exceeds your usual musician portrait fare, bringing a tangible sense of emotion and earthiness to each shot that grabs and holds your attention.
We wanted to find out more about the man behind these spectacular images, so we reached out to Clayton for an interview.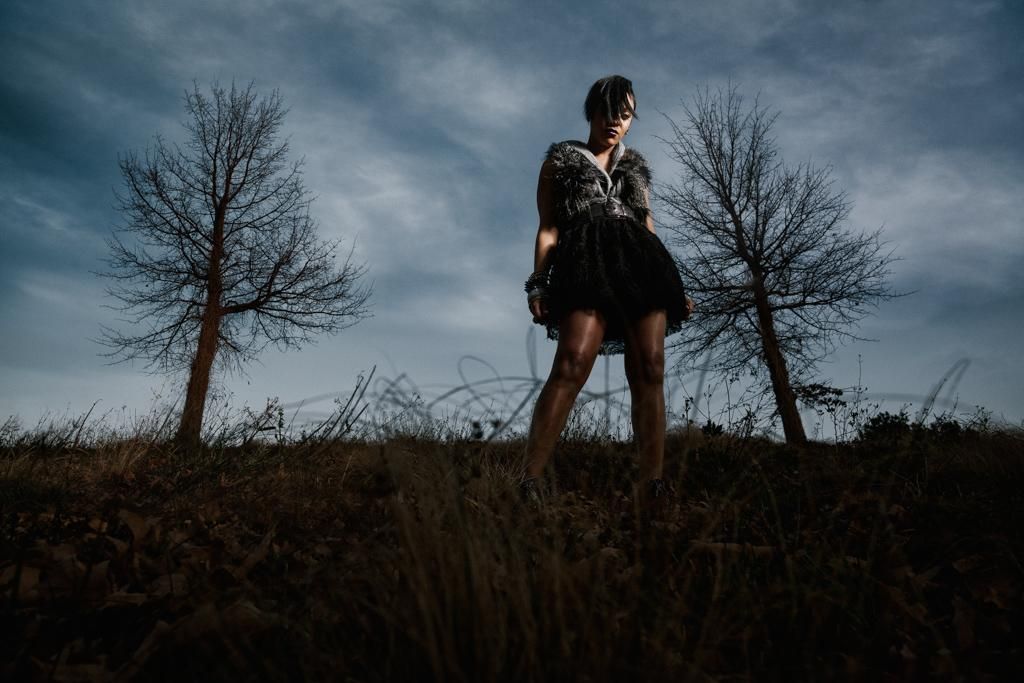 When did you go from playing music to shooting music?
My transition from music to photography began as a casual curiosity back in 2006. I started to browse CD covers and artwork and quickly realized the difference between the ones I was drawn to and why the artwork stood out among the rest. I started to notice how light played such an important part of why the image was interesting to me or not. Driven by this in mind, I began to learn about photography by reading literature, and from there, I began experimenting and found a new outlet to exercise my creativity through, which was very satisfying and different from how I expressed myself through music.
Do you think being a musician has influenced the way you shoot music?
Being a musician has placed me at the advantage of knowing what other musicians are looking for when it comes to creating an image that is highly significant to their careers as professional artists. I have extensive knowledge of what people in the music business are looking for when they are going through piles of submissions that require musicians to submit both their music and images and often, I have found that decisions are made in less than a few seconds as to whether they are noticed or ignored. Having friends in the industry who have been signed to labels and being a fan of music in general has had both a positive and beneficial impact on how I cultivate the images I make with musicians who hire me.
You seem to like to get people into natural environments, whether it's a dirt road or a stoop. How do you choose your locations to shoot, and how much of it is planned?
I have worked on projects that have enabled me to choose my own locations as well as work with art directors that have chosen locations for me. When choosing locations for my personal work, I try to find a location that offers a good variety of things so I do not have to move too far from one setup to the next. Most of these locations are found in my home state of South Carolina and found while driving to and from somewhere and on days I have chosen to take a different way home. There is nothing like stumbling across a landscape you didn't know was there all along and found by taking a different left turn one afternoon.
The culture of the Southern United States seems to have quite a large thumbprint on your work. How important is southern culture to you?
I believe that the Southern United States has a great impact on natives and visitors from around the world alike. It has this certain charm and mystery about it that pulls you in and makes your imagination run wild; I am truly blessed to have been born in such a place. As a young kid, I couldn't wait to move away from the South, but as I've grown older in age, there has been a growing and deeper appreciation for how it has molded me into the person and photographer I am today. Southern culture is unique in so many ways and I honestly cannot imagine what life would be like not knowing the rich history of it and the captivating landscapes it offers.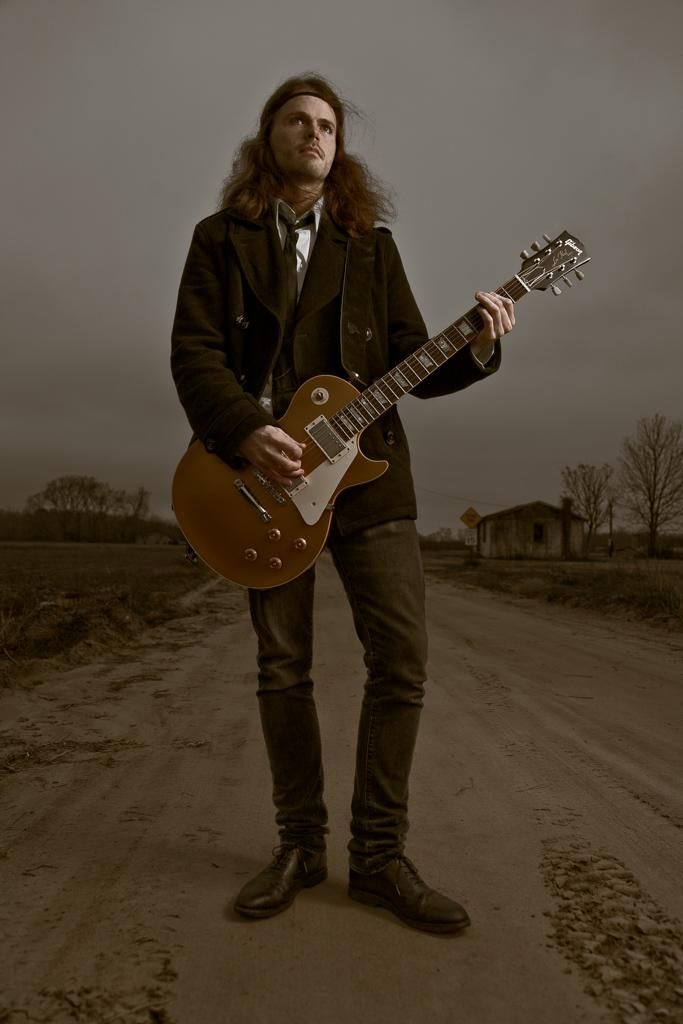 Your portraits do a good job of bringing people's emotions to the surface. What is your approach to getting the most out of people?
While working between my personal projects and the assignments I receive where I work with a team of people, including an art director, the way I engage with my subject can change dramatically between the two. In regards to my personal projects, I sway between photographing with a specific vision in mind in which I will tell my model beforehand; however, most of the work you will find currently in my portfolio are those images in which I let the people I am photographing act natural in front of the camera. Giving them full freedom with just a bit of direction here and there gives way to the images that captivate me the most.
The color palettes in your shots are really rich and beautiful. How much do you think about and control color?
Most of my work tends to be on the moody side with an underlying cinematic look. I enjoy working with both artificial light as well as natural, with an editing style that I have cultivated over the years to match the vision of how I saw the image in my mind before I photographed it. There isn't a whole lot of planning when it comes to coordinating colors or wardrobe prior to the shoot, although that is always helpful I imagine. I guess I am drawn to the spontaneity of just seeing how I can make it all work when considering the person I'm photographing and what they have chosen to bring with them in addition to the location I have chosen for that shoot.
What's your favorite thing about South Carolina that outsiders don't know about?
South Carolina has an official state snack—boiled peanuts. They're available all across the state from vendors who set up shop in gas station parking lots or just random places on the side of the road. It's pretty amazing.
What is the most important thing you've learned since you've started shooting?
As obvious as it sounds, the most important thing I've learned about photography is that no matter how many years I've been shooting or how much my knowledge and experience grow, there is not a day that goes by or a shoot that I do not learn something new about it. It consistently intrigues and challenges me and has the right balance to keep me hooked creatively. It is truly a wonderful craft and I will do it until the day I die.