If you're like us, you got most of your Christmas shopping out of the way on Black Friday. After braving long lines and pushy crowds, we can't help but think that you deserve to treat yourself this Cyber Monday with a gift that keeps giving, and we have the perfect opportunity. Can we get a drumroll, please?
PicsArt Gold is 50% off when you subscribe from now until Monday, 11/26, in celebration of Cyber Monday!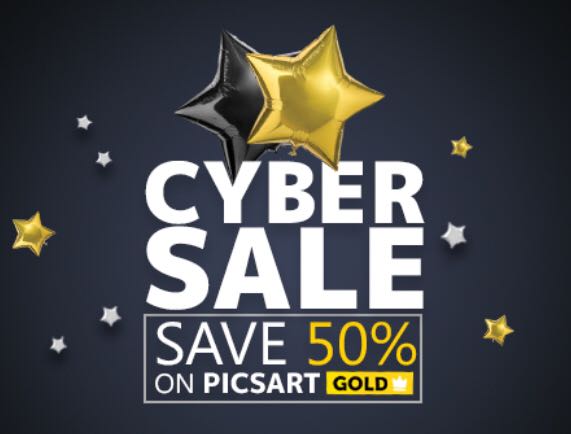 Why Go Gold?
Our mantra at PicsArt has long stood: we'll provide the tools, and you create something awesome by collaborating, experimenting, and publishing your work in a judgement-free environment made for discovery. After a few years, our users began to ask for specific ways to boost their creations. For a small subscription fee, we decided to pool our resources and create a new frontier in your PicsArt universe. We called it PicsArt Gold.
The result? A membership that has offered tools for our most advanced artists to grow, templates for any small business owner to create the perfect, eye-grabbing flyer, and features that have the potential to send any Instagram post into influencer territory. We're just getting started. Here's what a PicsArt Gold membership looks like today.
Create A Memory That Will Last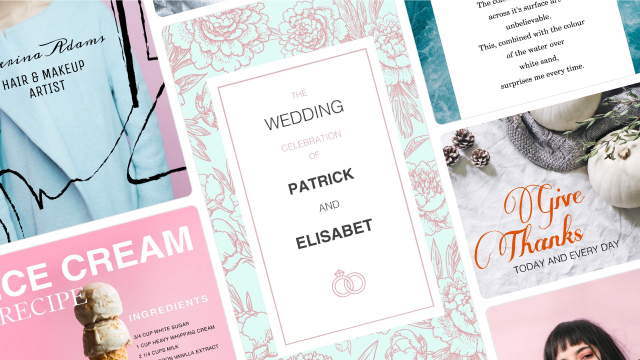 Special moments deserved to be treated as exactly that: special. With templates, now available for iOS users, you can celebrate everything from the first day of school, to Christmas, baby showers and more, with effortless editing that offers professional results. What could be better?
Tell Your Story With Video Editor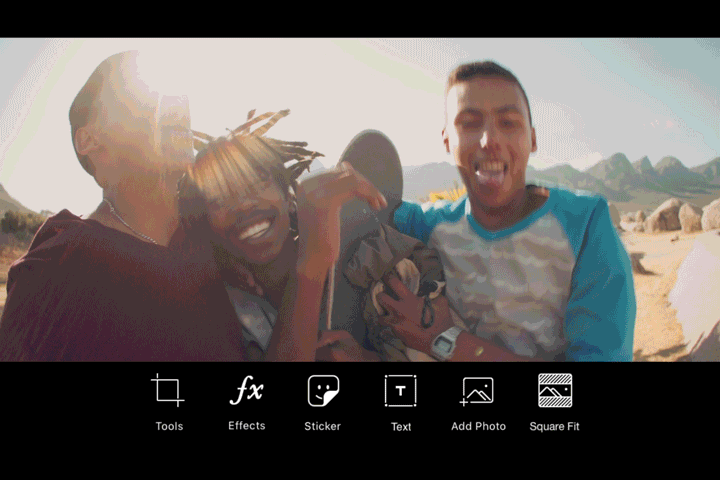 Look alive! Our state-of-the-art Video Editor is ready to take your PicsArt world by storm. The tool is currently only available to iOS users, and takes all of your favorite features from photo editor and brings them to life, letting you capture each and every moment right from your PicsArt App. What does that mean for you? A cozy family night in warms up with nothing more than a swipe of your finger when you apply our FLTRs, and an exciting sports clip can pick up an extra edge when you use our custom editing tools to cut, trim and rearrange your video.
All The New Content You Could Ask For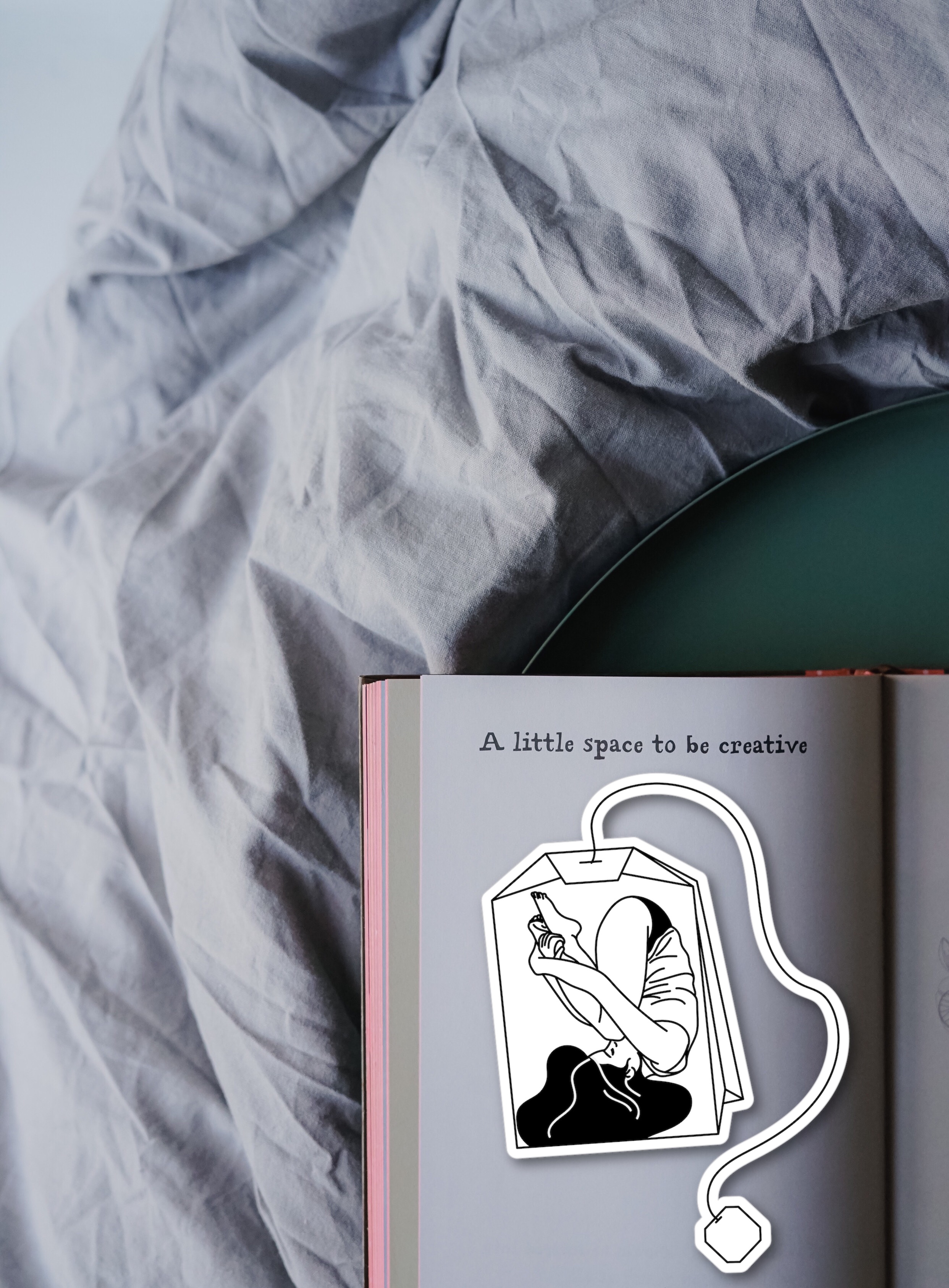 via PicsArt
A picture may stay a thousand words, but a sticker says a million. When you subscribe to Gold, you will have endless options to deck out your holiday edits with frames, backgrounds, and stickers to add the perfect finishing touch.
It gets better. We work day in and day out to make sure that you are up-to-date on all the latest trends, straight from your PicsArt app. Our subscribed users have regular, specially curated content whenever something important happens. With PicsArt Gold, you won't miss a beat.
FLTRs Galore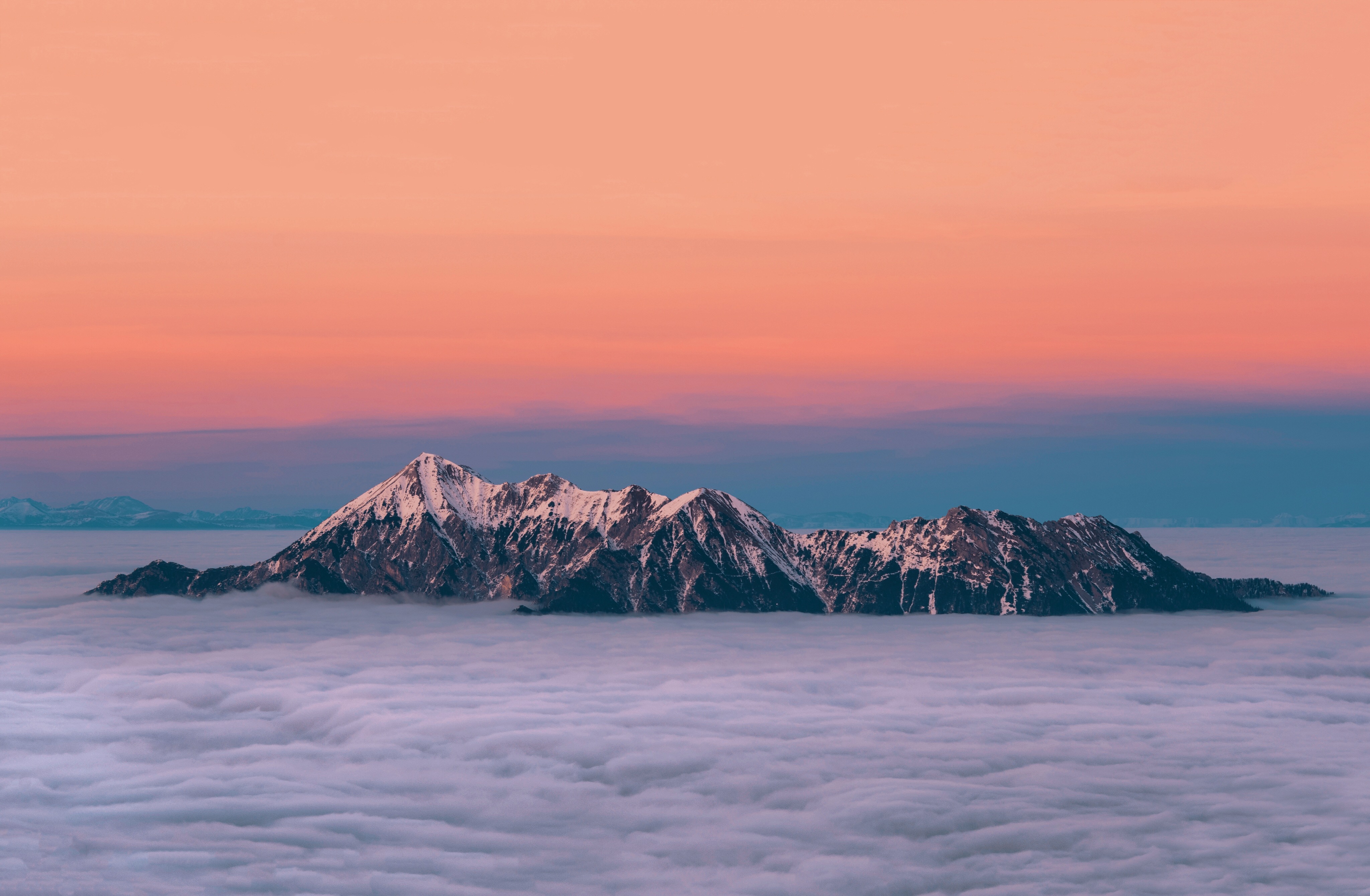 via PicsArt
Sometimes, sending the message you want is just a matter of finding the right set of shadows, highlights, and contrast. We went ahead and created the perfect combination for each feeling, from nostalgically vintage to trendy millennial. Set your mood with our constantly-growing selection of image FLTRs.
Did we mention that all of this is ad-free? Sign up today for a one-time chance to save big on an unbeatable opportunity to expand your artistic horizons. You will be amazed at what you can create when you subscribe to PicsArt Gold.
PicsArt photo and video editor, collage and sticker maker is the world's largest creative platform with more than 100 million monthly active users and influencers. PicsArt has collaborated with several brands and artists, including Disney, MTV, Dior, DJ Snake, Gwen Stefani, Maroon 5, 30 Seconds to Mars and more. Step-up your photo editing with thousands of tools, edits, backgrounds, stickers and filters. Awesome starts here! Download the app today, and upgrade to PicsArt Gold to unleash your creativity!