Feeling bummed that the weekend is almost over? Don't worry, we're keeping you inspired through the week with five utterly stylish #ootd photos to help you take on the week with serious swag. And while you're at it, capture your own outfit of the day and share it on PicsArt with #ootd for a chance to be featured!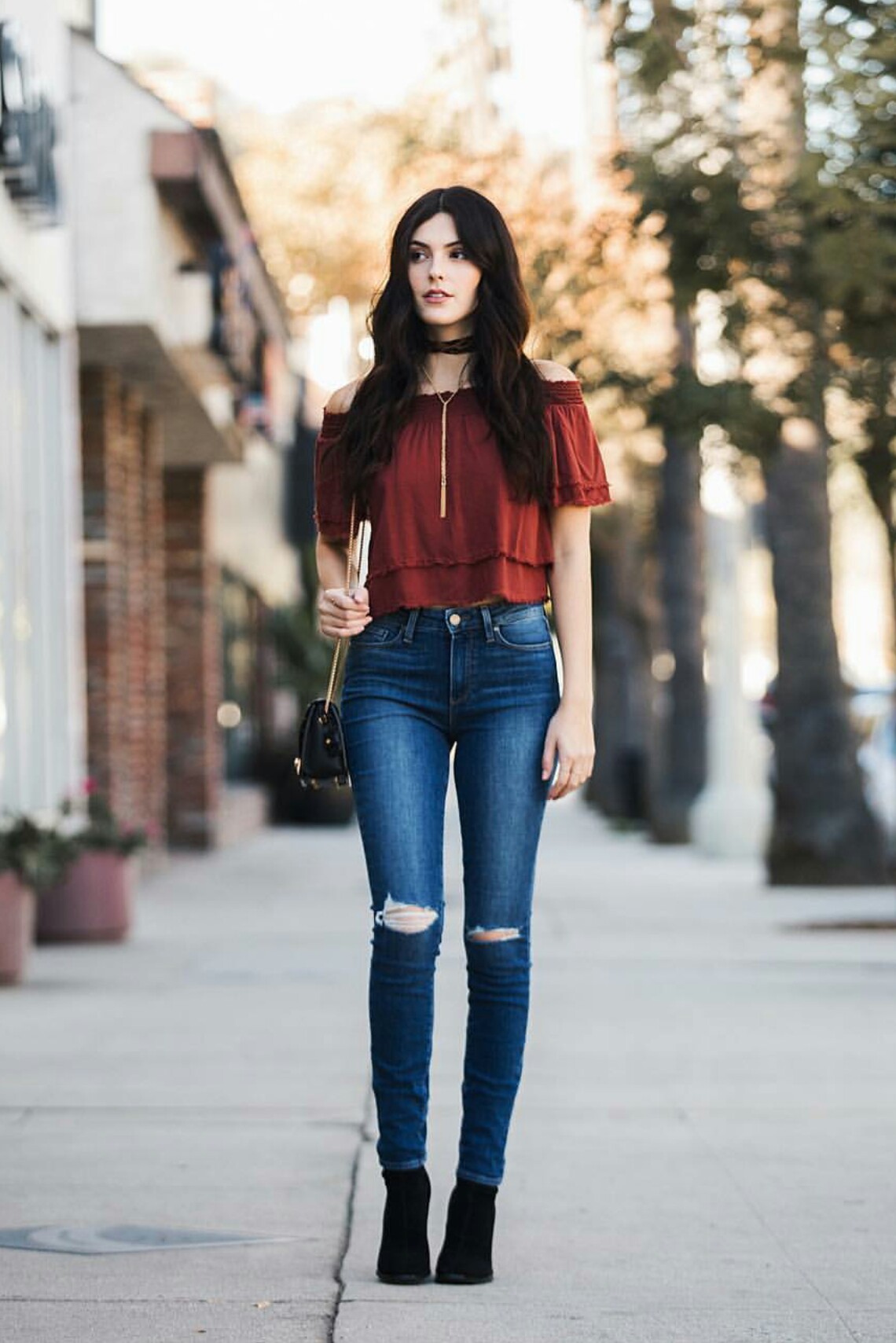 A pop of color makes any outfit stand out and it looks awesome in fashion images. Perfect #ootd material.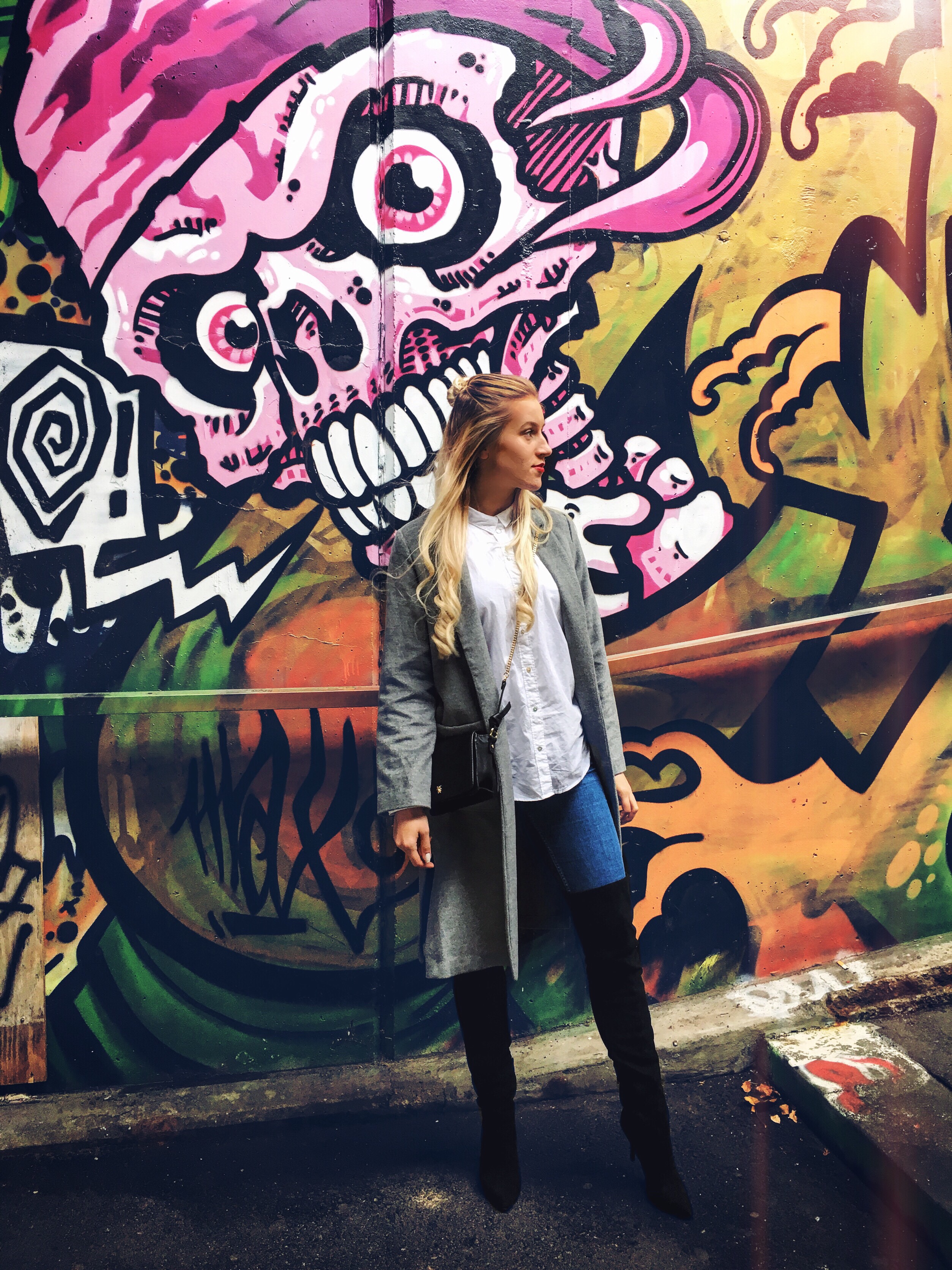 While color is nice, you don't necessarily have to wear it to stand out. Finding a background that will make your outfit pop creates bold, stylish photos.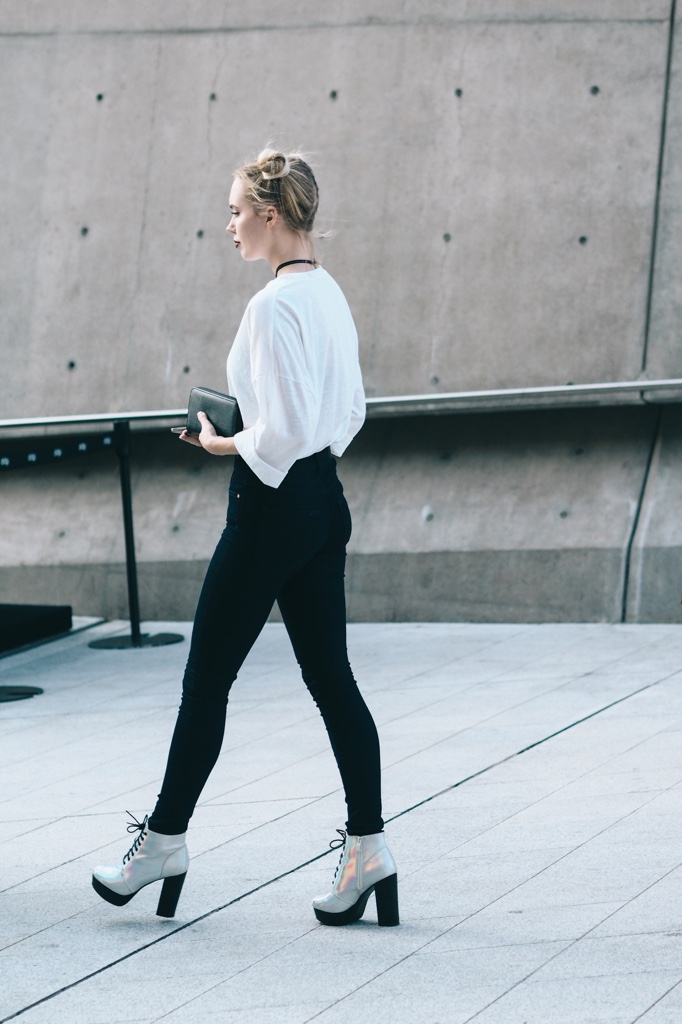 Remember, cool is all in the details. We're loving these holographic boots with the Princess Leia-inspired buns. If your aim is to showcase your cool accessories, then keep your outfit of the day pretty basic. Doing so will take the eye right to the best parts.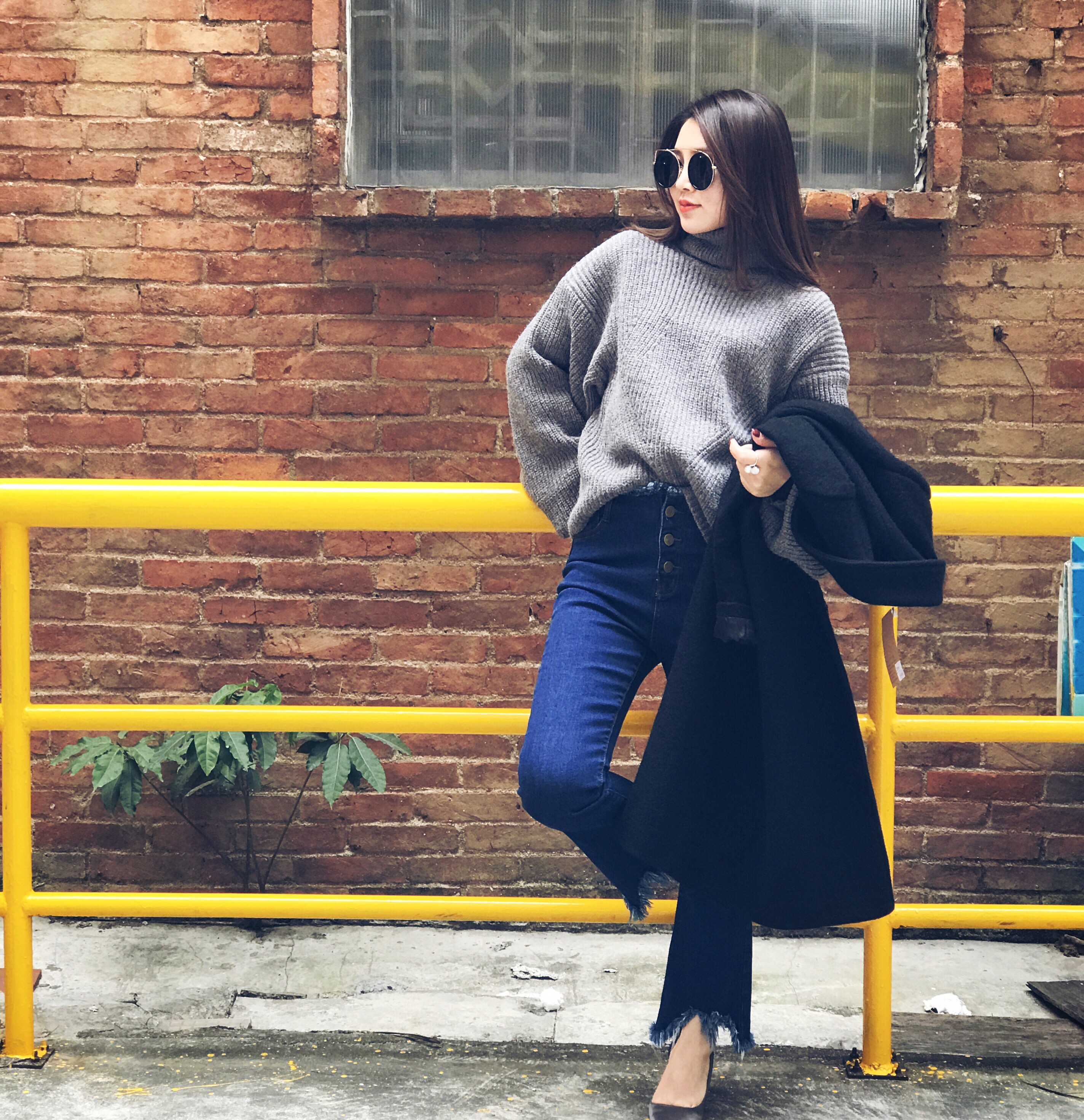 The math behind killer style photos is simple: Cool outfit + cool background = Awesome photo.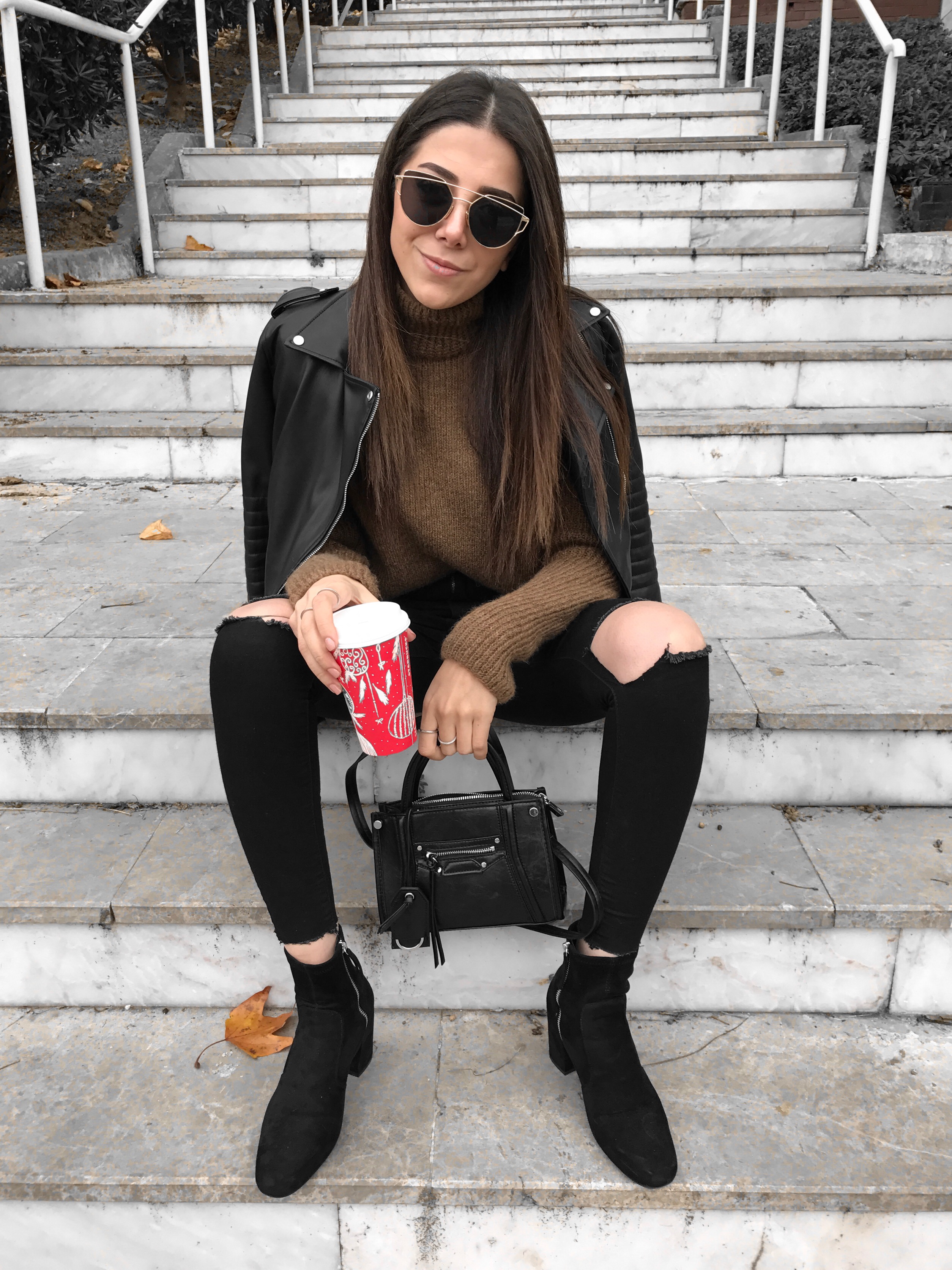 Everything about this photo screams effortless. Sitting shots effortlessly create an interesting way to show off accessories without losing the outfit's full effect. This shot definitely has us inspired to up our style game.
How about you? Be sure to share your own outfit of the day with us on PicsArt photo editor using the hashtag #ootd.  
PicsArt is all about you. If you haven't tried it, you're missing out! Download the app to get in on the action.