Olympians are like superheroes, right? They run, they jump, they swim faster and farther than anyone else. As we all watch the world's greatest athletes compete for gold, why not have some fun and transform yourself into a superhero too… With PicsArt!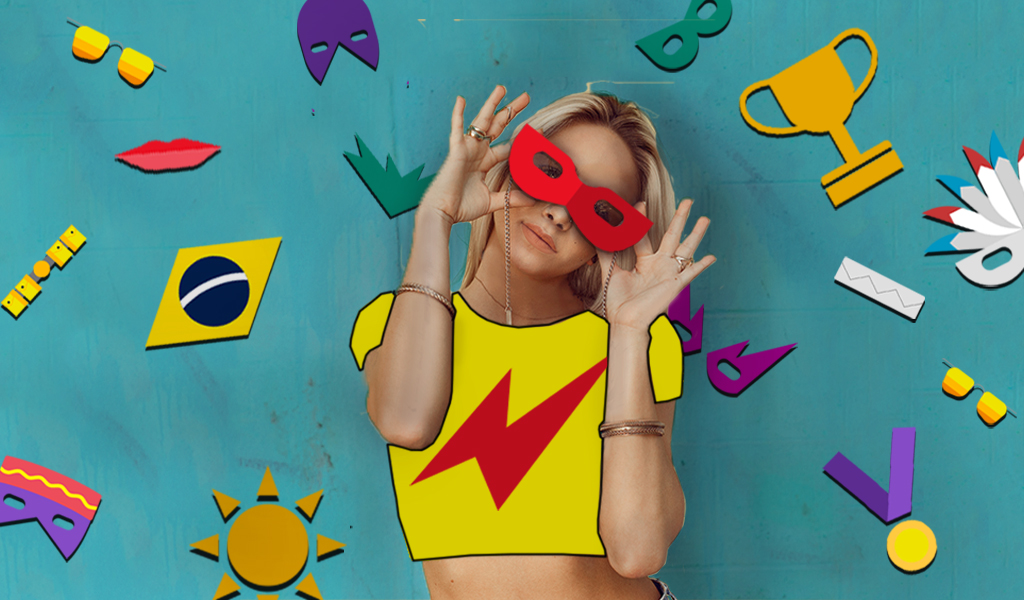 For the duration of the summer games, we're partnering with Microsoft to promote a special Superhero Clipart package that will, indeed, give you superpowers (it's true). It's easy and fun and the best part is we're donating 100% of the proceeds to Coletivo do Esporte, an initiative focused on empowering Brazilians to achieve more in their lives through sports.
We invite everyone in the PicsArt community to #SupportBrazil by making yourself into a superhero. Together we can make a lasting difference for the people of Brazil.
Watch the video tutorial here: