2018 is here, and we're ready to keep you up to date on a whole new set of editing trends for you to ring in the new year. Whether you are looking to make a statement or just add a little flare to your images, here's what you need to look out for in 2018.
1. Catch the Travel Bug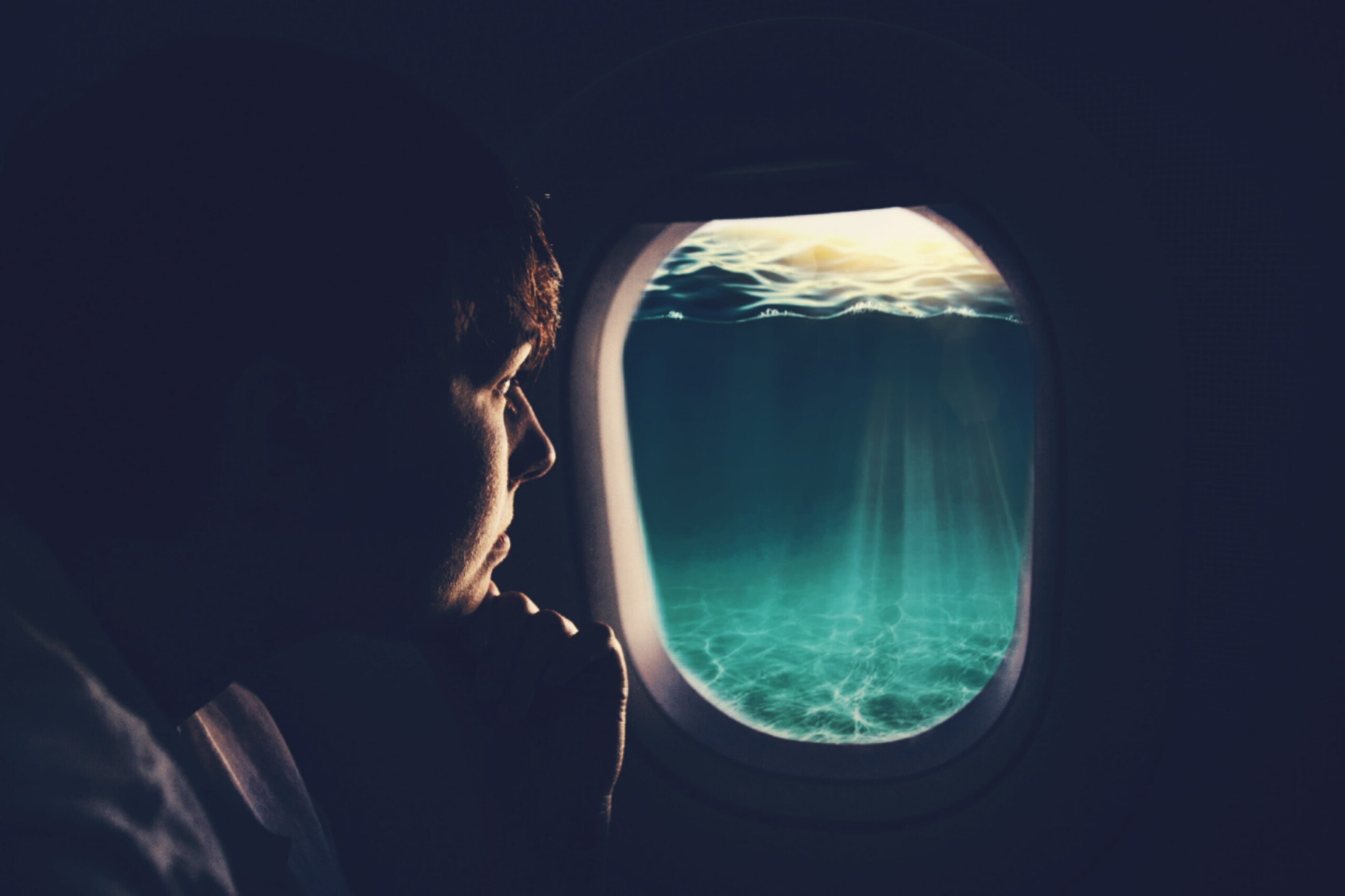 via PicsArt
It's 2018, and there is no better way to express your wanderlust than with this visual trend! Get lost, discover a new way of living, find your balance with nature, and show the world what you learned along the way.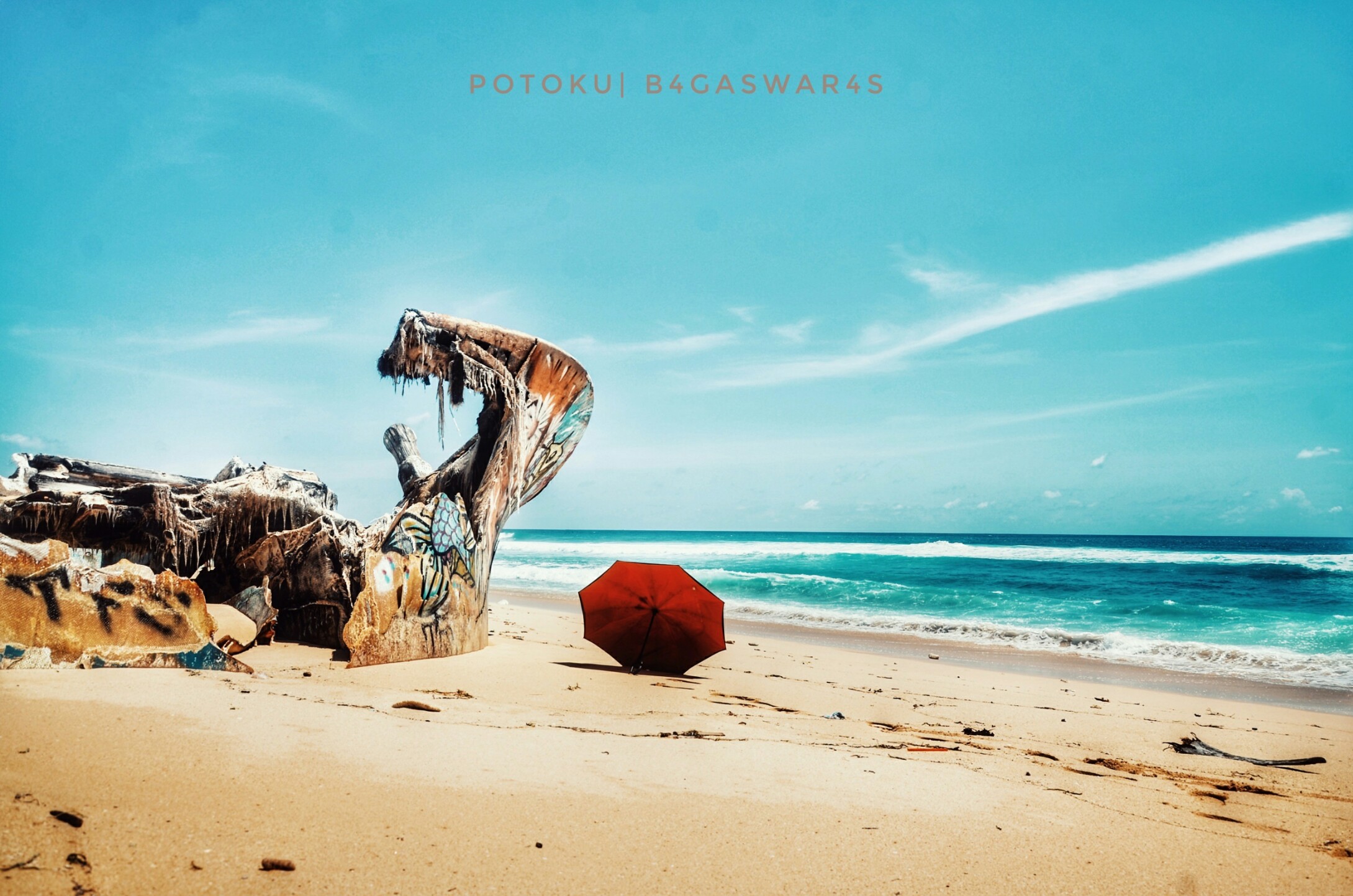 via PicsArt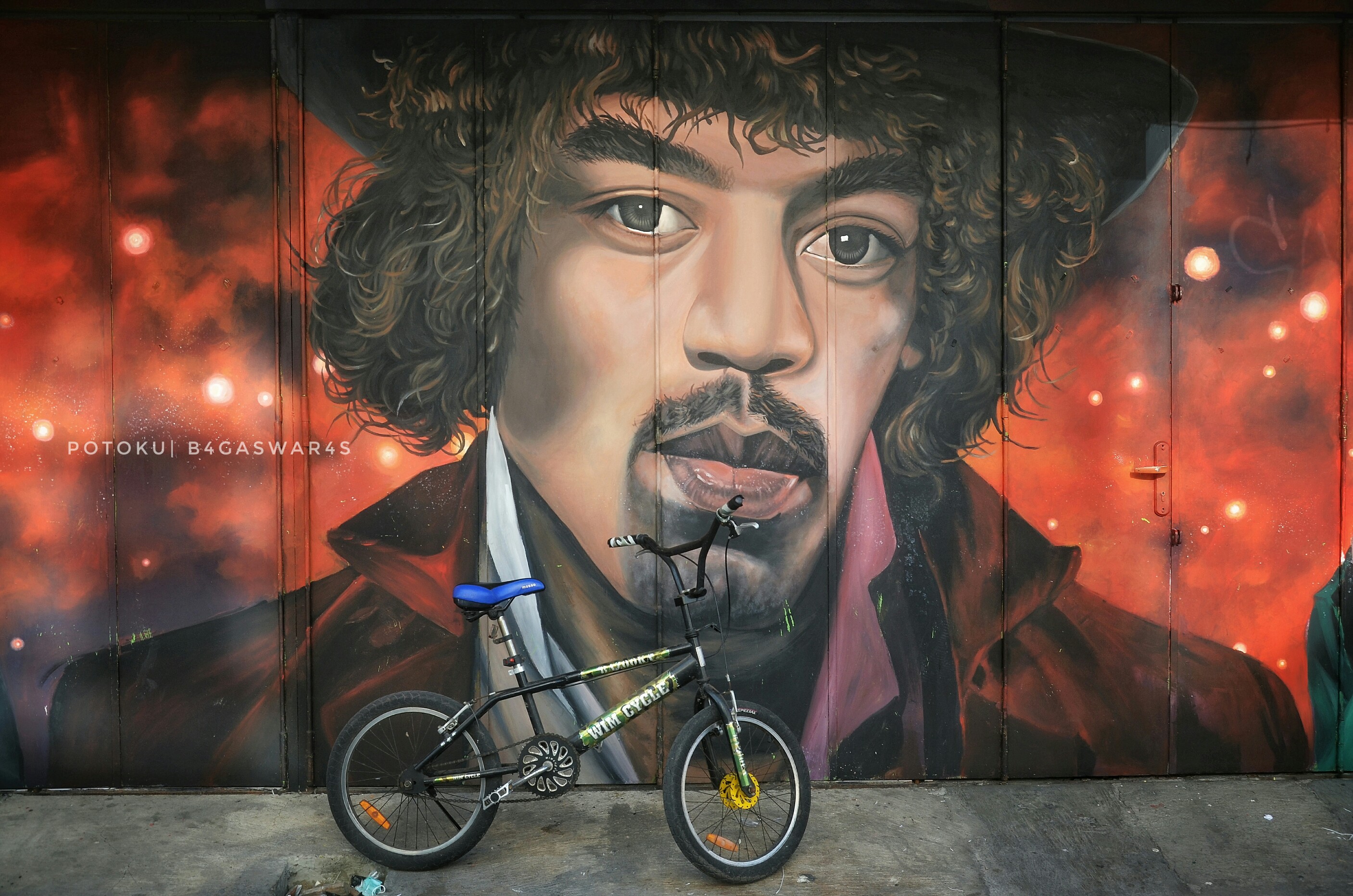 via PicsArt
2. Word Art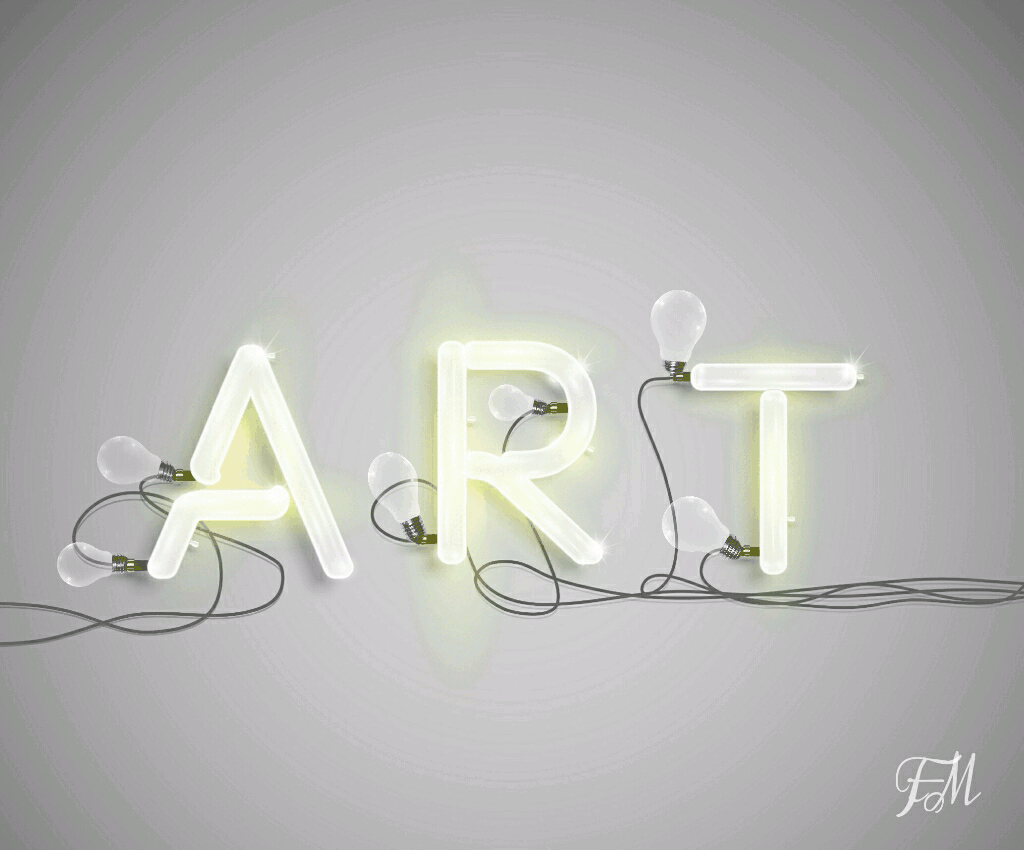 via PicsArt
Sometimes you need more than words to get your message across. Get ready to spice up your words in 2018 by turning them into real life objects, placing them in unconventional orders, or using your imagination to give them a splash of creativity. There may only be 26 letters in the alphabet, but the possibilities are endless.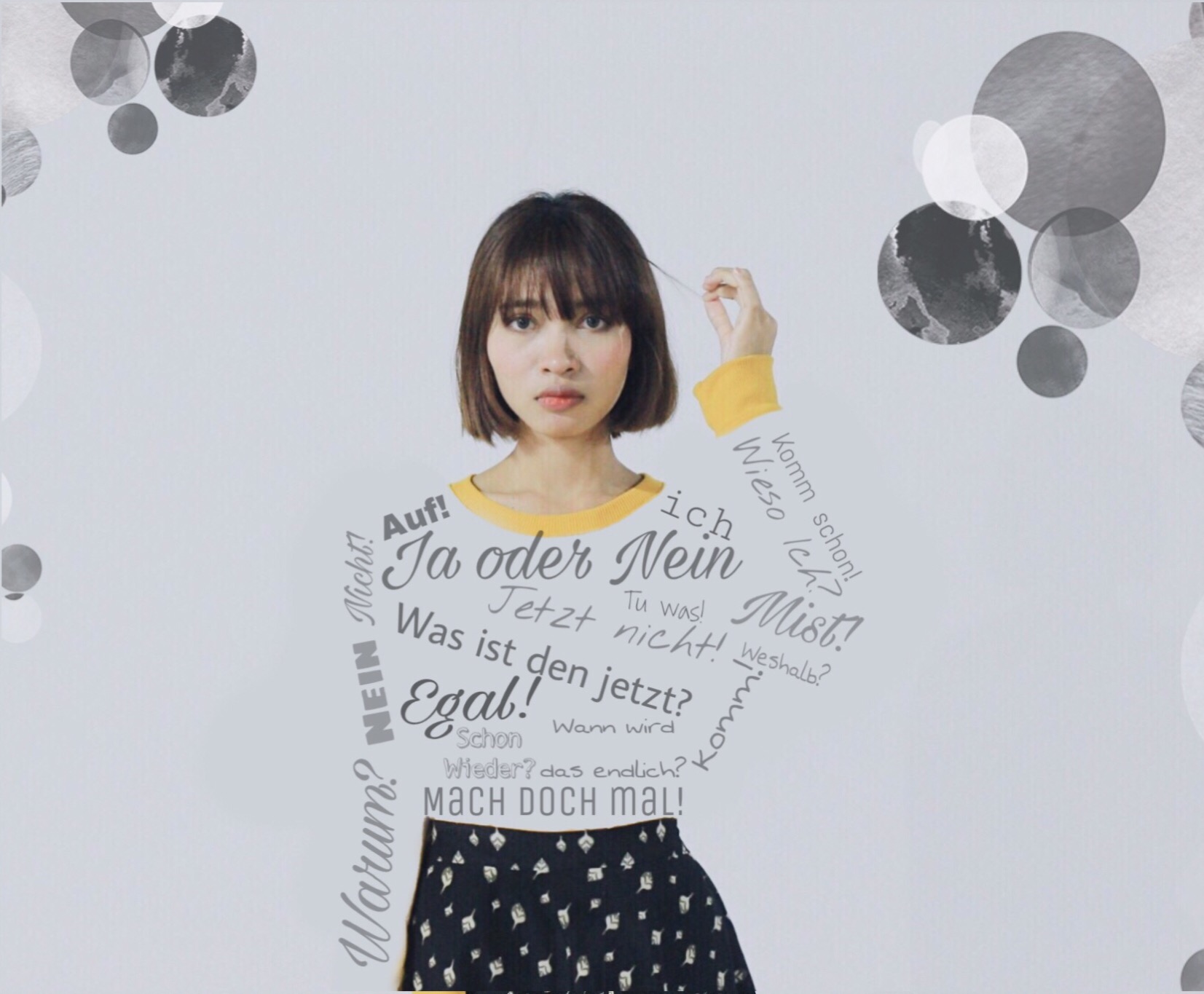 via PicsArt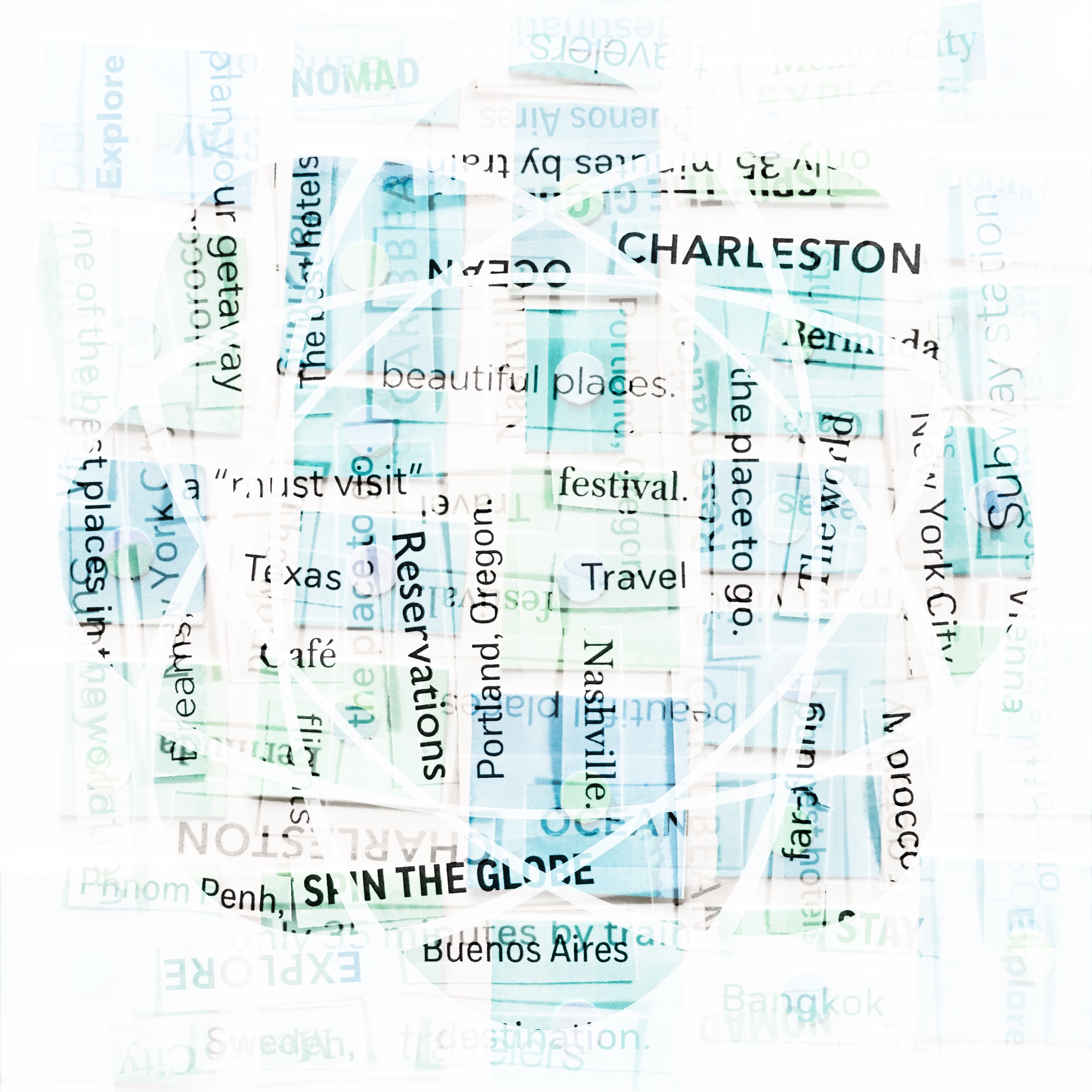 via PicsArt
3. Impact Images
via PicsArt
Whether they capture moments that offer a lens into a world unknown, or offer a profound take on the world we see each day, impact images are a must to look out for in 2018. This visual trend emphasizes the meaning behind an image, and challenges us to think a little deeper about things we might be overlooking.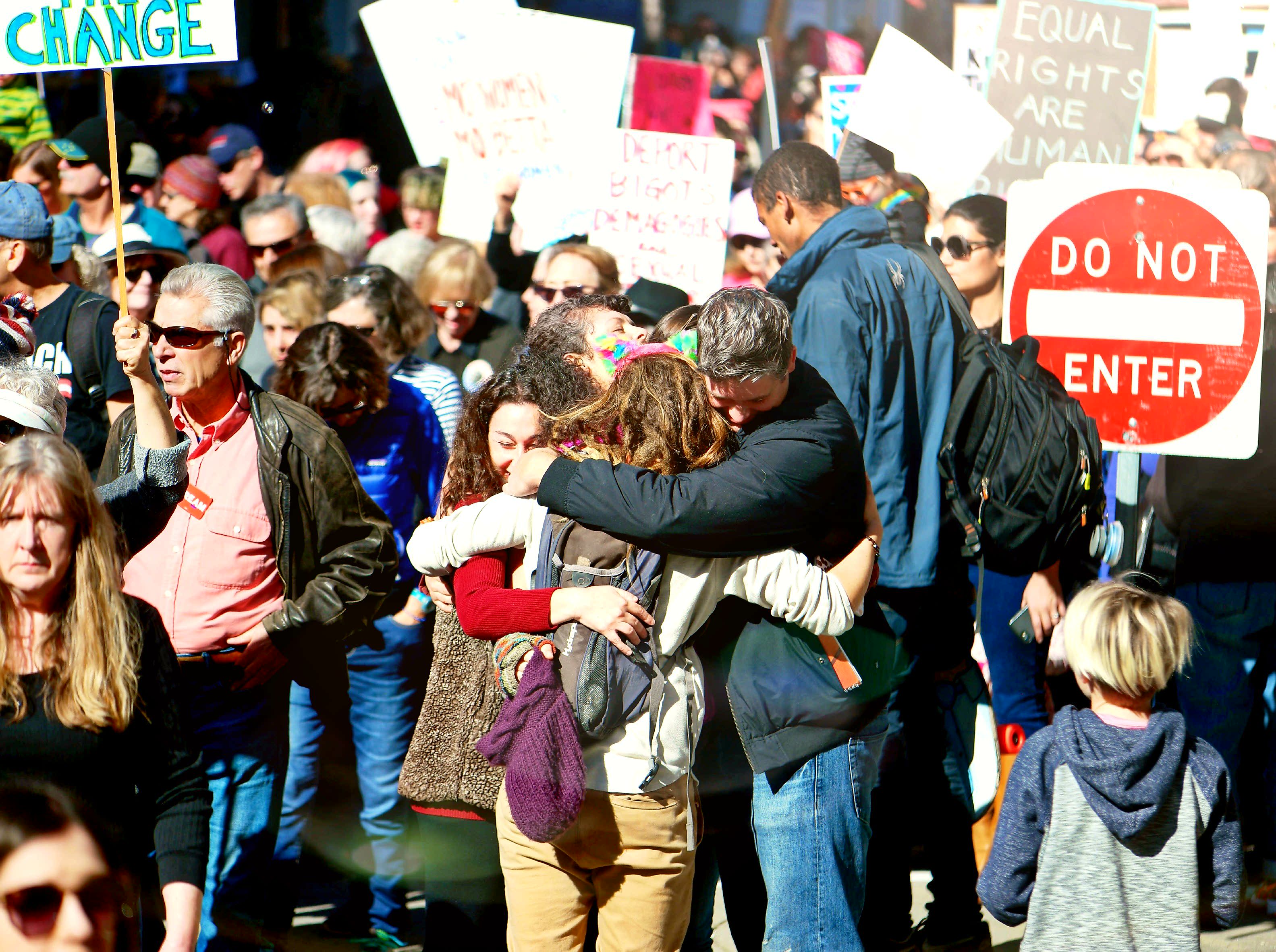 via PicsArt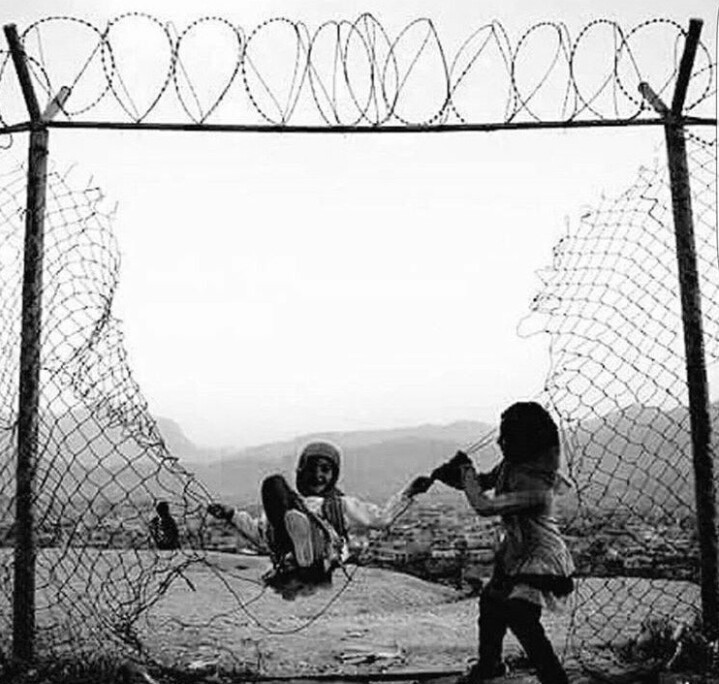 via PicsArt
4. Get Out of This World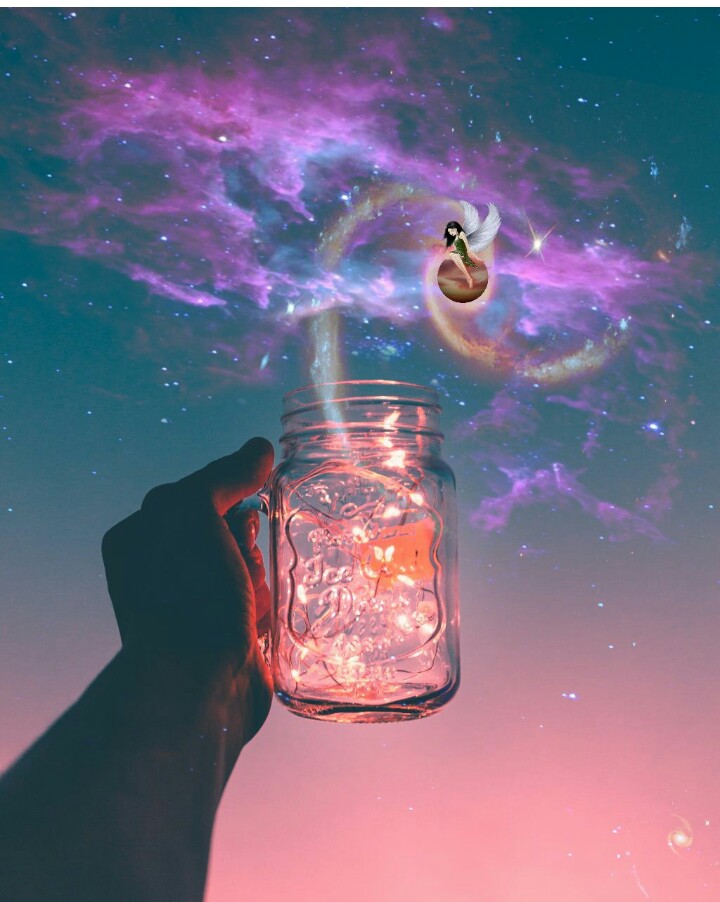 via PicsArt
Space is all the rage in 2018, and PicsArt is your go-to for the best backgrounds and stickers to transport you out of this world. Add some mystery with our moon stickers, or throw your photos into orbit with these free-to-edit images.
via PicsArt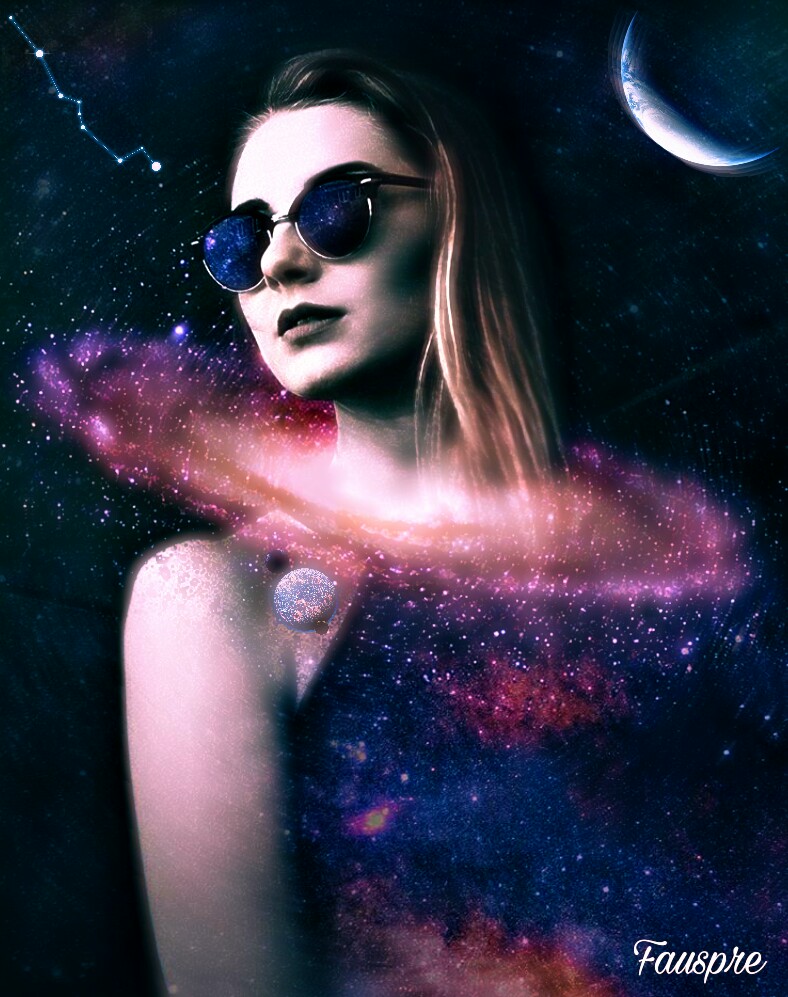 via PicsArt
5. Reality vs. Surreality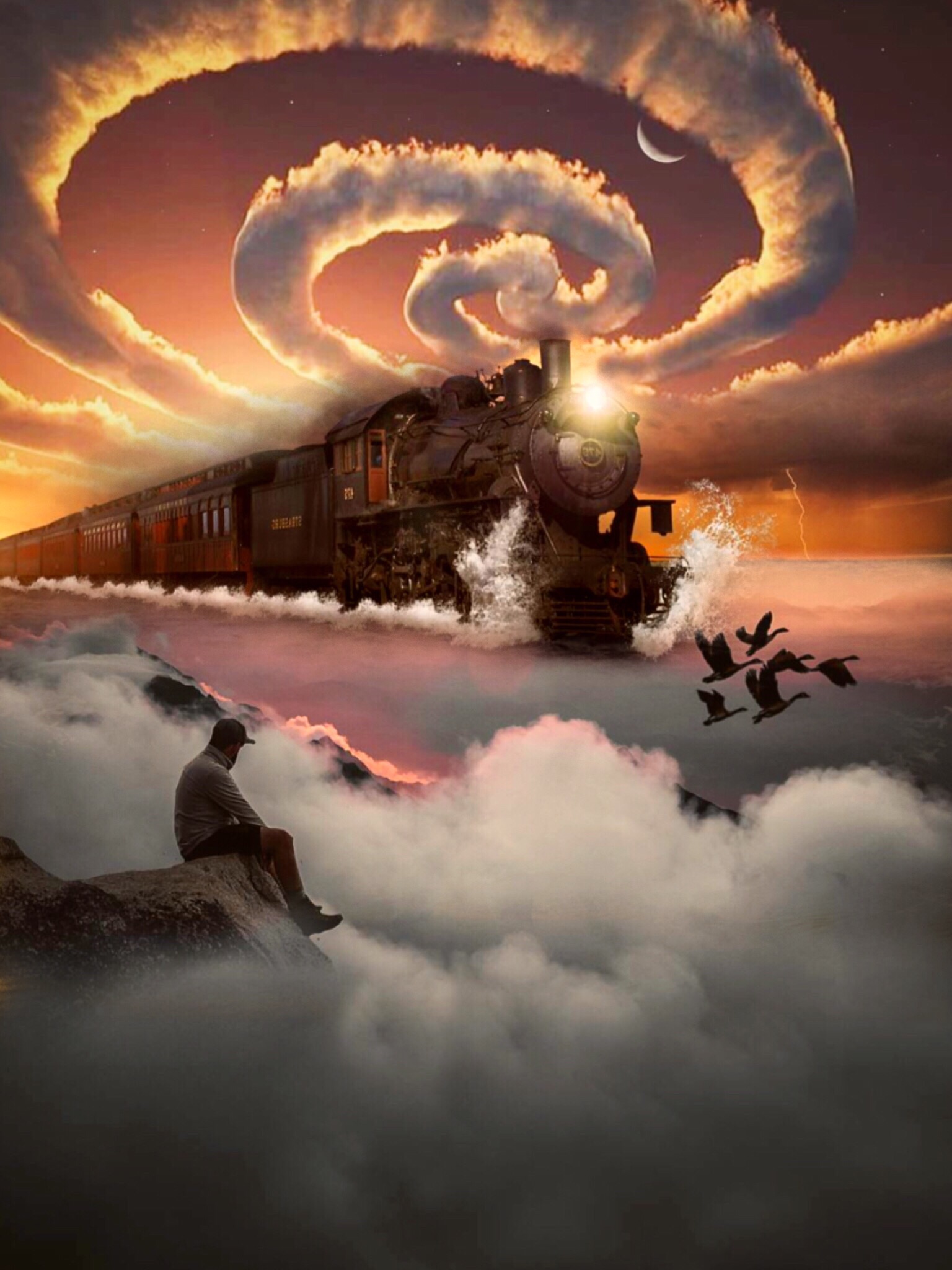 via PicsArt
It's 2018, and the world is constantly pushing the boundaries of reality with new ideas and innovations. Blur the line between the real and the surreal with some inspiration from these photo edits!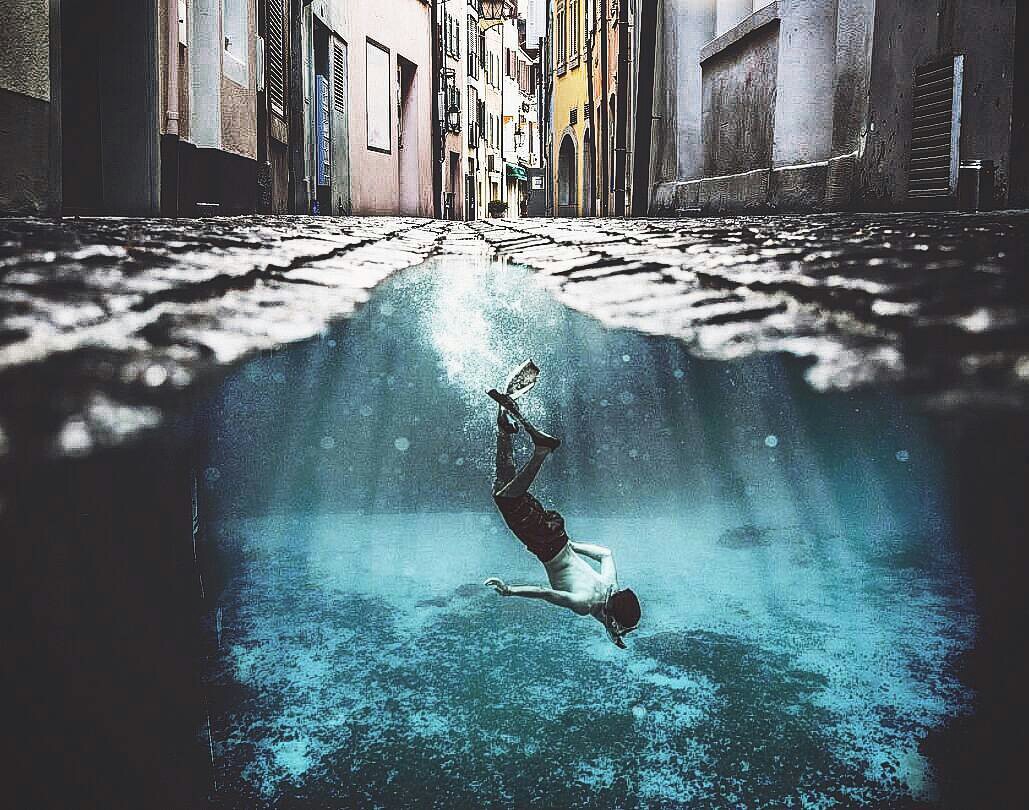 via PicsArt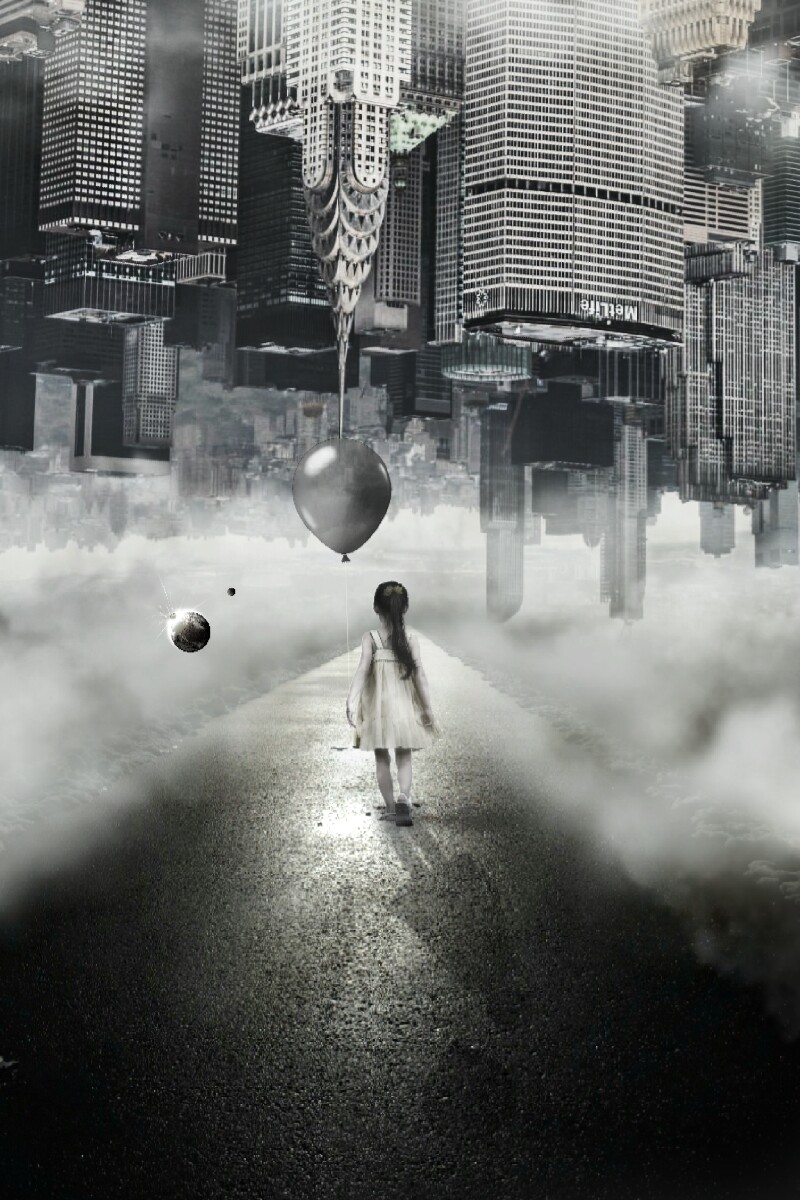 via PicsArt
Unleash your creativity by trying these up-and-coming editing trends on PicsArt photo editor and collage maker today!  
PicsArt photo editor, collage maker and sticker maker is a totally new kind of creative community, with over 100M+ monthly users. PicsArt has collaborated with brands like Dior, Jared Leto's band Thirty Seconds To Mars and Lindsey Stirling. Supermodels Izabel Goulart, Doutzen Kroes, and Natalia Vodianova have shared PicsArt remixes on their social media. Download the app to get in on the action!