Lisa Kellenberger, the Media Manager at Knowmad Adventures – a travel company focused on active, authentic and sustainable travel in South America – just got back from a phenomenal two-week trip in Chile where she photographed her way through the Atacama Desert, Santiago, Pucón and Patagonia.
Between blog posts, newsletters and emails you can find me outside exploring with my camera in tow. My most recent adventure took me to four different areas in Chile where I not only enjoyed outstanding food and excursions but found time to take a few (hundred) photos as well. I want to mention that I am just a photography enthusiast and this trip to Chile was not solely for travel photography. These 'photography on-the-go tips' are to aid you in getting the best shot while traveling without letting it take away from your adventure.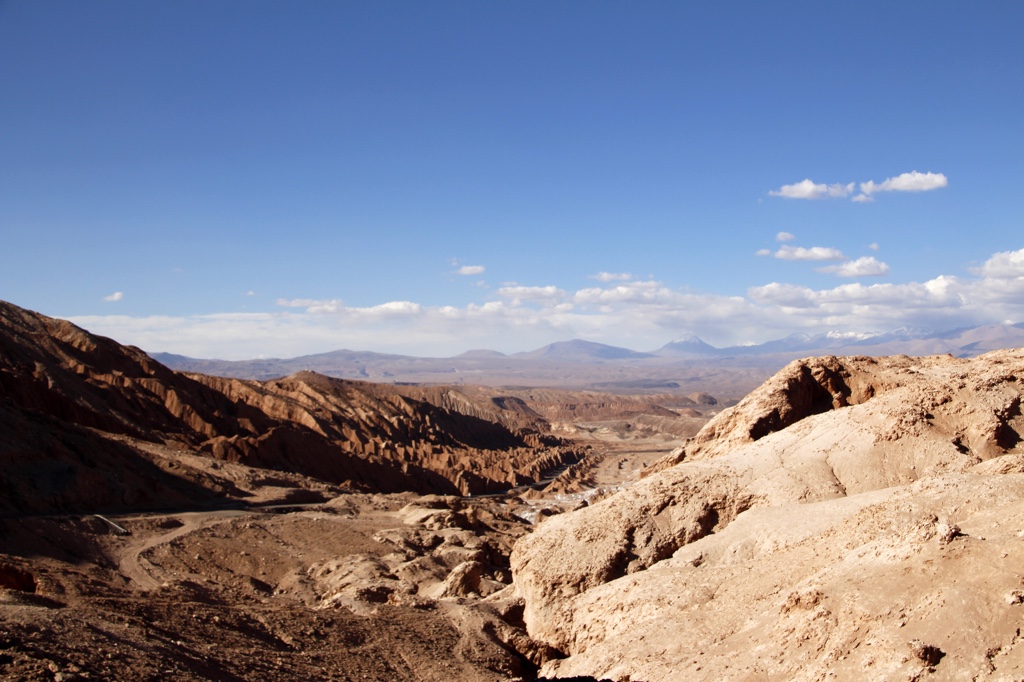 Photography While Traveling
One thing I really noticed on this trip was the benefit of having both a camera phone and a DSLR camera. When I first got my camera I thought I would use my phone a lot less, but that hasn't been the case at all. Read on for a few tips to help you get awesome photos while still being able to enjoy the moment and your overall travel experience.
1) Be Aware of Composition & Take a Variety of Photos
The Atacama Desert – the first leg of our trip – was full of color, contrast and awesome visual elements. This region was a great reminder to take a variety of photos (detail photos, flat lay, straight-on, scenic etc.) to capture all five senses, as well as variable textures and emotions.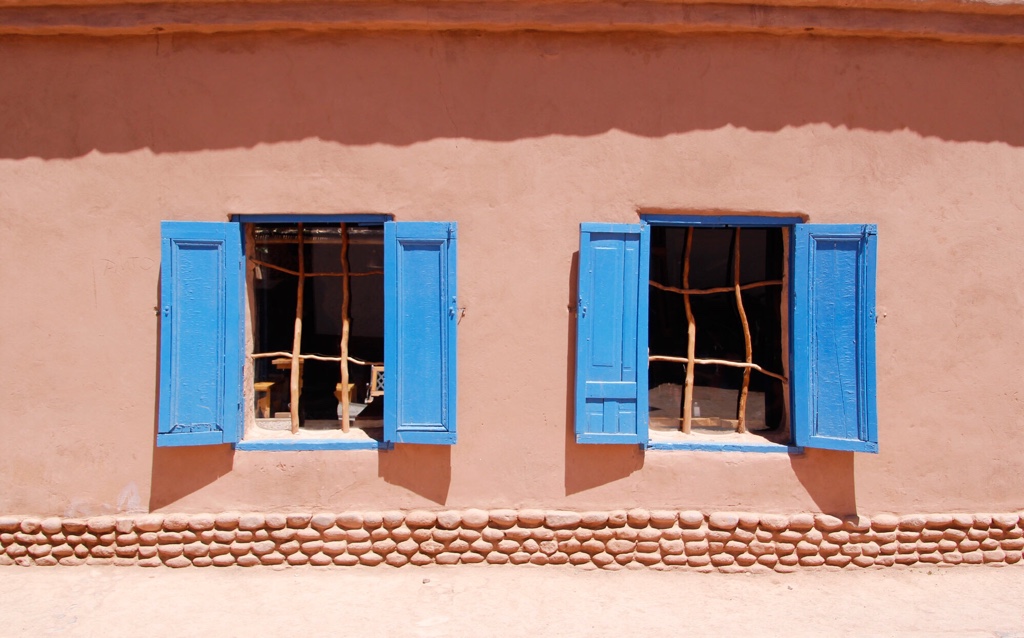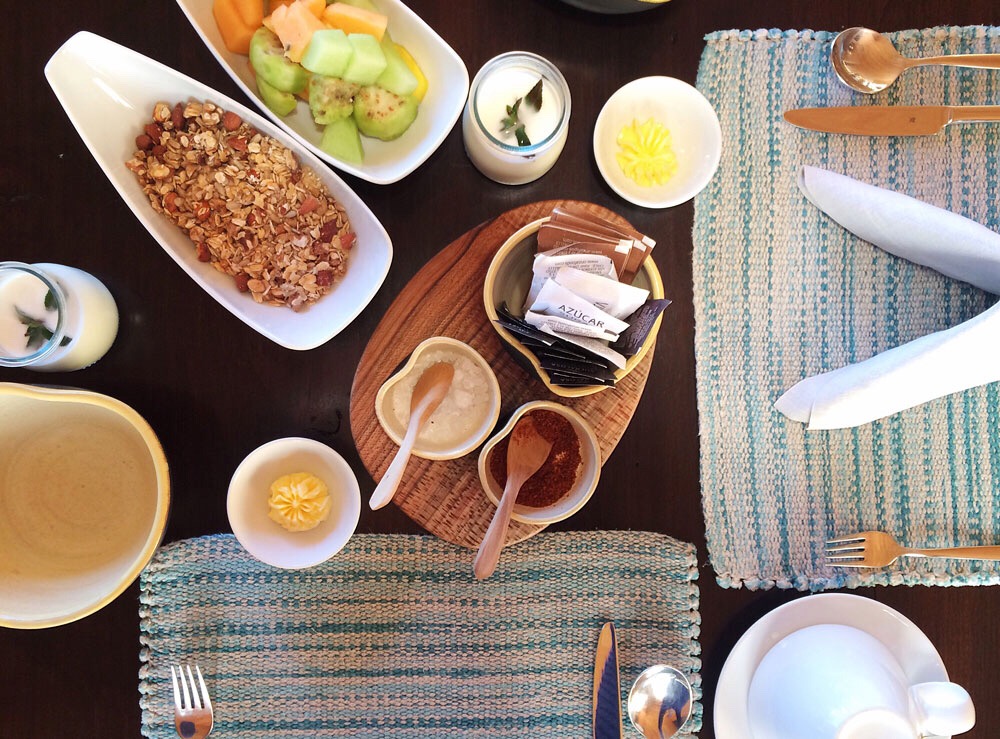 2) Walk Ahead or Stay Back
On hikes or during a city day, walk ahead or stay back to give yourself time to expose for that perfect shot (or shots). This also allows you to capture candid moments, which can give you a more accurate and expressive depiction of your experience.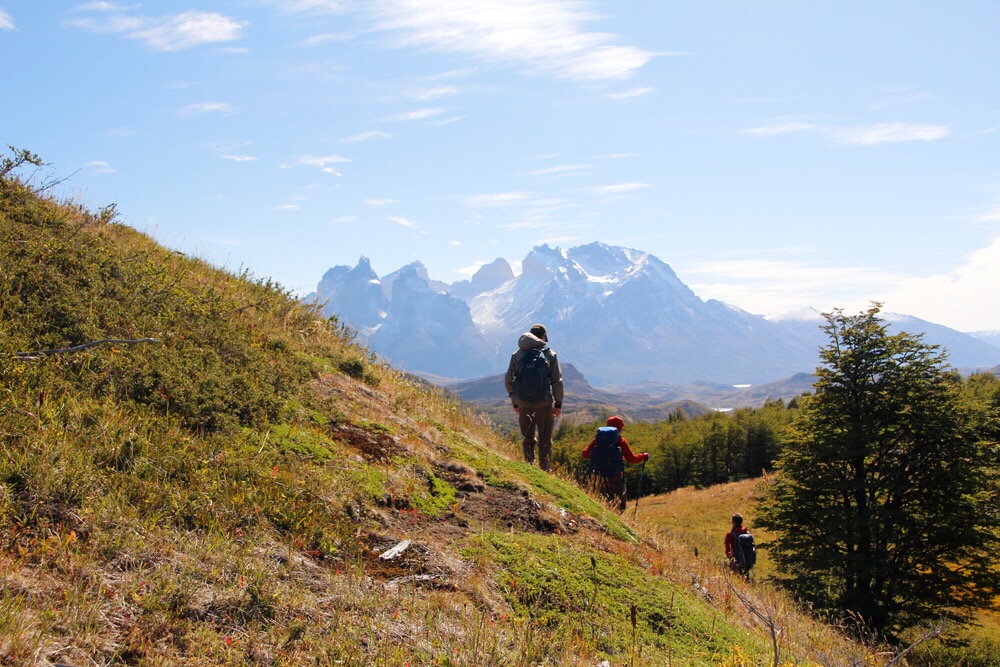 3) Opt to Use Your Phone (Instead of Your DSLR Camera) in Certain Situations
Up-to-date camera phones have the amazing ability to expose for different lighting quickly and fairly accurately. During my trip, there were two different instances in which I found it really helpful to ditch my camera and just use my phone.
One of these instances was our culinary market tour in Santiago. With the amount of people shopping for groceries at La Vega market, and the pace at which we were navigating through the crowds, using my camera became a bit of a hassle. My phone picked up on the correct lighting much faster than I could adjust for with my camera, and, by using my phone, I was able to keep up with our guide to listen to her anecdotes about certain vendors, spices and local foods.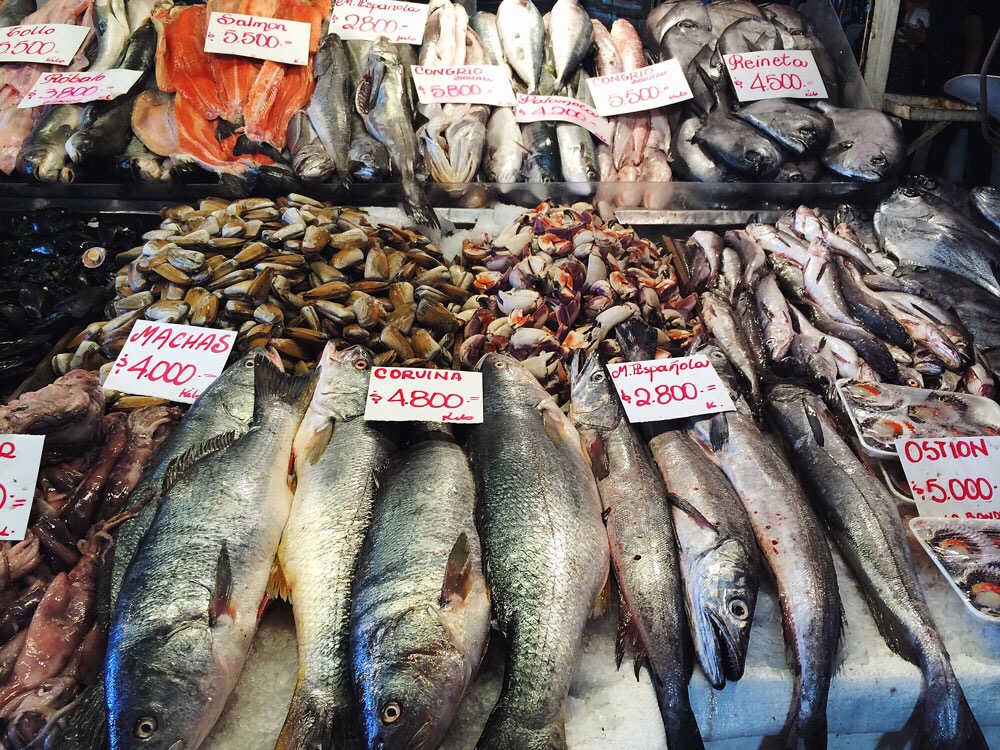 The second instance was when we were riding horses in Patagonia. I knew we were going to be seeing a big portion of Torres del Paine National Park, as well as an authentic estancia, on our first ride.  I was tempted to bring my camera, but, by the suggestion of our guide, I opted to leave it at the barn. I'm so glad I did, because it was much easier to take my phone out of my pocket to snap a few shots while we were riding than to be worried about my camera bouncing around all day.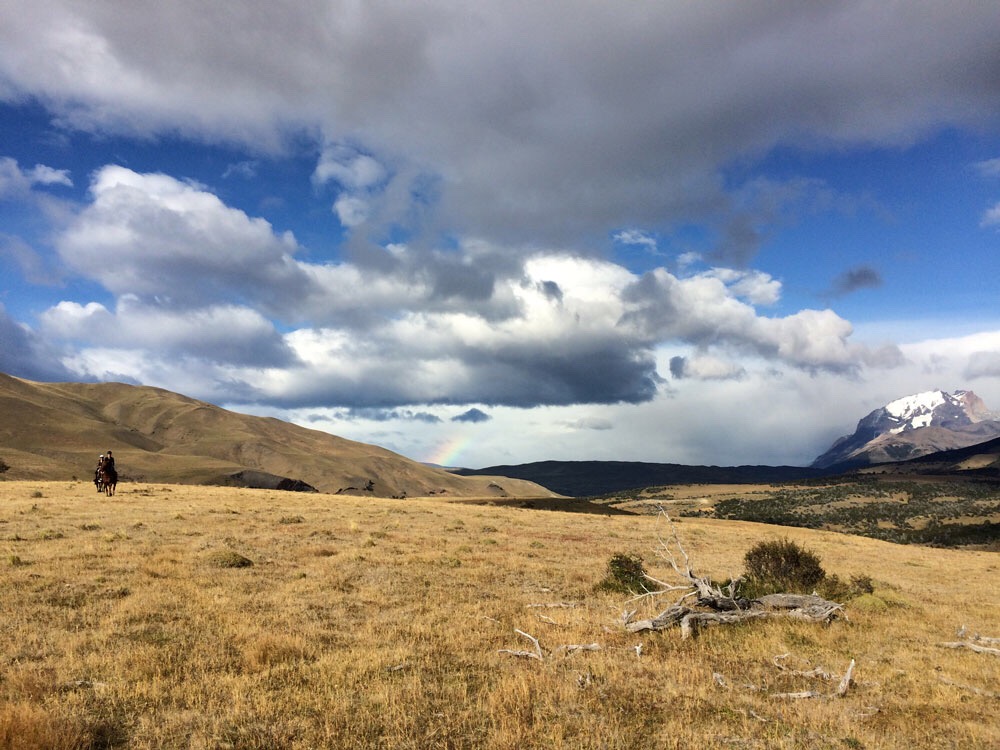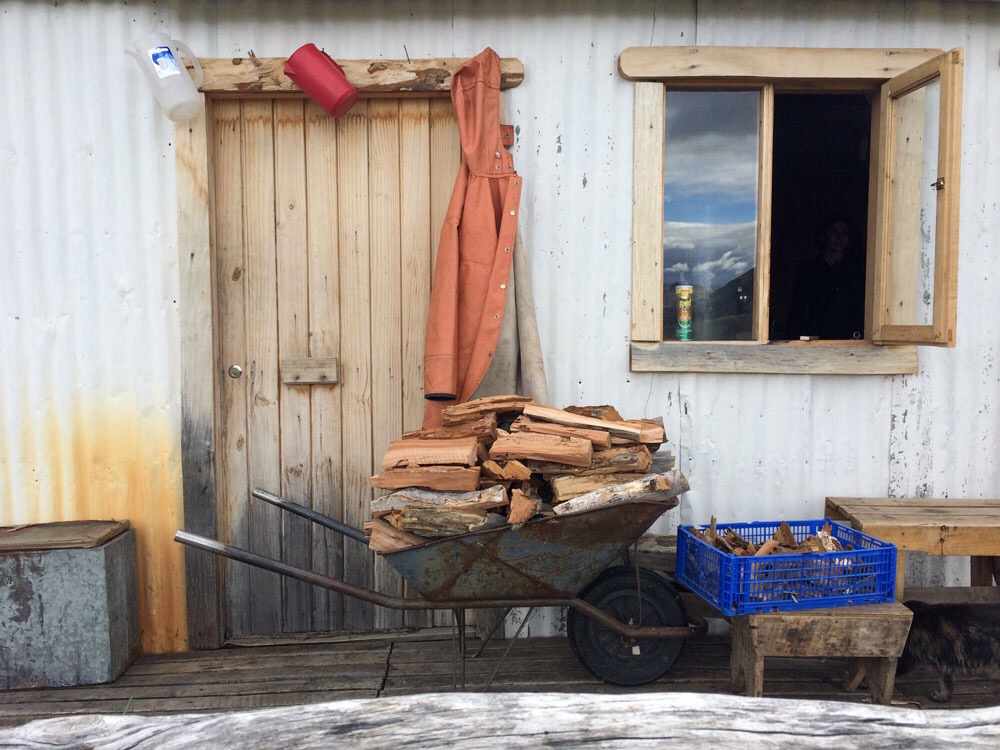 It's also important to note that with the editing software available on phones today (I'll go into this a little bit more below) it's simple to adjust your photos slightly before you send them off to friends and family or post them on your social platforms.
4) Don't Be Afraid to Hand-Off Your Camera
Let your travel companion take over the camera for a few excursions. This way you'll be in a few photos, and it's a nice way to get a variety of pictures from someone else's perspective.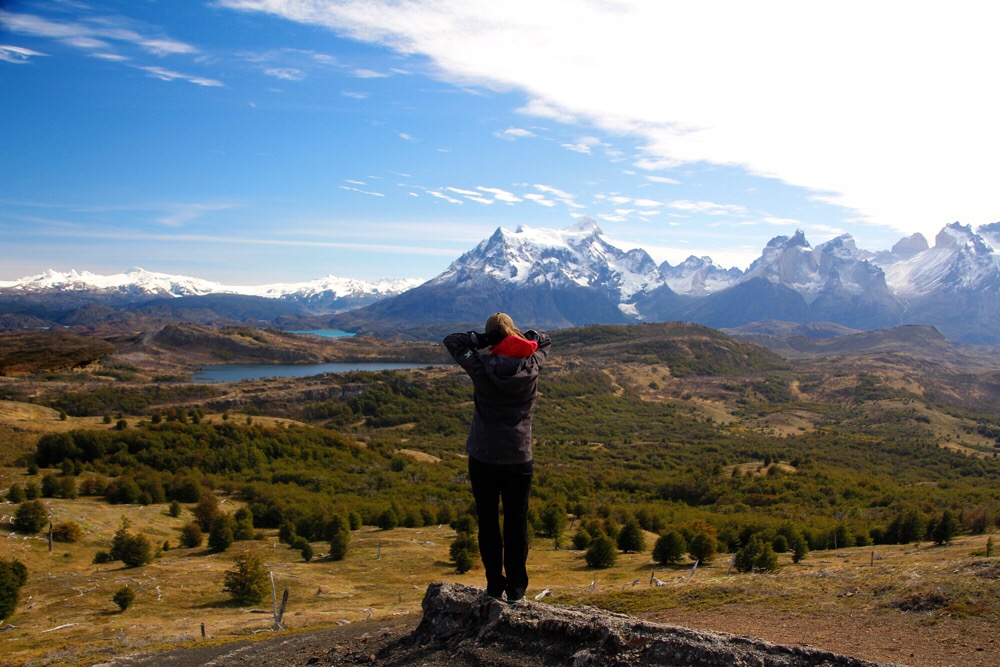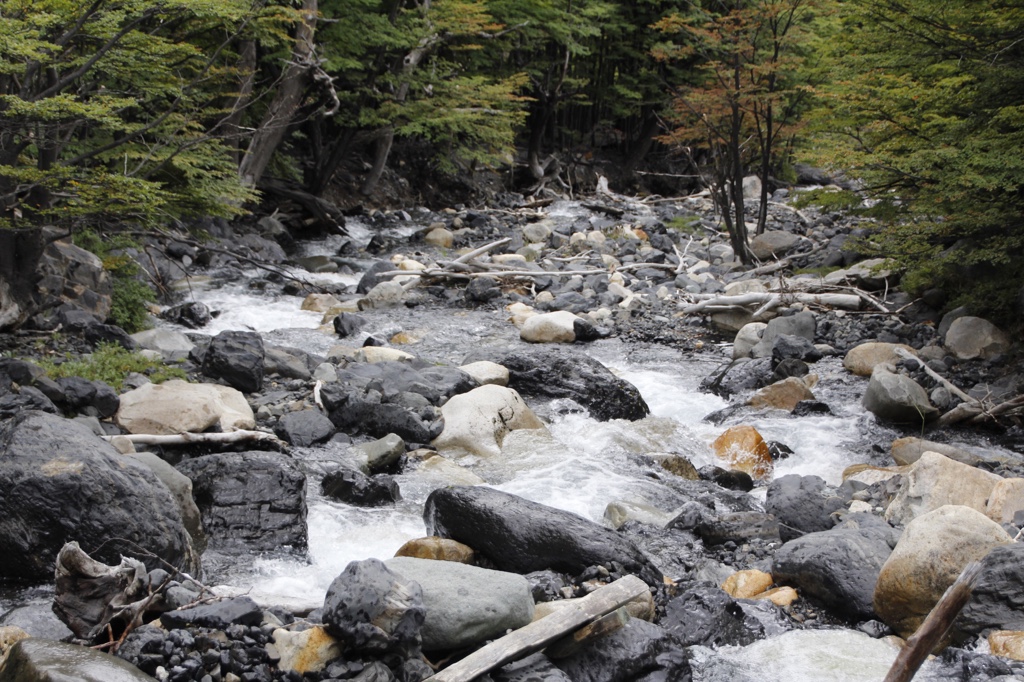 5) Be Respectful When Photographing Locals
Most locals are happy to be photographed and are proud of sharing their culture, but don't try to be sneaky about it. The language barrier needn't be an issue – a smile and a nod towards your camera goes a long way and gets your point across.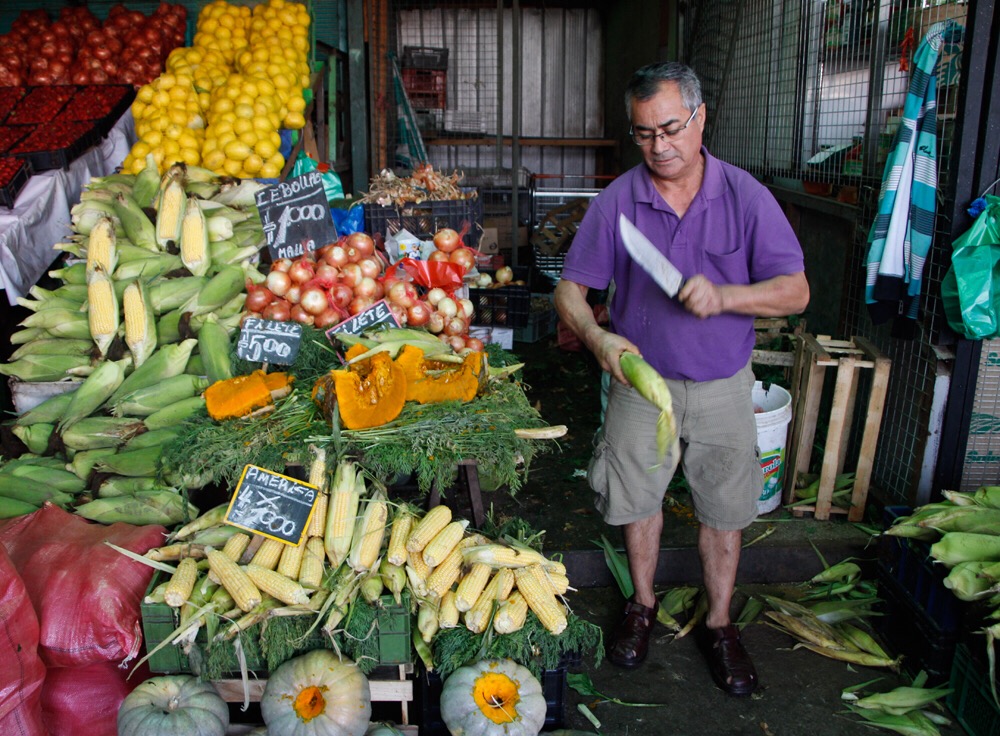 Editing Photos While On-the-Go
While traveling, it's easy to get pulled into a photo and start editing it right away or get sucked into the moment and never go through your photos at all. One thing I recommend is to set aside a little bit of time during your trip to look through your photos (and back them up on your computer or another device). This can be when you're relaxing in your hotel room or at the airport during a layover. It's important to designate this time so that, for the rest of your trip, you can focus on truly experiencing your locale by being present.
When I'm on a trip for work I don't have much down time, so having an easy-to-use photo editing app, like PicsArt, to adjust, crop, straighten and enhance my photos is key. Another facet of my job is to engage the travel community and inspire others to be curious, explore and ultimately live life to its fullest potential. PicsArt – with 75 million active users – is a fantastic way for me to share Knowmad's photos and philosophy with a like-minded, creative community. Another great thing about this app is that it's compatible with Instagram and Facebook, as well as a handful of other popular social platforms, which makes it a super efficient and effective way to edit and share photos.
Intrigued? Read more on how to edit your photos on-the-go on the Knowmad Adventures blog and follow a step-by-step tutorial to learn how to enhance your travel photos with PicsArt.
Remember, allowing yourself to be in the moment, relax and think creatively about photography is the best way to capture your trip in all its essence.
Show us your best travel photos in PicsArt using #TravelPhotography!