Whether you're obsessed with tiger eye balyage, rose gold hair, "Gigi Hadid" blorange or aubrown, there's tons of hair color trends in 2017 that we want to try. But if you're anything like us, you don't have a lot of money to blow at expensive hair salons, nor are you trained enough to dye your own hair. So how do you try the look without spending any money?
*Spoiler Alert* PicsArt. Use our app to color your hair as many different ways you want to figure out the *perfect* shade for you. Below, we'll show you HOW to try each of these hair color trends of 2017, as well as some major inspo for the looks.
Rose Gold Hair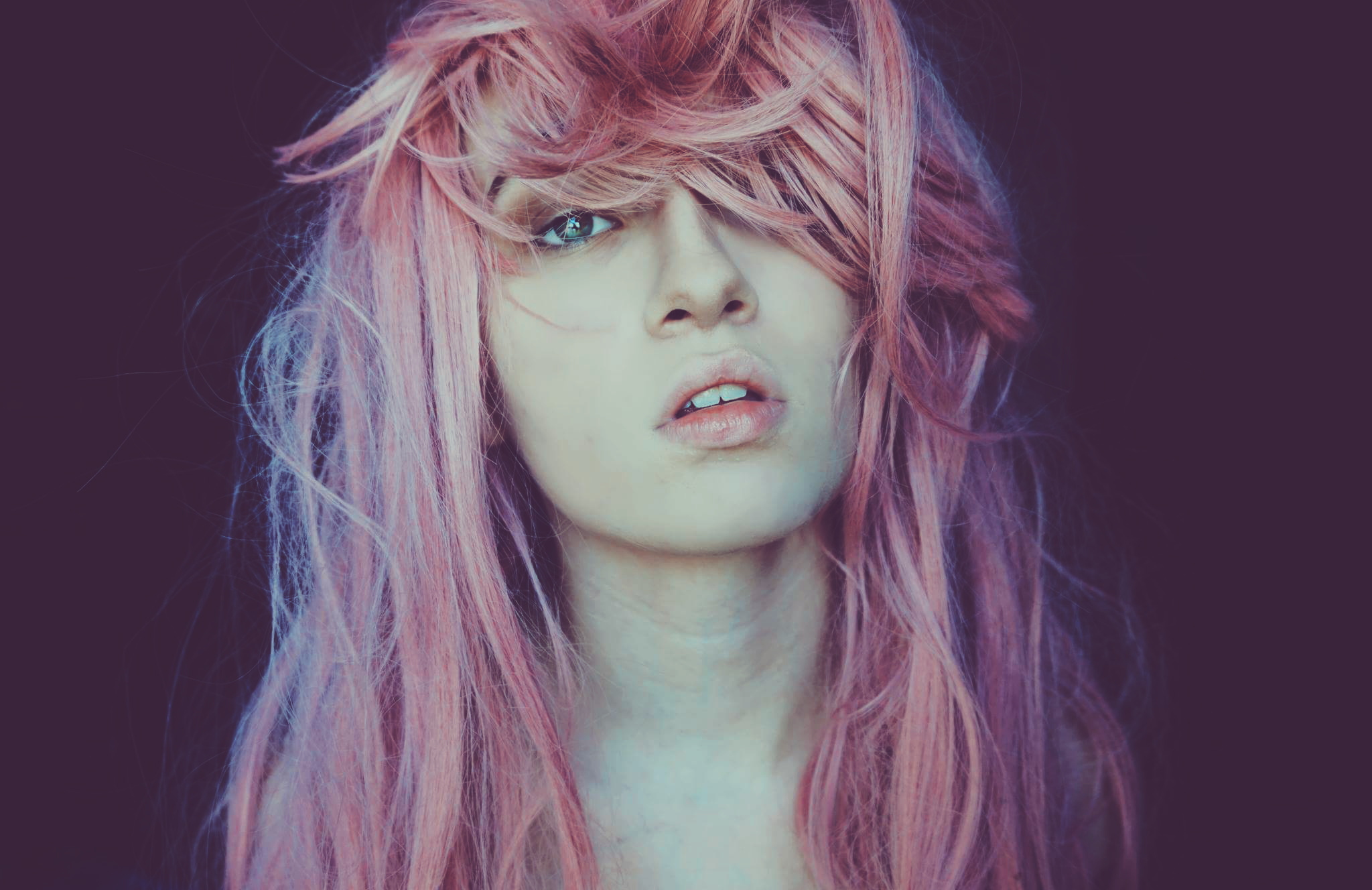 Rose gold blonde is everywhere: your watch, your accessories… and now your hair. This is perfect for blondes who aren't ready to completely change their look, and just want to start with baby steps.
Blorange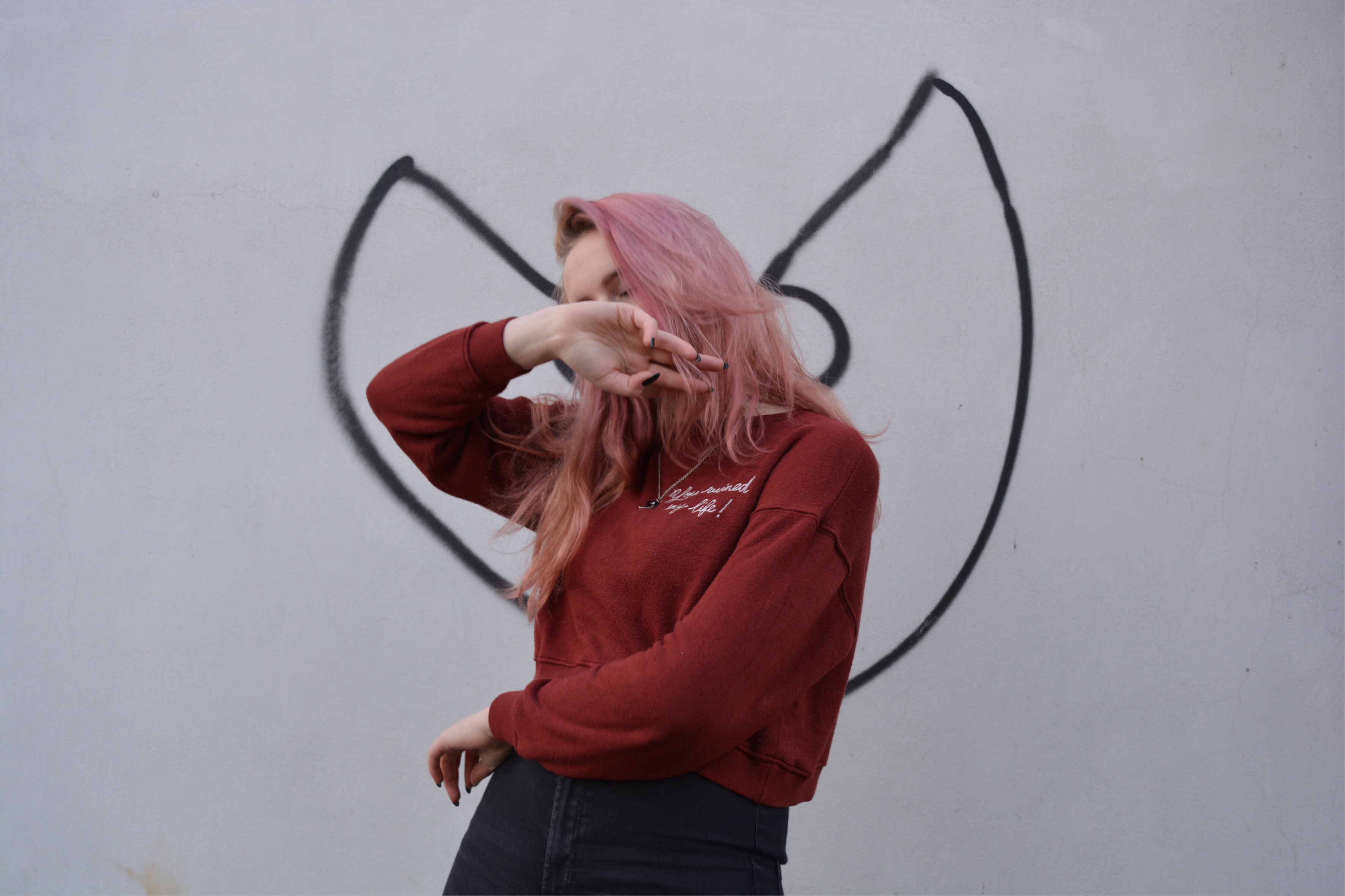 It may sound weird, but we can't deny that the color is stunning. Blorange, which is short for blood orange, combines the citrus hues of grapefruit and oranges into a lovely, pinkish hue.
Bronde Hair Color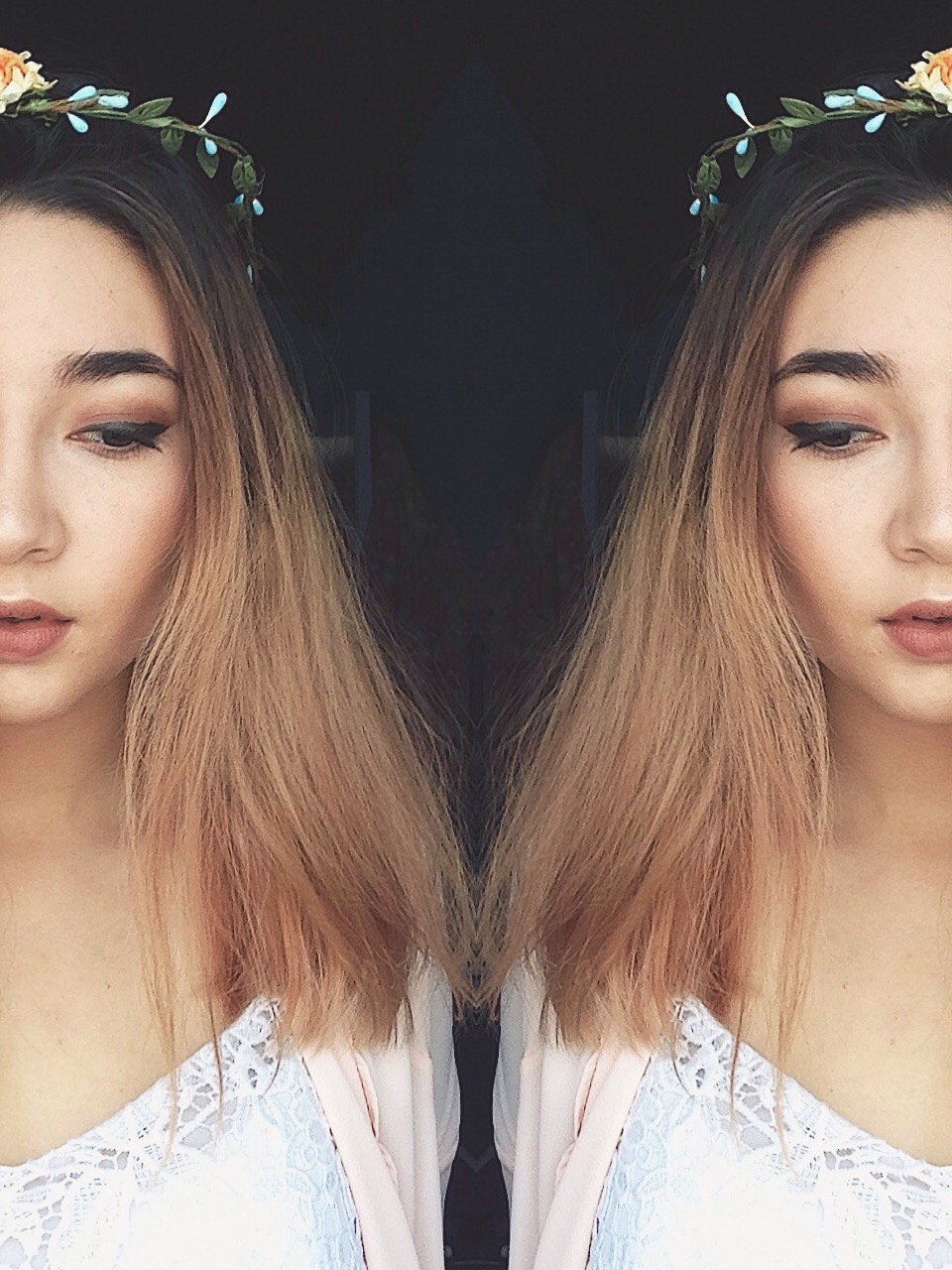 While we're still in the colder months, hair colorists are keeping hair warm with darker hues. If you're blonde, darken it a bit with brown undertones, and the reverse for brunettes.
Green Like Rihanna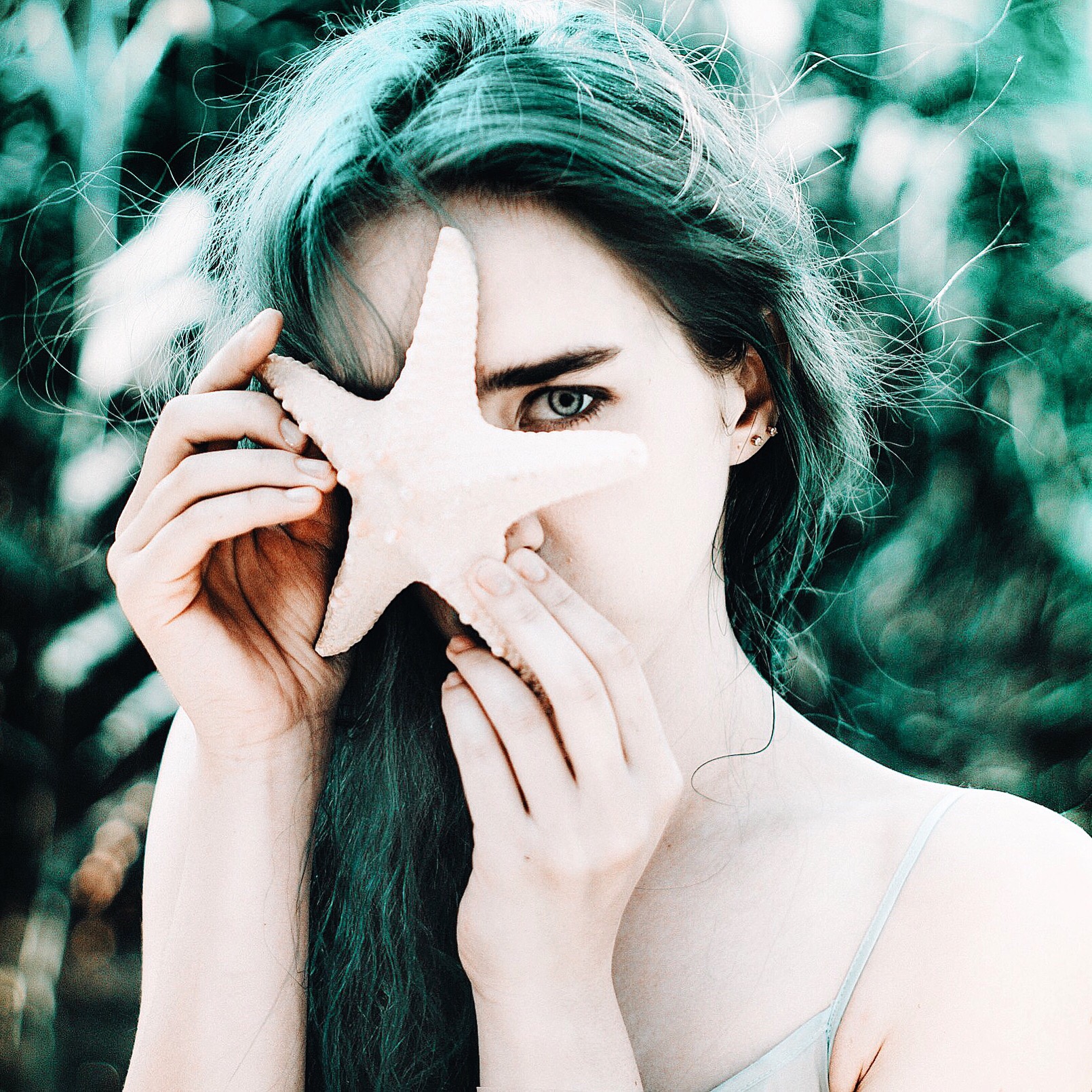 Rihanna just made ALL of us green with envy with her new makeover. She can literally pull off anything, and this hunter green (also in line with the Pantone Color of the Year), is no different.
Now… On to the good stuff… The tutorial! See our video tutorial and written instructions below.
Read about how to color your hair with PicsArt, and then show off your new look on PicsArt photo editor!
PicsArt photo editor and collage maker is all about you. If you haven't tried it, you're missing out! Remix free-to-edit pictures into awesome collages and memes. Download the app to get in on the action.