With International Cat Day (8/9) and National Dog Day (8/26) both happening in the month of August, it's the perfect time to turn your adorable pets into what they were always meant to be: an influencer! ? ? Lucky for you, PicsArt has come out with new awesome animal-inspired content, so showing off your pet's good side will be super easy. ? There's something for any kind of animal in your life — and even a bonus edit for those without pets! Check out a few quick ways you can turn your favorite animal into instant influencer status with PicsArt: 
Summer Vacation, But With Your Pets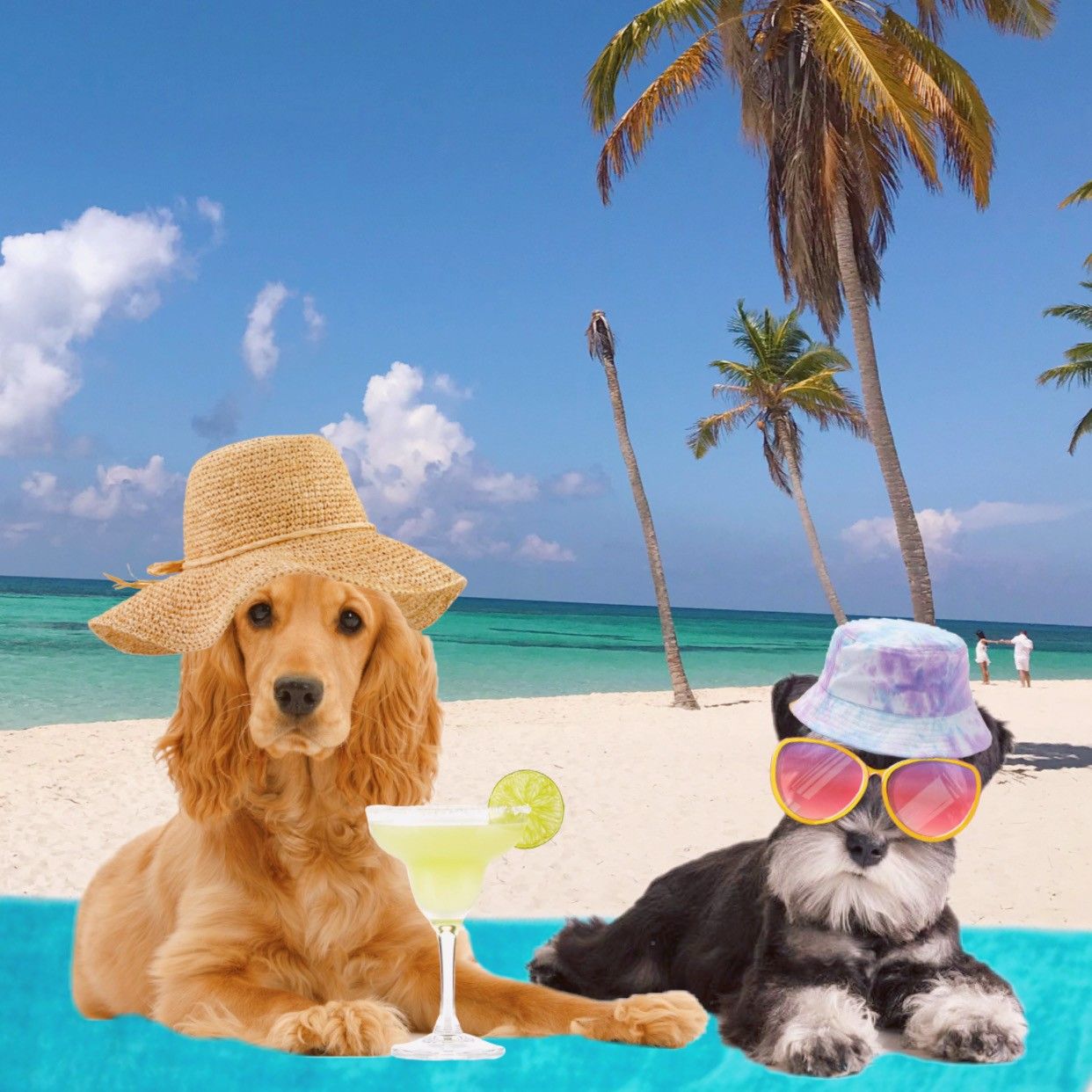 Maybe we can't travel, but we can dream about it — and what better way to do it than with your pets?! Search for hats, sunglasses, swimsuits, and other fun summer accessories in our Stickers tab to find hundreds of possible options to play around with! ?
Is Your Pet Naughty or Nice?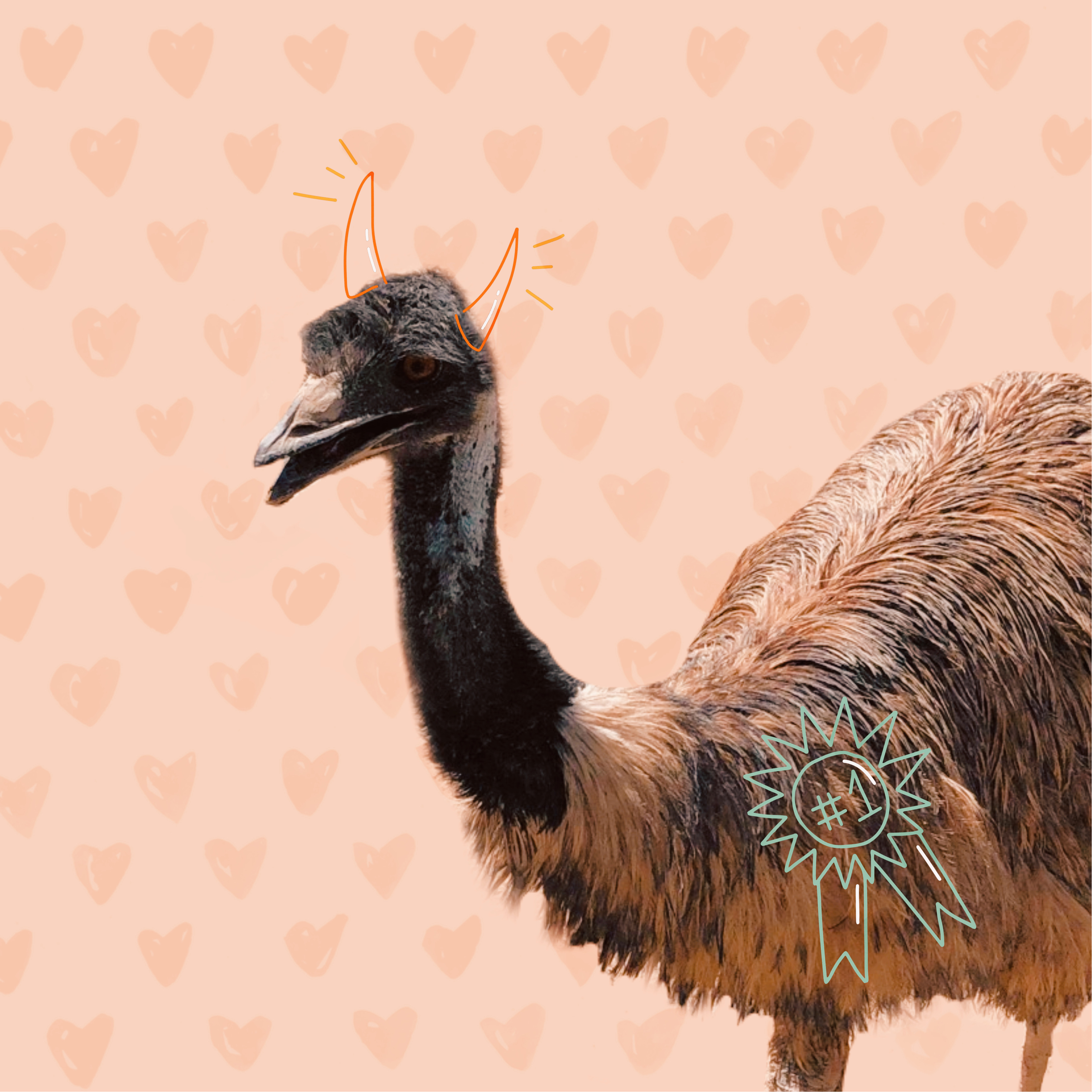 Our brand new Neon Pet Accessories stickers pack is too much fun! Including halos, devil horns, angel wings, and more, they can help show off your pet's dazzling personality. Combine them with one of our awesome Masks for extra pizazz. 
Spice up Your Pets With Callouts
Making an exciting video edit just became so much easier thanks to our paw-dorable Woof & Meow sticker pack focused on dogs and cats! Use these cute stickers, along with bold backgrounds, to really level up your pet's influencer status. 
No Pet? No Problem! 
If you don't have a pet, no problem, you can still treat yourself to our Fuzzy Pet Hair Backgrounds. We promise that no animals were harmed during the making of this sticker pack! Choose from many textured animal prints to take your selfies from simple to sassy.
That's it from us! We look forward to seeing all the creative ways you'll use PicsArt to turn your pets into the stars they were born to be. ?
PicsArt Photo and Video Editor, collage, and Sticker Maker is the world's largest creative platform with more than 150 million monthly active users and influencers. PicsArt has collaborated with several brands and artists, including Disney, MTV, Taylor Swift, The Jonas Brothers, Gwen Stefani, Maroon 5, 30 Seconds to Mars, and more. Step-up your photo editing with thousands of tools, edits, backgrounds, stickers, and filters. Awesome starts here! Download the app today, and upgrade to PicsArt Gold to unleash your creativity!