We've got some pretty awesome stuff happening on PicsArt (ahem, the drip art selfie trend), but if we may discuss a quick #HumbleBrag, we have to say that our new Canvas effects are our coolest, most artistic creation ever! 👩‍🎨👨‍🎨 Basically turn any photo to art in mere seconds and one tap. You can take your simple selfie to showpiece status in no time. 💁‍♀️💁
In a nutshell, Canvas effects (we've got four versions in-app!), layers crops of beautiful paintings and sculptures over your selfie to give you an avant-garde, artistic vibe. You can even personalize things even more by adding your favorite photo filters. Once you're done, you'll look like you belong in a museum — no lie, you can compete with Mona Lisa! If you're not satisfied with the first result, just shuffle for a whole new look. And keep going until you're happy with your modern-muse look. It's that easy. 🙌🙌
Ready to become your own masterpiece? Check out our four Canvas effects below to get started!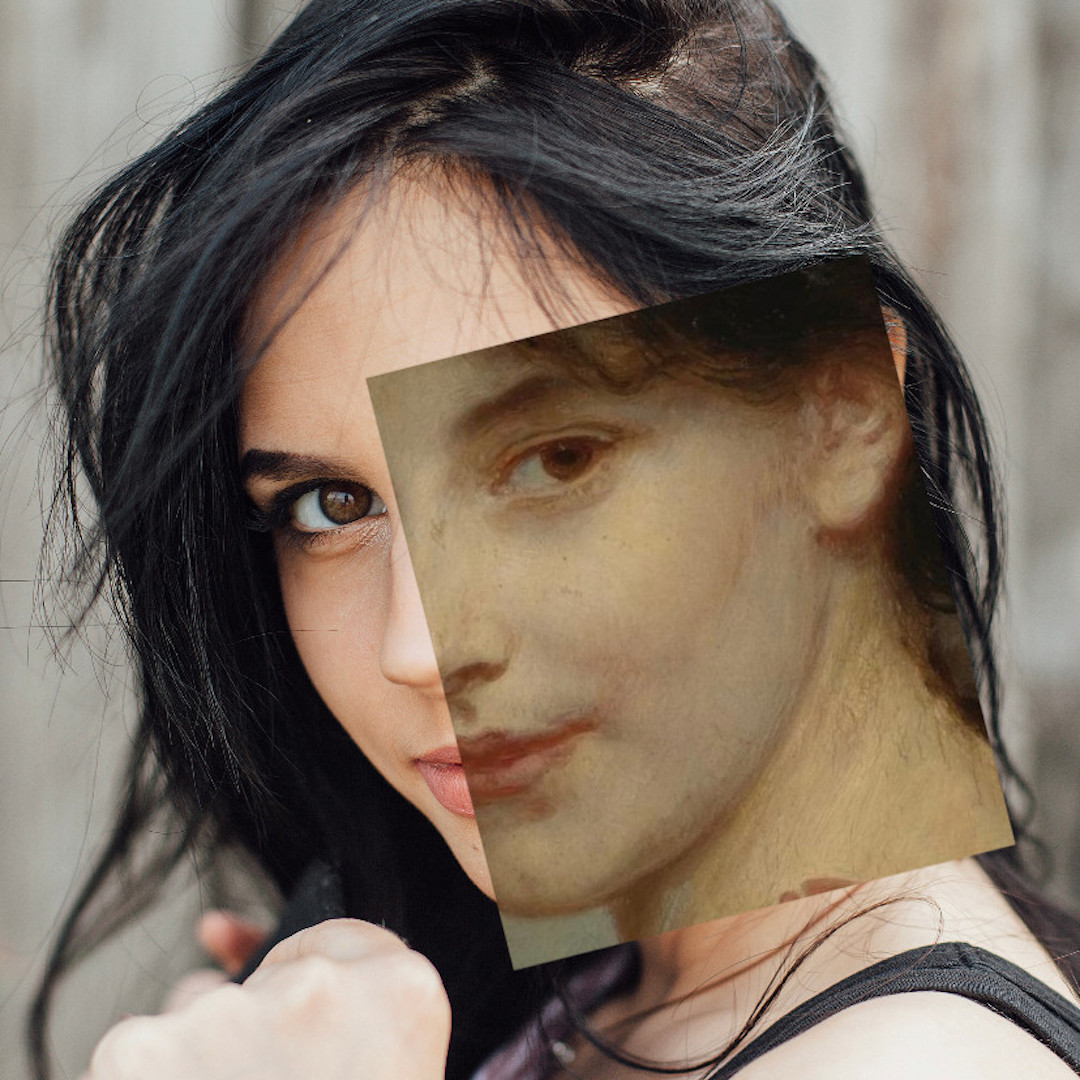 With this free Canvas effect, you'll get geometric crops of famous paintings over parts of your face (eyes, cheeks, mouth, or eyes). The key is to keep shuffling until you land on a look that's so you.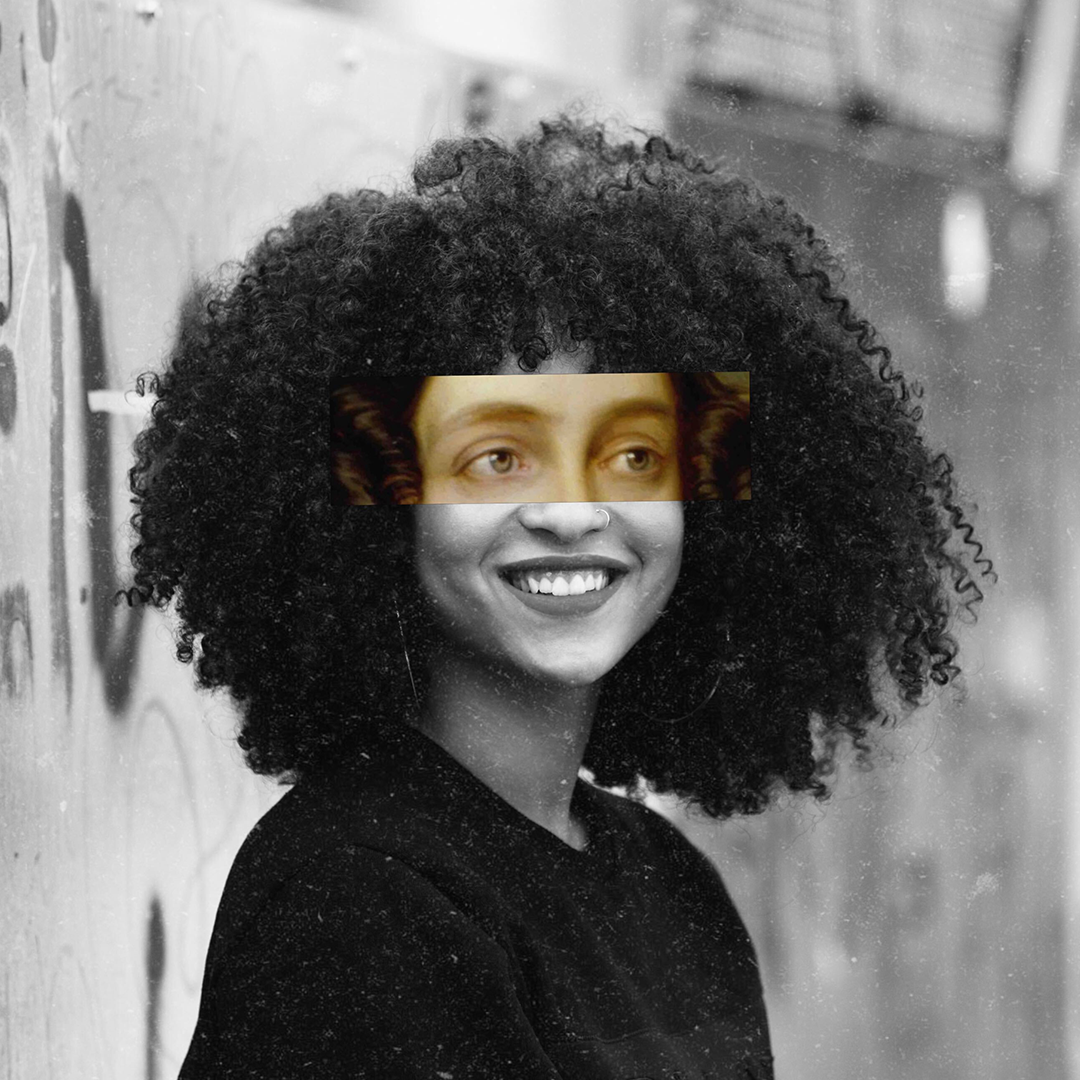 With this premium version of the effect, you'll get geometric crops of gorgeous paintings over selfies and portraits, plus our 1996 effect. So essentially it takes the color out of photos and layers on a colorful painting for a unique combo.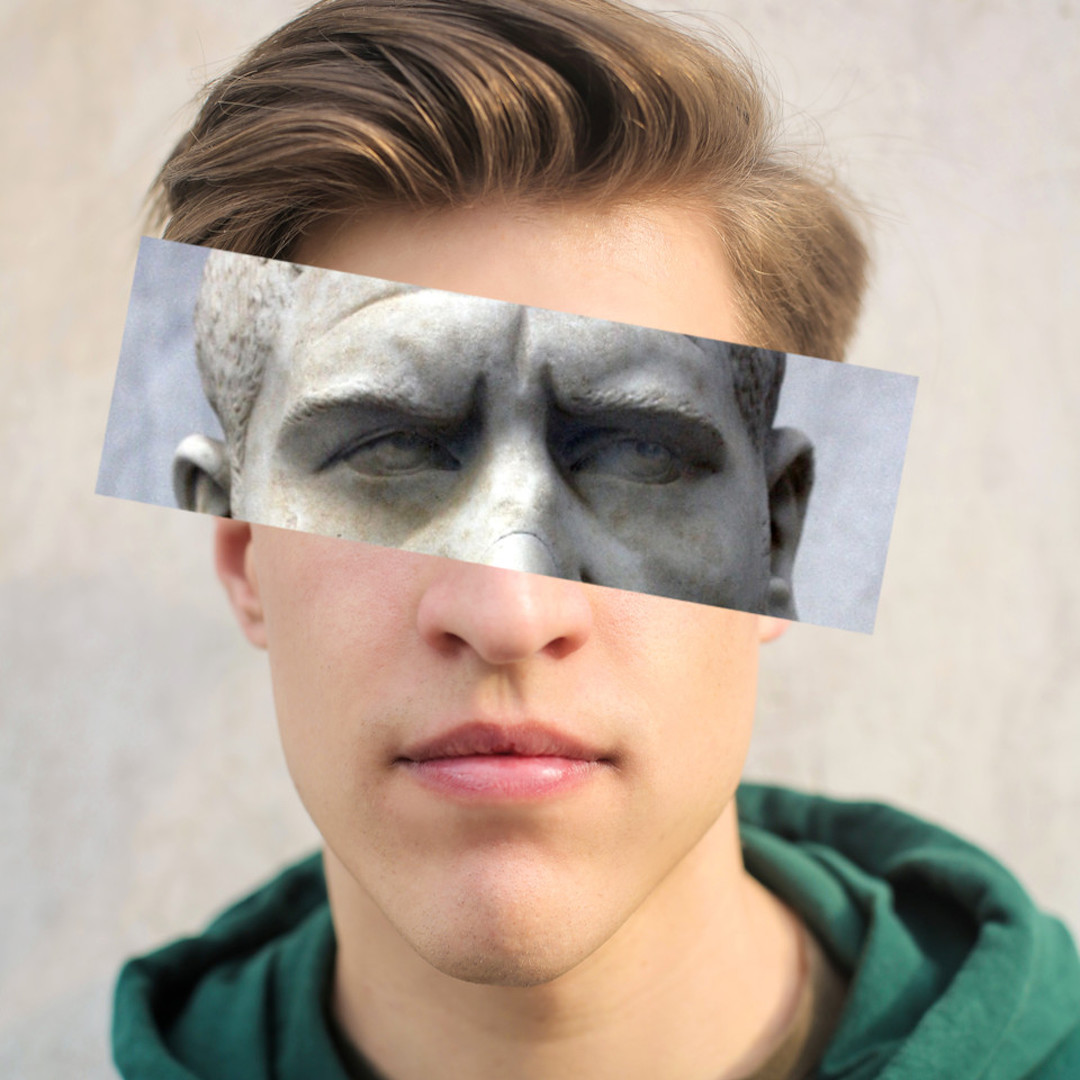 This premium Canvas effect takes a bit of a different turn by layering geometric crops of skilled sculptures over your images, then edges things up by giving you the option to add our Glitch3 effect. You can say this is the most rebellious of the effects!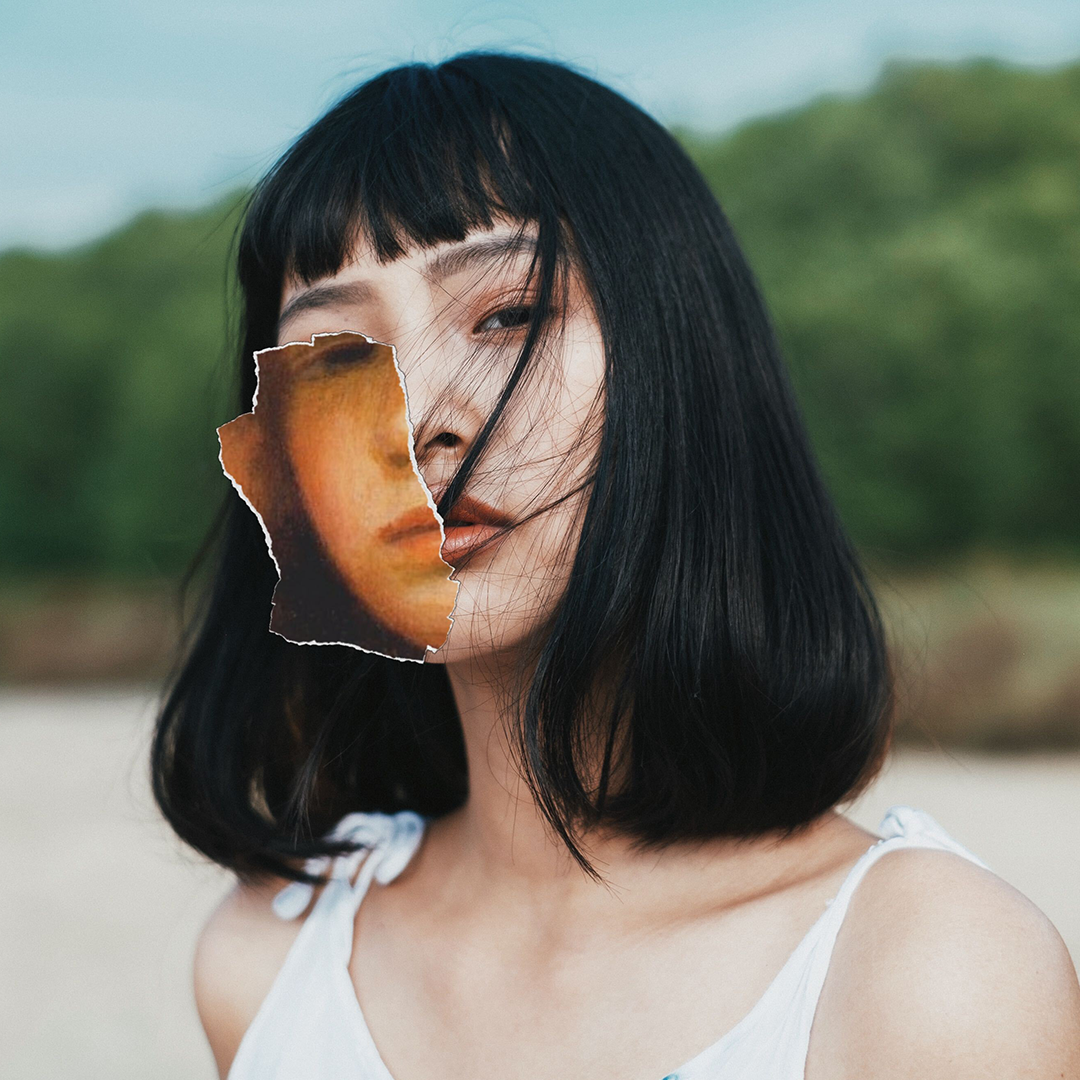 Our final premium Canvas effect features both paintings and sculptures with a cool paper tear effect, making it the most fun to shuffle through. What's more, it layers on our GRNG effect for a moody finish. 
PicsArt Photo and Video Editor, collage, and Sticker Maker is the world's largest creative platform with more than 150 million monthly active users and influencers. PicsArt has collaborated with several brands and artists, including Disney, MTV, Taylor Swift, The Jonas Brothers, Gwen Stefani, Maroon 5, 30 Seconds to Mars, and more. Step-up your photo editing with thousands of tools, edits, backgrounds, stickers, and filters. Awesome starts here! Download the app today, and upgrade to PicsArt Gold to unleash your creativity!