Last week had so much to offer in terms of inspiration, tips, and artistic discovery, so today we're recapping the last seven days to get you up to speed.
From new packages to thrilling contests, like our Street Musician Drawing Challenge, there was loads to get excited about. We learned about shutter speeds from pro Chris Corradino, we visited Greece through the photos of users, and we officially beautified the walls of our San Francisco office, concluding our #BeautifyPicsArt project. We also introduced the community to some awesome users like Camille Delahaye (@delacam), a rowing champion in Eastern France who is also an extremely talented photographer.
Catch up on all of this and more below!
In the App
The office walls of the San Francisco PicsArt office are bare no more! The 30 images selected from our #BeautifyPicsArt contest are up, making our office officially "beautified."
Are you a cowboy at heart? Then you'll love the new Wild West Fonts package, powered by Swyft Media.
The Sweet Dreams frame package is now available in the PicsArt Shop to make your nighttime photos as cute as can be!
In Social Media
PicsArt
The most popular image on PicsArt last week was this combination of hand drawing and photography by Mygro7 (@mygro7). This cartoon mixed with fruit was fun, creative, and unique.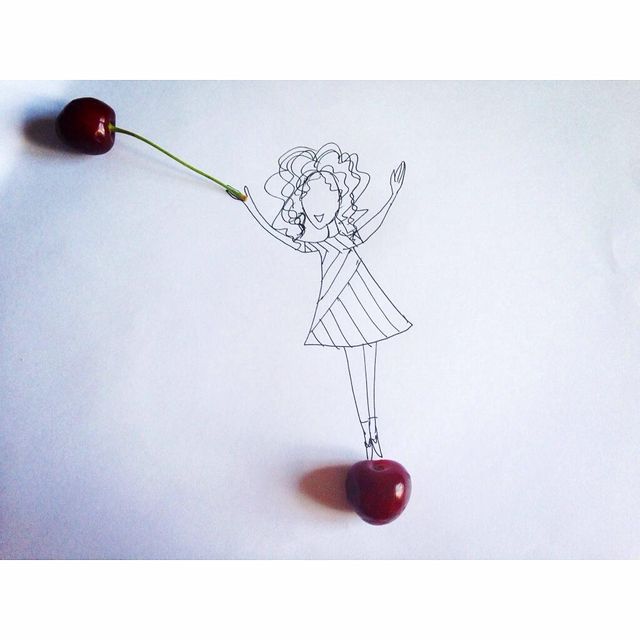 Facebook & Google+
Bjornson photographer (@freeworldphotography) was the PicsArtist behind the top shot on Facebook and Google+. This photo of a recliner left in an overgrown patch of nature wooed users with its decrepit beauty.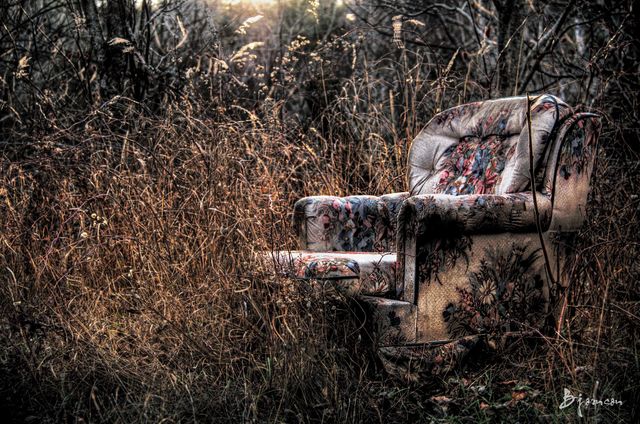 Twitter
KT. (@queennineteen) created this amazing shot, the favorite on Twitter last week. Everyone seemed to love the clean composition in this photograph.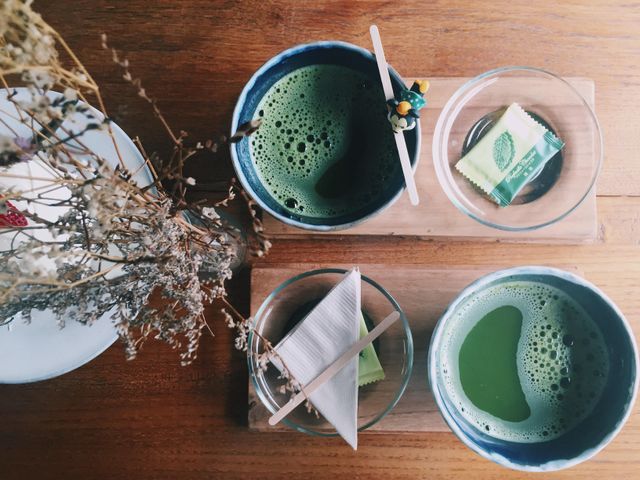 PicsArt Contests
Our Graphic Design Contest last week challenged users to take on the elegant editing trick of creating flower crowns using clipart.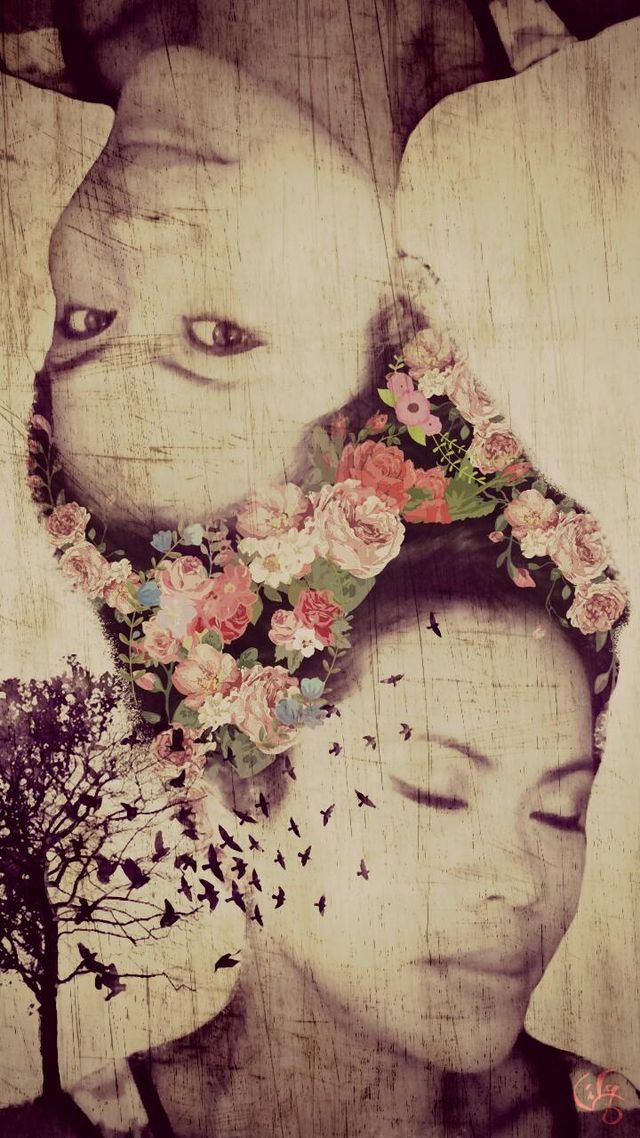 Last week's Drawing Challenge asked users to draw street musicians, and the community responded with 338 unique submissions.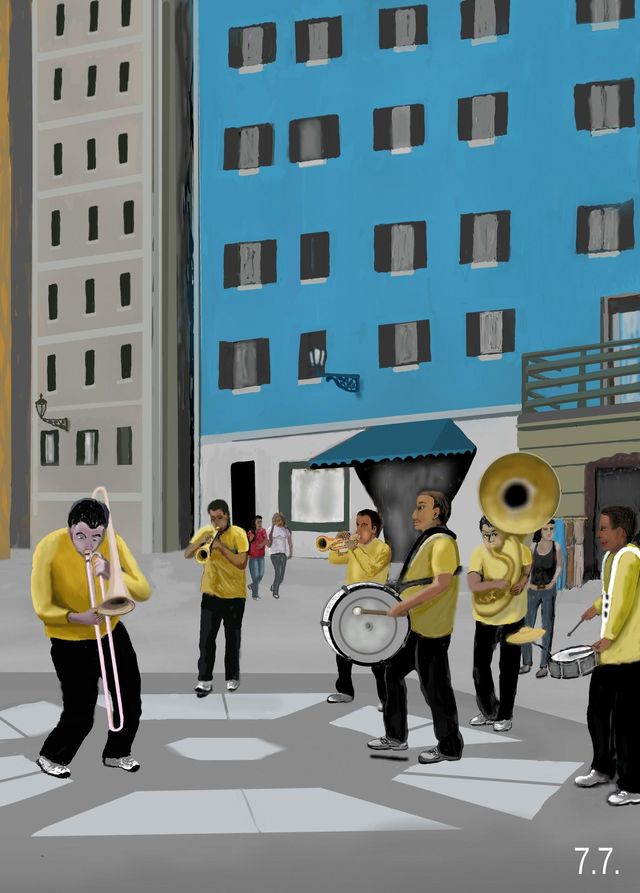 Best of the Daily Journal
Camille Delahaye (@delacam) lives in Eastern France near Annecy in Haute-Savoie, a region known for its winter sports.
by Chris Corradino
Shutter speed is one of the prime ways that you, the photographer, can control the overall appearance of the photo.
Greece is where it all began, and stepping foot here means surrounding yourself with a culture that bears the fruits and scars of thousands of years of conquests.
When I mentioned to Lilit Batikyan (@ma_lina), our resident PicsArt guru, that I was writing a feature on Jean Marie Vallat (@jjmv84), her eyes lit up and she went on about what a great guy he is.
User Feedback From Google Play
Here are some of the things users are saying about PicsArt on Google Play:
You just blew my mind with the latest update! by Angel Hill
Thank you for listening Picsart! Next on my wishlist, the ability to see the font name within the app or the ability to add unlimited fonts. Minimally, a sort option would be helpful so that I can switch out fonts as needed. Maybe instead of "preview text" it could show the filename of the font.
Wow by hassan kdouh
This is, literally, the best photo editor app i've ever seen in my life, i'd rate it six stars if i could, too bad there's only five.. Perfect app, thank you, THANK YOU!!
Enormous Amount of Pure D FUN!! by Raven Robison
Me and my grand daughter pic out pictures..each of us has a week to do something noticeable to the pic that was selected. We pass it back and forth – we have made some very lovely cards FROM OUR PHONES. LOVE THIS APP..
User Feedback From the App Store
Here are some of things users are saying about PicsArt in the App Store:
🙂 by Angry Mom123456
My favorite editing app. I get transparents online and use this app. I use it for every picture. I also love the filter Sea Foam. It's really beautiful. It would be AWESOME if you added some more background choices like sceneries? 🙂
I love this app! by Kelly Tessa
This is my favorite editing app! There's so many options and so many things you can do 🙂
Amazing! by lam2nd_V6
I don't usually write reviews, but this app is too amazing not to leave one! I wanted something I could design a new logo for my football team with, and this app allows me to do that, and so much more! The design options are endless! Keep up the great work!