Last week we opened up the door to let you ask the team any questions that may have been on your mind. We got a bunch of questions and have picked out the three most common ones for your reading pleasure below! (Also, don't forget to scroll to the bottom of this post to see our favorite tutorials!)
How are featured images chosen?
Right now, featured images are chosen by real-life, human people. They're the same people who deal with reported images and we love them. Our moderators are actively reviewing your images as they're submitted to PicsArt and care deeply about making sure original, high-quality work is shown off. Eventually, we'll use more algorithms to show you more relevant, trending info.
Can I submit tutorials to PicsArt for them to be published?
Yes! Absolutely! This is a really easy question to answer, because we created a submission form just for you! If you have a great tutorial idea to share, just click here and fill it out. If it seems like a great fit, our content team will send you the relevant guidelines for getting it published.
Can you hide the number of votes on Contest submissions?
Soon! We know that our current contest voting doesn't always feature the highest quality content. We have a new system to fix this that will be part of a larger update. In this update, the number of votes won't be visible. We'll have more details on this soon.
And now, to answer a different kind of question, here are a few of our favorite recent tutorials!
Landscape Flip: Turn the world upside down using PicsArt's Shape Crop Tool. We promise this one is easier than it looks.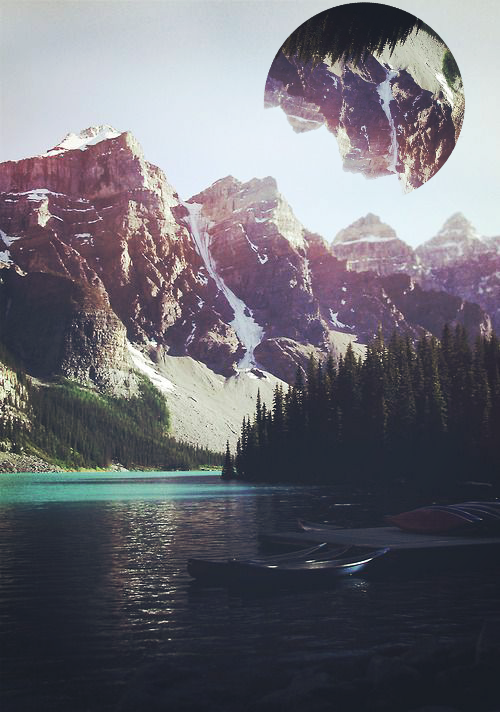 Animal Selfie: Get anthropomorphic with some clever tricks using the PicsArt photo editor.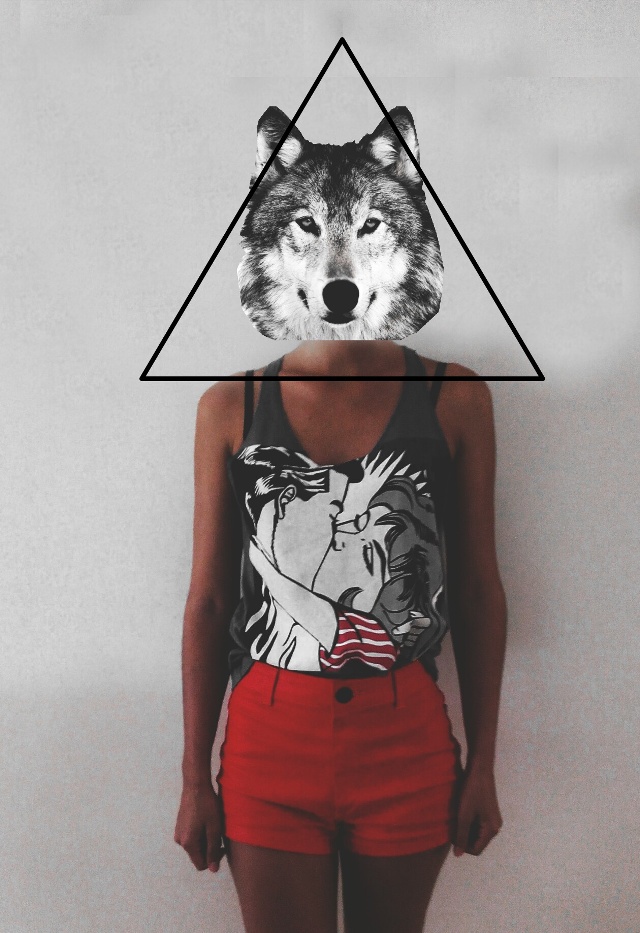 Surrealist Gate: This is one of my favorite trends in PicsArt lately! We love seeing you edit your own doorways into other realms into normal looking photos.