You might know that Amelia Earhart was the first woman to cross the Atlantic solo and that she disappeared during her attempted flight around the world, but you probably don't realize just how much of a big deal she was.
Amelia was the best. She did so many amazing things with her endless appetite for adventure, and had so much swag that they probably had to wipe it off of her propellers every time she landed.
Don't believe us? Here are nine reasons why Amelia was a very big deal.
1. She was a WWI hero.
After seeing injured soldiers returning from the war, Amelia volunteered as a nurse treating wounded warriors in a Toronto hospital, where contracted the Spanish Flu. Recovery took a year, which she used to study mechanics, read poetry, and learn to play the banjo.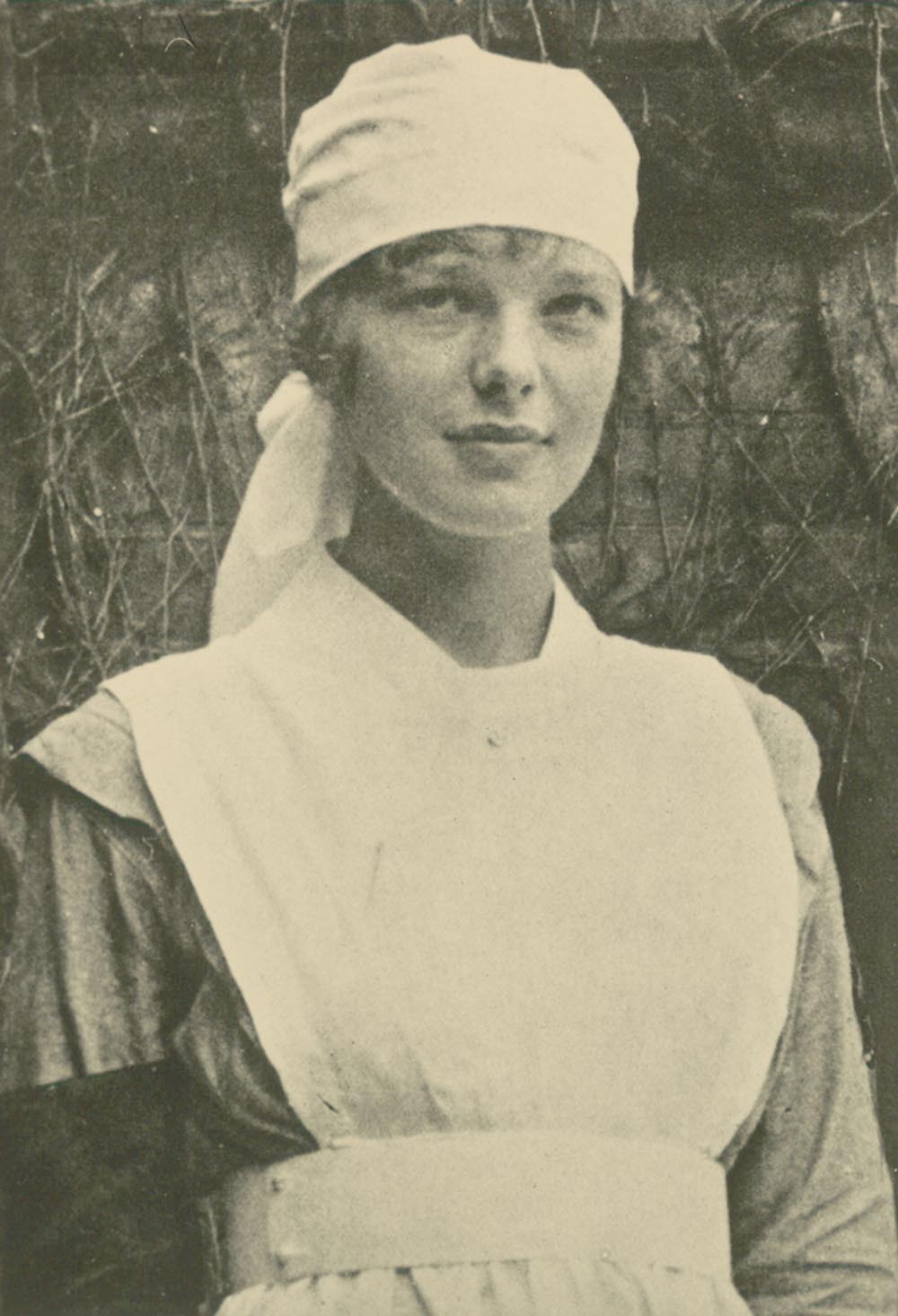 2. She helped create American flight travel.
Amelia invested time and funding into creating the very first regional shuttle service between New York and Washington, DC. She lobbied Congress for aviation legislation, held positions with two airlines and helped found two others.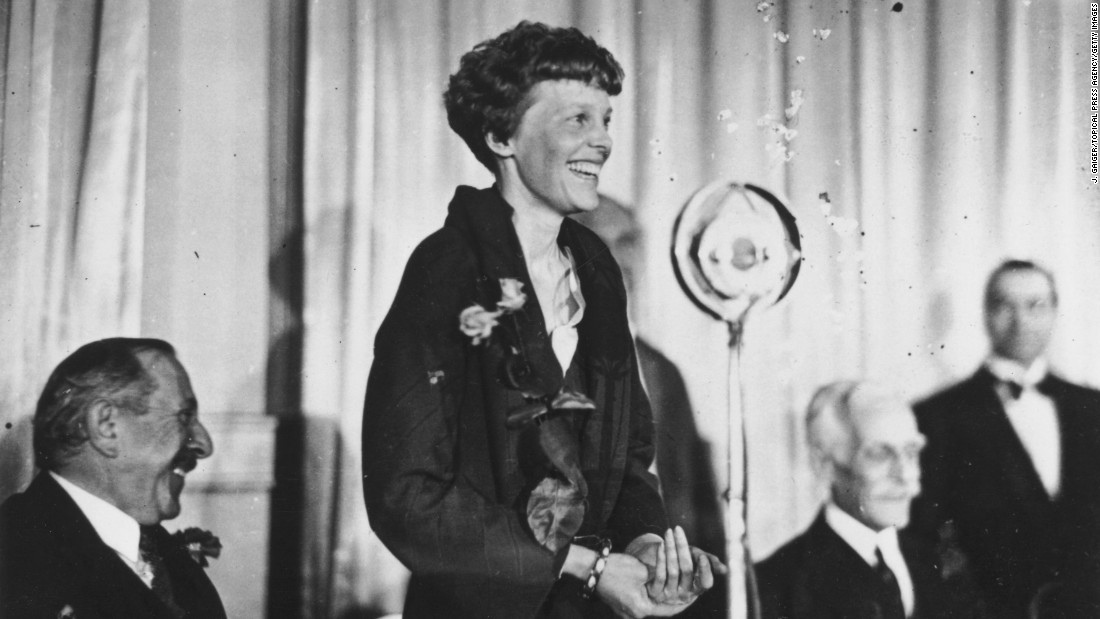 3. She was a gritty competitor.
Amelia was a serious flyer, and she wasn't afraid to compete against the best. In 1929, the first Women's Air Derby was held, in which she raced across the US against other tough female flyers, like the cigar-smoking Pancho Barnes.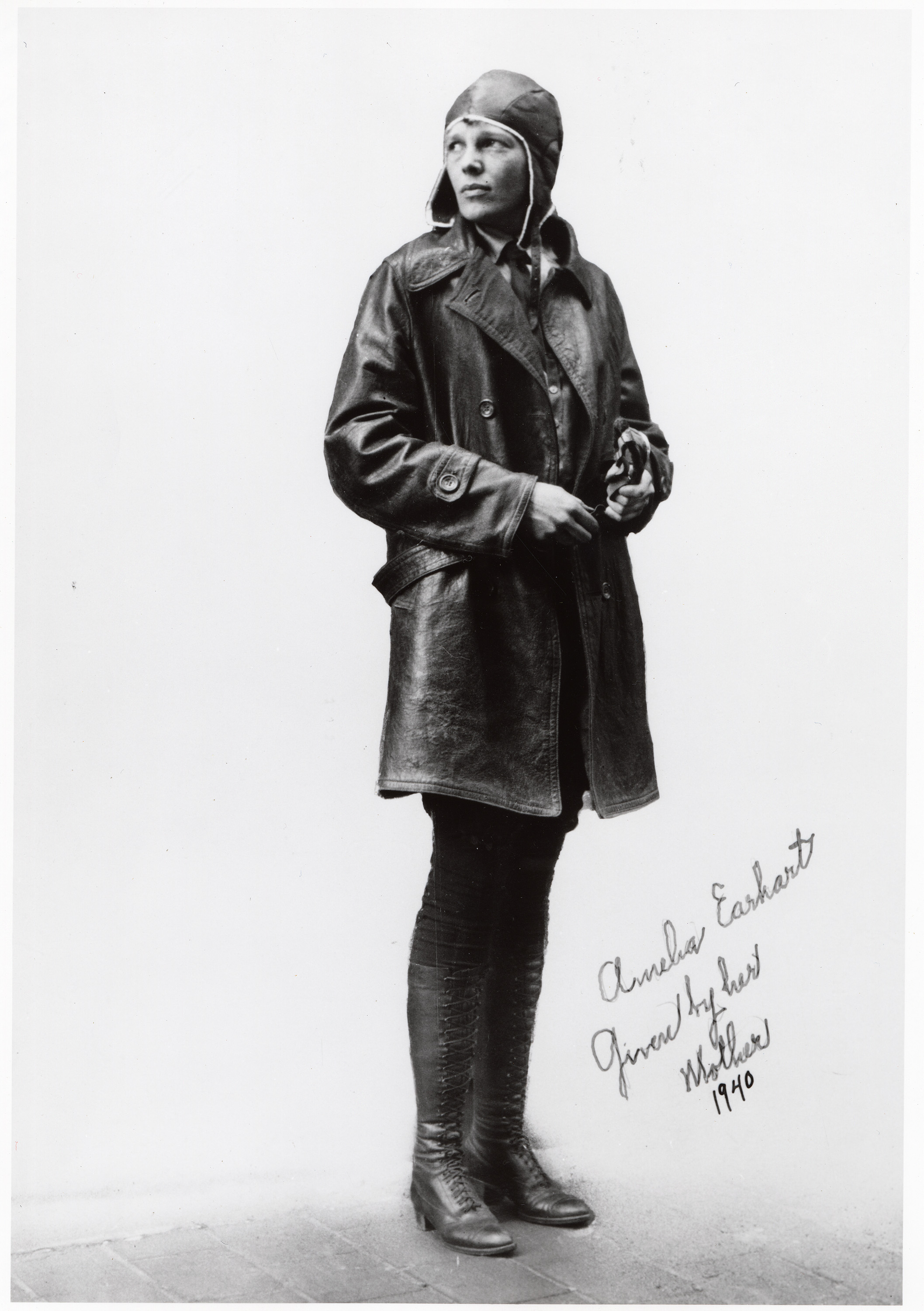 4. She co-founded a gang called the 99s.
With 98 other the top female pilots, Amelia created an organization to support women in aviation around the world. They called themselves the awesome name of the Ninety Nines (her idea). Today, they are more than 6,000 strong.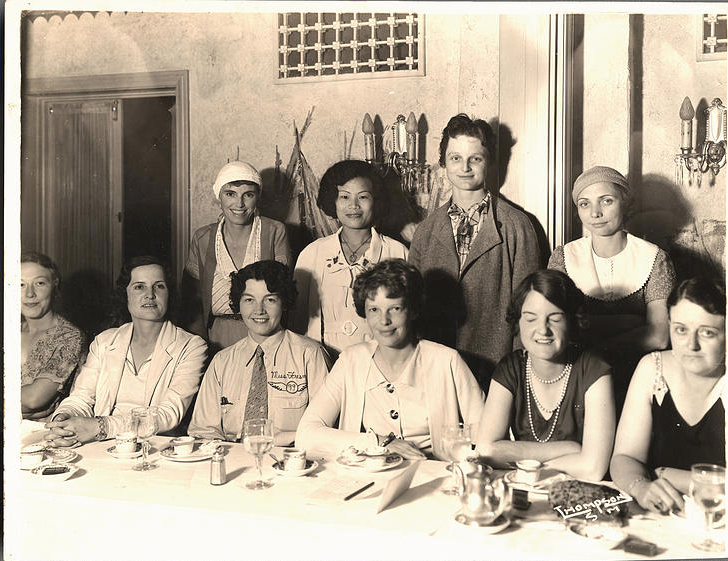 5. She was an educator.
Amelia Earhart joined the faculty of Purdue University in 1935 to lecture on aerial navigation and help women pursue their own independent careers.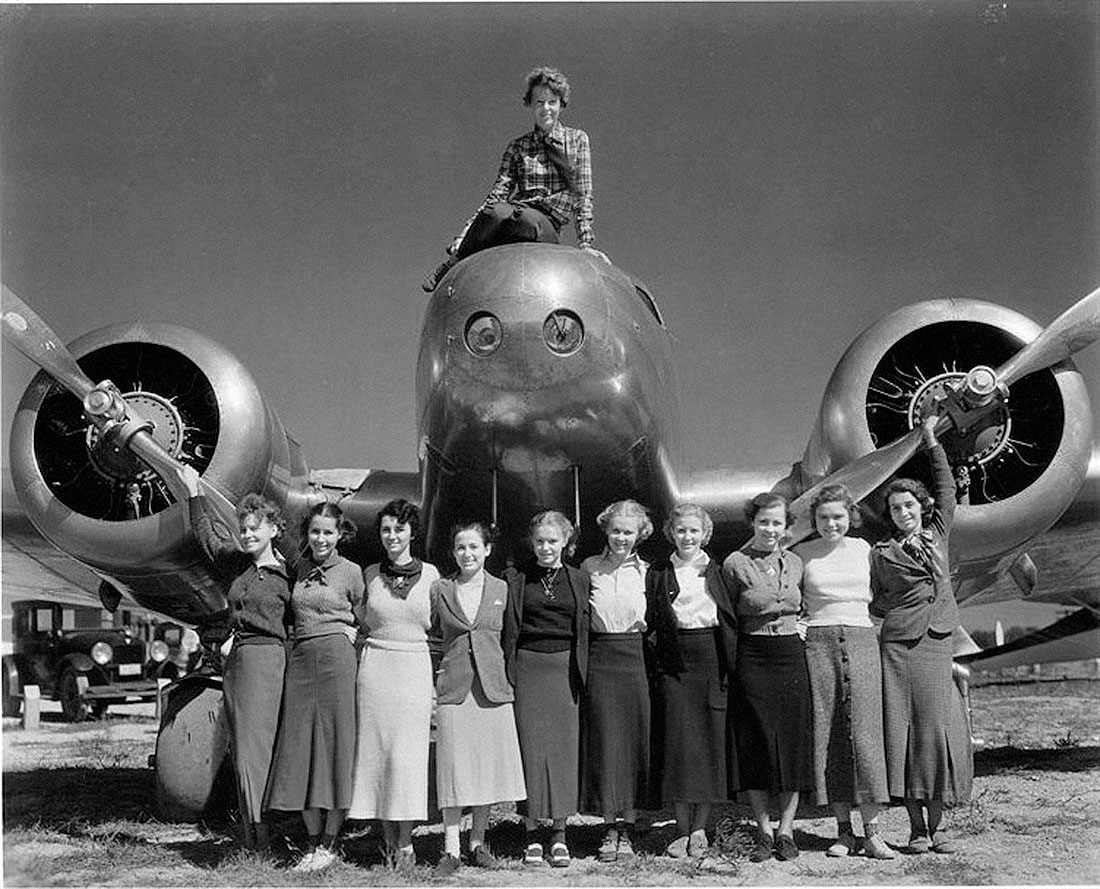 6. A fashion designer and entrepreneur.
Earhart sewed her own clothes, and she used her fame to launch a fashion line of feminine clothes for an active life. Her clothes were sold across America, and Amelia became a fashion icon.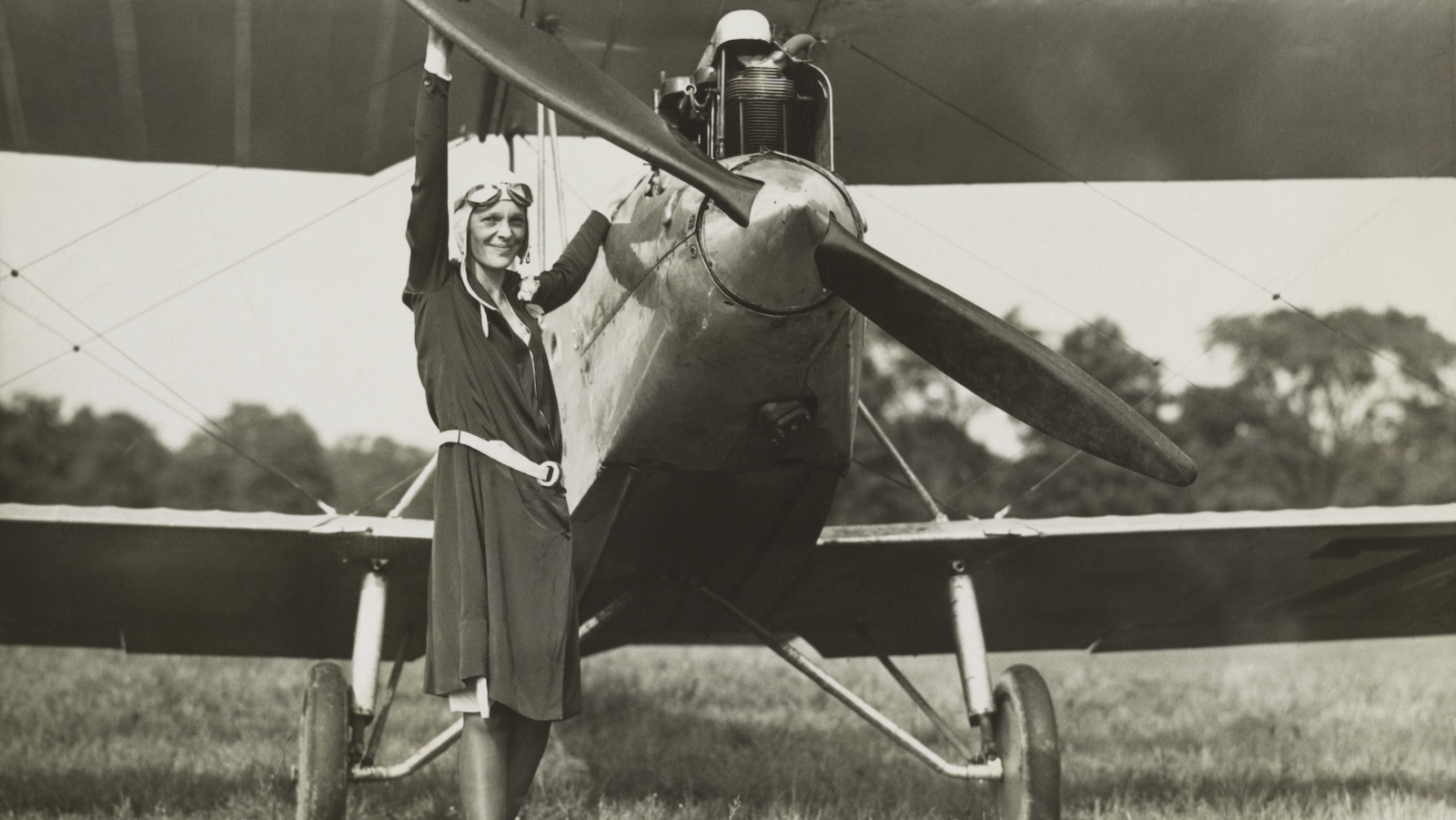 7. The first woman to cross the Atlantic solo.
In 1932, a 34-year-old Amelia Earhart touched down in a field in Derry, Ireland, becoming the first woman and second person to fly across the Atlantic Ocean solo. An Irish farmer asked her if she'd flown from far. She answered, "from America."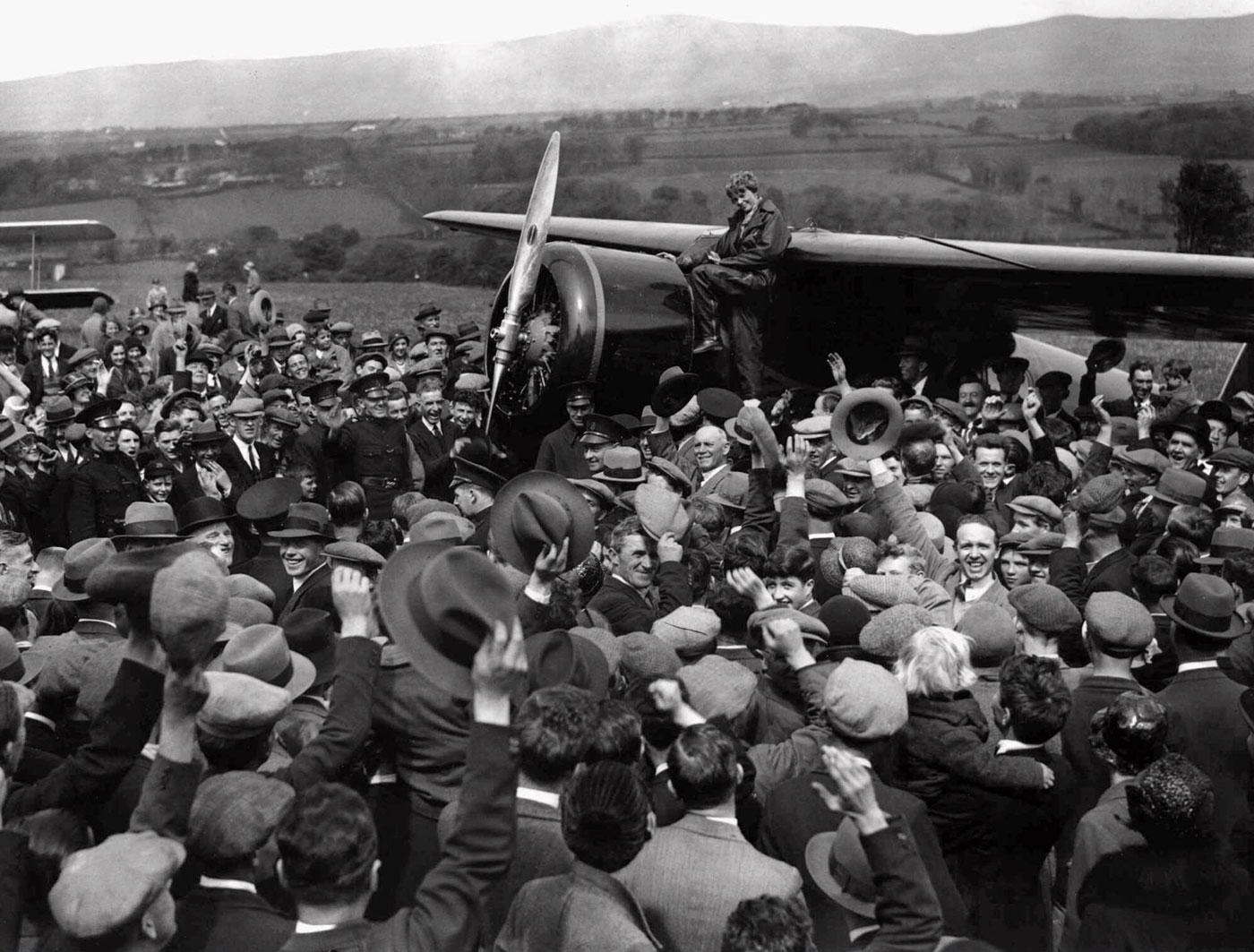 8. A fierce voice for women's rights.
Amelia Earhart used her celebrity to become a strong advocate for the women's movement. She was a member of the National Woman's Party, encouraged girls to take control of their lives, and lobbied fearlessly for birth control rights.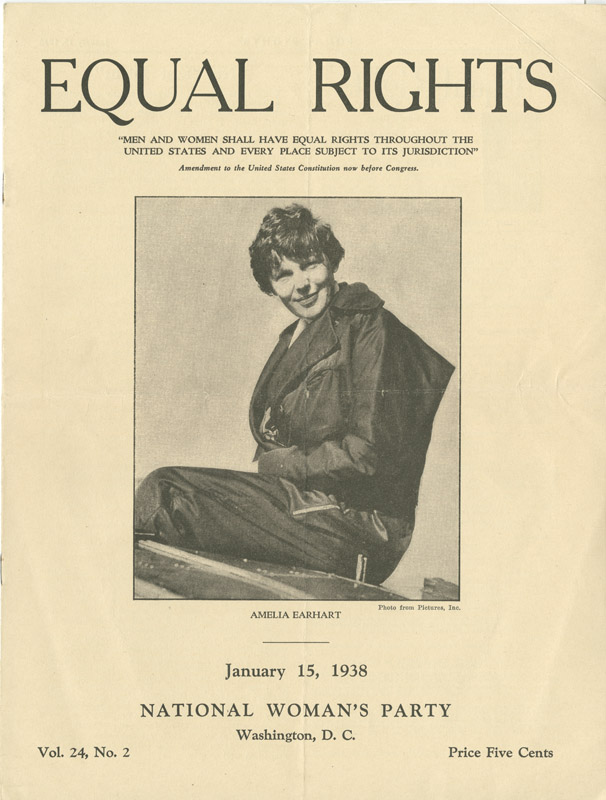 9. A world record machine.
Amelia Earhart was a factory of firsts and world records. On top of her Atlantic flight, Amelia set speed and altitude records, was the first woman to fly solo across the US, and the first person to fly solo from Hawaii to the US mainland, as well as from Mexico City to New Jersey.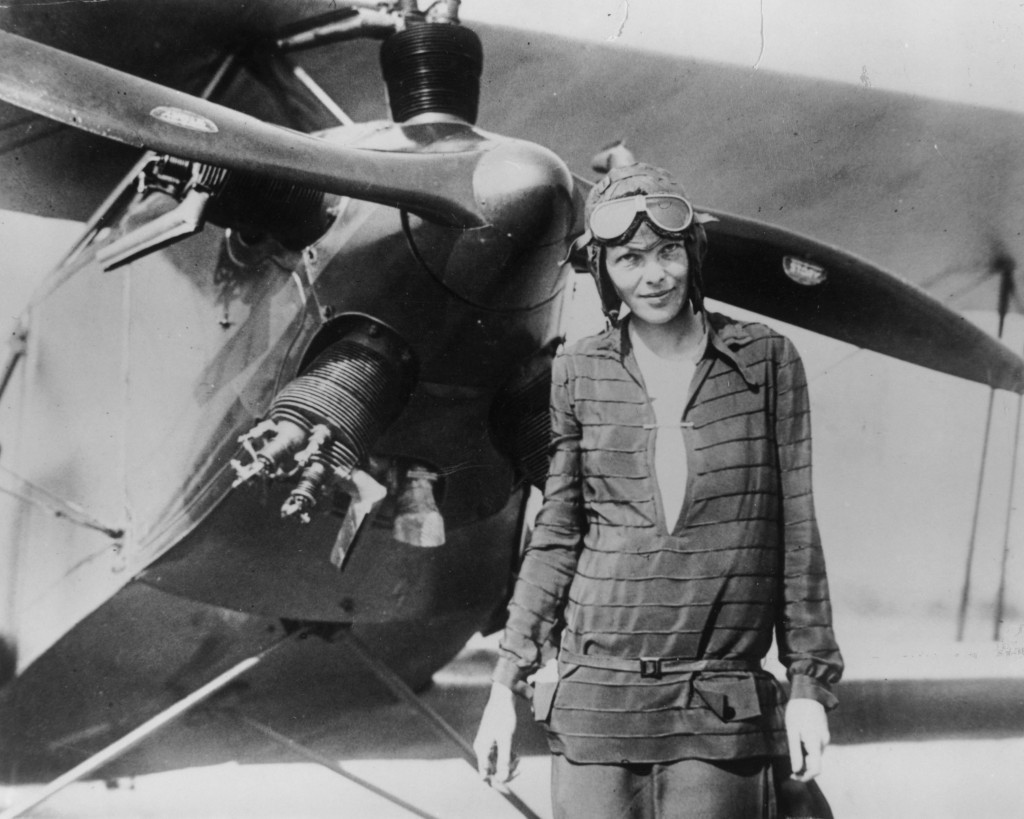 We told you she was the best, but we know that y'all are amazing too. If you're pushing boundaries in your community, show us by sharing your shots on PicsArt photo editor with the hashtag #Pioneer.