PicsArtists took to the streets in droves over the weekend in search of great shots of Street Signs. This Weekend Art Project was a fun artistic test because street signs are commonplace, their designs are practical and simple, in other words, there is nothing of obvious interest in a street sign. Users had to find the interest within their subjects through context and presentation, and make us see something in their photos that warrants a second look. 869 photos were submitted in total, with a fair share of interesting, beautiful, and engaging entries. 
ALZz LoDh (@alzzlodh) won 934, which was good enough for his second consecutive first place finish in the WAP, following his success in last week's Photo Blending Weekend Art Project. ALZz rendered the background of the photo in B&W, a choice which really draws your attention to the red and orange in the sign.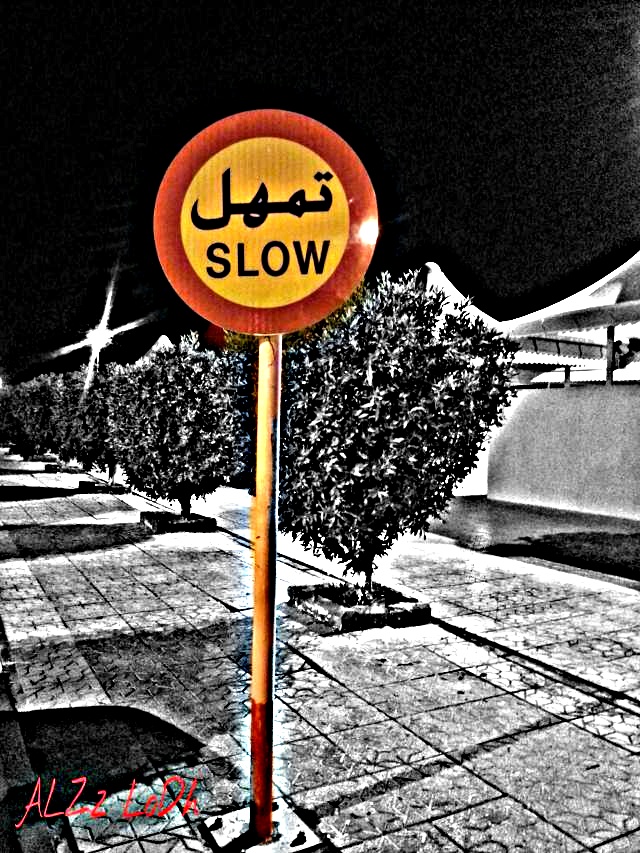 Jay (@needles) was only 17 votes shy of a first place finish, clocking in 917 votes in the affirmative from his fellow peers. Jay previously took the first place in the Mix Effects WAP.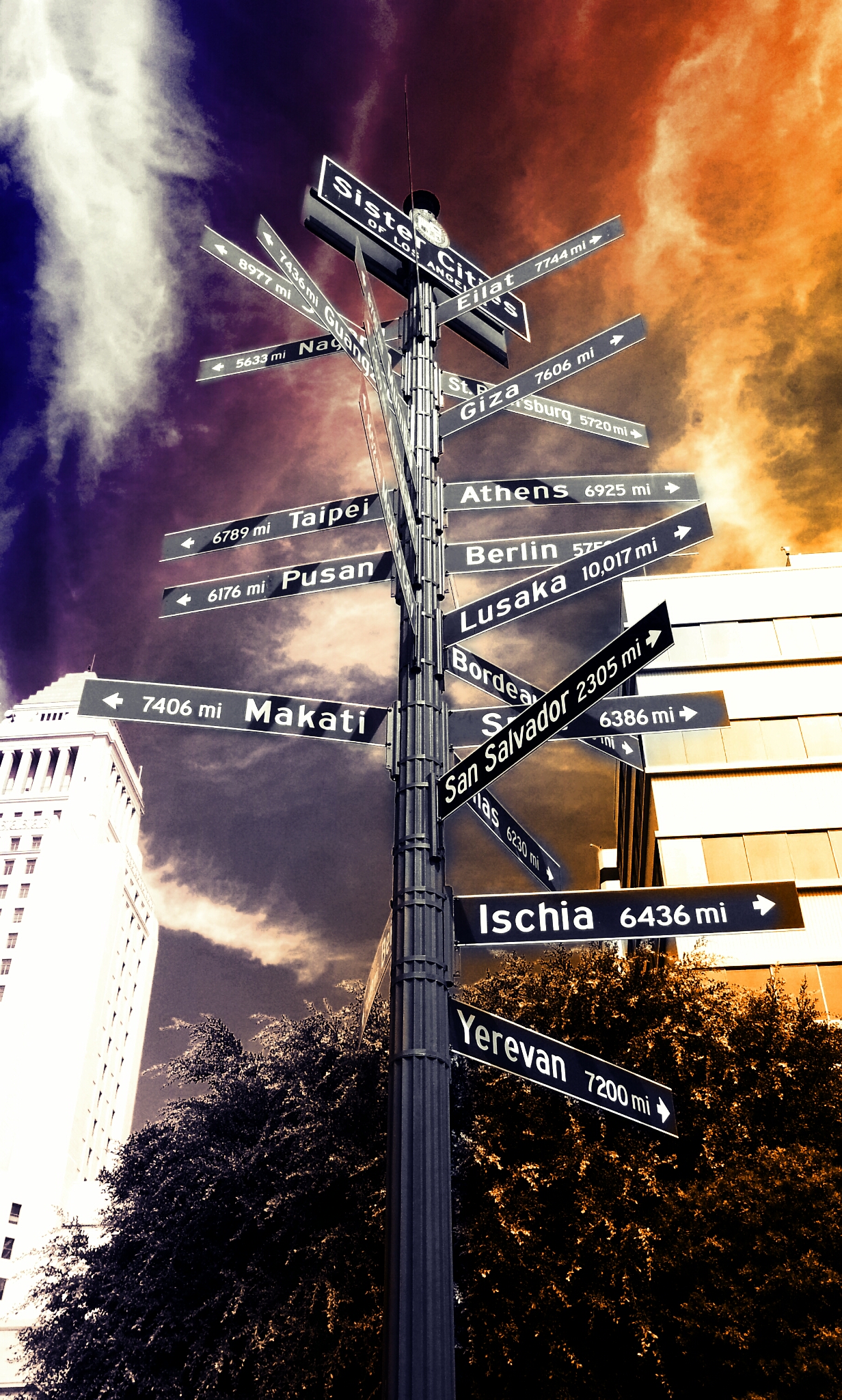 Aileen Fernandez (@ailyniee) accrued 513 votes, coming in third overall. Aileen is a relatively new user. She has only 7 followers and this is only the 7th photo she has posted, yet she has managed to quickly make a strong impression with this Escheresque traffic light.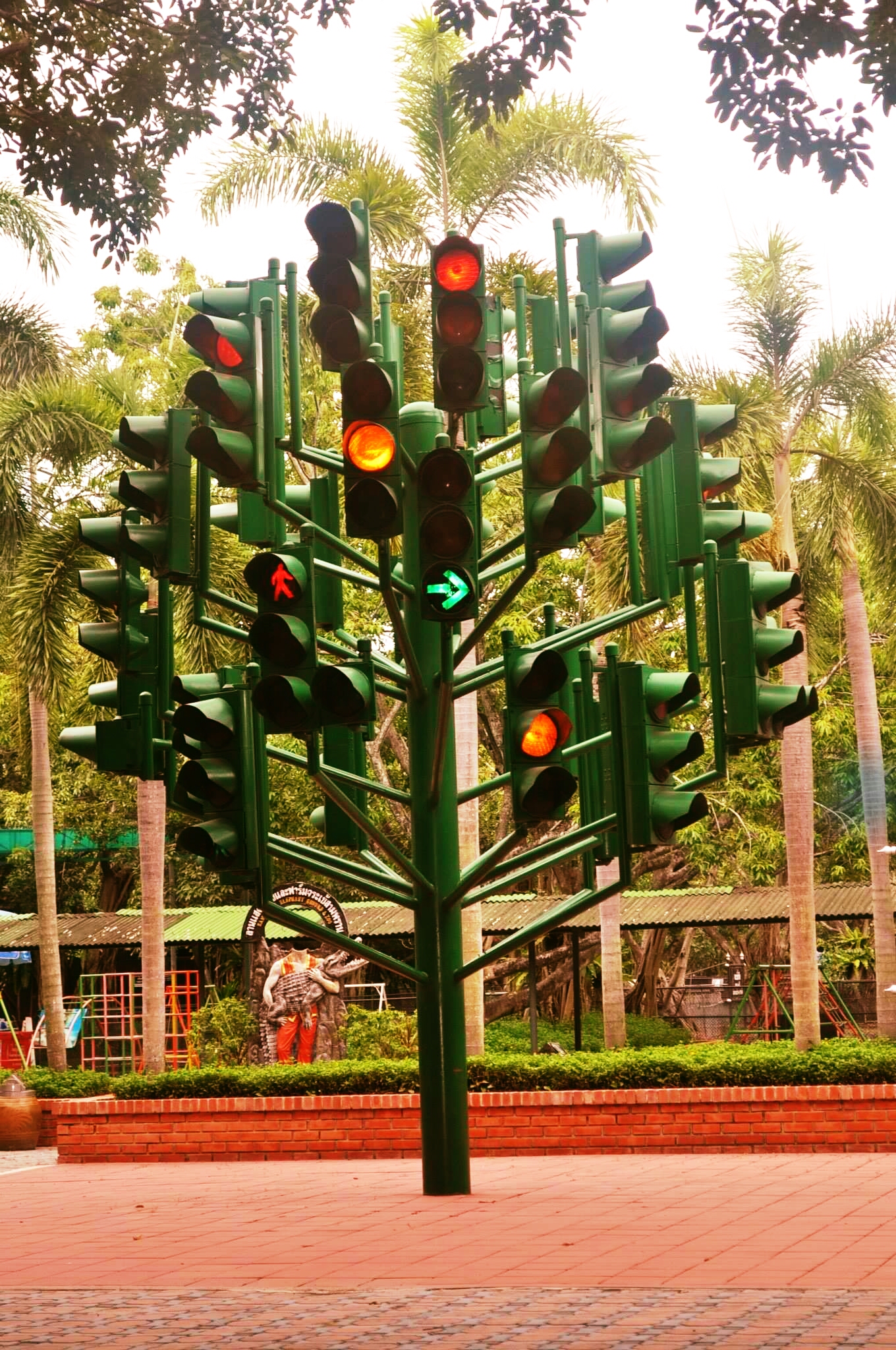 The notable photo of the week belongs to Toni (@i-not). Toni's art has regularly entered the top 10 in too many contests to recall and helped garner her a following of 100,595. If she has a secret perhaps it is in her ability to distinguish herself by finding alternative approaches to challenges. This one was no exception.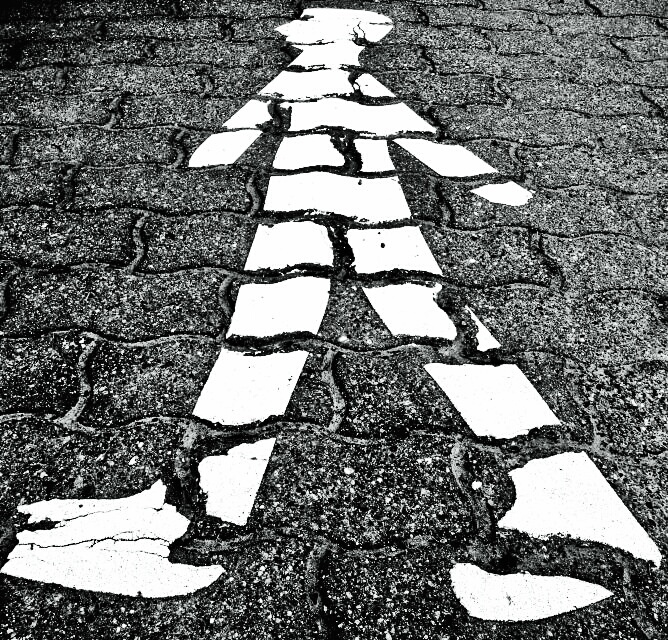 This was really a very interest Weekend Art Project, with a lot of imaginative approaches. Sometimes the simplest subjects are the best tests for creativity. Check out the rest of the winners below. Thanks everyone for your participation. We'll see you at the next challenge!