Want to level up your Instagram feed QUICK? Our one-tap Sketch Effects are the solution you didn't know you were looking for. Sketch is receiving a ton of love on social media and can turn any photo into an  ~ a e s t h e t i c ~ masterpiece. Sure, you can create a similar look manually with other apps ? but why waste hours when it only takes seconds with PicsArt? 
Top influencers, content creators, and celebrities around the world are hopping on the Sketch train and have been spotted reposting Sketch fan art/remixes. Name-drop alert: Kim Kardashian West, Gigi Hadid, Miranda Kerr, and Dascha Polanco! (Proof below!) ?✍️
View this post on Instagram
Watch our tutorial on how to turn your photo into a sketch
HERE.
View this post on Instagram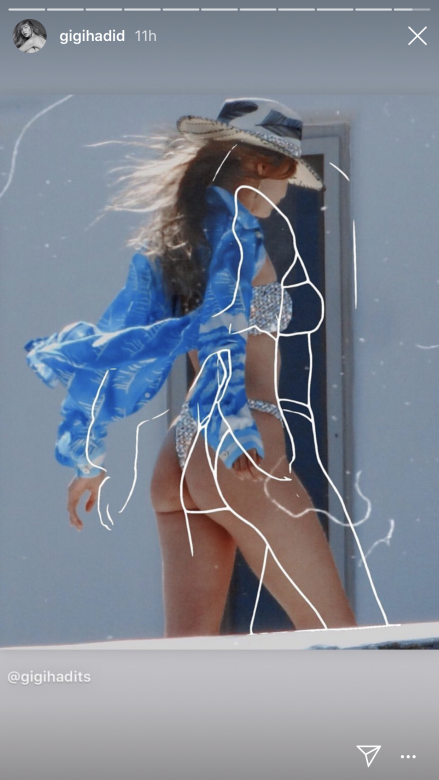 We put together a list of our top 10 favorite Sketch photo edits to give you some cool and creative Instagram feed ideas that'll have everyone stopping mid-scroll ??
View this post on Instagram
2) Add a collage to your Sketch photo with our
Square Fit Tool
and customize it to your Instagram theme perfectly ?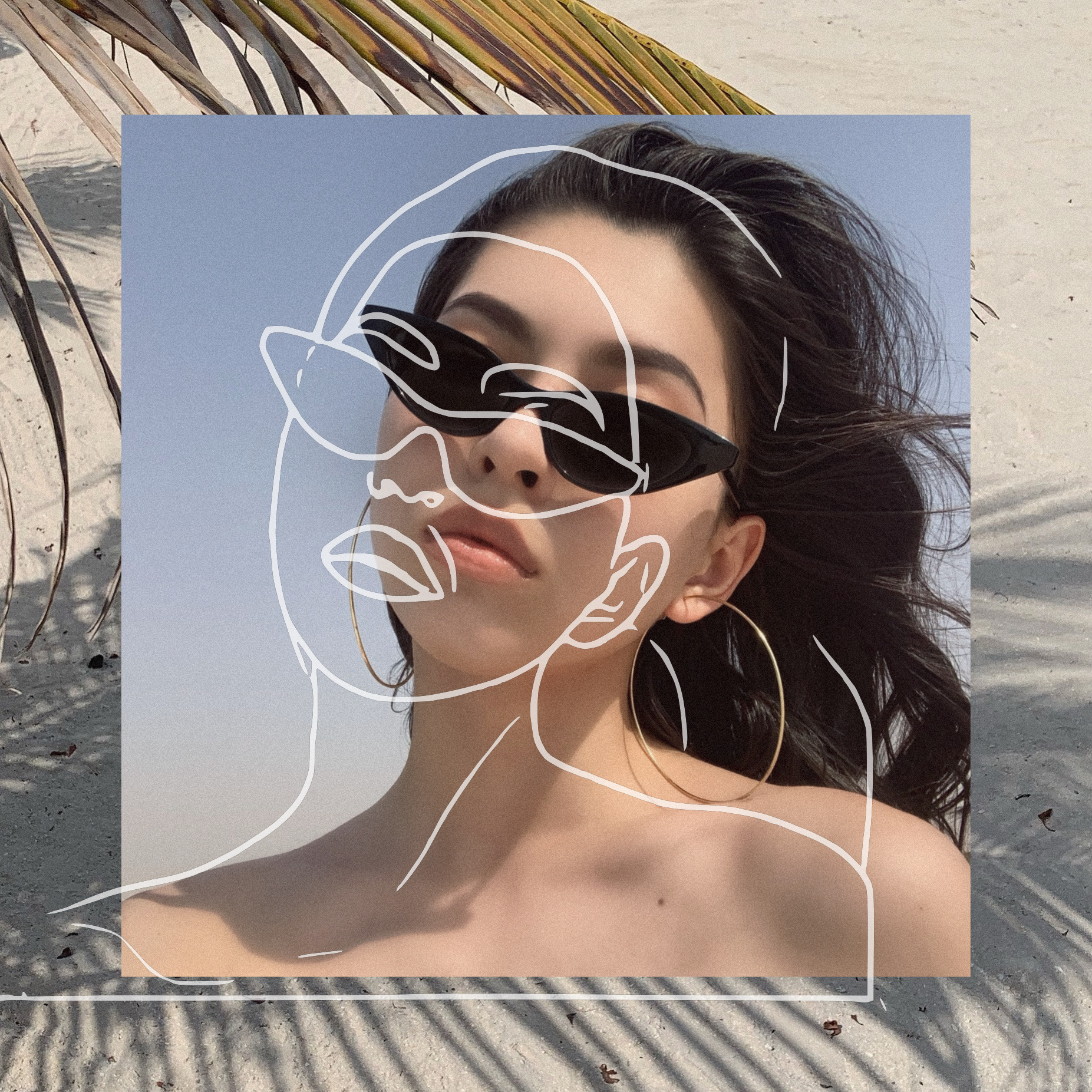 via PicsArt
View this post on Instagram
4) OR throw caution to the wind and go with a vibrant color to really stand out!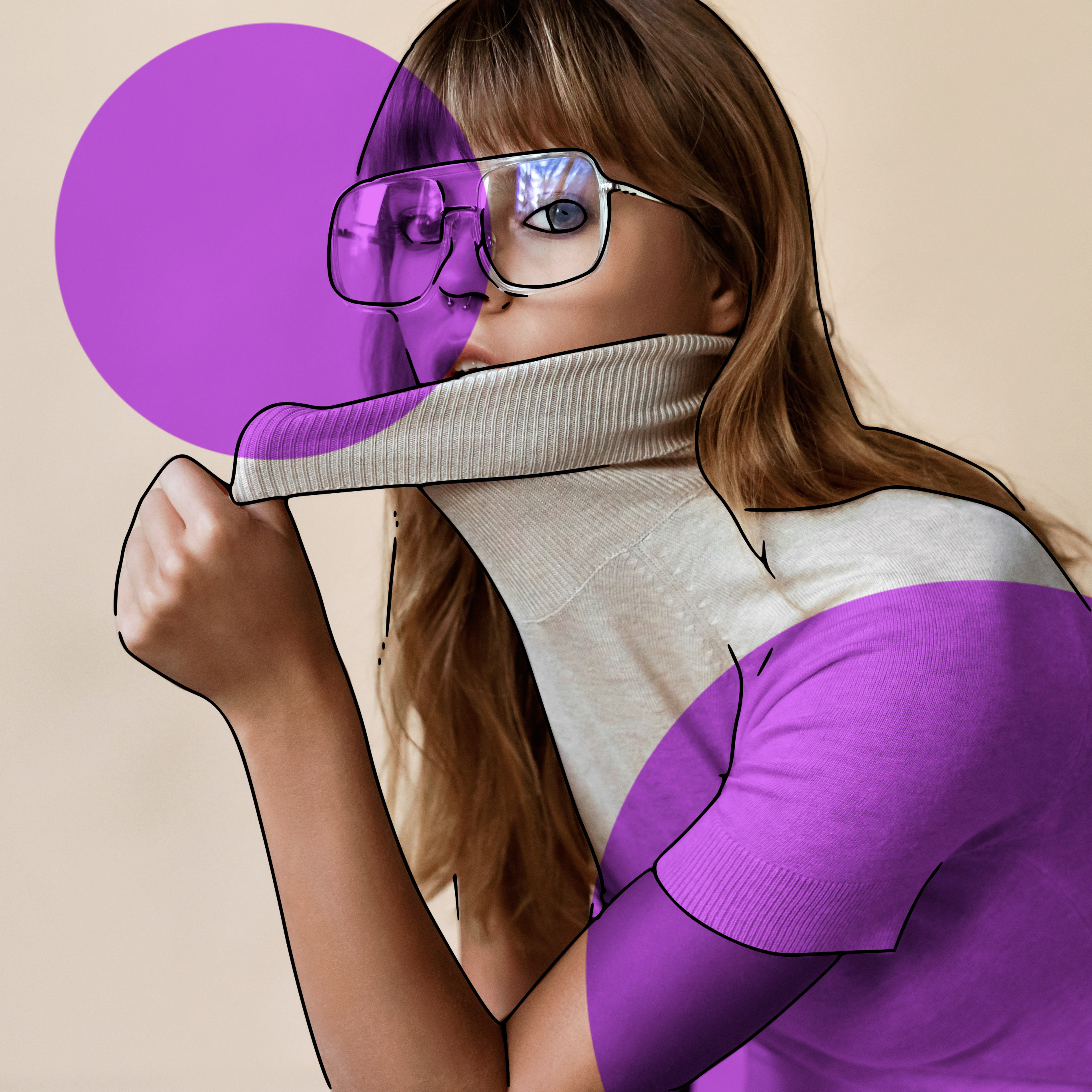 via PicsArt
View this post on Instagram
6) Double up for the win with our Sketch 3 Effect ???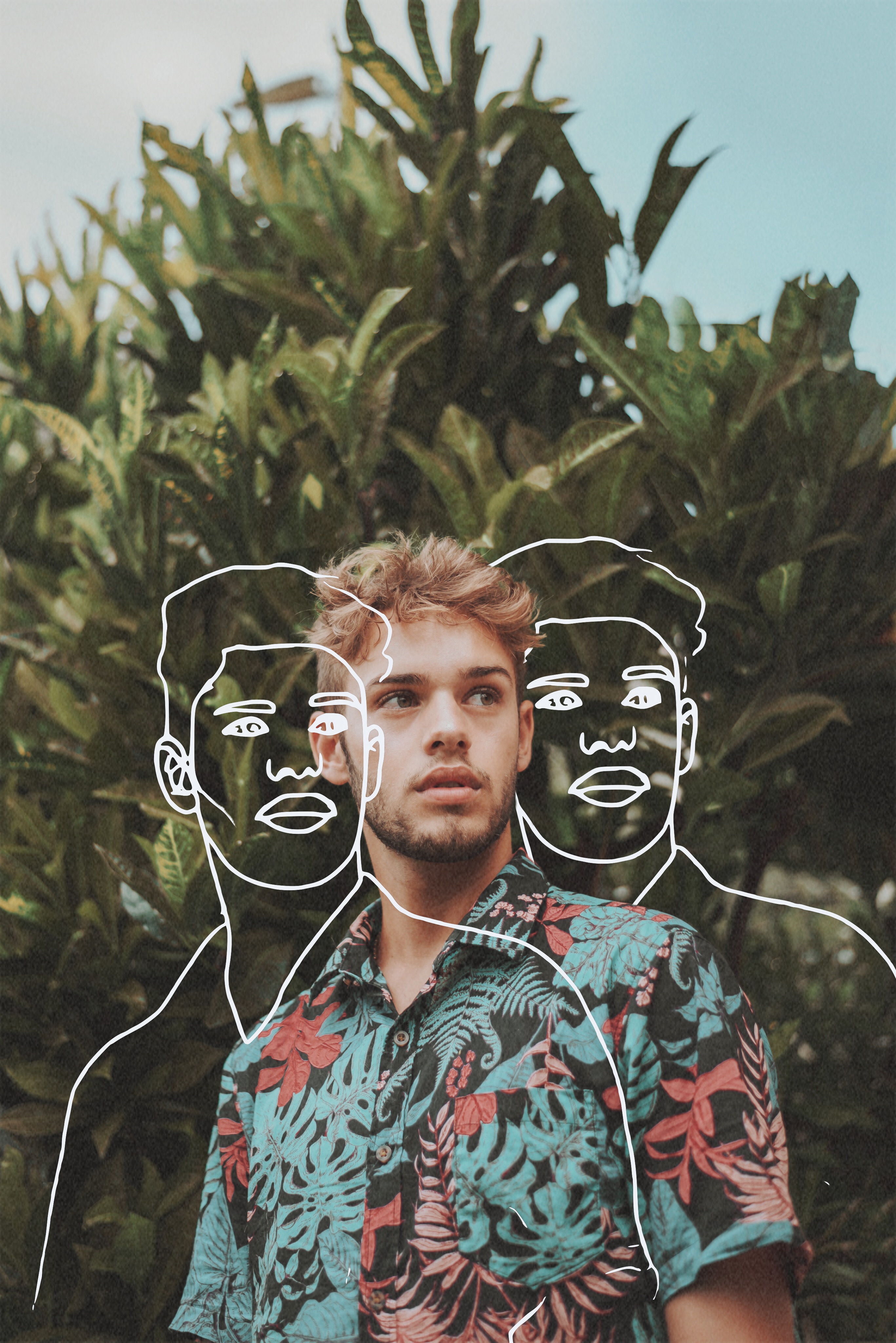 via PicsArt
View this post on Instagram
8) Experiment with strategic erasing for a mysterious, artsy vibe ✨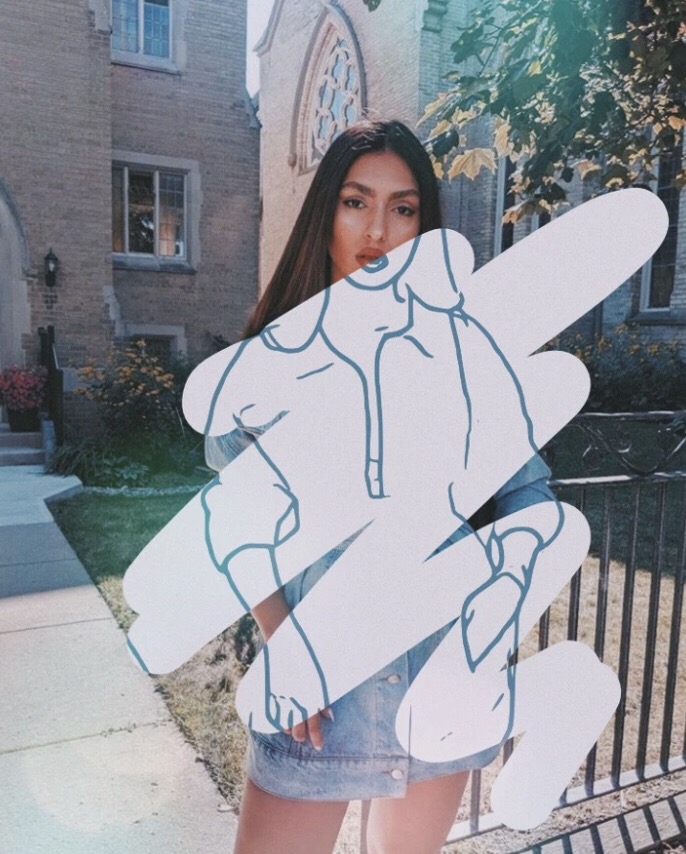 via PicsArt
9) Live on the wild side and leave the fate of your feed up to the universe with our randomized Shape Sketch Effect  ?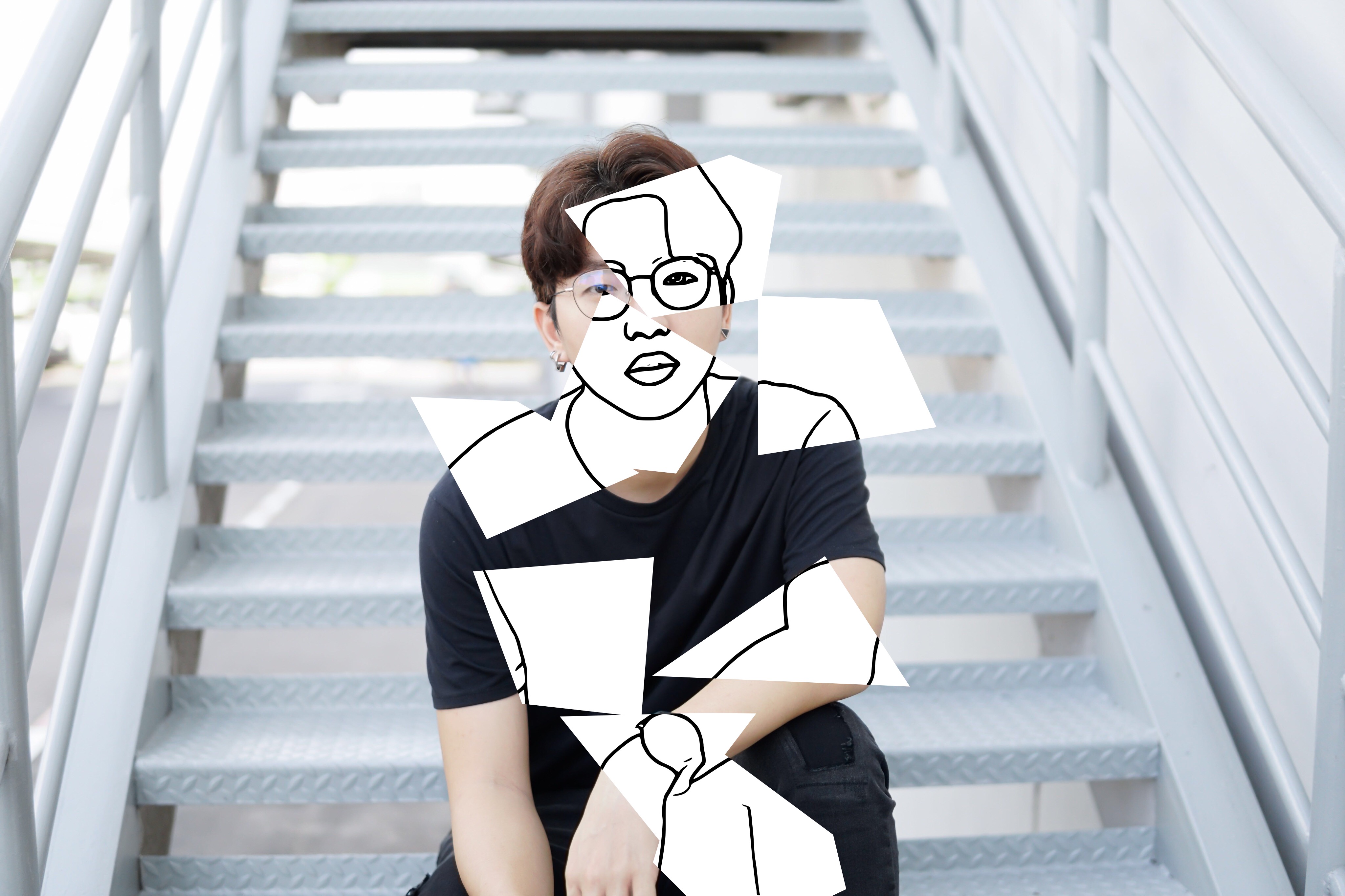 via PicsArt
10)
Last but not least, make everyone stop and stare with our sketchiest effect of them all, the one and only
Sketch 2!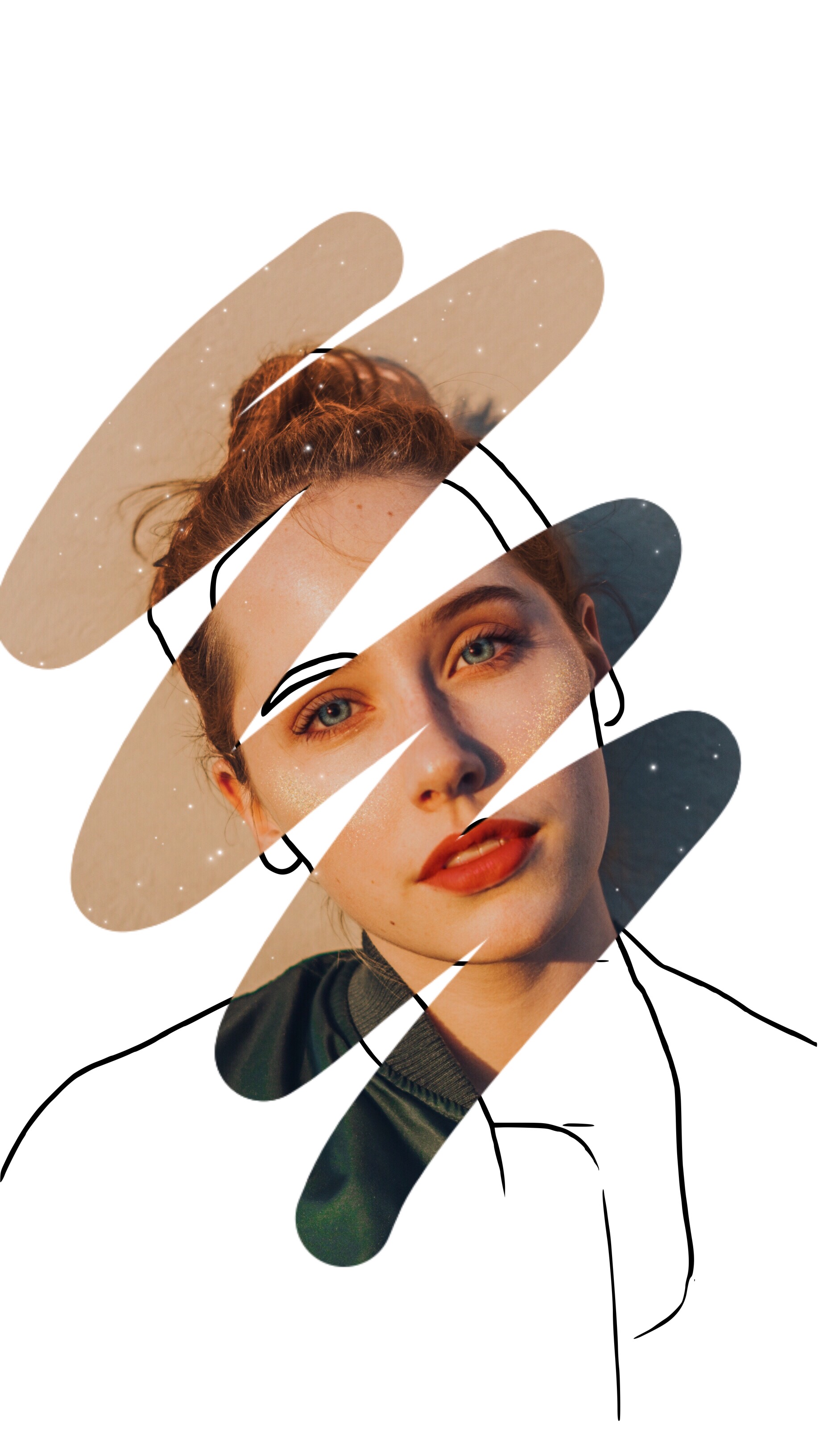 via PicsArt
PicsArt photo and video editor, collage and sticker maker is the world's largest creative platform with more than 100 million monthly active users and influencers. PicsArt has collaborated with several brands and artists, including Disney, MTV, Dior, DJ Snake, Gwen Stefani, Maroon 5, 30 Seconds to Mars and more. Step up your photo editing with thousands of tools, edits, backgrounds, stickers and filters. Awesome starts here! Download the app today, and upgrade to PicsArt Gold to unleash your creativity!