It's summer. The magical spell of prom has faded, and as much as we'd like to pretend it's the season of romantic walks on the beach and rosy summer sunsets, sometimes… people break up.
Just yesterday, a photo by Gabi Dunn, who split up with her boyfriend right after prom, went viral when she edited Ryan Reynold's face over her ex's. The internet took note, the hashtag #DontMessWithGabi was born, Ryan Reynolds got involved… and the rest is history.
My boyfriend and I broke up a few days after prom, so I decided to "edit" the photos a little @VancityReynolds pic.twitter.com/Ecvn5Wkgb4

— Gabi Dunn (@gabidunn99) July 4, 2017
Because gone are the days where you need to burn a box of photographs to get over an ex. This is 2017, and you have PicsArt photo editor. So put down your phone and stop deleting all those cute couple photos. You don't need to erase all of those memories — you just need to edit them.
[Insert celebrity crush here]
Obviously we had to start with this. But guess what — you don't need any complicated photo editing software to bring your dreams into reality. Just use PicsArt's Cutout Tool to turn your favorite celeb into a custom sticker and add it over your ex's face.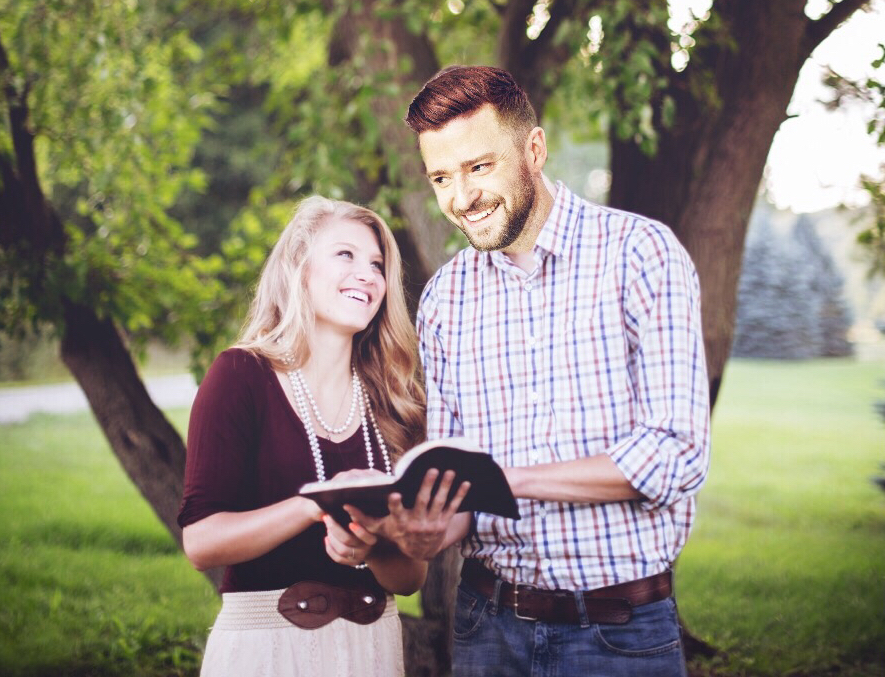 Tell us how you really feel.
You can also do the same thing, but instead of Ryan Reynolds or Justin Timberlake, use… a baby. Petty? Yeah. ?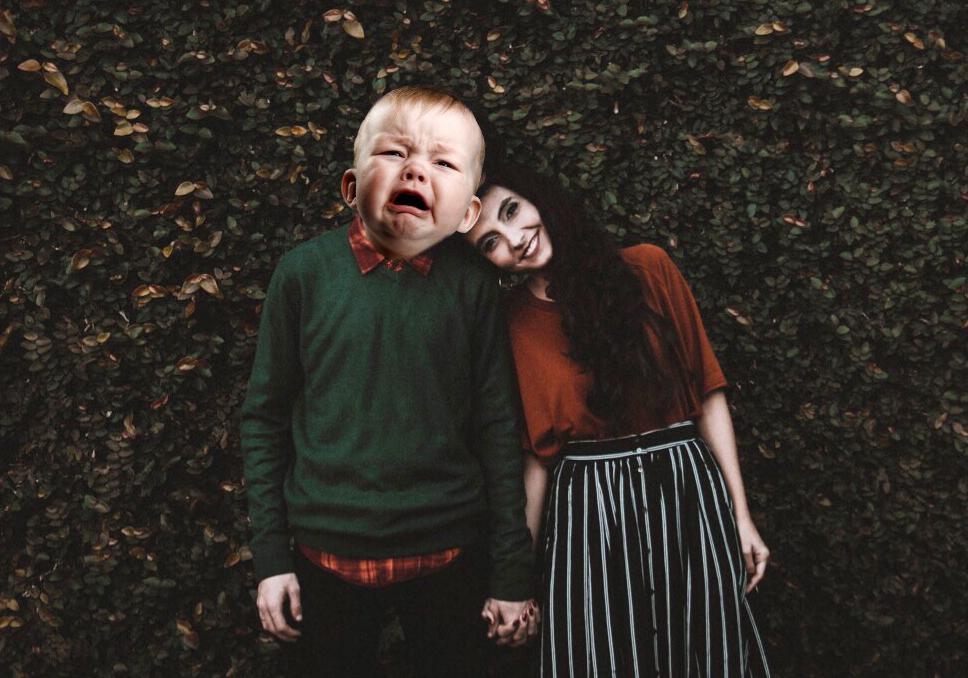 Go for a different kind of warm and fuzzy.
You were in love once. He or she gave you all the warm fuzzy feels. But you know what else is warm and fuzzy and also will never betray you? A kitten. So just search for "cat" or "kitten" in PicsArt, go to the "Stickers" tab, and choose your favorite to make everything better.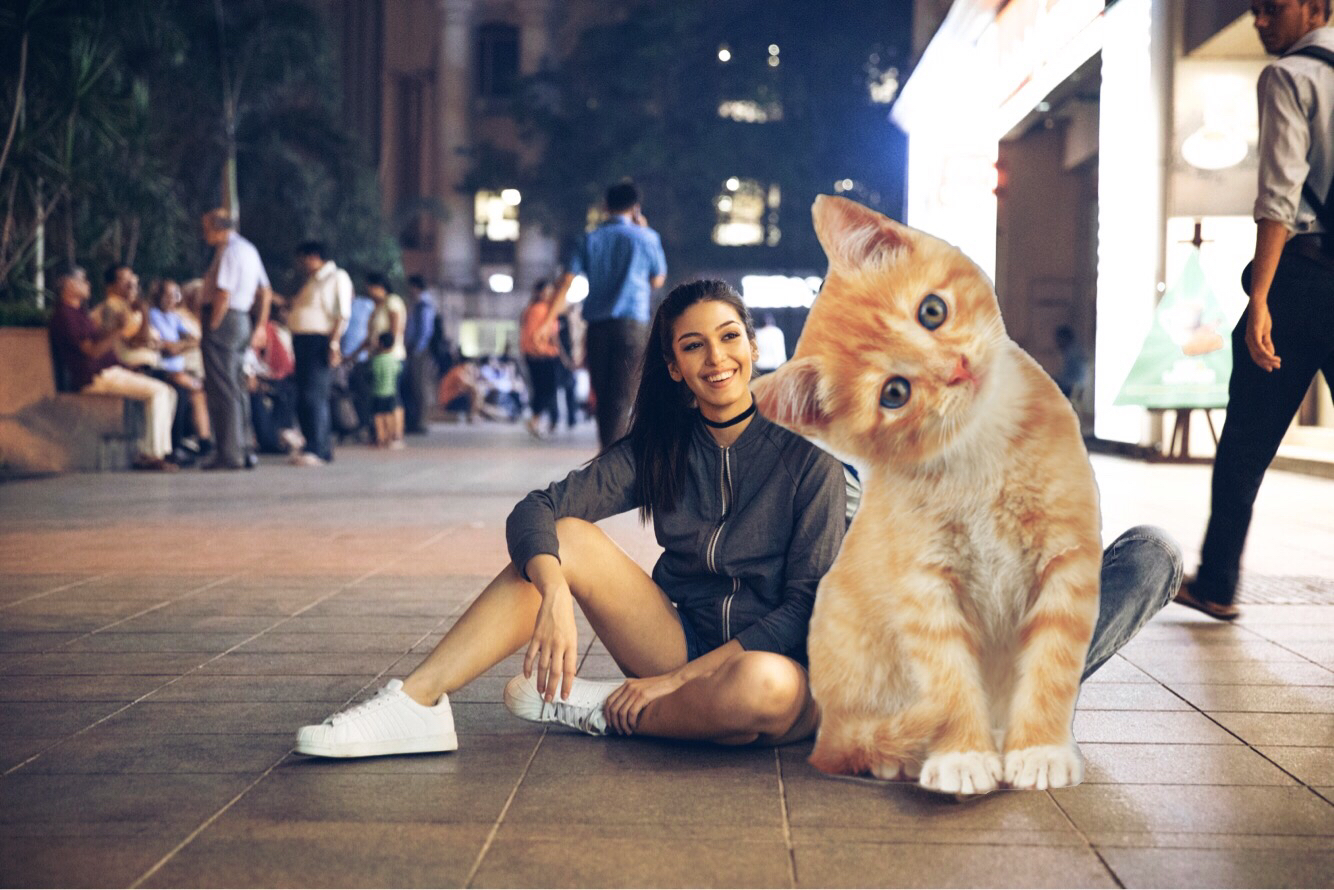 Go ahead. Get weird.
If your ex had you wondering toward the end "what planet are you from???" then just embrace it. Throw one of our alien custom stickers over his or her face, and call it a day.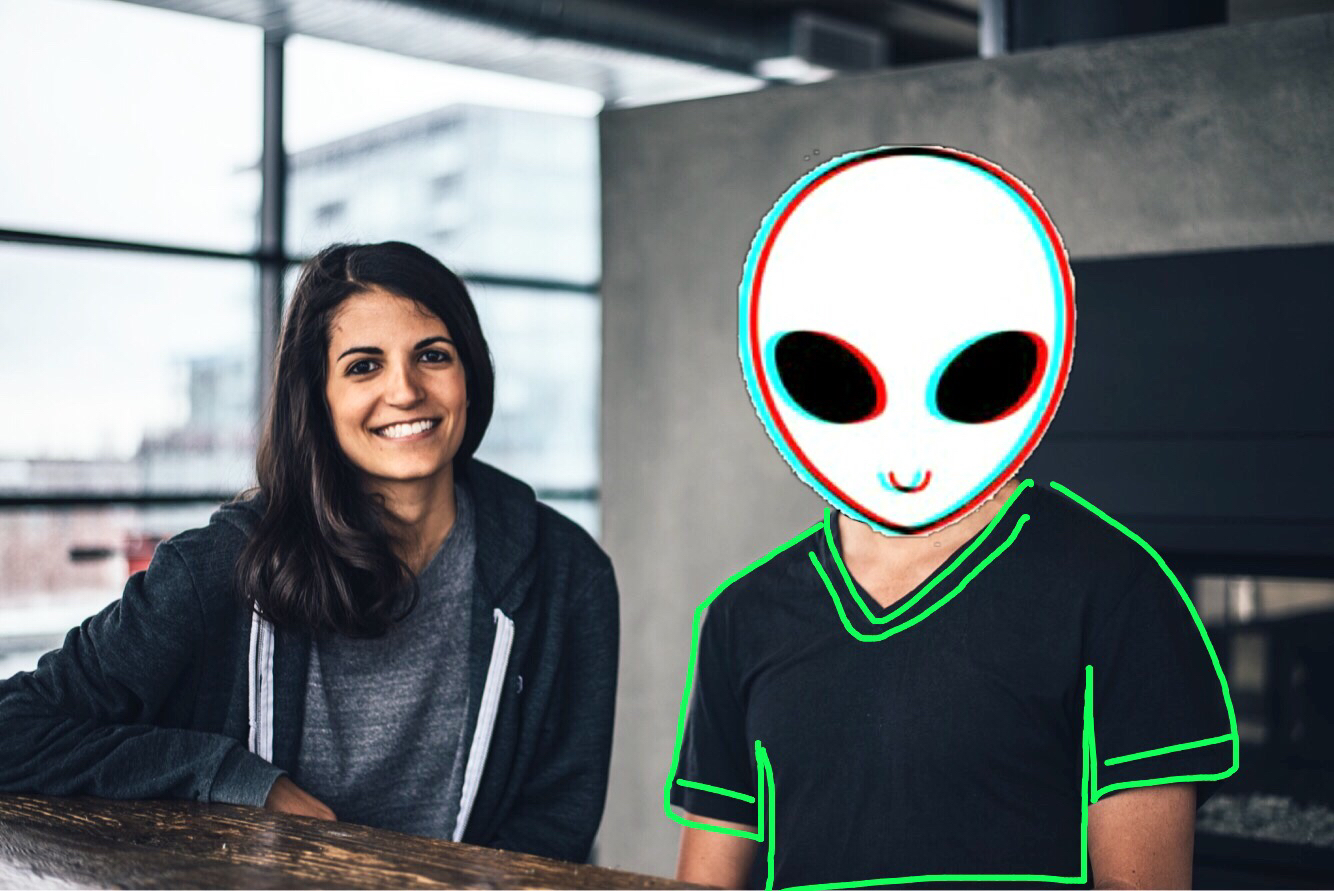 Straight up ERASE.
Believe it or not, there used to be a boyfriend in this picture. Check out our Clone Tool tutorial on how to remove people from photos — inspired by the one and only Serena Caballero. Back in March, she went viral after editing out a former bestie from a photo because… she looked too good in it to waste it (and honestly, we would have done the same).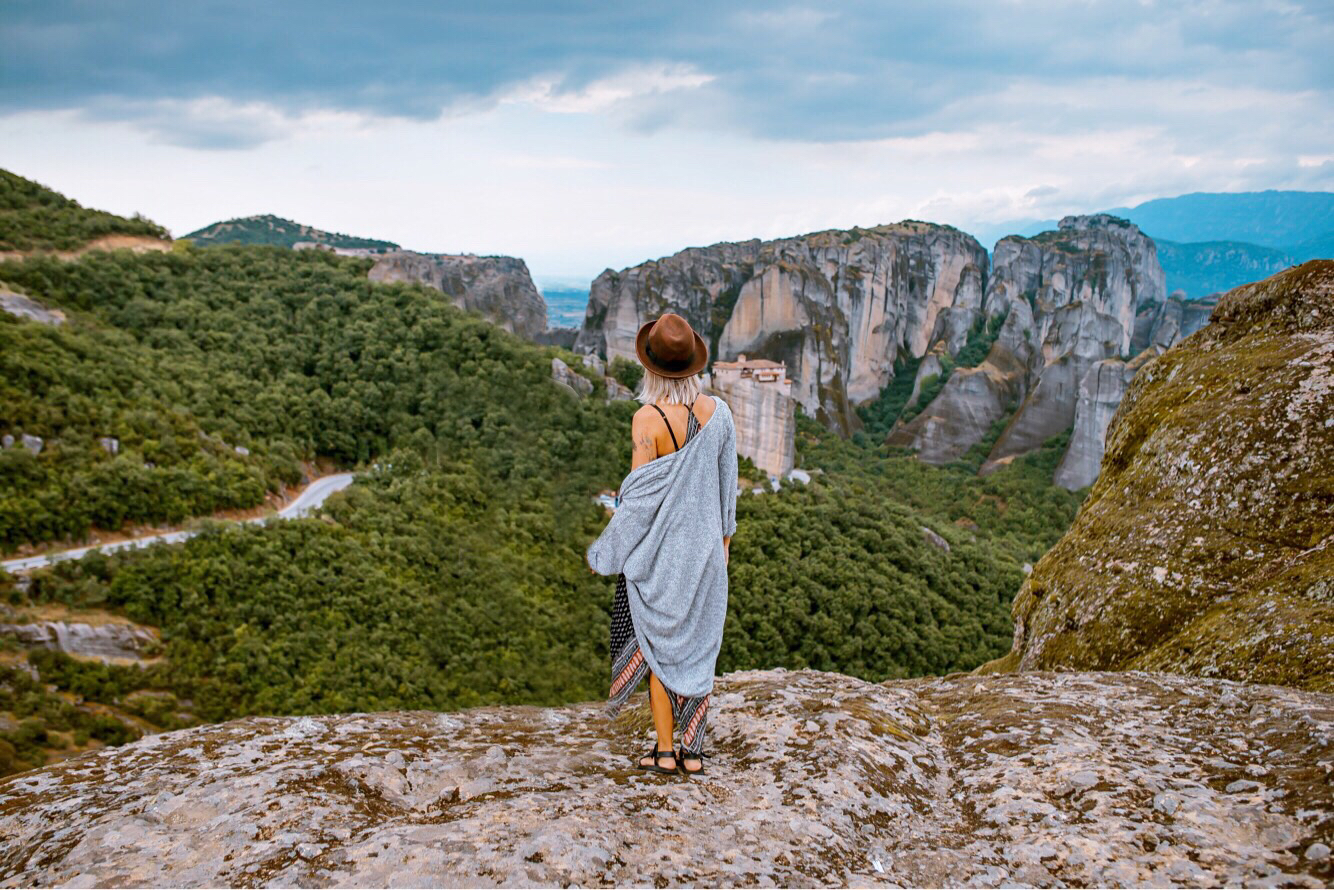 Do you have any other ways to use PicsArt photo editor to remove pesky exes from your photos? Let us know in the comments below, and share your own edits on PicsArt with the hashtag #BoyBye!
PicsArt photo editor, collage maker and sticker maker is all about you. If you haven't tried it, you're missing out! Remix free-to-edit pictures into awesome collages and memes. Download the app to get in on the action.
All edits by Abbie Leigh @abbieleigh1.